Best Resin Flooring Products For Beverage Industries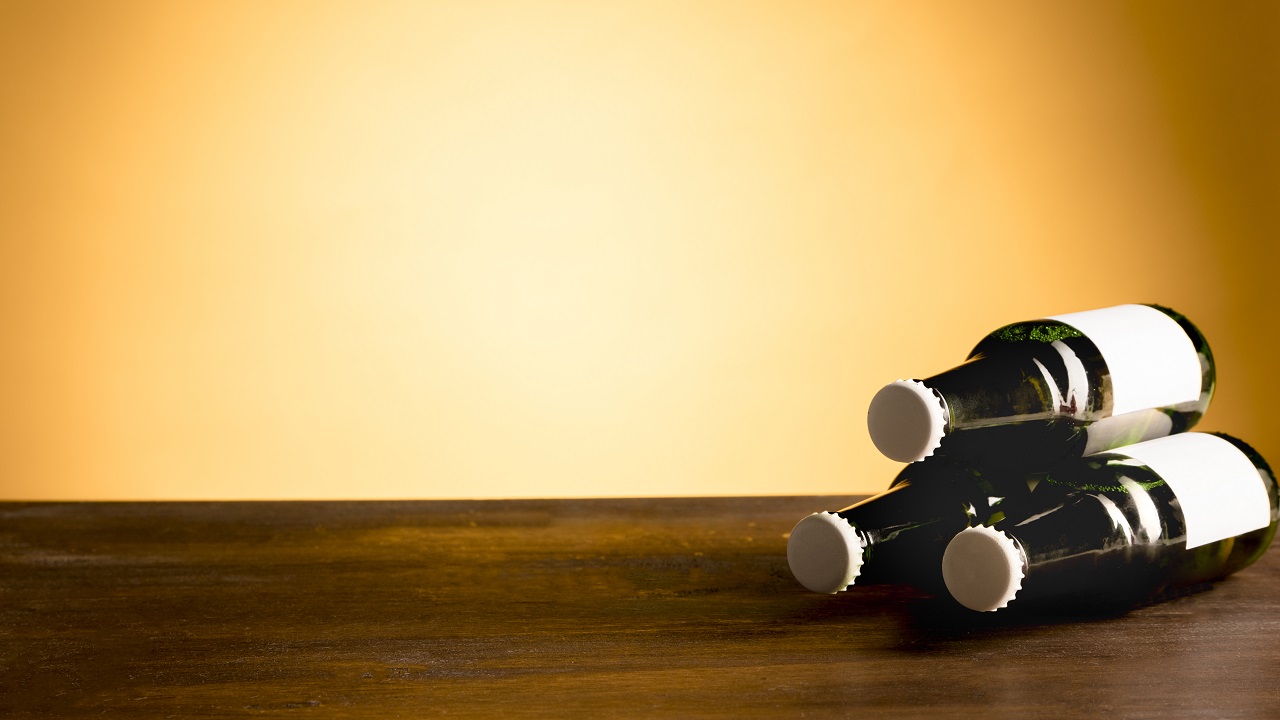 The beverage industry is one of the most productive and profitable consumer industries around the world. With millions of gallons of beverages being distributed to retailers and consumers alike, the industry is also the most active. Being tasked with producing and distributing a large number of products across the world is a huge undertaking that requires high-performance equipment. Quality beverage industry flooring should be able to handle all of the rigorous activities done within the facilities.
Like most types of industry, installing high-performance industrial flooring is essential to having a safe hard-wearing surface that can withstand different kinds of operations. The beverage industry is no exception as it needs surfaces that can resist different types of liquids while ensuring the surface remains undamaged and safe to operate on.
What are the best resin flooring products for beverage industries?
When it comes to industrial surfaces, these types of flooring are specifically designed to fill a need for their respective industries. This means implementing features such as diverse design varieties, an extra protective layer for high traffic locations, or UV resistant surfaces. The same case goes for beverage industry flooring as you would need a surface that is suited for wet surfaces that make use of various types of liquid substances. With that in mind, here are some of the best resin flooring products for beverage industries:
Flowfresh RT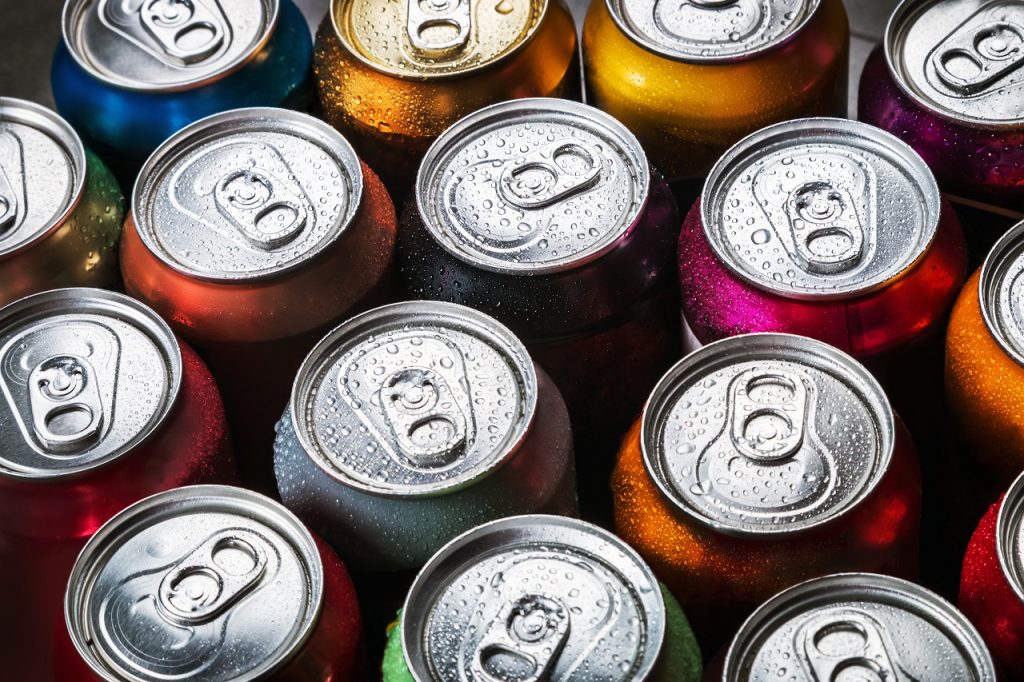 Beverage processing areas are arguably the busiest area in any beverage processing plant. It is the area where high foot traffic and the movement of products are present. This means that flooring surfaces in this area experience a significant amount of impact and wear on a regular basis. It is also always in the presence of risks such as spills that can cause slippage.
Flowfresh RT is one of the best flooring options available. It provides features such as slip-resistance and high strength. This ensures that you have a safer processing area with a surface complete with good foot grip and strength. Flowfresh RT also has temperature resistant properties as well, ensuring that the processing floor is safe when it comes into contact with strong substances. Along with these features, Flowfresh RT offers visually-appealing designs that ensure your beverage facilities have high-quality colors and finishes.
Flowfresh MF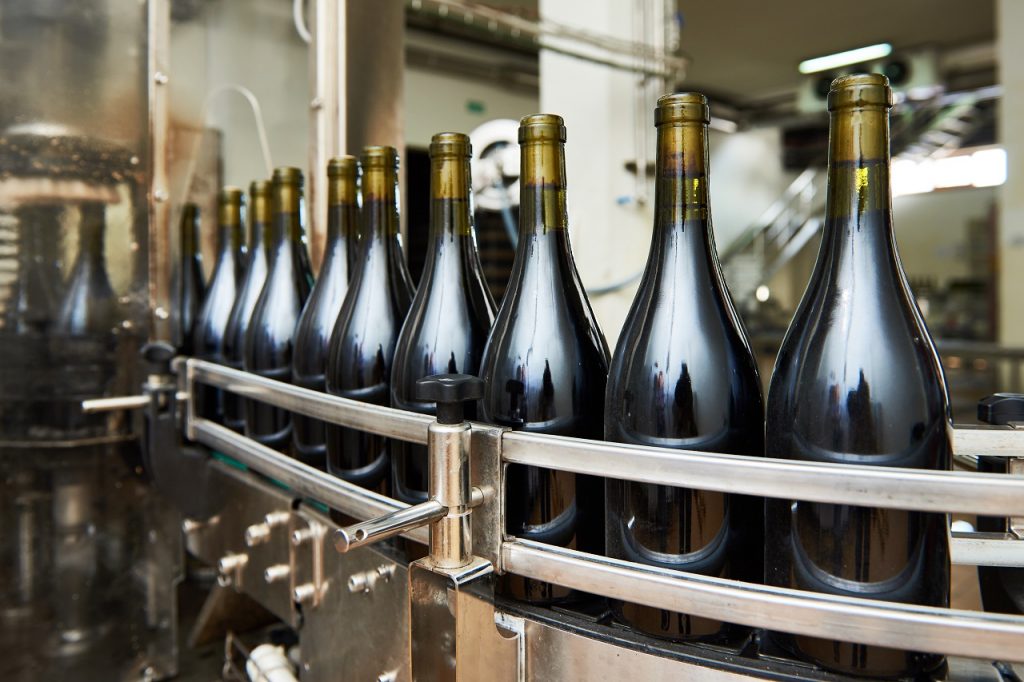 Being an industry that deals with a variety of liquid substances, a number of health hazards can emerge during production and processing. This means that liquid spills can spread a number of ailments and illnesses, while also damaging the floors. To prevent this from happening, it is important to install a flooring surface that allows you to create hygienic spaces.
Another great beverage industry flooring option that you can use is the Flowfresh MF. Along with providing strong slip-resistant flooring, it also has antimicrobial qualities that protect it from harmful bacteria that can cause health hazards. Along with providing a safe working surface, Flowfresh MF also offers a number of design options that provide you with smooth matte finishes.
Key Takeaway
The beverage industry remains one of the most active industries in the world today. Elements such as beverage industry flooring are essential to keeping it running effectively and creating a safe environment for personnel to operate in. By implementing these resin flooring products into beverage processing facilities, companies will be able to ensure that they have the best surface. Choose to create the safest working environment that can withstand the rigors of manufacturing today.