How to Enhance Your Storage Facilities with Epoxy Coatings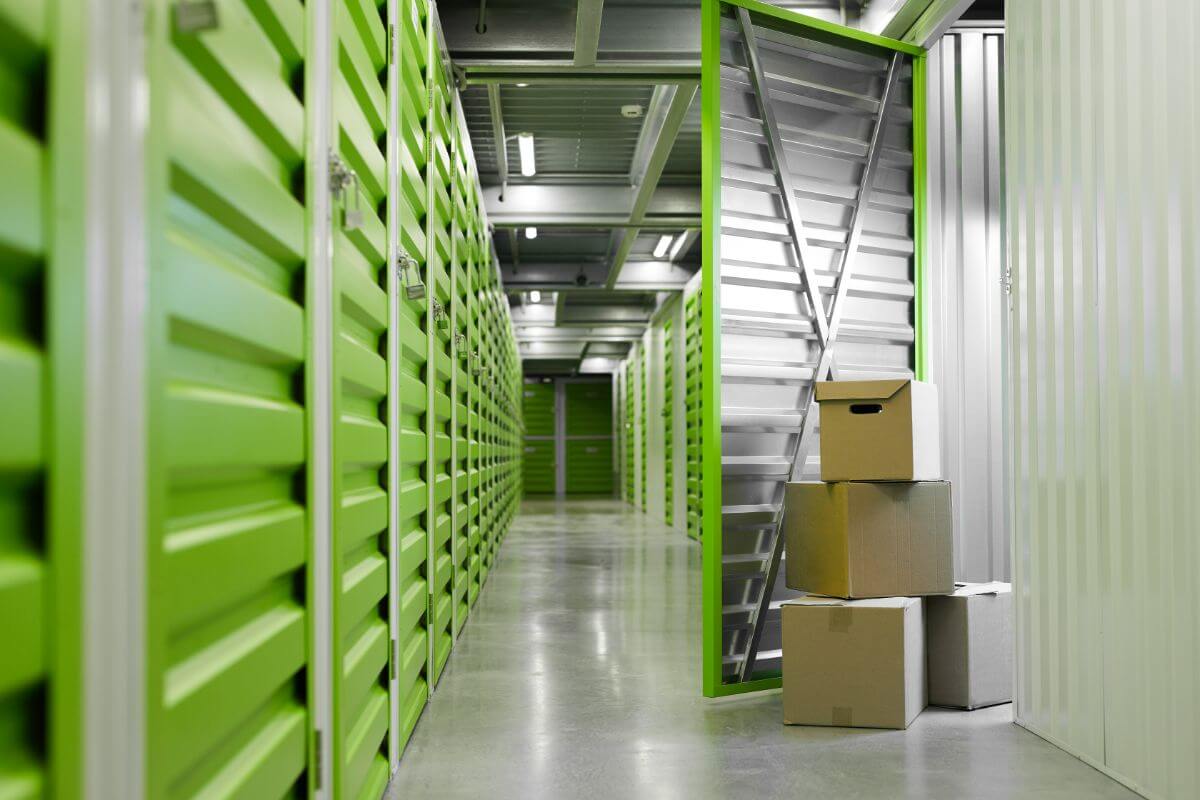 How does epoxy enhance the flooring of your storage facilities?
Improves durability
Provides safety and cleanliness.
Adds aesthetics and visual appeal
Storage facilities play a crucial role in the smooth operation of businesses, providing a secure and organized space to store valuable equipment, materials, and products. To ensure these facilities can effectively serve their purpose, it's important to optimize their condition and durability. One increasingly popular solution among facility owners is the application of epoxy coatings, which significantly enhance functionality and extend the lifespan of these buildings.
In this article, we delve into how to enhance storage facilities with epoxy coatings. Whether you're a facility owner, manager, or simply seeking effective storage solutions, this guide will provide you with valuable information to make informed decisions and optimize your storage facilities.
Improves Durability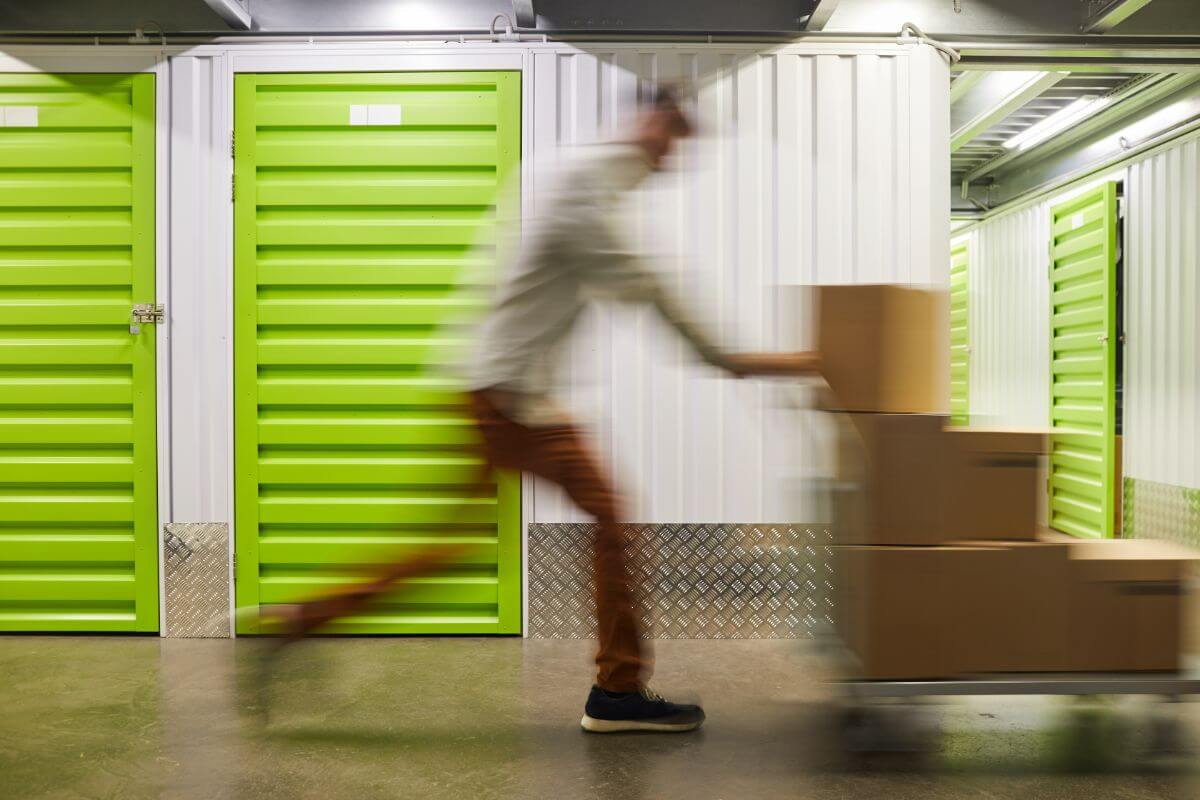 When it comes to storage facilities, durability is paramount. These spaces are subjected to the constant movement of heavy machinery, frequent foot traffic, and potential spills, which can gradually take a toll on their structural integrity.
However, with the application of epoxy coatings, you can significantly enhance the durability of your storage facilities, ensuring they can withstand the rigors of daily operations and maintain their functionality for years to come.
The durable nature of epoxy coatings enables them to withstand heavy loads and impact, making them ideal for storing and moving heavy equipment and materials. The robust surface created by the epoxy coating can withstand the abrasion and stress caused by daily operations, ensuring that your storage facilities remain structurally sound and functional.
By choosing epoxy coatings for your storage facilities, you're making a long-term investment in their durability and longevity. With enhanced resistance to wear and tear, stains, and chemical damage, your storage spaces can maintain their pristine condition even in high-traffic areas. This not only minimizes the risk of structural deterioration but also contributes to a safer and more efficient working environment for your staff.
Provides Safety and Cleanliness
Maintaining proper sanitation and security is of utmost importance, whether you own a storage business or seek a reliable space to store your valuable equipment and tools. Epoxy coatings offer a versatile and trusted solution for enhancing the safety and cleanliness of your storage areas
With epoxy coatings, your floors become slip-resistant, significantly reducing the risk of accidents and injuries. In high-traffic storage facilities where numerous individuals access the premises, having clear and safe flooring is crucial. While various construction chemicals are available for enhancing storage floors, epoxy remains a go-to choice due to its unparalleled benefits. This is especially advantageous in environments prone to spills or inclement weather.
Apart from its anti-slip properties, epoxy coatings exhibit microbial, bacterial, and mold resistance, making maintenance and cleanliness a breeze.
Adds Aesthetics and Visual Appeal.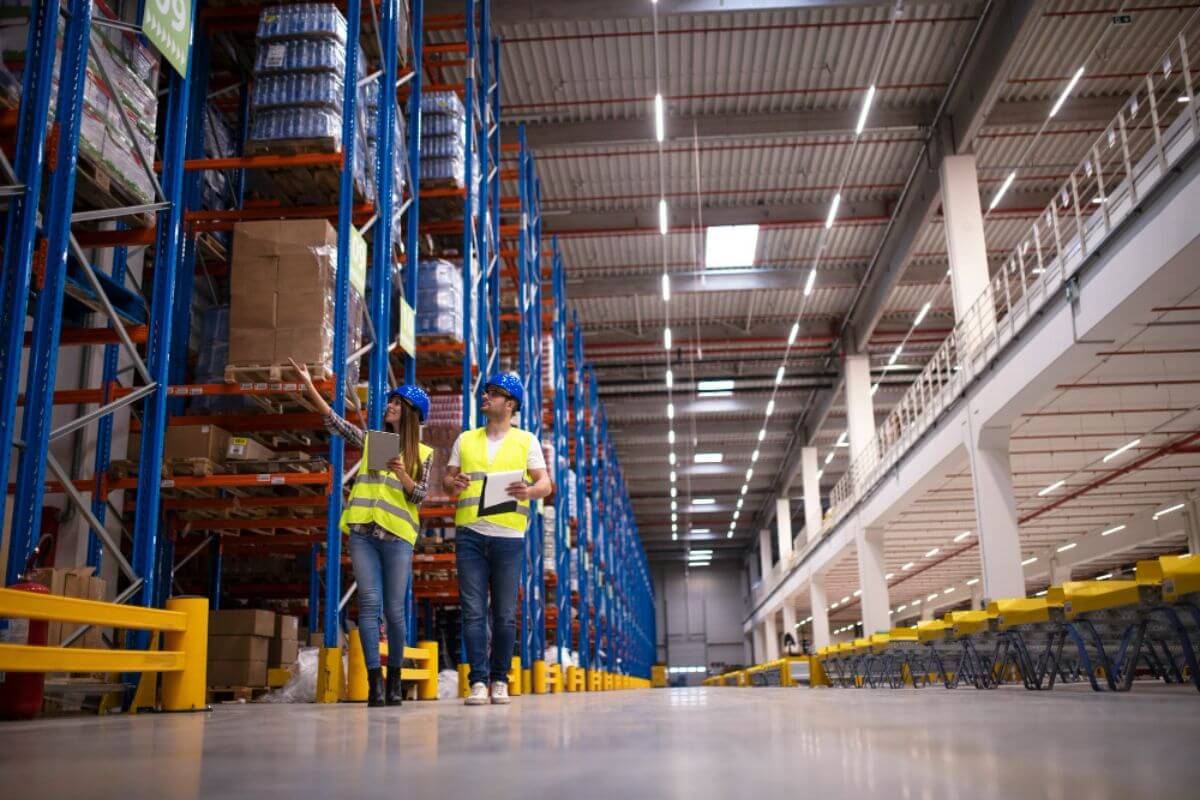 Functionality is undoubtedly crucial for storage facilities, but it's equally important to recognize the impact of aesthetics and visual appeal. The first impression your storehouse makes can leave a lasting impact on customers, visitors, and even your own staff. That's where epoxy coatings come in, offering a versatile solution that goes beyond enhancing durability and safety by adding an aesthetic touch to your storage facility.
A well-designed storehouse offers numerous benefits beyond its visual appeal. It has the potential to impress customers, leaving a positive and memorable impression of your business. Furthermore, an aesthetically pleasing environment can significantly boost the productivity and morale of your staff. When employees work in a visually appealing space, they tend to feel more motivated and inspired, resulting in improved efficiency and job satisfaction.
Epoxy coatings provide endless possibilities for transforming the appearance of your storehouse, thanks to a wide range of hues and finishes available. Whether you aim to align the color scheme with your brand identity or create a visually pleasing environment, epoxy coatings can be tailored to suit your specific preferences. The sleek and glossy finish of epoxy not only adds a modern and sophisticated look to your facility but also creates a more inviting and professional atmosphere that leaves a positive impression on anyone who enters.
Key Takeaway
This article tackled how to enhance storage facilities with epoxy coatings. These offer facilities with numerous advantages for enhancing the flooring. With their versatility and customizable options, epoxy coatings are a valuable investment for optimizing your storage facilities.
Experience the difference of high-quality epoxy solutions with Flooring Solutions. Our team is dedicated to delivering exceptional results and providing expert guidance to enhance the durability and reliability of your flooring. Contact us today to discuss your requirements and let us help you achieve long-lasting and resilient flooring that exceeds your expectations.