Are you having issues with your building's construction due to water seepage from the cracks on the floor? Have you resolved your piping issues yet still get water stains on your surfaces? Have you tried every method of sealing and patching cracks on your building's foundation yet nothing seems to work? It is high time that you consider applying preventive measures.
Instead of implementing methods that restore and rehabilitate areas of your building, obtain waterproofing in the Philippines with Flooring Solutions. See the difference it makes through the ease of carrying out operations in your business without having to think about architectural and structural issues.
Take a look at the numerous benefits and importance of applying waterproofing in your building facilities as well as the methods to see which suits your requirements best.
Importance of Waterproofing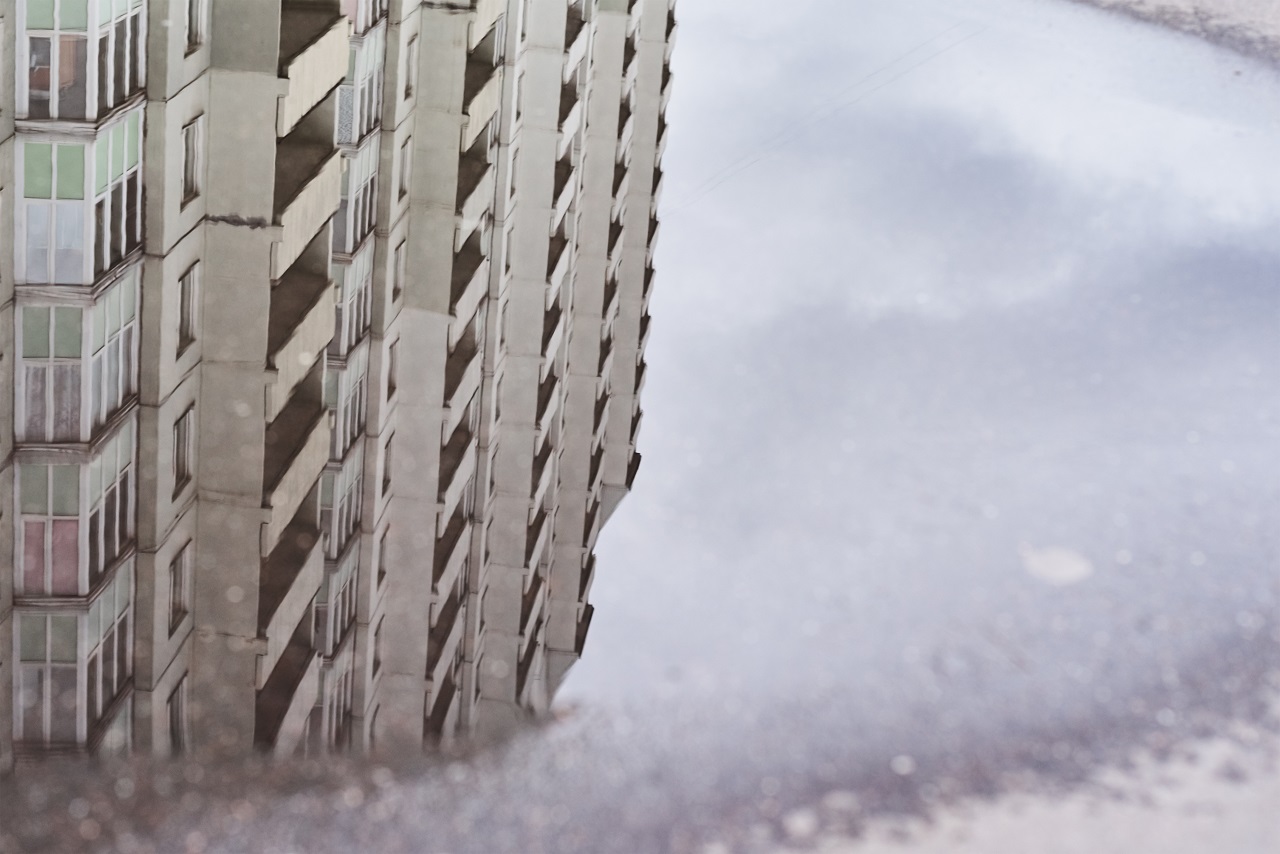 With relatively high temperatures, oppressive humidity, and plenty of rainfall in the Philippines, waterproofing is becoming almost mandatory to protect buildings and public infrastructure. Waterproofing prevents water seepage and alleviates moisture problems which tremendously improves the integrity of structures. With that in mind, here are some of the notable benefits of applying waterproofing on surfaces.
Provides a Healthy Environment
Without the mold and mildew buildup, water leakage, and other unsightly damage on floors, your building's workspace is kept clean and healthy. A reliable waterproofing system service should help you in creating a cleaner workspace. The service should not only maintain the cleanliness of the environment and integrity of the building structure but also protect and safeguard the manpower. A cleaner environment means more protection from the mold-related health conditions that come with leakage problems.
Cleanliness is important to a number of industries, especially those that handle food and other biodegradable items. Cold storage flooring in the Philippines can benefit from waterproofing by preventing the build-up of mold on the perishable items within it.
Strengthens the Structure
Ever notice an unsightly water stain on your floors? This means that water and moisture have been constantly dripping on your floor. The solution to that is to have the concrete or the foundation waterproofed. In concrete waterproofing, the lifespan of the building is prolonged. Once an area goes through waterproofing, expect its maintenance and protection from water penetration. With no water penetrating the floor, you can prevent damage such as rust from forming. Rust eventually leads to corrosion and building deterioration.
When there is moisture, there is mold. Mold is reproduced by spores. They proliferate in warm, damp, and humid conditions. A small spot or area with mold and mildew buildup can cover an entire floor. While molds seem to be harmless, they can cause health problems. Mold is associated with high levels of airborne mold spores. This can affect the health of your workers, especially those that have allergic reactions, asthma episodes, and eye irritation. Concrete waterproofing not only prevents corrosion and irreversible damage to the building, but it is also helpful in preventing mold-related health issues.
The logic is simple. The less damage you fix, the less money you will have to spend on maintenance repairs. Water damage impacts your building's electrical work, paint jobs, wood structures, and other property items. One of the most common and destructive types of water damage is rainwater. The bulk water or rainwater can leak into the mainframe of the building, causing cracks on your floor. By waterproofing your surfaces, you are not only alleviating the leakage issues but you are also implementing a cost-efficient solution that allows you to save on expensive maintenance repairs.
The more damage to the property the more devalued the price. No investor would buy a property with water seepage and leakage problems at a valuable price. The structure and aesthetic appearance are some of the major factors that increase the value of a property. Apart from the location and land value, the structure of the building dictates the amount an investor will be willing to purchase it for.
Waterproofing Methods and Their Applications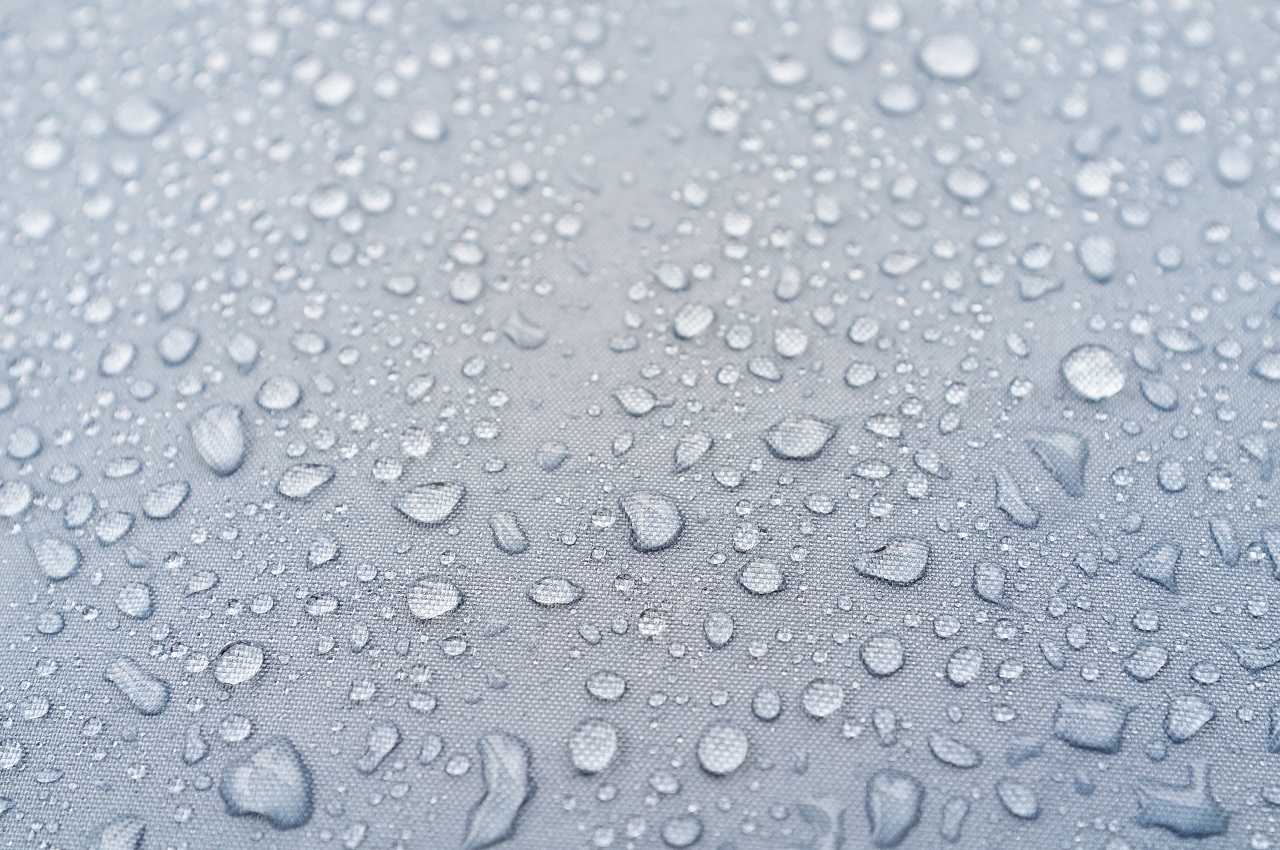 Here is a quick guide through the types of waterproofing in the Philippines that can be applied to infrastructures and buildings. From the use of bitumen and cement to odorless solvents like polyurethane.
Cementitious Waterproofing
One of the easiest waterproofing materials to use for industrial and commercial applications is cementitious waterproofing. This type of waterproofing is used for indoor areas, which means the cemented area is not touched by sunlight and external weathering. Cementitious waterproofing does not go through the process of expansion. Here are some of the types of structures that benefit from cementitious waterproofing.
Water And Sewage Treatment Plants
There are several factors that require waterproofing in water and sewage treatment plants. You can prevent issues such as suspended solids, organic matter, bacteria, or contaminated water. These remain tough challenges for treatment tanks, pipelines, and pumping stations. Waterproofing, particularly cementitious waterproofing, should protect the concrete of the corrosive environment of wastewater facilities.
Tunnels
Whether it is a railway, subway, or walkway tunnel, cementitious waterproofing remains the solution to architectural problems and operational inconvenience. Since tunnels are located underground, they are prone to moisture and water leakages coming from the ground above. These constant leaks affect the surface of the tunnels themselves. To fix these leaks, the facilities need to be closed down, which can be a general inconvenience to the public.
Liquid Waterproofing Membrane
The process of liquid proofing concrete structures begins with a liquid membrane sprayed or applied by the use of a brush or roller on the surface. The end product is a thick joint-free membrane on the concrete surface which fills in the cracks creating a protective vapor barrier system. This means the concrete surface has a watertight seal with an increased level of strength. Applying the joint-free process significantly alleviates the water seepage into the concrete floor. Unlike roll sheet waterproofing materials and other methods, the joint-free process remains the best way to apply the liquid for effective and efficient coverage.
While sheets and membranes are bound to degrade over time, the liquid waterproofing membrane applied on the concrete surface lasts longer. Not only does liquid waterproofing prevent water from seeping into the cracks, but it also avoids the corrosion of inner materials, bar steels, and joints.
Bituminous Waterproofing Membrane
Bitumen, also known as asphalt, is a sticky, highly viscous liquid that is black in color. A layer of bituminous waterproof membrane laid over any structural flooring should act as a shield or defense against the seepage of water.
Consult reliable waterproofing solutions companies like Flooring Solutions to better understand the purpose of laying asphalt on top of your surfaces. Our expertise and knowledge of the service should save you from spending on expensive maintenance repairs.
Synonymous with asphalt coating, the bituminous coating is a type of coating used to create a vapor-proof and flexible protective coat that takes its formulation and polymerization grade. The polymer grade dictates the amount of flexibility and protection against vapor and water. This type of coating is considered the least expensive way to provide protection to piping systems. It works suitably on waterproofing surfaces. Especially those that are directly in contact with water leakage or seepage, moisture, and non-pressurized water.
Polyurethane Liquid Membrane
One of the benefits of polyurethane liquid application is that it does not emit any solvent odors. This makes it highly suitable for buildings and establishments that prohibit the use of odor-emitting solvents.
Flooring Solutions offers its application services by starting with inspection followed by surface preparation. Three layers of coats are then applied, which begins with the primary coat succeeded by the first and finally with the topcoat. The topcoat is more of an assurance that the floor absorbed the polyurethane.
Secure Your Commercial Building And Investments Through Waterproofing In The Philippines With Flooring Solutions!
Flooring Solutions understands the need for businesses to protect their investments and assets. We provide solutions using hard-wearing materials such as polyurethane, MMA, and epoxy resin in the Philippines.
Through the application of waterproofing in the Philippines, the structural life of buildings and infrastructures are prolonged. Given the humid weather and excessive rainfall in the country, safeguard your building from damage caused by moisture and water through waterproofing solutions. Increase the integrity of your buildings, save your capital from expensive maintenance repairs, and obtain waterproofing with Flooring Solutions as a reliable preventive measure.
Click here to learn more about Flooring Solutions and our services that you can avail.