What Does a Waterproofing Contractor Do?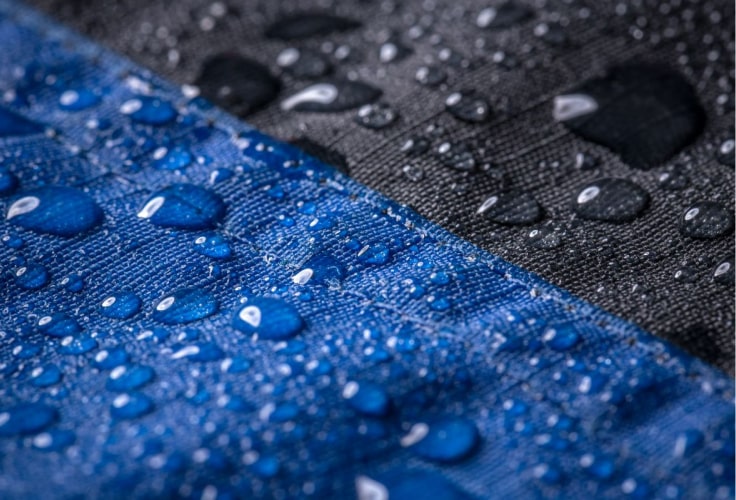 A waterproofing contractor specializes in assessing, preventing, and addressing water intrusion and moisture-related issues in structures. They identify sources of water damage, recommend and implement waterproofing solutions, install drainage systems and coatings, and may also perform repairs and restoration in cases of existing water damage. 
These contractors work on a variety of projects, from residential homes to commercial buildings and infrastructure, to ensure that structures remain dry, resilient, and compliant with local building codes and regulations.