Flooring systems can be some of the more overlooked systems in a given facility. But did you know that a durable one can already do so much for any of your commercial or industrial spaces? If you've lamented on how difficult it is to constantly retain the appearance of your floor, then it's probably high-time to invest in the best polyurethane mortar in the Philippines.
Trust Flooring Solutions For The Best PU Mortar In The Philippines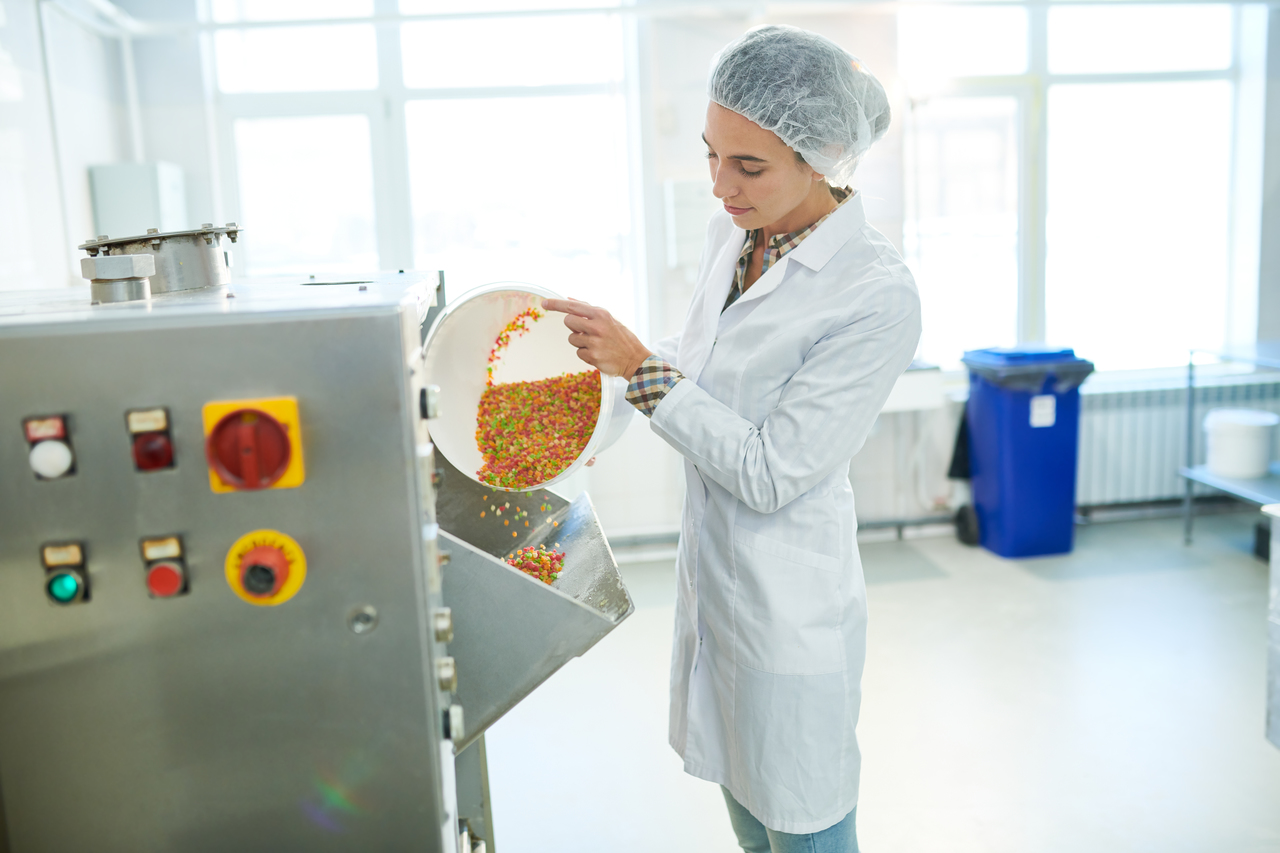 There's no better way to have all your needs met than by trusting Flooring Solutions. Led by a group of professional and highly-dedicated team of flooring resin experts, you are guaranteed only the highest-quality PU mortar in the Philippines from us. Our products are versatile, durable, long-lasting, and chemical-resistant. Let us create more cost-effective flooring outcomes for you for the best results.
Versatile
Flooring Solutions has nothing but the most versatile products for many requirements that you may need in flooring. In fact, we are the leading supplier of Flowcrete products, a company that manufactures the most flexible polyurethane mortar in the Philippines.
Flowfresh RT, in particular, can be used in a variety of applications. Its features make it useful especially for wet processing zones in industrial kitchens, warehouses, chemical processing plants, or food manufacturing areas. The material itself is able to withstand moisture and protect any concrete surface, helping your facility boost productivity as well as improve the quality of operations.
Durable
Flooring Solutions' polyurethane-based flooring products also provide a higher level of durability in almost any kind of application. Flooring surfaces that have not been applied with PU mortar can create potentially unwanted outcomes because of the lack of protection.
For example, without a durable layer of protection, not only would the quality of your floor reduce, but it can also have severe safety consequences on your employees. Without waterproofing, accidents such as slippages may occur, and you certainly wouldn't want to endanger the lives of your employees. This is why now is the perfect time to invest in durable polyurethane mortar in the Philippines from Flooring Solutions.
Long-Lasting
If you didn't already know, polyurethane mortar has many long-lasting benefits for different kinds of surfaces. It offers long-lasting protection that exponentially reduces your need to have to constantly replace your flooring application. This means that you can enjoy an uninterrupted high quality floor for longer periods.
Long-lasting protection means that you won't have to spend excessive amounts of money on simply having to rework your entire floor area. We are capable of providing you with a comprehensive application when it comes to our polyurethane mortar products, ensuring that each space has been accounted for.
Chemical Resistant
Before choosing a waterproofing material for your floor, you need to make sure that it is able to resist many different kinds of chemicals. This attribute is what helps you ensure that for any kind of product or material handled by your facility, you wouldn't have to concern yourself with reducing the quality of your floor.
In the Philippines, our polyurethane mortar products have been specifically-manufactured to endure the effects of highly-abrasive chemicals. Instead of you adapting to your processes to become conducive to our product, we make our products conducive to yours.
Cost-Effective
Here at Flooring Solutions, we are widely receptive to all your needs. Our products and application processes can be customized to the extent that you'd never have to look beyond our company. Having said that, our services create more cost-effective solutions for you.
Cost-effectiveness is nothing that's borne out of a vacuum, rather it is a culmination of all features that are inherent in our products. From versatility, durability, and chemical resistance. Spend less on repairs and less time-consuming techniques with our easily maintainable polyurethane mortar in the Philippines.
Aesthetically Pleasing
Of course, there's no reason to invest in a high-quality polyurethane mortar in the Philippines if it cannot create an attractive finish for your floors. Though we pride ourselves on making heavy-duty flooring accessible to you, we also make sure their application is aesthetically pleasing to the eyes.
One of our most popular products that utilize PU mortar in the Philippines is Flowfresh RT. It comes in such colors as Rich Cream, Warm Buff, Clay, Coral Red, Shamrock Green, Blue, Ash Grey, and Pewter Grey. These colors have been chosen in particular to fit the overall architectural style and design of your industrial kitchen or food production factory's preparation zones.
Services We Offer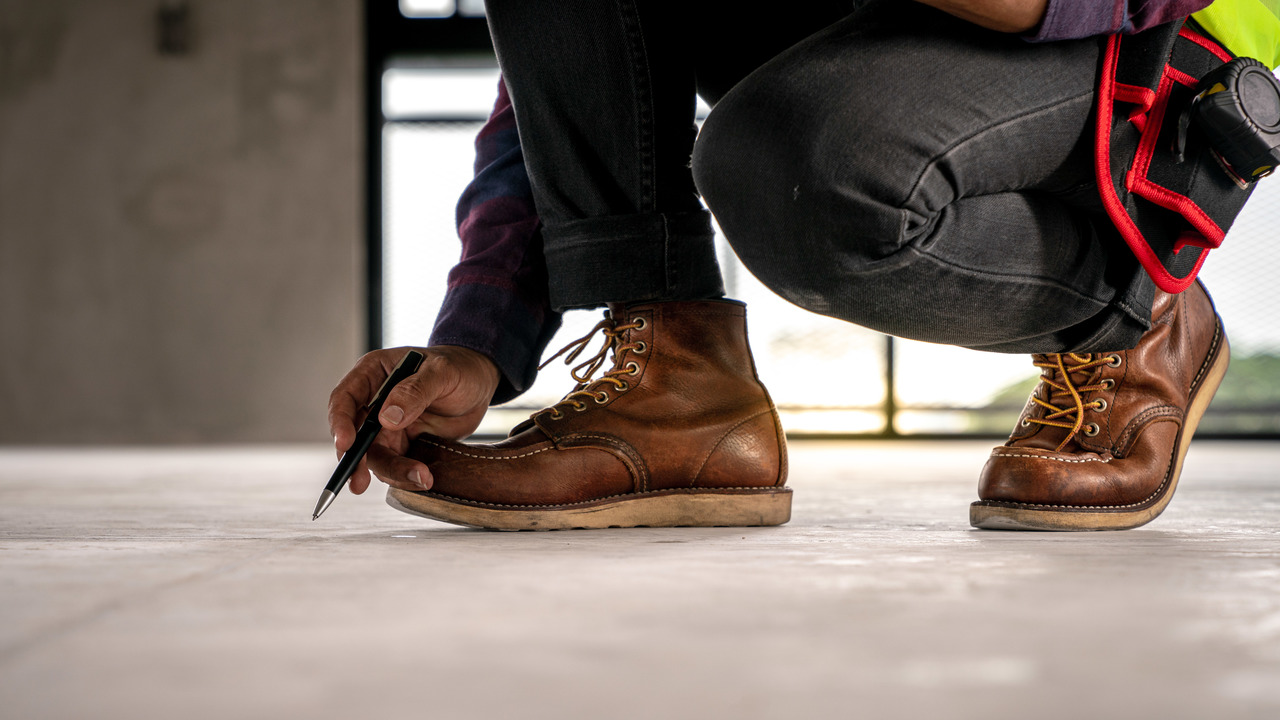 The quality of our polyurethane mortar in the Philippines is only as good as the kind of services we can provide for you.
Through our team of professionals in the epoxy flooring industry, we are able to not only supply your facility with application services but we also accommodate product specification, site inspection, and surface preparation. Furthermore, our contact helpline is always available to accommodate any questions regarding the proper maintenance of our products and any inquiries you may have for us.
Product Specification
If you don't know the best kind of flooring protection, then the team at Flooring Solutions is more than capable of providing you with comprehensive product specifications. Through this method, we offer suggestions on which product is most appropriate for you.
For example, we may suggest PU mortar in the Philippines if you're seeking to improve your food processing facility. On the other hand, we can also suggest other products that are better suited for warehouse applications.
Site Inspection
We also conduct site inspections on your facility to make sure that our product is the right choice for a particular environment. Included in our site inspections is identifying the dimensions of the location, examining the already-existing flooring material, and also understanding the nature of your facility's many processes.
Surface Preparation
Flooring Solutions also does the work of surface preparation. Before we begin applying our best polyurethane mortar in the Philippines, we ensure that the floor has met industry standards and the necessary specifications. You can guarantee that your dedicated team will be able to clean your area's floor surface down to the tee.
Application
Most importantly, we offer only high-quality services when it comes to application functions. As we are already led by professionals in the industry, our application technique meets industry standards. We also ensure to follow each product's particular specifications. In this way, we are maximizing the pre-existing qualities of the product for the best results.
Choose Flooring Solutions For All Your Polyurethane Mortar Needs In The Philippines!
Flooring Solutions, a giant in the industry, brings you only the most exceptional kind of service ever known to you. We are always ready to accommodate any requests asked of us and we're always up to the challenge.
Through our unrelenting dedication to customer service and satisfaction, we're able to bring nothing short of our A-game when it comes to our high-end products and services.
Click here to take a look at our polyurethane mortar products!