How is Self-Leveling Epoxy Applied?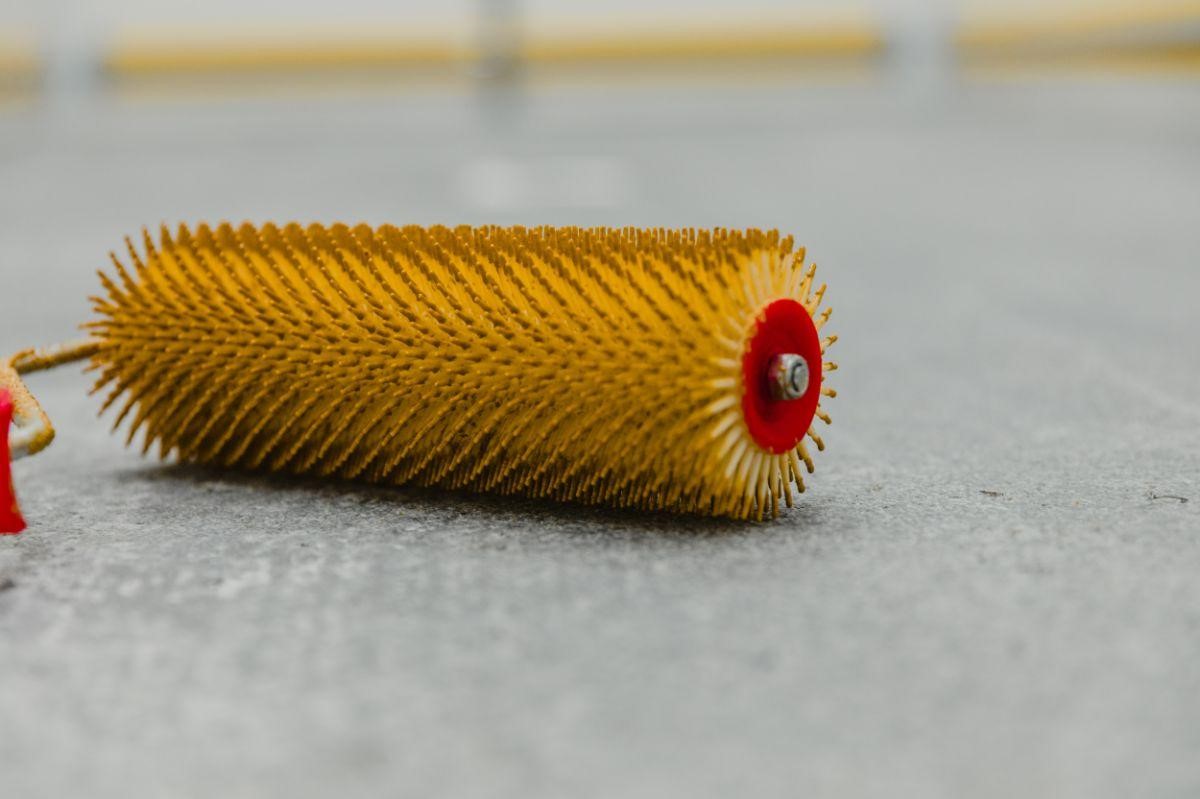 In this section, we will explore the process of using self-leveling epoxy to achieve a smooth and flawless finish for your floors, all while keeping the self-leveling epoxy price in Davao in mind.
Discover the essential steps and techniques for a successful application that will ensure a high-quality result without compromising your budget.

Surface Preparation
Proper surface preparation sets the foundation for a successful application and long-lasting results. Before applying self-leveling epoxy, proper surface preparation is crucial to ensure optimal adhesion and a flawless finish.
The workers will start by thoroughly cleaning the surface and removing any dirt, grease, or debris. Repair any cracks or imperfections, and ensure the surface is smooth and level.
Mixing and Application
The mixing and application process of self-leveling epoxy is critical to achieving a smooth and even finish. Professionals will know the proper instruction for mixing the epoxy components. They use a clean and sturdy mixing container to ensure accurate proportions.
Once mixed, the epoxy is poured onto the prepared surface and spread evenly using a notched squeegee or roller. Workers usually work in small sections to maintain control and avoid over-application. They take care to eliminate air bubbles by using a spike roller or by gently passing a heat gun over the surface.
Leveling and Spreading
After pouring the epoxy onto the prepared floor, the workers use a gauge rake or a leveling tool to distribute it evenly. They begin at one end of the area and work your way towards the other, ensuring consistent coverage. Any low spots or uneven areas are smoothened using a tool or a squeegee to level the epoxy.
To achieve a smooth finish, lightly backroll the surface with a spiked roller to remove any trapped air bubbles and create a uniform appearance.
Curing and Drying
Once the epoxy is spread and leveled, the workers allow it to cure. The process typically involves a specific time frame during which the epoxy undergoes chemical reactions to harden and strengthen. Ensure that the area is free from foot traffic or other disturbances during this time.
After curing, the epoxy will begin to dry. Drying times may vary depending on factors such as temperature and humidity. It's important to allow sufficient drying time to achieve full hardness and durability. Avoid applying any additional coatings or subjecting the surface to heavy use until the epoxy is completely dry and cured.
Finishing
Finishing is the final step in the self-leveling epoxy application process, adding an extra touch of protection and aesthetics. Once the epoxy has fully cured and dried, workers inspect the surface for any imperfections or blemishes. They use fine-grit sandpaper or a polishing machine to smooth out any rough spots or uneven areas.
After sanding, clean the surface thoroughly to remove any dust or debris. Apply a topcoat or sealer to enhance the durability and appearance of the epoxy. The price of self-leveling epoxy in Davao depends on the type of topcoat to be used, whether it's a glossy, matte, or textured look.