4 Things To Consider About Polished Concrete Floors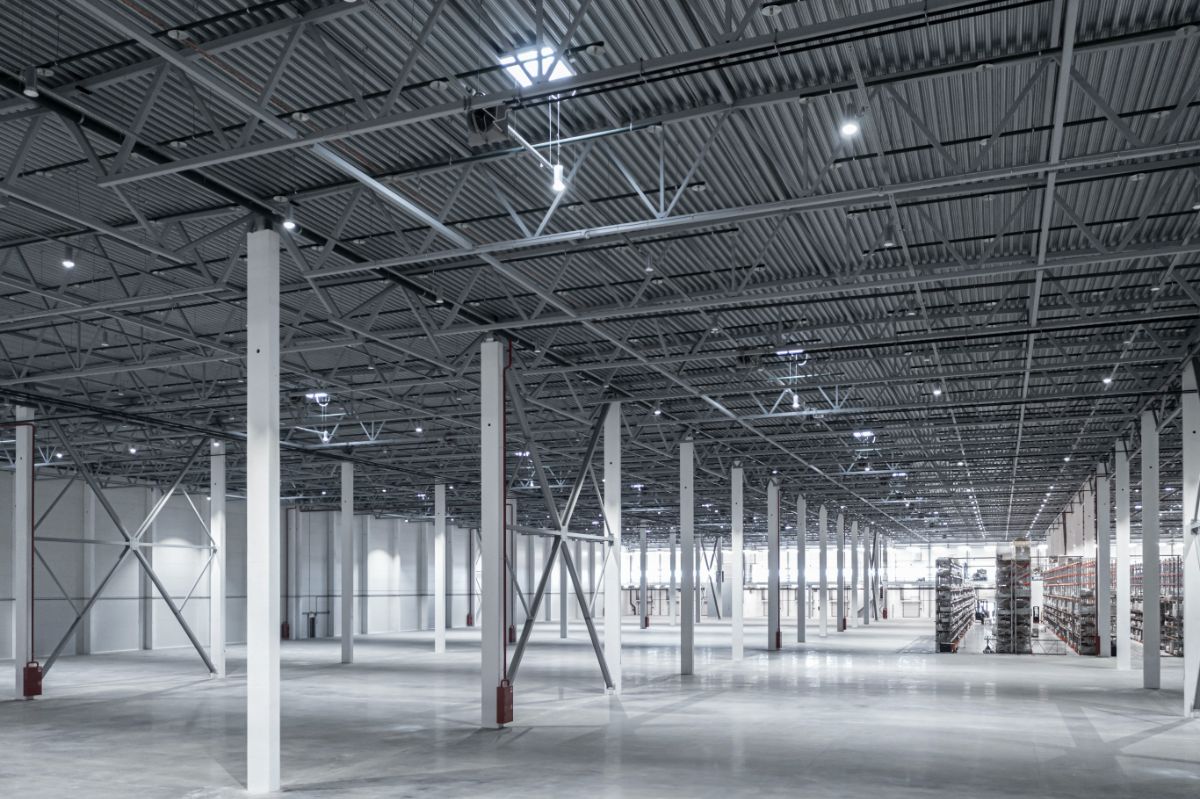 What are the things you should consider about polished concrete floors?
Floor's suitability
Maintenance
Installation
Cost
Polished concrete is a popular choice for commercial and industrial facilities because of its numerous benefits. It is strong and resilient, and if properly installed and maintained can last a long-time. Many different color and texture effects are also available and can be used to improve aesthetic appeal.
If you're interested in having this type of flooring on your site, here are some of the things to consider about polished concrete floors. Keep on reading!
Floor's Suitability
One of the first things you need to consider is the condition of your existing floors. While almost any concrete floor, old or new, can be polished, you need to ensure that it's structurally sound.
For example, if the concrete is too lightweight or has undergone damage due to chemicals, polishing might not be suitable. Thin layered concrete might not hold up to the grinding process needed. If there are any chips and cracks, these need to be repaired first. If the floor is beyond repair, you can't just start polishing. If you want to know if your existing floor is suitable for polishing, consult a professional for an inspection.
Maintenance
Polished concrete is tough and long-lasting, so it can stand up to heavy wear and tear. If you want to keep their shine for a long time, you will need to put effort into maintenance. Fortunately, polished floors are easy to maintain.
Keep the floor free from harmful liquids and materials, sweep and mop it daily, and use the appropriate cleaner that will not cause the floor to deteriorate.
Installation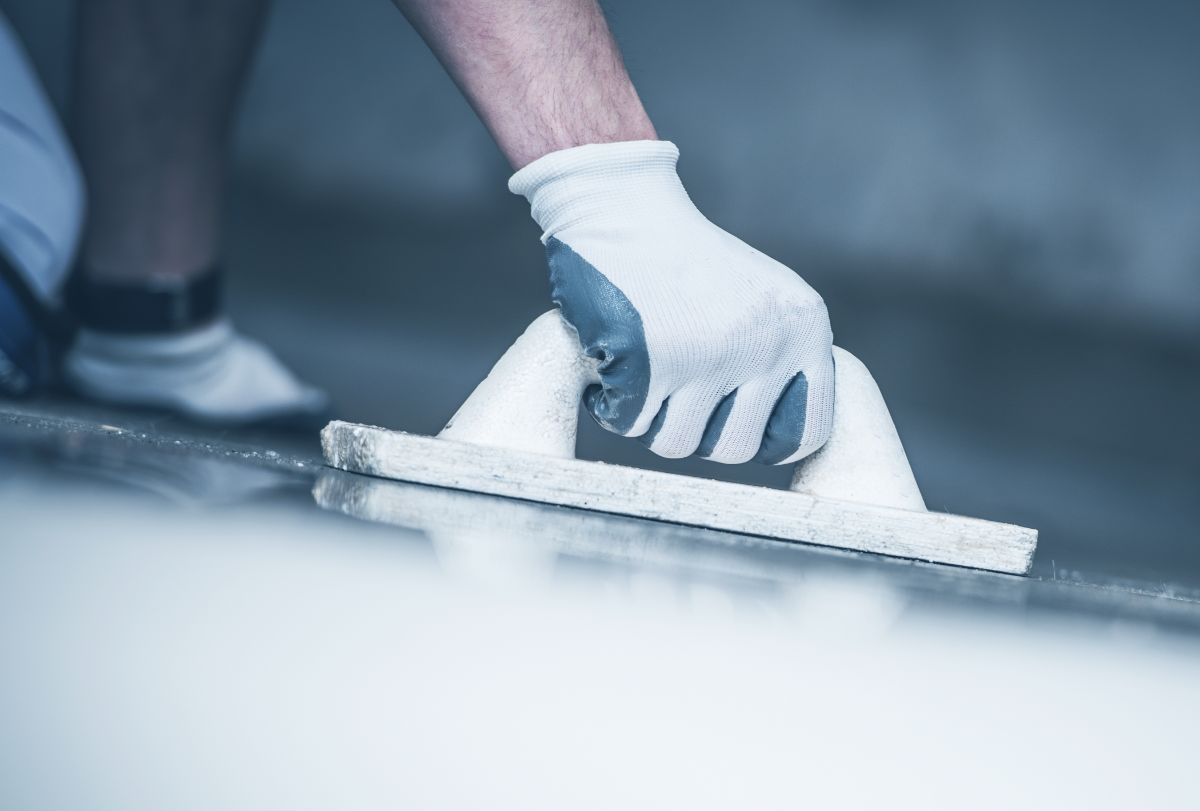 You might be wondering if polished floors are DIY-friendly. Polishing concrete will require specialized equipment, so it's beneficial to hire a professional who is trained and experienced in using these.
The process can also be complex because the floor requires ample preparation before polishing. If you need additives to achieve certain features — such as a more colorful aesthetic and slip resistance — you definitely need help from a professional.
The time needed to complete an installation project will vary depending on the size of the room and the installation method chosen.
Cost
The cost of polished concrete floors will depend on several factors. The first is the size and condition of the floor and the problems that need to be addressed before polishing. The second is the labor that is involved and the complexity of the project. Lastly, the products used during the installation should also be factored into the cost.
Most polished concrete projects can be cost-effective, especially if you're working with a structurally sound concrete slab. It's also worth your money to invest in hiring a professional and using quality products because it will save you from headaches and future costs.
Key Takeaway
Polished concrete is beautiful and durable. For this reason, it's the prime choice for many commercial and industrial facilities. To know if it's the best solution for you, you need to look at your existing floors, consider the installation process, think about the maintenance, and also compute the cost!
There are several things to consider about polished concrete floors, so take your time before deciding! If you need help, you can contact us here at Flooring Solutions, so we can answer your questions about this project. As flooring experts, we can help you decide on the best solution for your floors.