Best Flooring Options For Your Commercial Space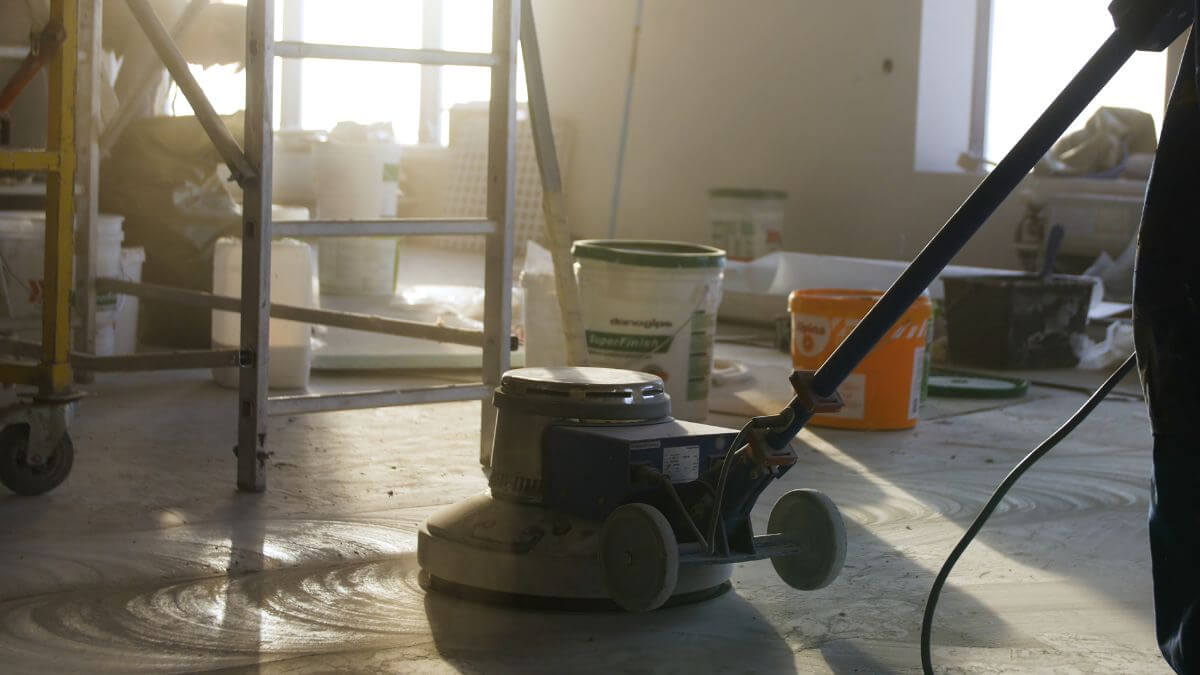 What are the best flooring options for your commercial space?
Luxury Vinyl Tile

Carpet Tiles 

Polished Concrete

Ceramic or Porcelain Tile

Epoxy Flooring 
In the context of commercial establishments, carefully evaluating optimal flooring alternatives is paramount to achieving a functional, secure, and aesthetically pleasing workspace for both personnel and patrons. Given the extensive range of flooring materials and configurations obtainable in the market, the selection process can pose a daunting challenge. Through this article, we'll explore the best options for your commercial space. Keep reading to learn more!
Read on to explore the best flooring options for your commercial space and transform it into a comfortable space.
Luxury Vinyl Tile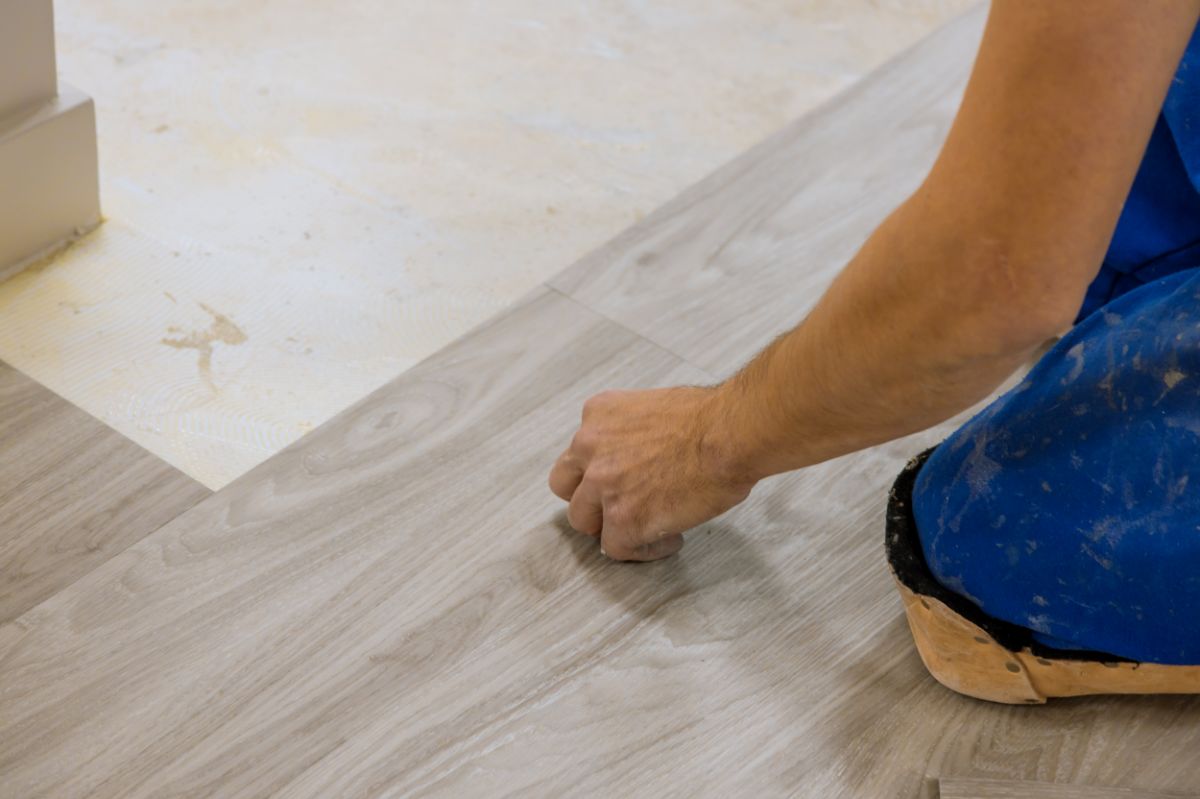 A luxury vinyl tile (LVT) is a widely favored flooring option for commercial spaces because of the plethora of benefits it offers. Among its most significant advantages is its impressive durability, which makes it resistant to scratches, dents, and wears and tear. This durability is attributed to its unique construction, comprising multiple layers, including a robust core layer and a wear layer that protects against scratches, stains, and moisture. Consequently, it can endure high volumes of foot traffic and is an ideal selection for bustling commercial settings, such as retail stores, offices, and healthcare facilities.
Moreover, LVT boasts remarkable ease of maintenance, rendering it an optimal choice for bustling commercial settings. Its upkeep is as simple as cleaning with a damp mop or a pH-neutral cleaner, and its inherent resistance to water makes it ideal for damp-prone spaces, such as bathrooms and kitchens. Further, its long-lasting design translates to cost-effectiveness, as property owners can avoid expensive repairs or replacements over an extended period.
Carpet Tiles
Carpet tiles have become increasingly popular in recent years, particularly in commercial spaces like offices, hotels, and retail stores. 
One of the primary advantages of carpet tiles is their ease of installation. Unlike traditional carpet rolls, carpet tiles can be easily installed without the need for specialized tools or expertise. This makes them a cost-effective option for commercial spaces looking to upgrade their flooring without incurring significant installation costs.
Carpet tiles are also easy to maintain and ideal for busy commercial spaces. They can be vacuumed or spot cleaned with a carpet cleaner to keep them looking fresh and clean. This reduces the need for extensive cleaning or maintenance and saves property owners time and money.
Polished Concrete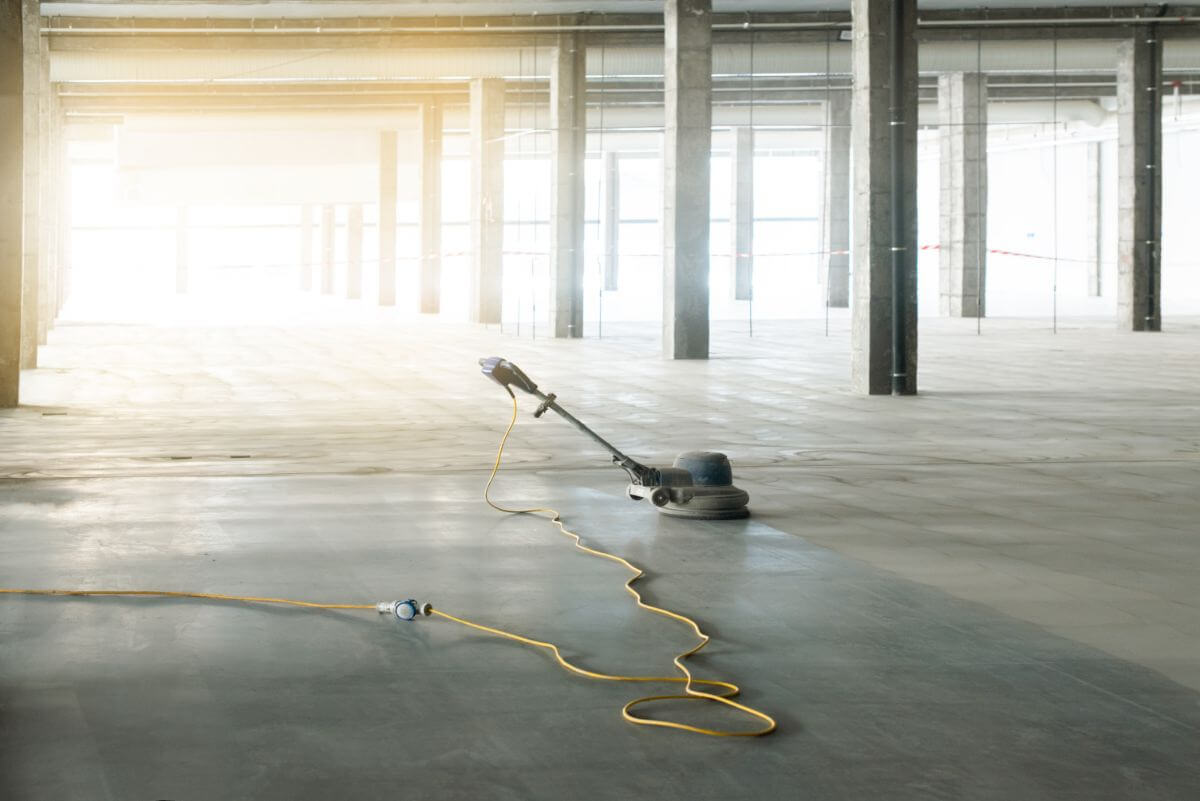 In recent times, polished concrete has gained popularity as a preferred flooring option for commercial spaces, owing to its diverse range of benefits. Notably, polished concrete's remarkable durability sets it apart from conventional flooring materials, such as carpet and hardwood. 
Its inherent resistance to wear and tear makes it a preferred choice for high-traffic areas that undergo frequent use. It can withstand the rigors of constant foot traffic, heavy furniture, and equipment, without showing any signs of wear and tear. Further, polished concrete's resistance to stains, scratches, and abrasions reduces maintenance requirements significantly, making it a highly practical and low-maintenance flooring alternative.
Ceramic or Porcelain Tile
Ceramic and porcelain tiles are popular flooring options for commercial spaces due to their durability, low maintenance, and versatility. Ceramic tiles are made of natural clay and are available in various shapes, sizes, and colors. Porcelain tiles, on the other hand, are made of denser clay and are fired at higher temperatures, making them more durable and resistant to moisture.
One of the primary advantages of ceramic and porcelain tiles is their durability. They are highly resistant to wear and tear scratches, and stains, making them ideal for high-traffic commercial spaces. They are also easy to clean, requiring only regular sweeping and occasional mopping to keep them looking new.
They are versatile and can be used in various commercial spaces. They are suitable for use in areas that require water resistance, such as bathrooms, kitchens, and food service areas. They are also available in various designs, patterns, and colors, making it easy to create a customized look for any commercial space.
Epoxy Flooring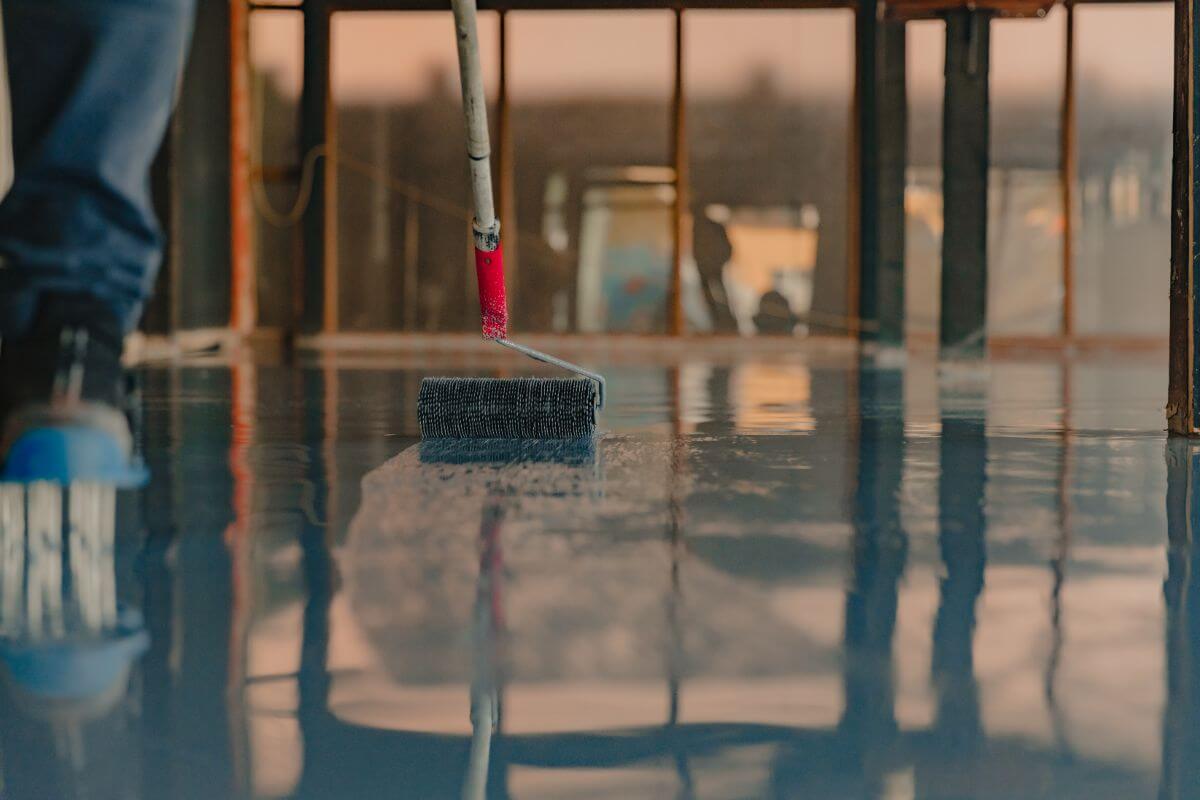 Epoxy flooring is a versatile and widely favored flooring solution for commercial spaces, given its unmatched durability, low maintenance, and design versatility. This flooring option comprises a blend of resin and hardener that yields a sturdy, chemical-resistant surface that can withstand high-traffic areas like warehouses, hospitals, and automotive shops.
A primary advantage of epoxy flooring is its exceptional durability. Its surface is resistant to scratches, stains, and impact, making it a sought-after choice for commercial settings that require a robust and long-lasting surface. Its low maintenance properties, requiring only routine sweeping and occasional mopping, render it a convenient and practical flooring solution.
Epoxy flooring is an optimal choice for commercial spaces that demand a durable and customizable flooring option. Its eco-friendly features, design flexibility, and cost-effectiveness make it a sound and wise investment for any business.
Key Takeaway
Selecting the right flooring for a commercial space is essential for creating a safe, functional, and attractive environment for employees and customers.  By selecting the right flooring solution for a commercial space, business owners can create an attractive, safe, and functional environment that meets their specific needs and requirements.
Looking for the best flooring options for your commercial space? Look no further than Flooring Solutions! Our team of experts can you choose the ideal flooring for your commercial space upon inspection. Contact us here today!