Beautiful Industrial, Residential, and Commercial Spaces with REDDI Flake Stone Variety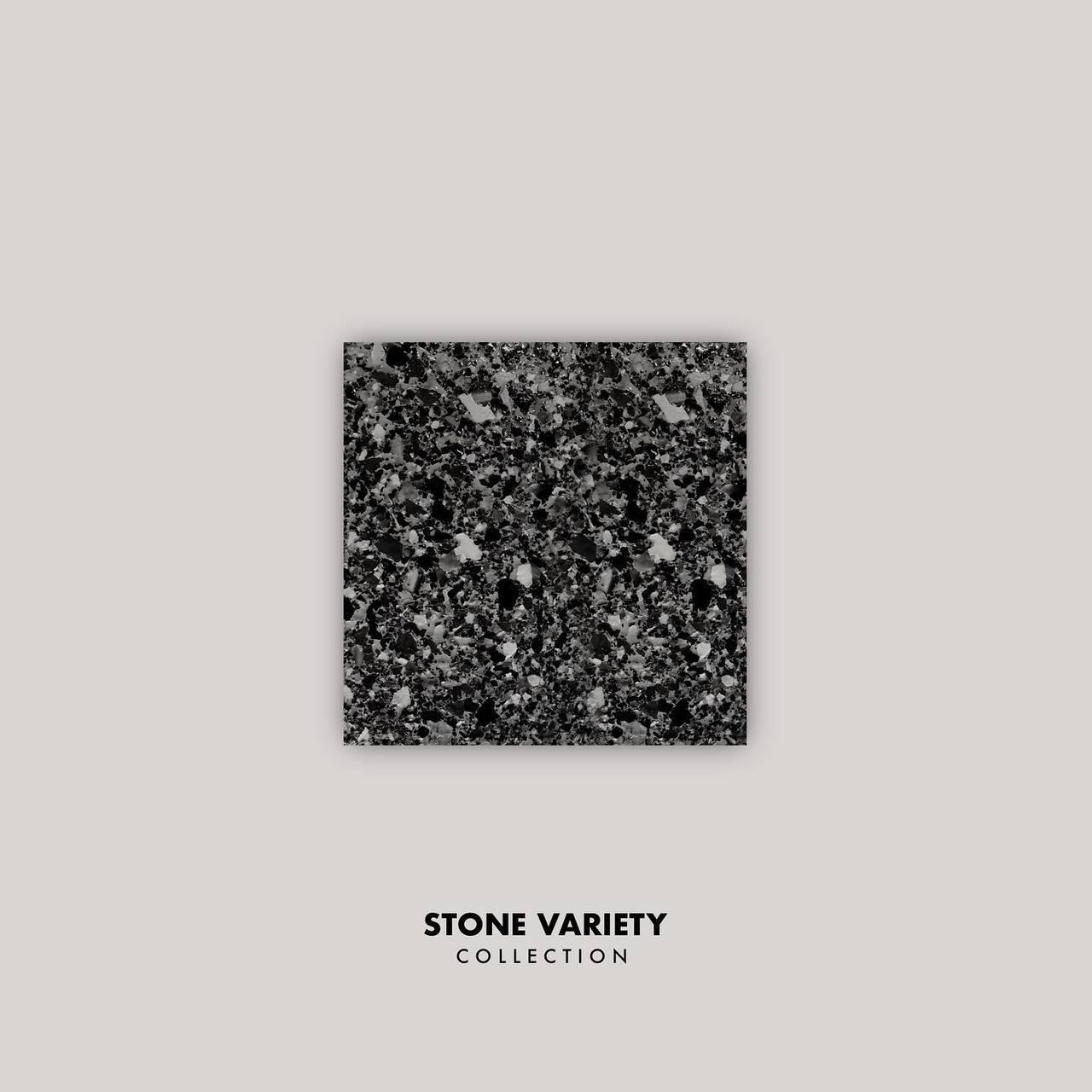 How can REDDI Flake Stone Variety improve your floors?
Natural looks
Complementary designs
Low maintenance
Hard-wearing
Fast-setting
The Stone Variety is your best bet when it comes to improving not only the design but also the functionality of your spaces. This series of epoxy flake floors from REDDI Flake features natural looks and finishes, allowing you to maintain the physical and structural integrity of your flooring. Check out some of its features!
Natural Looks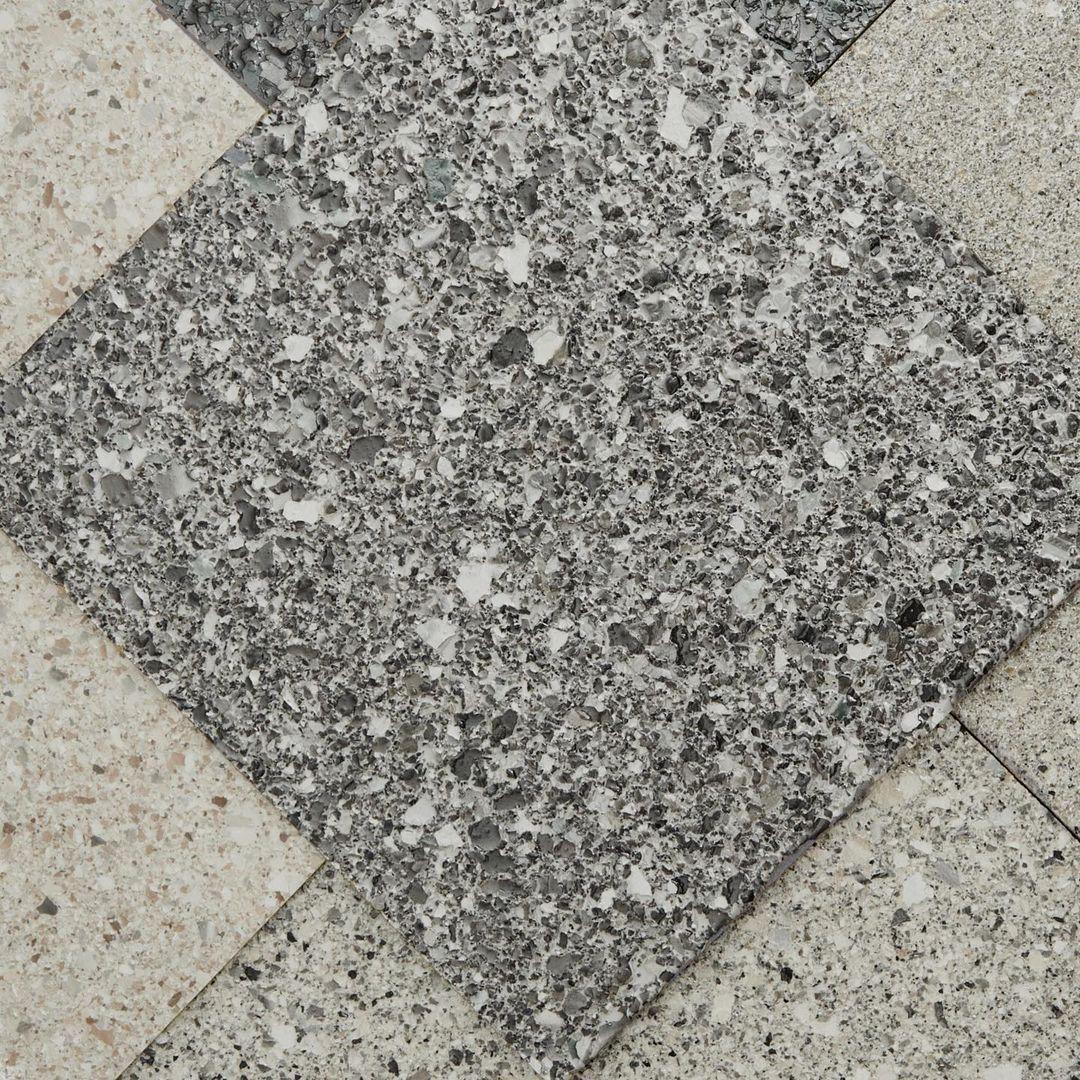 Most modern flooring nowadays are coated with different types of epoxy — but oftentimes, their appearance does tend to stick out like a sore thumb. You may find different floor colors that come in green, blue, red, or brown, that aren't really visually-appealing, to begin with.
Fortunately, the Stone Variety offers a breath of fresh air for any type of location. It comes in different blends and combinations of epoxy flake designs that emulate the style, look, and feel of natural stone.
You can choose from sleek designs like Emerald, Terra, Camo, Sapphire, or Eco — guaranteed that you'll find a look that suits your preferences.
Complementary Designs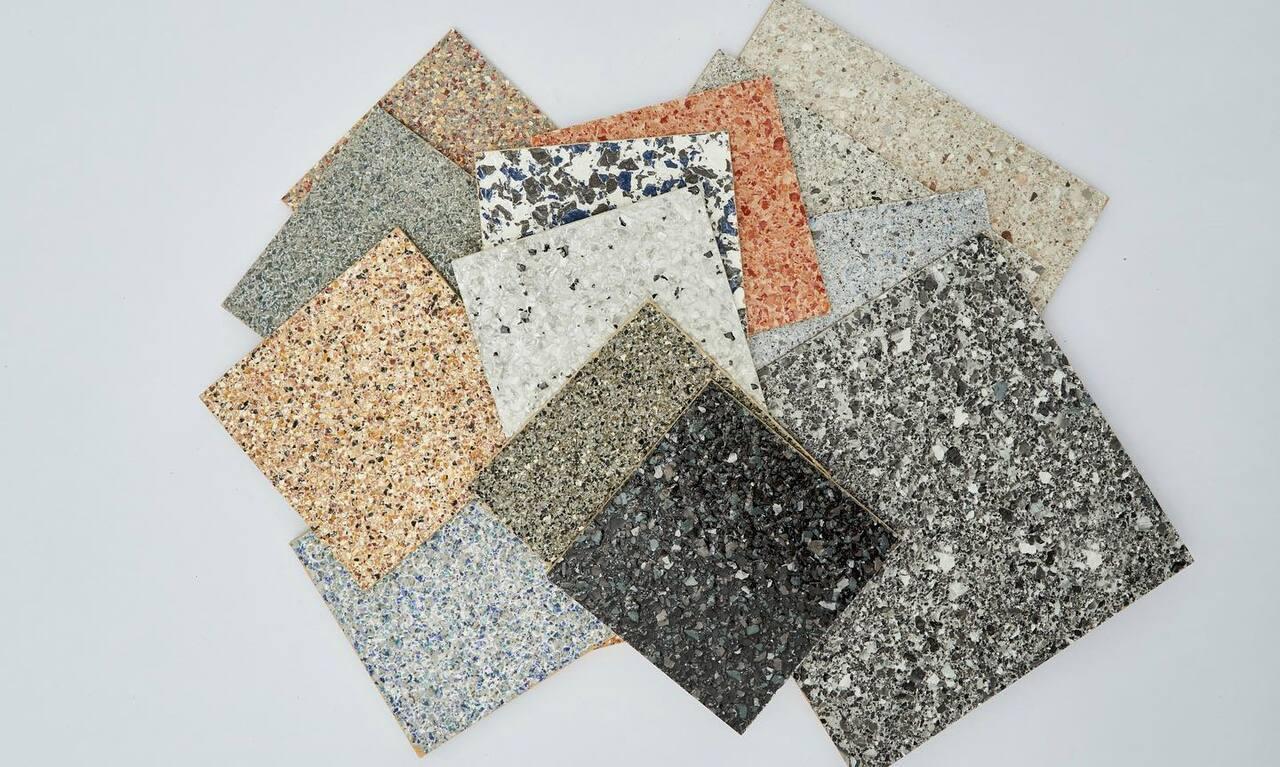 Aside from the natural finish, each Stone Variety style can also complement the appearance of its surroundings. Neutral colors like light gray, light brown, dark gray, and metallic can blend perfectly well with the other elements in your building.
Low Maintenance
The Stone Variety line of epoxy flake floors is low maintenance. It requires minimal-to-no cleaning because it's hygienic and long-lasting.
Low maintenance floors allow your personnel to focus their attention on the core aspects of their job. They don't need to spend much of their time trying to repair and clean the floors. This is also an economical solution for your facility since you won't have to allocate money to buy various cleaning materials and implements.
Hard-Wearing
Without an epoxy flake floor coating, your facility's floors won't be able to hold up much. The surfaces are constantly exposed to physical impacts that may cause defects. Not only will there be a need to spend on repairs, but this could potentially cause a number of safety hazards as well.
Once you have applied the Stone Variety and let it settle, you can take advantage of hard-wearing floors that don't present any visible scratches. They're tough, durable, sturdy, and will greatly reduce the level of wear and tear that may develop on your concrete surfaces.
Fast-Setting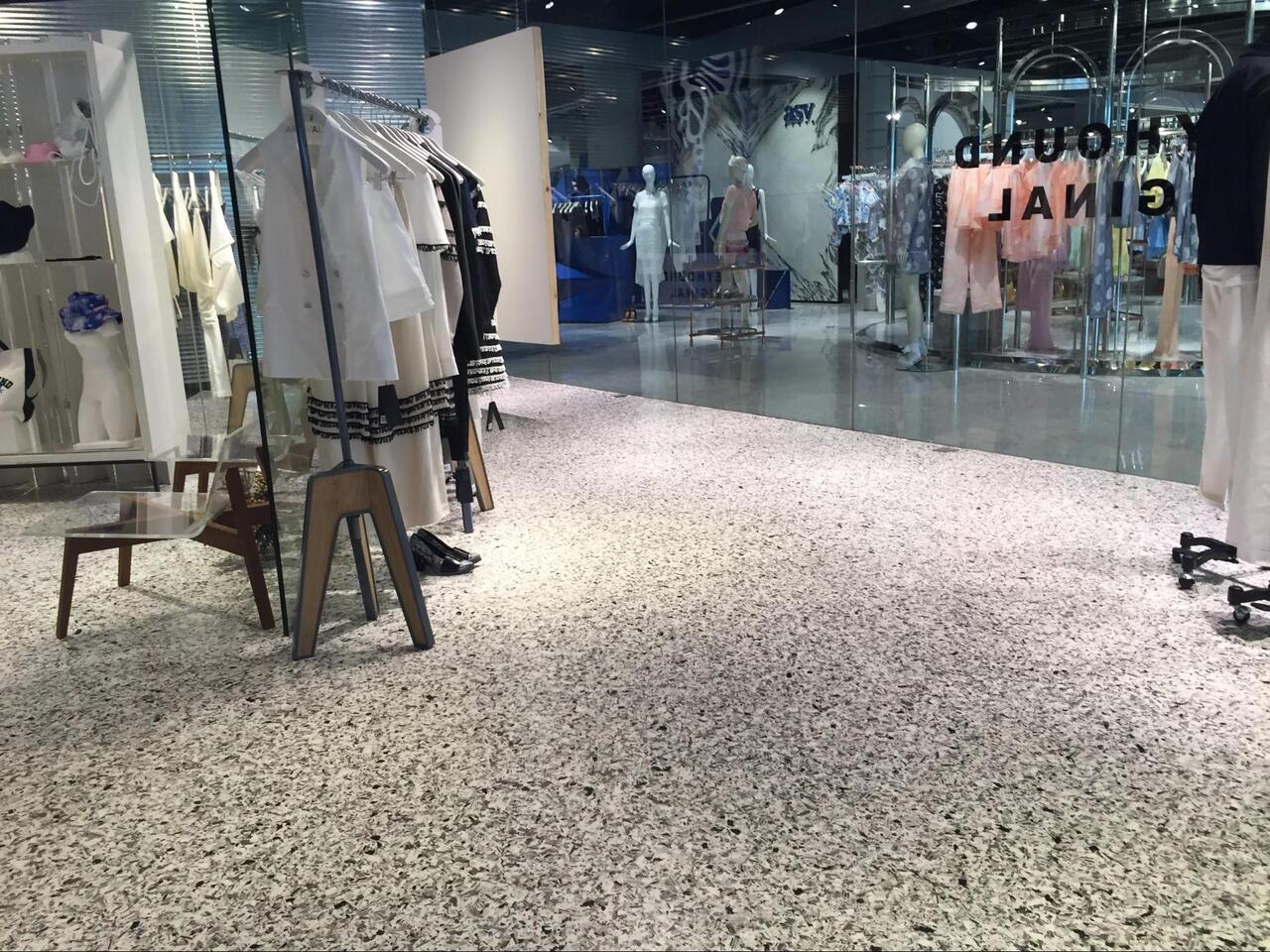 Every REDDI Flake collection comes in a do-it-yourself kit with an instruction manual on how to apply the epoxy coating — you don't even need any background on floor resins just so you could start applying this type of coating on your floors.
Apart from the ease of application, the Stone Variety is also fast-setting and fast-curing. It takes only a few days before the surface completely dries up. Once it does, your floors will offer all-around protection without any compromise at all.
Key Takeaway
Have you always wanted to improve the look and function of your floors? Let the REDDI Flake Stone Variety get the job done for you. This type of epoxy substrate features decorative flakes that are made from various paint aggregates. It's the best choice for your surfaces because it creates a low maintenance coating on your floors that's aesthetically-pleasing, fast-curing, and durable.
To learn more about the different features of the REDDI Flake Collection, click here to get in touch with Flooring Solutions. They'll help you choose the right product for your floors.