4 Benefits Of Using The Flowcrete Flowfast MMA Flooring System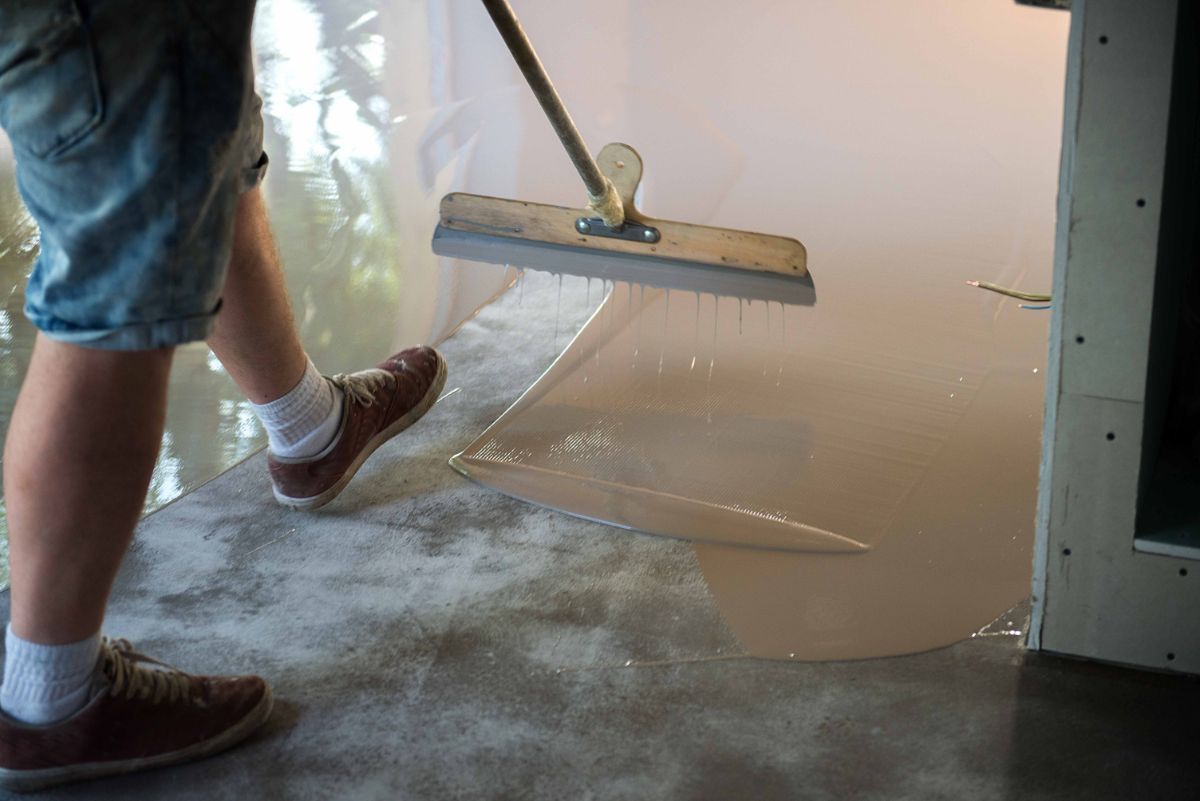 What are the benefits of using the Flowcrete Flowfast MMA Flooring system?
Fast cure times

Seamless and easy to clean

Resistant and durable

Various applications
Flowcrete is one of the leading manufacturers of resin flooring systems made for commercial and industrial environments. One of these is the Flowfast range, which uses methyl methacrylate (MMA) technology to provide fast cure times and other favorable features. If you're interested to learn about the benefits of Flowfast MMA Flooring, keep on reading to learn more!
Fast Cure Times
When it comes to flooring projects, time is of the essence. Depending on the size of the project, it could take a long time to finish and cause more downtime — which can be costly. 
MMA is known for its fast curing times and rapid installation. When compared to other resin-based floorings, MMA can chemically bond itself with no extensive preparation. By using an MMA catalyst in the Flowfast material, it can speed up the rate of cure of the flooring, which makes it a perfect choice for fast-paced build developments and refurbishment projects. Flowfast is ready to use as early as two hours after application!
Seamless And Easy To Clean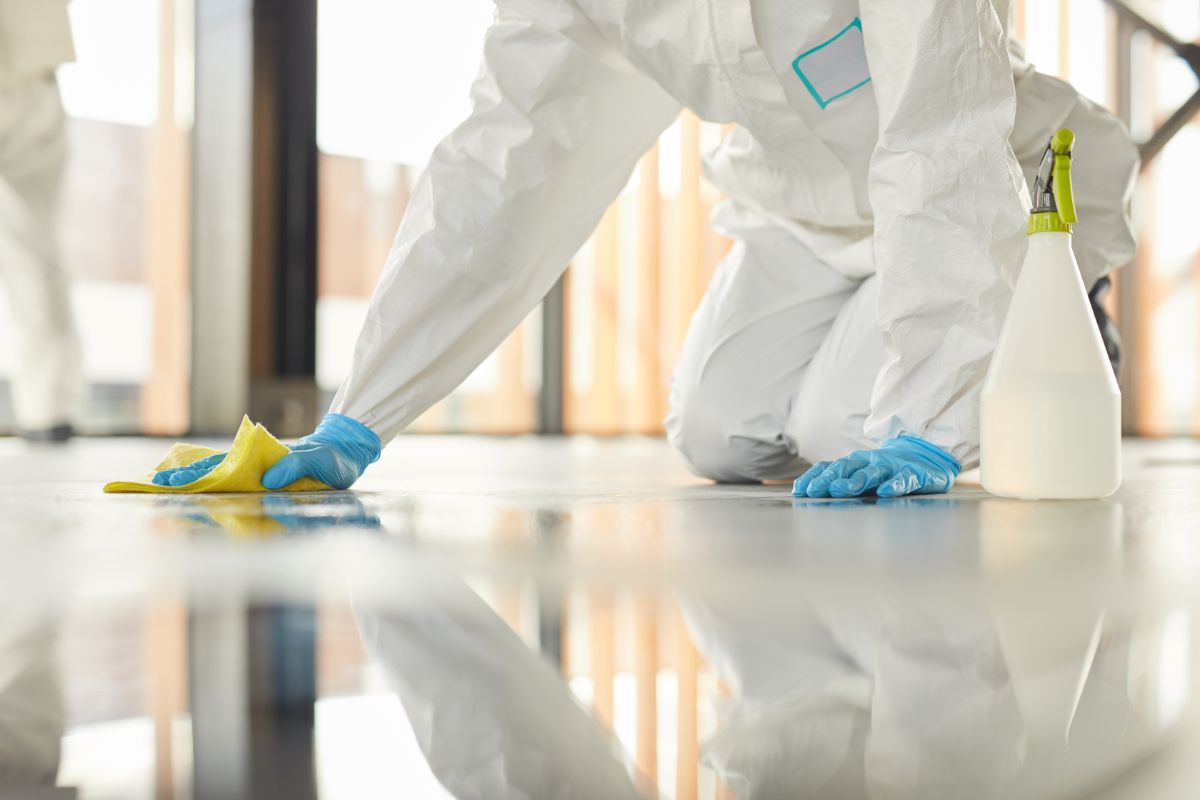 MMA flooring is non-porous and monolithic, which results in a seamless, impervious, and pinhole-free surface! Compared to other flooring materials, Flowfast MMA floorings are much more hygienic, because there are no places where pathogens can hide!
Since the Flowfast MMA floors are seamless, maintaining and cleaning them is also easier and more convenient. This makes them a perfect choice for establishments that have stringent hygiene protocols. 
Resistant And Durable
Aside from the rapid installation and hygienic properties of Flowfast MMA flooring, durability and resistance are some benefits you should look forward to. When it cures, the material can offer a high level of protection against chemical attacks. The floors offer chemical, wear, and also slip resistance.
Not only that, but the flooring has incredible bond strength and high compressive strength. Flowfast MMA floors are long-lasting, thanks to the deep penetrating primers that can create a strong bond to the substrate. Installations can last many years, especially with the correct care. 
Various Applications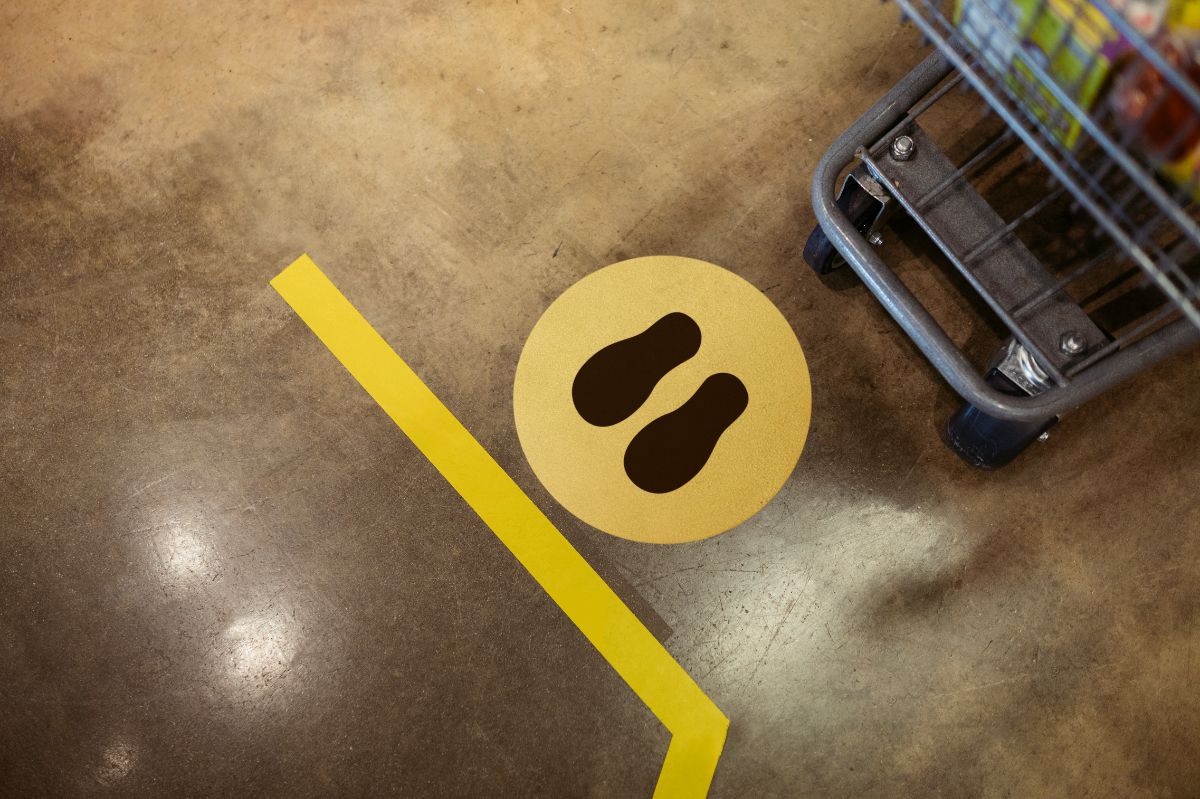 Flowfast MMA flooring is available in numerous designs and finishes that are suitable for both commercial and industrial applications. From flaked finishes and other attractive designs, Flowfast has that wow-factor design potential. Choose from neutral colors to the brightest and most vivid colors to decorate your floors. Because of the eye-catching designs, Flowfast is often used in airports, shopping centers, offices, and more!
Other than that, the chemical, wear, and slip resistance of Flowfast makes it top of mind when it comes to mechanical, chemical, electronic goods, and food processing industries. Its seamless and hygienic properties make it suitable for healthcare too. 
Key Takeaway
The Flowfast MMA flooring is a fast-curing flooring system that can resist slipping, chemicals, and wear. It's seamless and hygienic, which makes it easier to clean and maintain. Other than that, it also has attractive designs that are perfect for various applications!
If you want to experience the benefits of Flowfast MMA flooring, you can contact us here at Flooring Solutions! As an expert in flooring products, we can help you when it comes to choosing the best MMA product and having it installed on your property. If you're interested, we also offer epoxy and polyurethane floors.