5 Benefits Of Using Self-Leveling Epoxy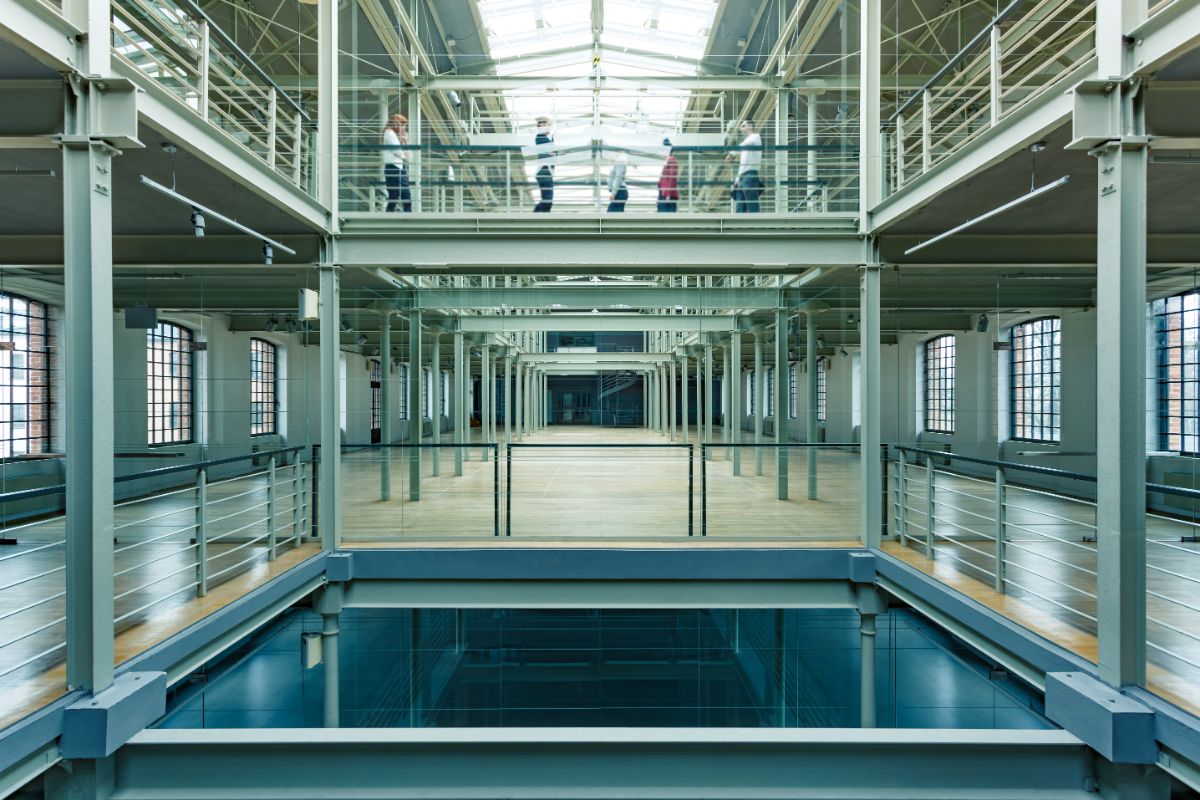 What are the benefits of using self-leveling epoxy?
Seamless application
Strength and durability
Anti-slip
Easy to clean
Plenty of design options
Epoxy-based coatings are a popular option for flooring installations — whether it's for commercial or industrial spaces. One of these is self-leveling epoxy. Self-leveling epoxy has self-smoothing properties that give a smooth, seamless, and durable finish fit for even the most heavy-duty facilities. If you're interested, keep on reading to learn about the benefits of self-leveling epoxy!
Seamless Application
Self-leveling epoxy can provide a smooth and even finish because it self-levels and spreads throughout the floor. The coating will automatically fill any uneven parts, leading to a more successful application. It quickly creates a seamless surface above the substrate.
For application, self-leveling epoxy is poured on the floor. The epoxy is spread out with the help of a spreading rake. After that, a spiked roller is used to smoothen out the coating and get rid of air bubbles.
Strength And Durability
Epoxy is known for its strength and durability, and this also applies to self-leveling epoxy. It can withstand huge amounts of foot traffic, and even forklifts and other large machinery can be driven over it. Because of its hardwearing feature, it will guarantee that the coating will last for many years.
Anti-Slip
Self-leveling epoxy produces a shiny and smooth texture, but it doesn't mean that it will make you slip. Contrary to that, it can provide plenty of grip, and is safe to walk on even when wet. Self-leveling epoxy is ideal for a variety of applications — including factories, warehouses, cafeterias, locker rooms, and others.
Easy To Clean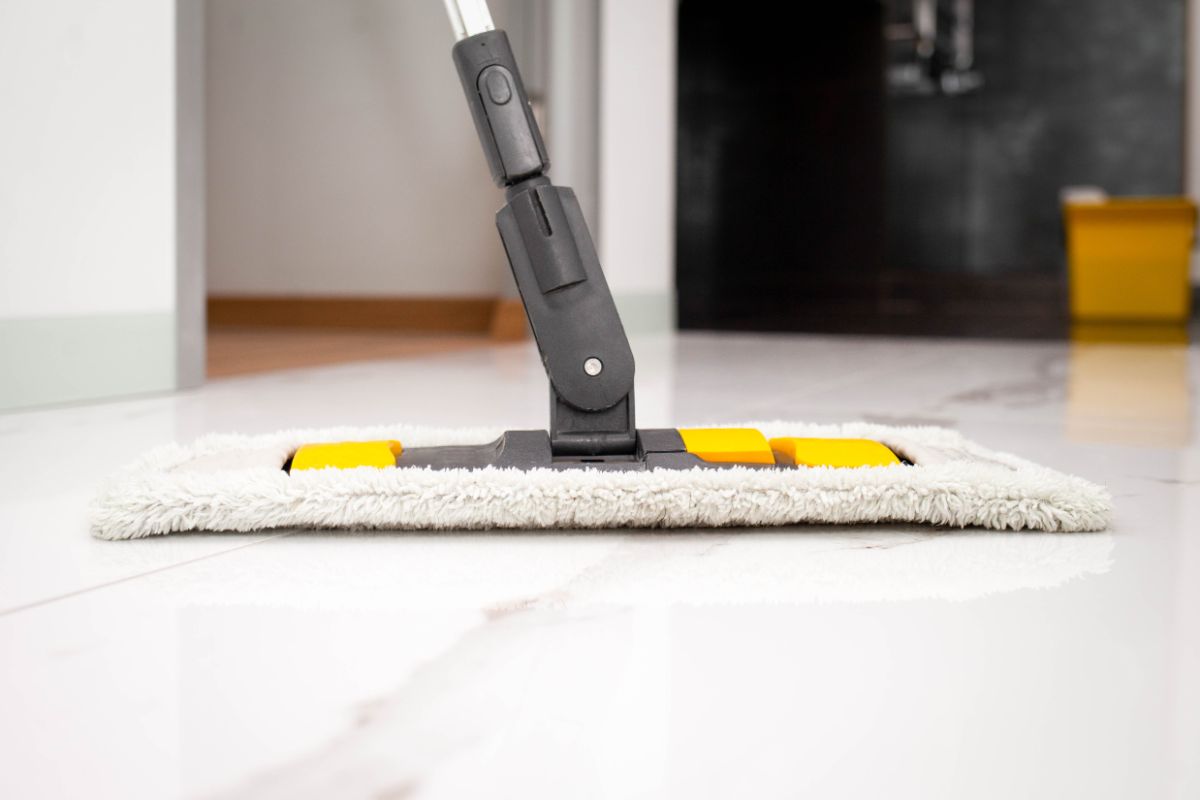 What makes self-leveling epoxy so popular is its smooth and seamless surface. Because there is no grout or other places where bacteria can thrive, it's a great antimicrobial flooring.
The smooth surface can be easily cleaned with soap and water, because dirt and bacteria can't get stuck on the floor. There's no need for time-consuming activities such as polishing and buffing — unless there are compliance regulations you need to follow.
Plenty Of Design Options
Self-leveling epoxy is very attractive because of its glossy seamless look. It can make any space look bigger, which is why it's often used in commercial and retail spaces too. But aside from that, self-leveling epoxy comes in various colors and finishes — from solid to metallic ones and others!
Key Takeaway
Self-leveling epoxy is a great choice for commercial and industrial spaces, especially because of the features it brings. First, it provides a seamless and even application. It's also known to be strong, hard wearing, and durable, which means that it will last a long time. Other than that, self-leveling epoxy can prevent slips even though it looks glossy. Because of its seamless feature, it is very easy to clean and maintain. Lastly, there are various design options available!
If you want to learn more about the benefits of self-leveling epoxy, send us a message here at Flooring Solutions! As a flooring expert, we can provide you with the right product that matches your needs. Other than that, we can also take care of surface preparation and application too.