How to Choose the Best Industrial Floor Installation?
What should you consider for your flooring solution?
Safety is a Priority
Choosing Epoxy for Heavy Traffic
Identify the Purpose
Figure out your Budget
Check the Environment
In the Philippines, epoxy flooring is used extensively for industrial applications especially if these areas are especially vulnerable to hazardous chemicals. You may think that flooring applications cannot cater to the specific needs of industrial environments, but you might be wrong. Flooring systems can greatly enhance the organization productivity of manufacturing plants, automotive areas, and even food processing factories.
The benefits of effective flooring are evidenced by the hard-wearing quality it provides for industrial applications. One example of this is the application of epoxy paint in the Philippines' industries. To find out if you have struck gold with your flooring solutions provider, here are tips on how you can guarantee the right choice.
Safety is a Priority
Although spillages are normal, it can be a hazard for the people working on a specific area. This is why choosing the best industrial flooring solution means you have to ensure that you receive slip resistance properties for your floors. A joint-free polyurethane system would be a great example of this.
Aside from offering high traction, it is also very hygienic which is a great quality for industries in food manufacturing where cleanliness is tantamount to their success.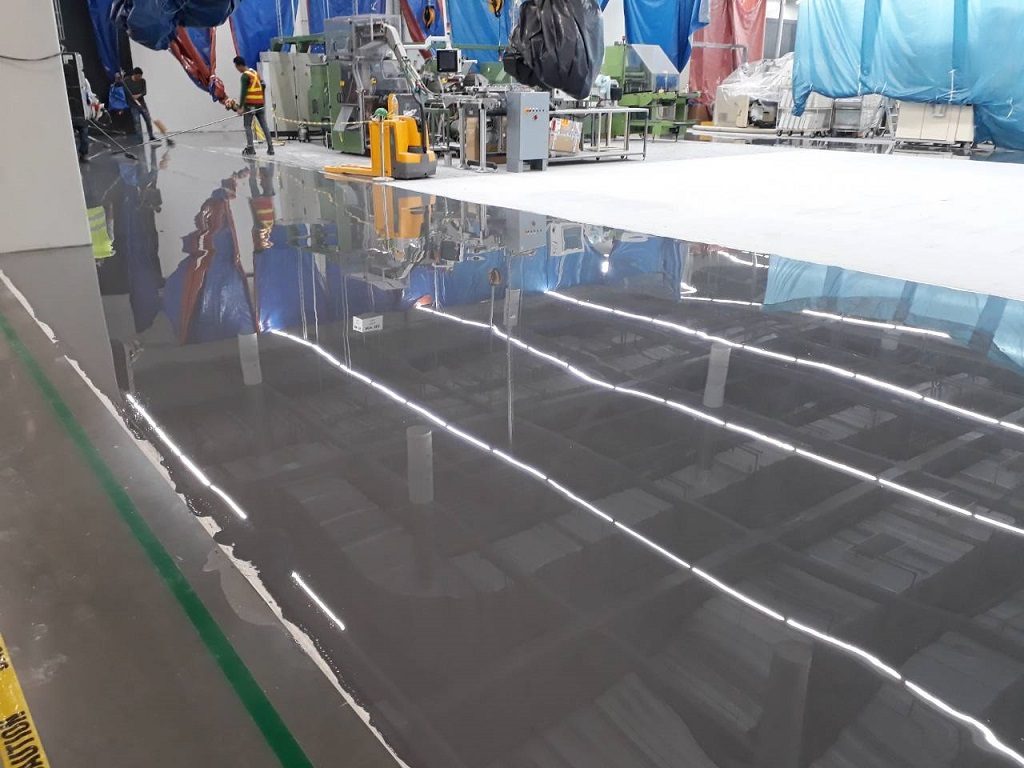 Choosing Epoxy for heavy traffic
It was mentioned that Epoxy paint in the Philippines is the most common coating used in the country; this is because of epoxy's extreme durability, strength, and resistance towards abrasions. Because of these characteristics, it is considered to be longer-lasting than any other flooring solutions.
It is perfect for industries which include heavy equipment in the workplace because it is incredibly strong. It is also easy to clean with simple soap and water, or a mop. You should definitely consider Concrete to maximize this benefit, the manufacturer of high-quality epoxy, polyurethane and methyl methacrylate resin flooring.
Identify the purpose
Before you can call on a Philippine epoxy flooring company, identify the purpose of why you need this or that kind of flooring solution. The space you intend to use in a given building must also be put into consideration. Identifying the purpose can help you choose what product you are going to maximize for the installation.
Which product or equipment goes into a certain space in the room? Map out the work area so you can easily pinpoint how your flooring is going to accommodate specific intents and purposes.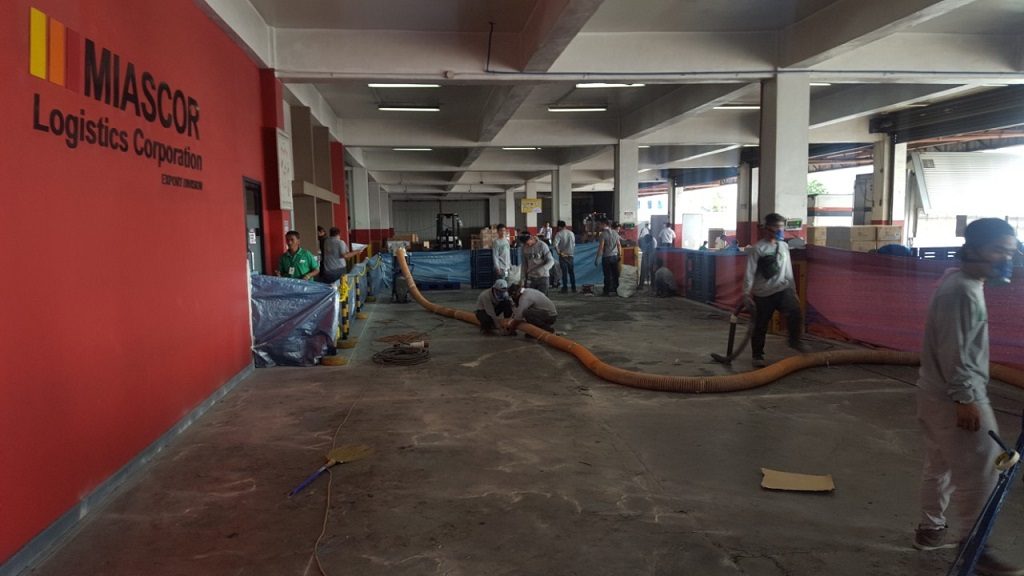 Figure out your budget
You might question why you should restrict your budget when you are considering the best industrial flooring solution? To choose a flooring application that is suitable for your needs, you have to make sufficient investments for it. Remember, for whatever purpose you may require, it is essential that you create a budget for it. It's great that there are affordable products like Flowcrete to satisfy your flooring requirements, right?
Together with your budget, you should also consider the speed of application of your industrial flooring solutions provider. If you are from the manufacturing industry, you know that you cannot close an entire site for the installation, which is why timing is key.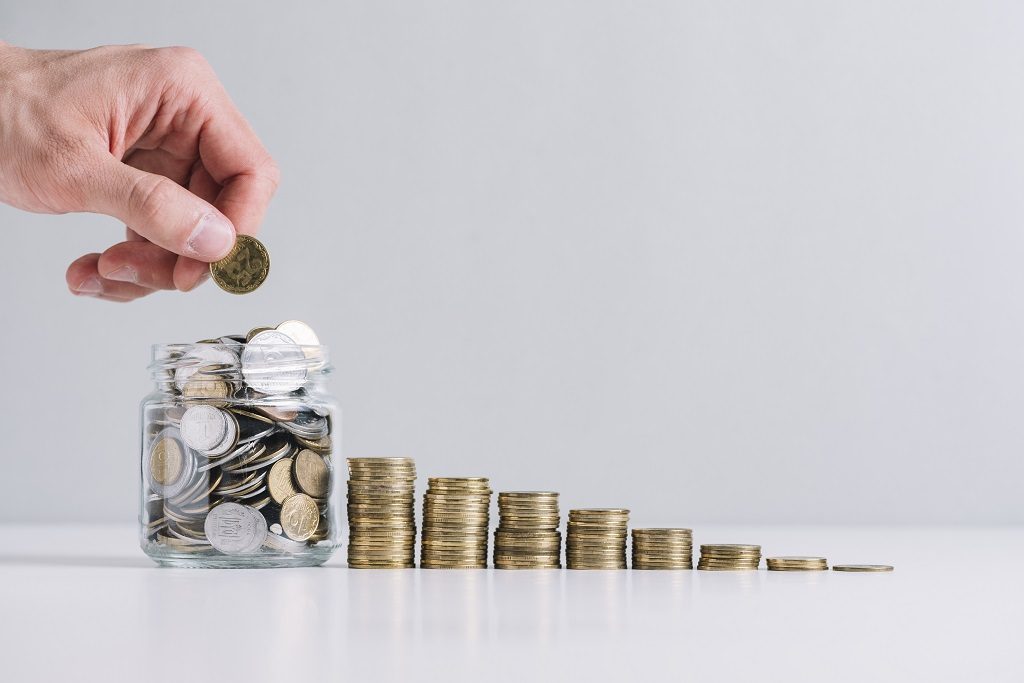 Check the environment
Each industrial environment is different from another—there are those which are subjected to extremely high temperatures or a freezing atmosphere. Consider the surroundings of the industry on particular or unique conditions in which the flooring should be especially made or installed. Is it a manufacturing industry where it needs heat and electric-resistant floors?
Then try the range of products from Carboline because this installation will give you tremendous results in corrosion control, water transmission, and even fire protection.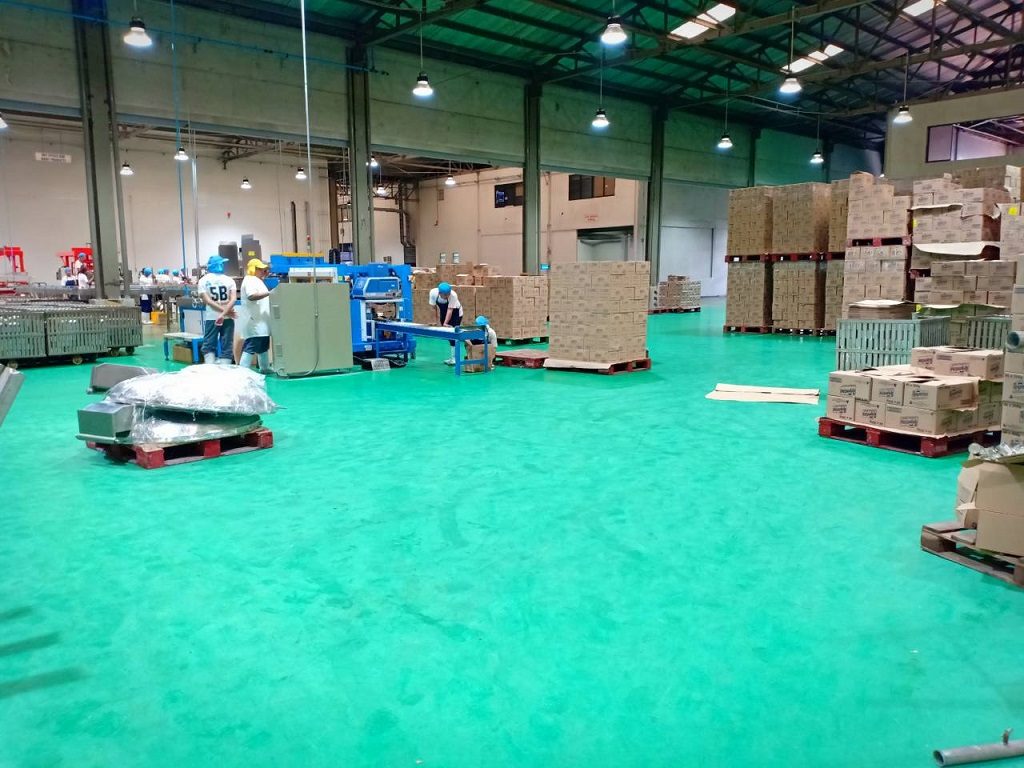 Key Takeaway
It helps to consider which flooring solution meets the needs of different industries. Whether it's a simple workplace which does not require any heavy machinery or those who thrive because of heavy equipment, choose an application that exceeds expectations on purpose and effectiveness. Industrial applications need tough and efficient flooring, so why not choose the best for them?