What Are The Components in Modified Bitumen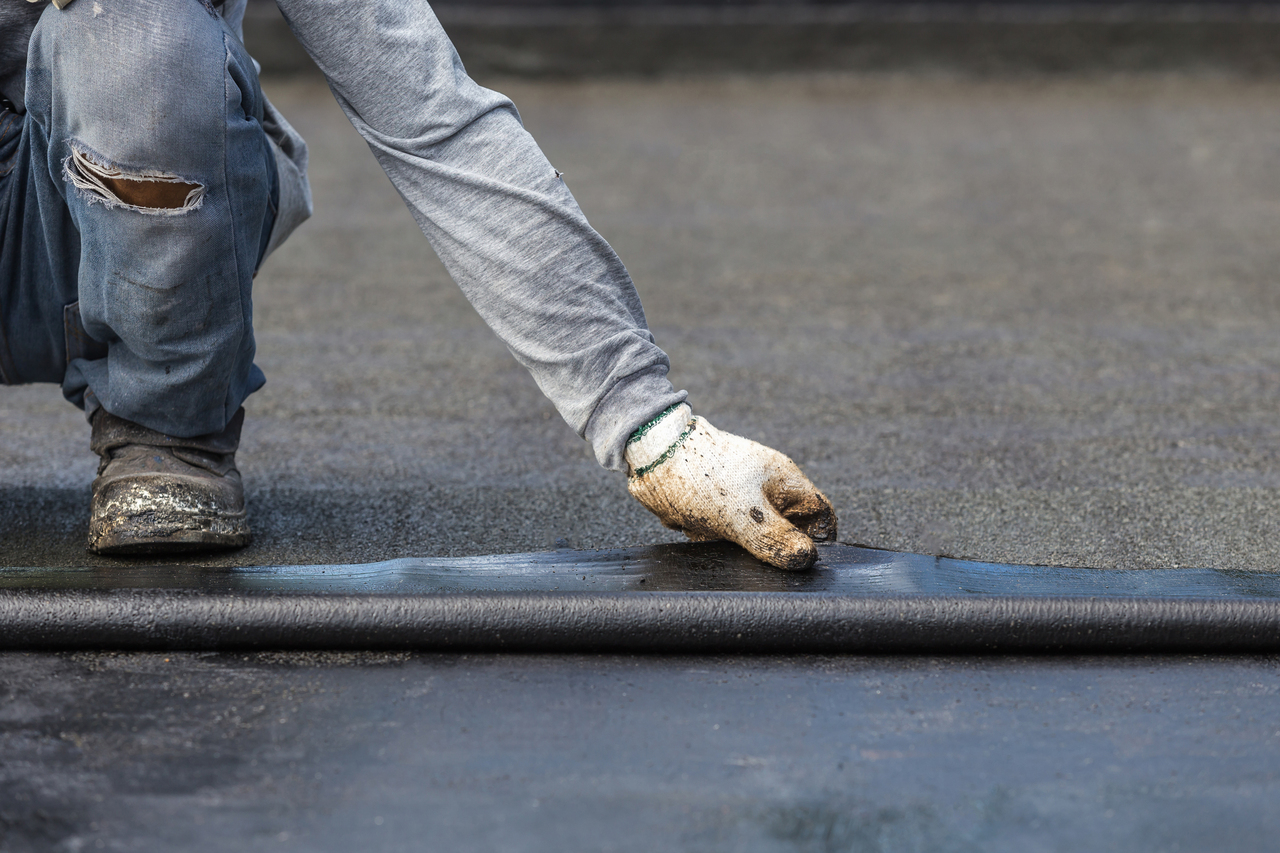 What are the components in modified bitumen?
Flat roof insulation
Vapor barrier
Reinforced polyester
Base sheet
Cap sheet
There are several components in modified bitumen that make it one of the most effective substrates for roofing systems. Modified bitumen is typically applied on flat or low-slope roofs. These structures act as a low-cost drainage system and it's important that a durable and impact-resistant waterproofing technique is applied.
Despite popular usage across roof systems, modified bitumen is also installed on bridge decks, outdoor spaces, podiums, basements, and other kinds of below-the-ground structures. This is due to its exceptional waterproofing qualities. Read on to learn more.
Flat Roof Insulation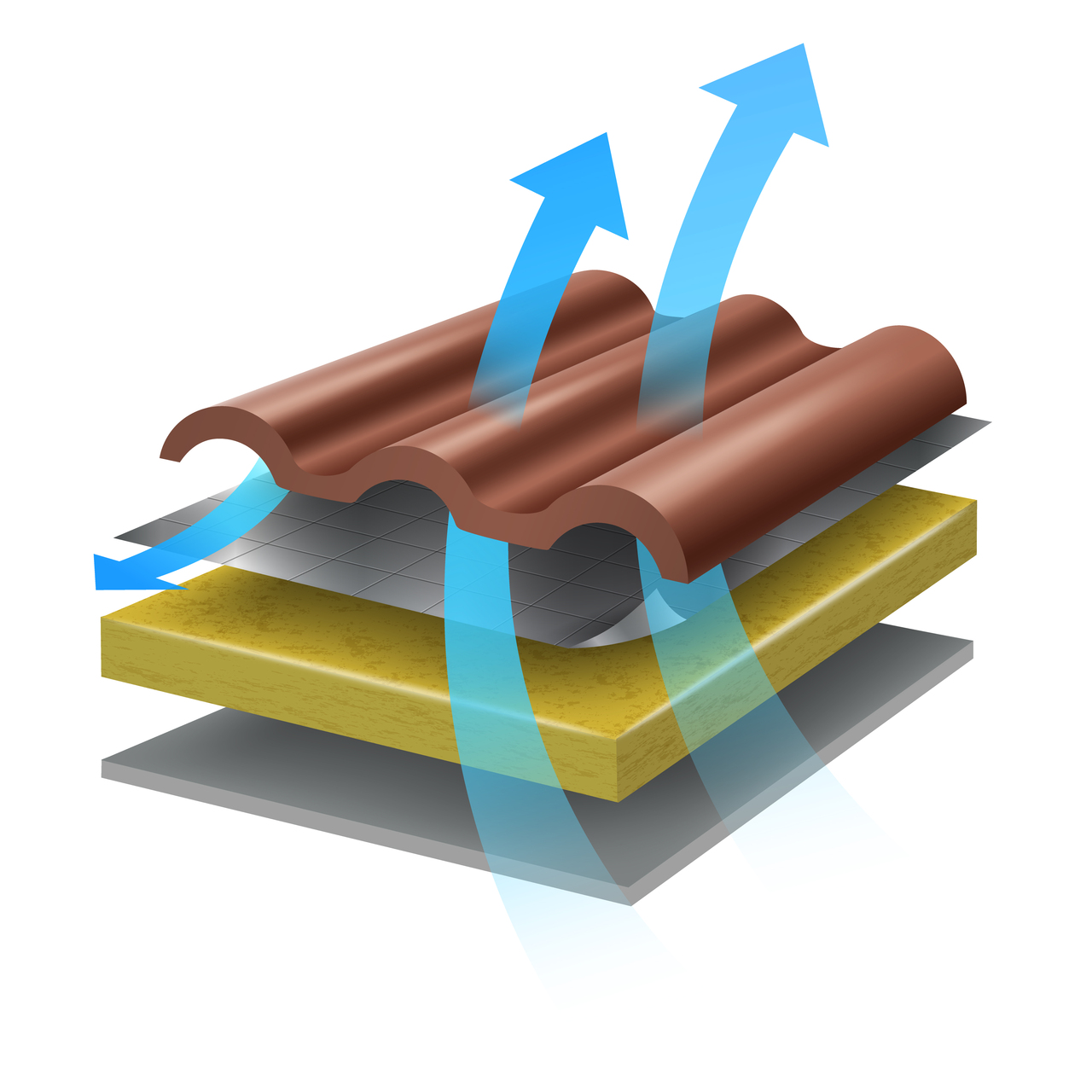 The insulation of a modified bitumen roof system is responsible for providing insulation to a given space. This is typically identified as the layer that offers the R-value for the roof — this simply refers to the heat resistance rating of the material.
A well-insulated home is comfortable to live in because they don't allow a great amount of heat to penetrate through the house's exteriors. Adding insulation to roofs, floors, or walls is an affordable option for cooling a space. You won't need to buy expensive devices like air conditioning units. They expend less energy and do not pose a burden on the solid framework of a structure.
Vapor Barrier
If insulation is responsible for keeping heat away from the surface of the substrate, a vapor barrier keeps moisture away.
Vapor barriers usually come in the form of films or waterproof sheets that help prevent condensation on the outer layer of the substrate. These materials need to be properly applied in order to avoid dampening the insulation. For example, since roofs are situated at the exterior of a building, they're constantly exposed to outdoor elements like rain. The vapor barrier serves as a water-repellent material that can protect the roof against mold growth. For wooden roofs, a professionally-installed vapor barrier is key to protecting their wood fibers.
Reinforced Polyester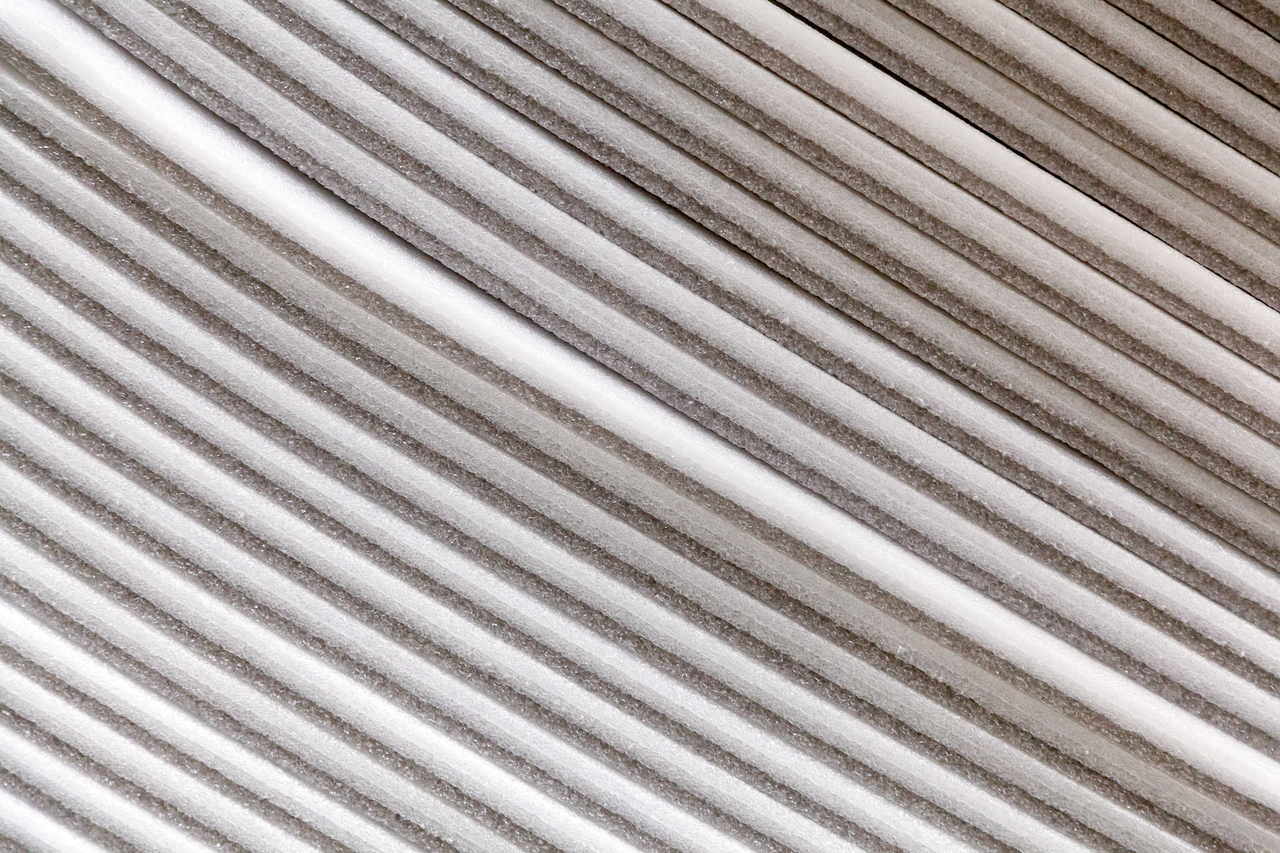 In the past, organic materials were the preferred components in modified bitumen systems. Over time, however, there was a departure away from these materials in favor of synthetic products like fiberglass and other polymers.
Polyester felts, in particular, have been widely-used due to its many benefits. They exhibit high dimensional stability, especially when subject to high heat and pressure. This means that they retain their original shape even after heavy usage.
Reinforced polyester offers great resistance to thermal shock, fatigue, punctures, and other types of cracks and damages, making them another essential layer of modified bitumen.
Base Sheet
The base sheet serves as the main layer of a modified bitumen system. More accurately, this refers to the reinforced polyester that contains bitumen/asphalt. The base sheet is designed so that all the layers of the system would be connected to the cap sheet.
The base sheet can have a heat-sealable film or other types of outer layer coating and finish that can secure the entire system in place.
Cap Sheet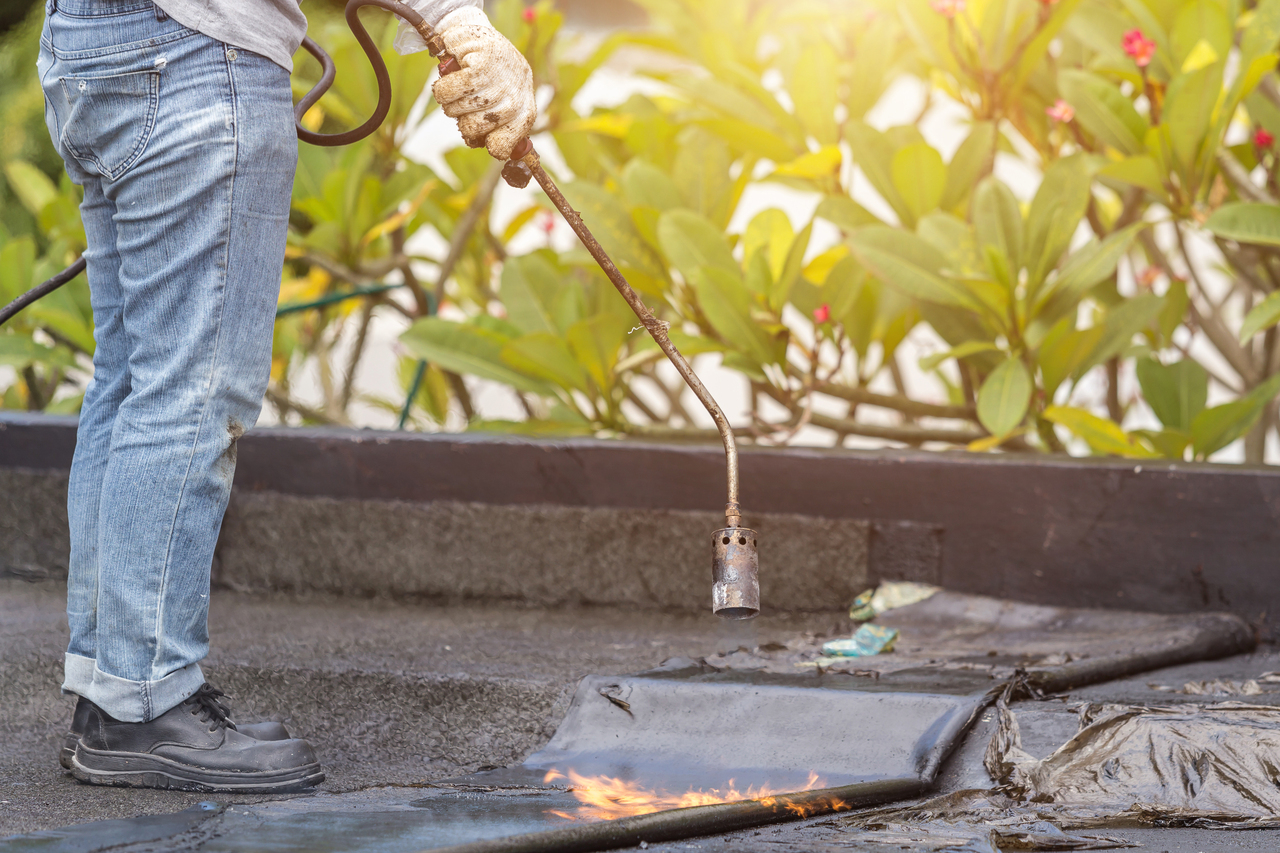 As the name suggests, the cap sheet is applied on the entire waterproofing surface to protect it. They're connected to the base sheet and are usually processed using asphalt or tar.
Cap sheets appear to be granulated outer surfaces on modified bitumen. They offer further strength and durability and are applied using different welding techniques and bonding substances.
Key Takeaway
As you have learned from this article, the main components in modified bitumen include the flat roof insulation, vapor barrier, reinforced polyester, base sheet, and the cap sheet. All of these materials are essential in creating water-repellent substrates that, although they can be found across floor systems, are more ideal for flat and low-slope roofs.