Why You Should Add Finishes To Your Decorative Flooring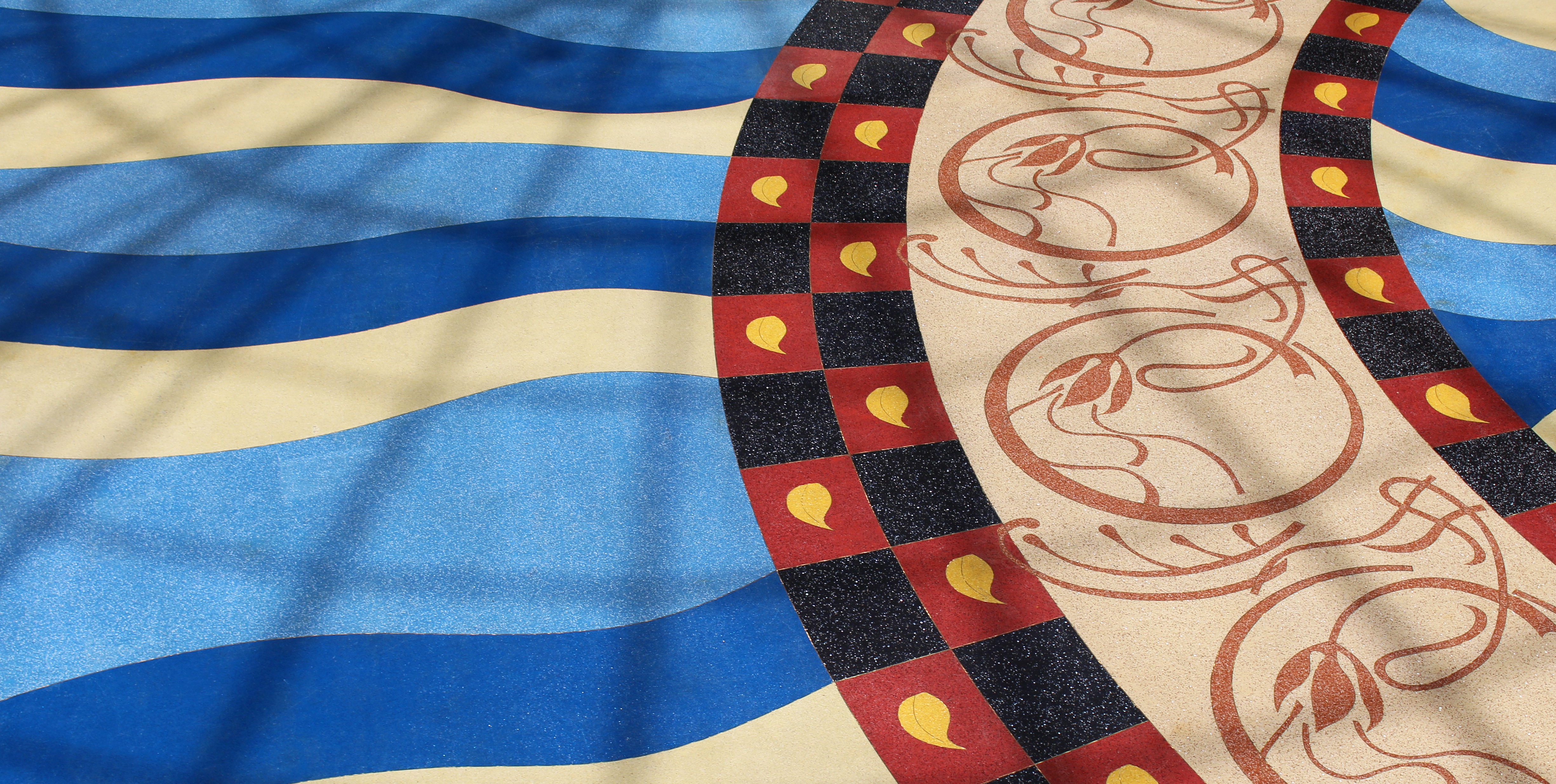 What are the advantages of using decorative flooring?
Helps add visual impact
Creates aesthetically functional designs
Improves the look of your commercial space
When it comes to flooring, resin flooring has been one of the more popular options. Whether it be commercial, industrial, or residential locations, resin surfaces have the versatility and durability that makes it a very ideal choice.
Decorative flooring allows you to incorporate different kinds of designs and finishes to your floors, enhancing the look of your space. This feature has made it a popular choice amongst different industries and facilities such as schools, manufacturing centers, and commercial areas like malls and retail stores. When it comes to adding finishes and patterns to your resin floors, decorative flooring is the best option. With that in mind, here are some of the advantages of using decorative flooring for your spaces.
Helps Add Visual Impact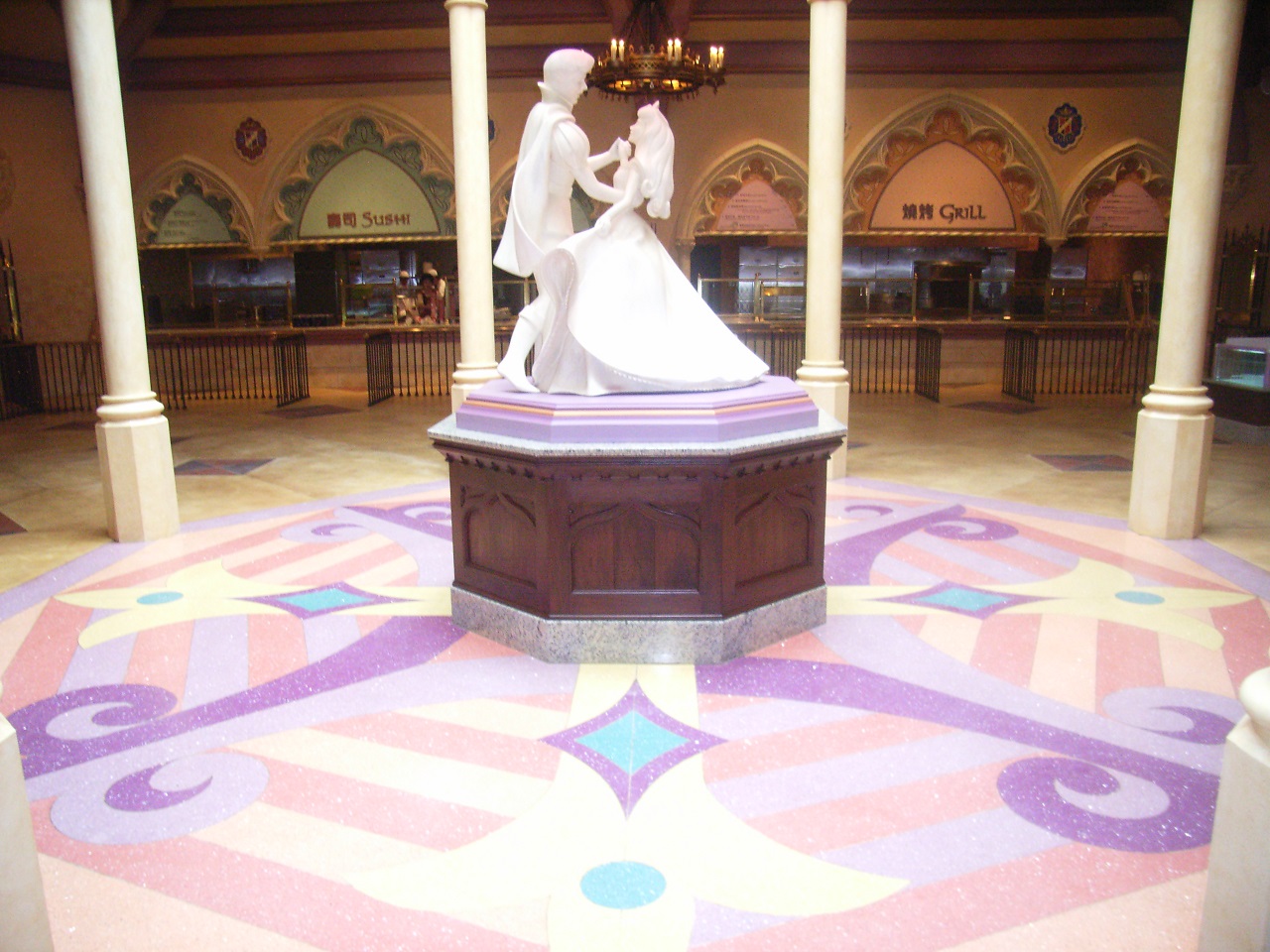 Decorative flooring is a surface that not only provides the durability and strength of resin flooring but also its ability to add patterns and finishes for visual impact. There are a lot of spaces that not only suffer from floors that have poor durability but are also poorly designed. This can mean that there is a lack of patterns that makes the area look dull and uninspiring, or maybe there is a design that does not fit within the space.
Adding patterns and finishes to your flooring prevents it from looking simple and plain. It can elevate the overall look of your space. If you are looking to add more aesthetic value to your interior and exterior designs, using decorative flooring is the best option to take. Along with being very popular in commercial spaces, decorative flooring can also be used in outdoor spaces, healthcare facilities, railways, airports, and sports venues.
For the best visual impact on your floor surface, take a look at Flowcrete's Urban and Metallic Expressions. These offer a diverse array of designs that provides unique finishes that can improve the look of your interior spaces. From the matte designs of Urban Expressions to the shiny finishes of Metallic Expressions, your options are varied and diverse. This will allow you to find the ideal design for your space.
Creates Aesthetically Functional Designs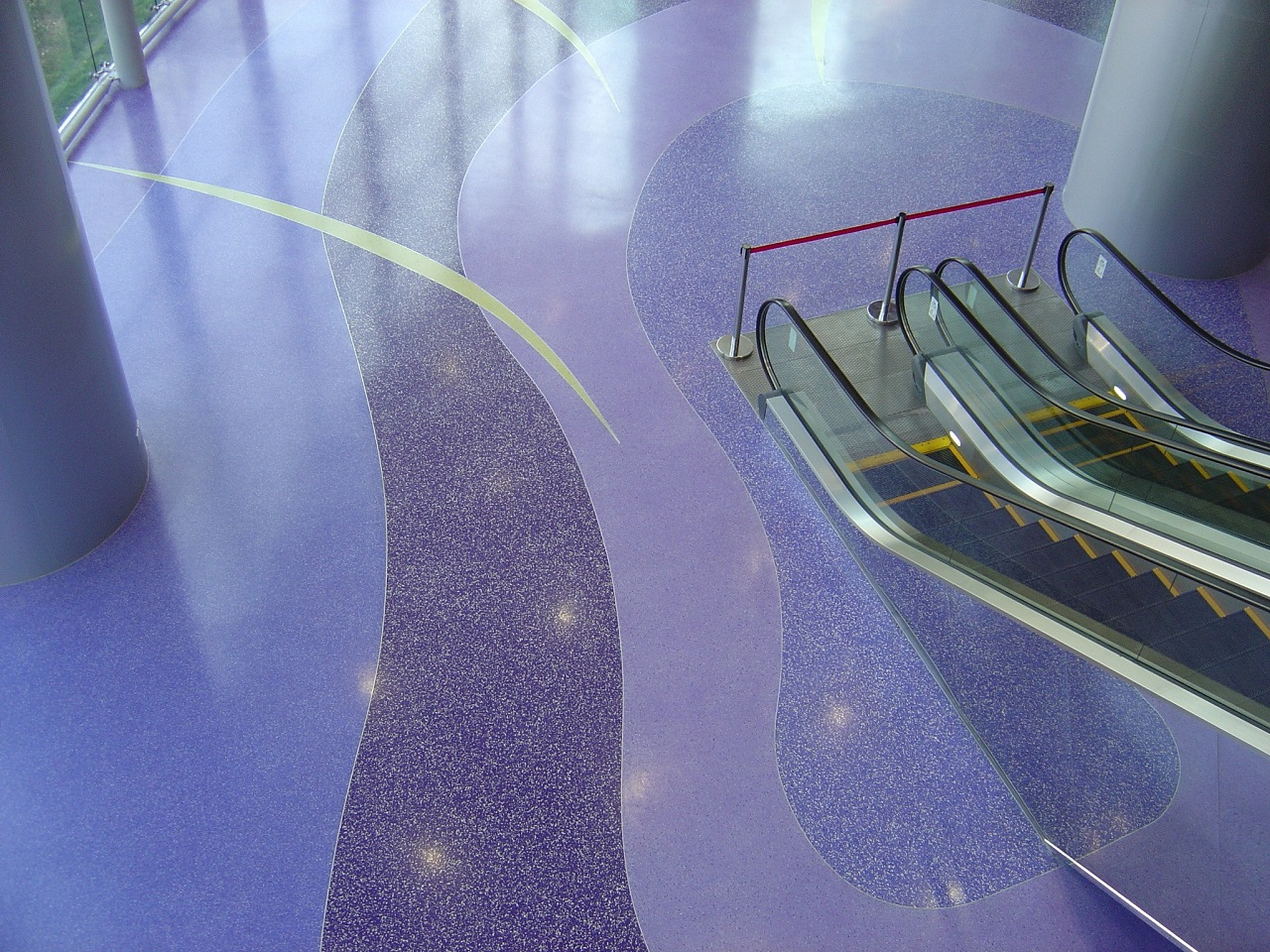 Decorative flooring must also be aesthetically functional at the same time. Design and function can go hand-in-hand, as your patterns and finishes can be used to provide ways to inform people present in your space. A good example of this is adding symbols to the floors of your commercial space to provide a set of directions to guide them to the right locations.
The design must not only be aesthetically pleasing, but it must also be functional. An example of an aesthetically functional flooring surface is Flowcrete's Rustik UV. It can give you great design options along with features that enhance your floor space. Rustik UV incorporates natural stone designs while also being resistant against UV rays, protecting you from heavy sunlight during the day.
Improves the Look Of Your Commercial Space

Decorative flooring also adds more visual appeal to your commercial space. Whether it be adding a glossy finish to your retail space to make it look more vibrant, or to adding a more subtle granite finish for your office space, there are many ways that decorative flooring can provide the best aesthetics.
For example, a retail space that has gray floors will look boring and uninviting. By adding some decorative flooring, you can implement designs that add more color and character to your space. Along with commercial spaces, sports stadiums and facilities have also made use of decorative flooring, helping establish their brand and identity through customized designs.
If you are looking for a flooring surface that works well for commercial spaces, the Flowflake Marble is one of the best options available. With decorative colored flakes that add texture and style, this is a flooring option that helps elevate the look of any commercial space.
Key Takeaway
Adding patterns and finishes on your floors helps enhance your interior and exterior design, which is why decorative flooring is the best option for your spaces. With a diverse selection of designs, decorative flooring provides you with some of the most versatile and flexible design options for your surfaces.