Epoxy Flake: Decorative and Functional Floor Alternative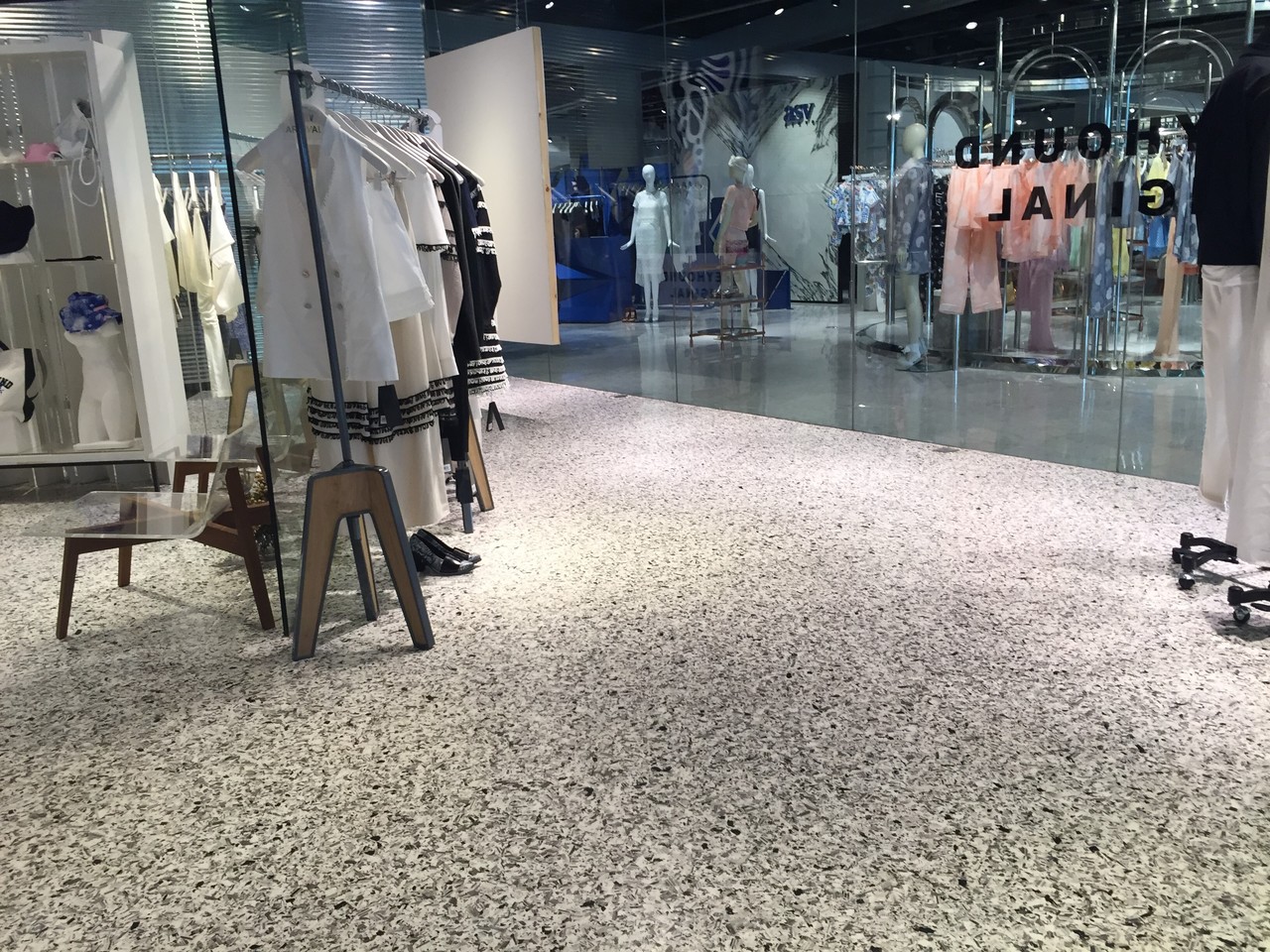 What are the features of epoxy flake coating?
Hard-wearing
Decorative
Easy to maintain
Fast application
Have you ever wondered how decorative floor finishes are achieved? You've probably gone inside a mall or office space and noticed flooring with flake-like designs on them. These are called epoxy flake flooring systems. They are a protective layer of coating that is perfect for use in high-density activity areas. Apart from this, they enhance the appearance of the floor to create a more vibrant finish for any kind of environment.
Epoxy flake systems are usually available in a variety of finishes depending on the preferences of the user and the intended location for its installation. Their most distinctive feature is that they do not compromise on the durability of the coating with respect to their design element. Continue reading to learn more!
Hard-Wearing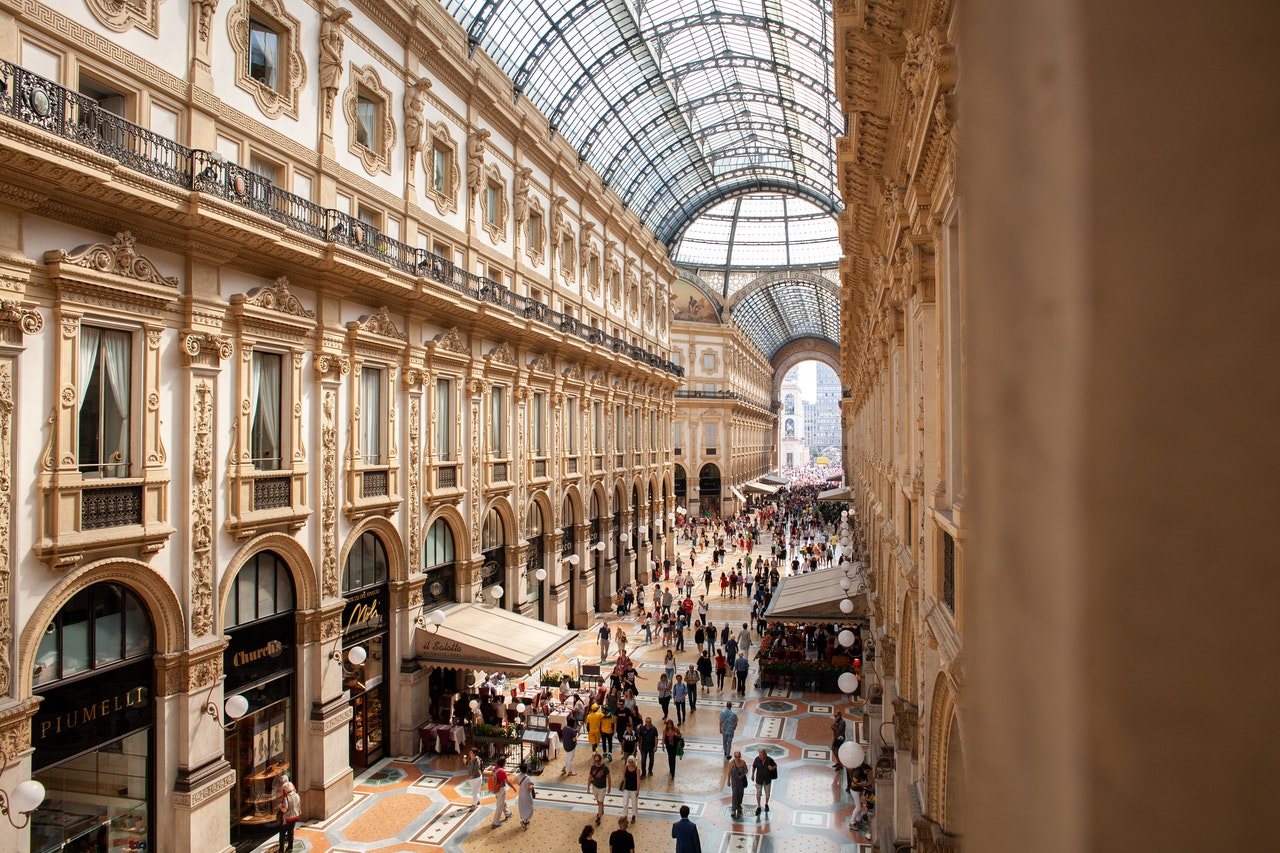 As with many kinds of floor coatings, epoxy flake offers a high level of resistance to wear and tear. This type of coating offers concrete floors with unparalleled robustness, which makes it suitable for areas that experience high foot traffic.
Any concrete floor applied with epoxy flake can last for a longer time compared to unprotected flooring. They are useful in covering treated cracks and other concrete surface imperfections that can affect the aesthetics of the floor. The hard-wearing quality of epoxy flake is easy to maintain. Industrial or commercial spaces more cost-efficient by using this kind of floor coating.
Decorative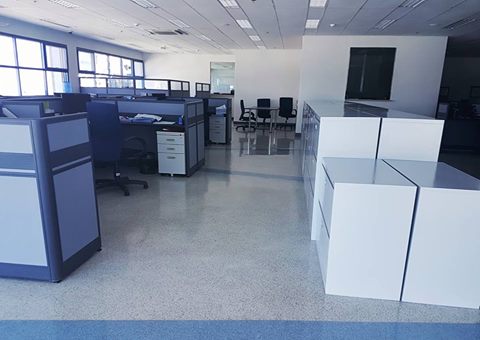 The decorative appearance of epoxy flake easily brightens up any space and amplifies the effects of natural sunlight in an area. As such, when used in office spaces, this kind of flooring would easily provide a significant boost in productivity to people who are working in the area.
There's no better purveyor of beautiful epoxy flake systems than Flowcrete's Flowflake line. Their products come in a multitude of styles and colors that are a perfect match for virtually any kind of environment. Whether it be for chemical plants, mall establishments, education centers, or even airports, their line of epoxy flake coating makes for the best choice. Designs such as limestone, sandstone, or onyx can easily offer any site with a more natural appearance.
Easy To Maintain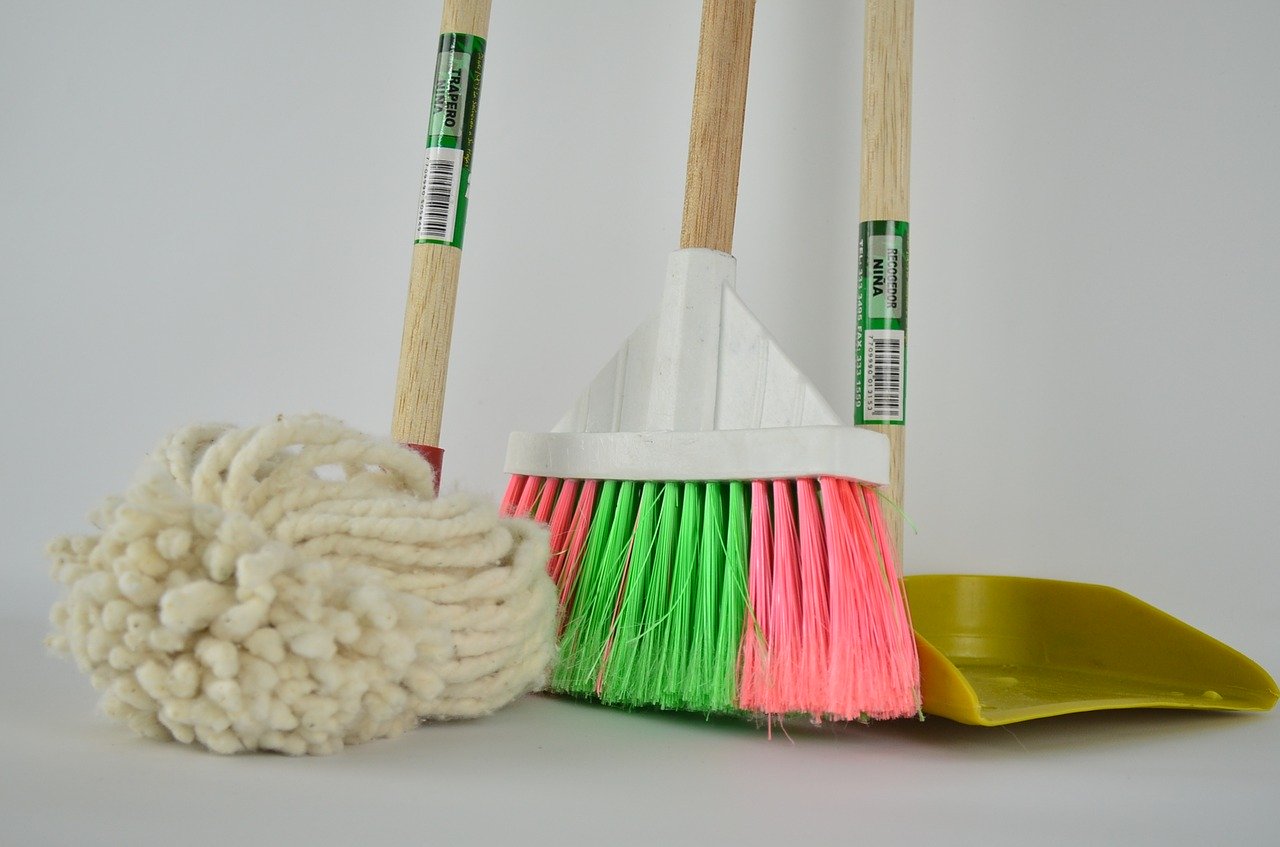 Epoxy flake flooring is also easy to maintain, meaning it would still be able to retain its quality and hard-wearing properties despite only minimal maintenance practices.
One major factor behind this is that epoxy flake coating is water impermeable. This means that anyone responsible for maintenance wouldn't have to worry about moisture reducing the quality of the coating. This helps in eliminating almost any kind of repair that might be needed on the floor.
Fast Application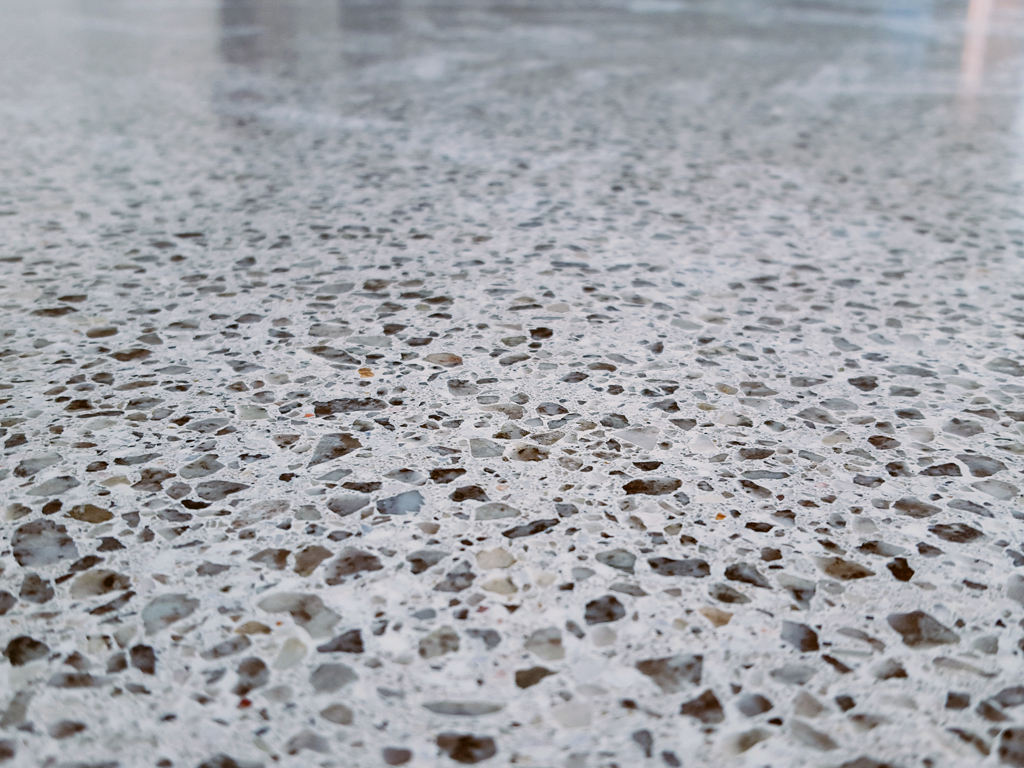 If you have not yet gotten an epoxy flake coating solution for your floors, then now is probably the best time. There is no need to be concerned about application time for this kind of coating because installation finishes can be achieved even before you know it.
Take this up a notch with Flowflake Terrosso. This high-strength epoxy flake does not take a very long time to be applied, because it is also suitable over existing finishes. There's no need to spend time-consuming activities on simply removing the existing floor finish. You'll still be able to take advantage of the Flowflake Terrosso's qualities just as much as you would in standalone applications.
Key Takeaway
Epoxy flake coatings aren't just like your normal epoxy coating finish. They're an all-around flooring system because they add texture and appearance to a variety of spaces. The wide range of applications makes them the best choice for almost any kind of space, without compromise on the quality and water-resistance.
Take advantage of all of these features only with the Flowflake Kristalina, Glow, Terrosso, or Marble for exceptional epoxy flake flooring.