Reasons To Choose Epoxy Flooring In Restaurants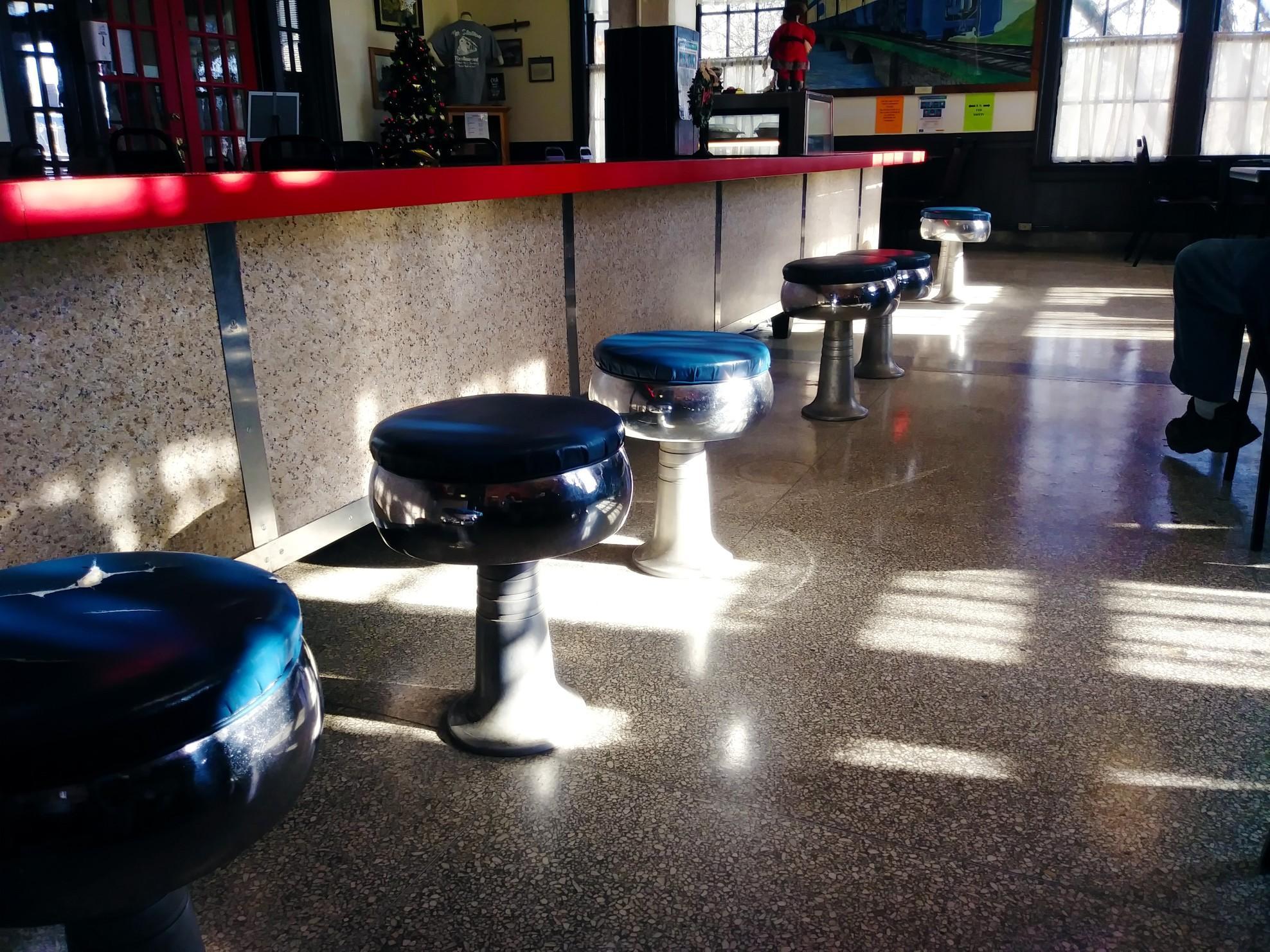 What are the reasons to choose epoxy flooring in restaurants?
It is safe from bacterial growth
It is stronger than bare concrete floors
It has non-slip properties
It has a wide variety of pattern choices
While bare concrete and paneled wood are popular choices for restaurants, they could be unsafe and unhygienic for these food and beverage facilities. To ensure that contamination and accidents are prevented, resin-based floorings are used by a lot of establishments. To know more about epoxy flooring for a restaurant, keep on reading!
It Is Safe From Bacterial Growth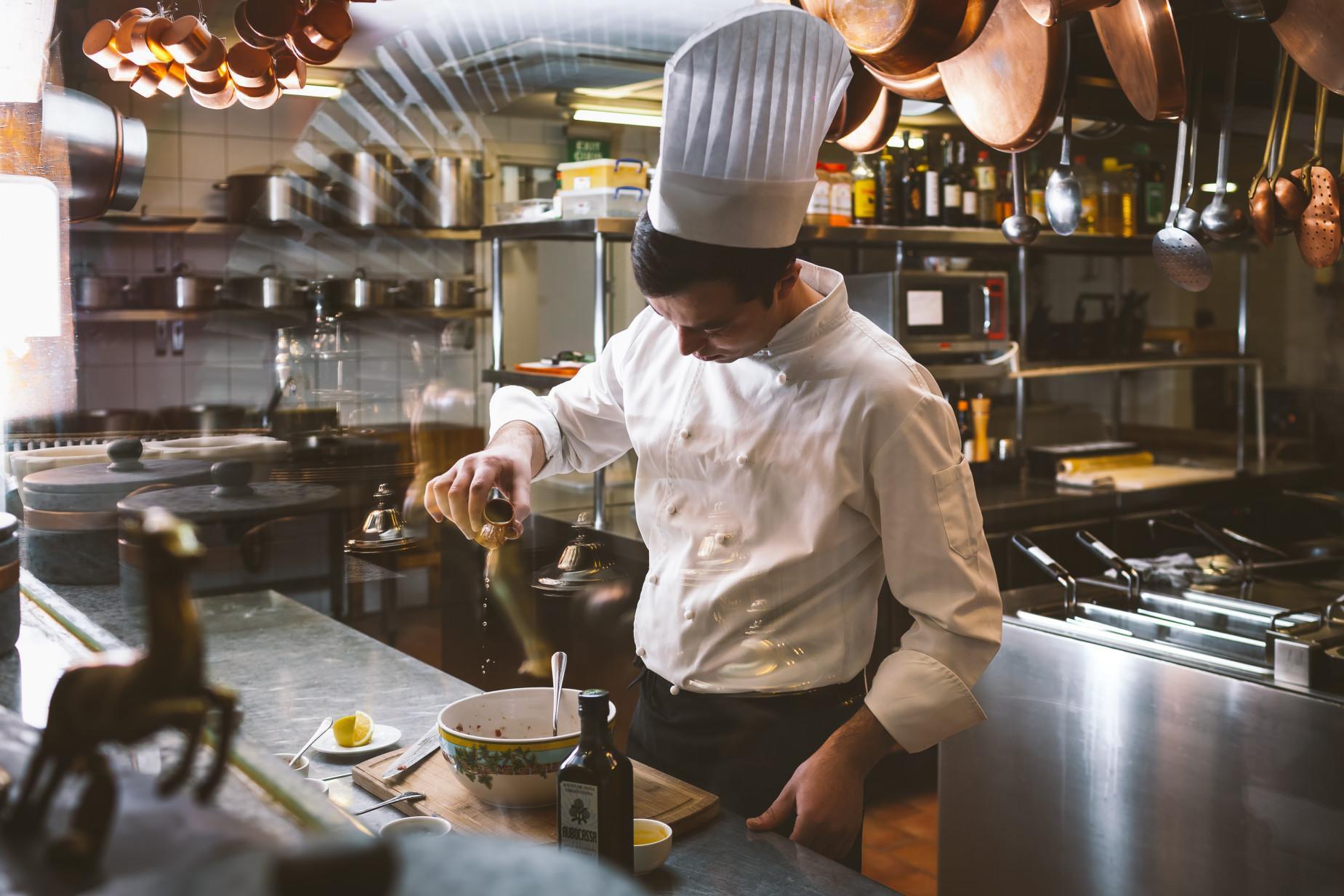 A restaurant—whether the kitchen or the dining area—requires hygienic and sanitized flooring. The presence of contaminants such as food acids, fats, oils, and sugar can increase the deterioration process of ordinary floors, leading to bacterial growth. Because of this, you can use epoxy floorings with chemical resistance properties such as the Flowflake Terroso.
Flowflake Terroso is typically used in shops and restaurants because of its attractive design and functional features. Because it has a seamless finish, it is easy to clean too.
It Is Stronger Than Bare Concrete Floors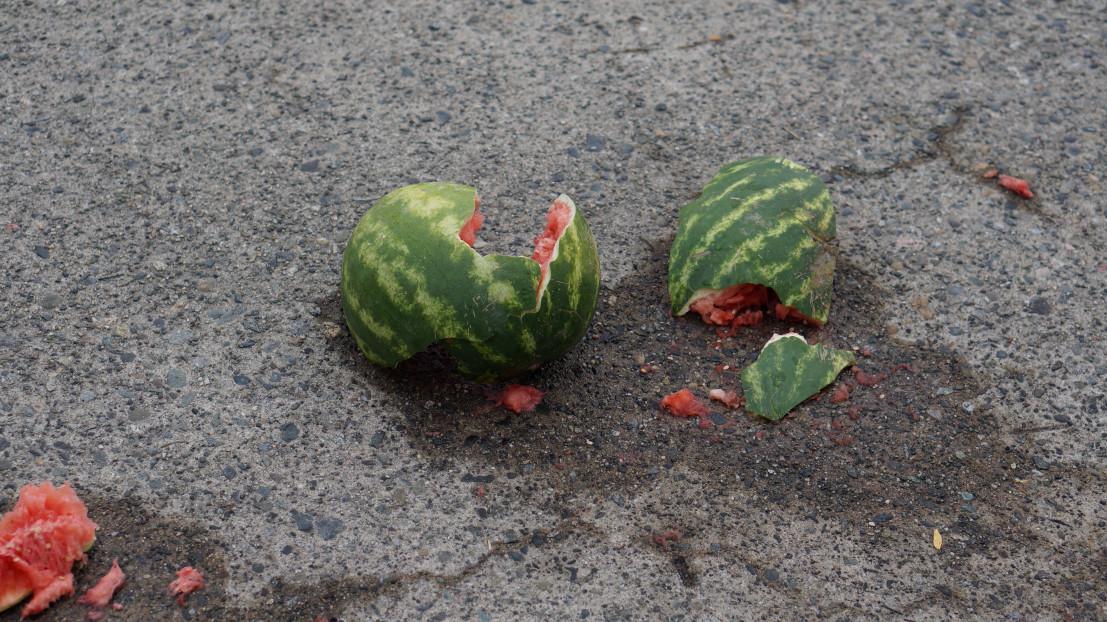 Many restaurants prefer bare cement floorings because it is cheap and tough. But these porous floors are also more vulnerable to moisture and dirt. These can present problems such as mold and freeze-thaw damage. After a few months, you will undoubtedly see cracks and holes due to the sped-up wear and tear.
But with epoxy flooring, you will benefit from a hard-wearing and abrasion-resistant surface. This is especially important in a restaurant where equipment is constantly being moved around, and high foot traffic is to be expected.
It Has Non-Slip Properties
Many polished concrete floors can be very slippery especially when wet, which could increase your expenses—such as wasted food costs, treatment for injuries, and repair bills. Fortunately, certain epoxy floorings are made with slip resistance properties.
In a restaurant where spills happen normally, you would want a flooring system that has non-slip properties. In such a busy environment where waiters are required to carry heavy dishes with one hand, this can prevent accidents and legal complaints.
It Has A Wide Variety Of Pattern Choices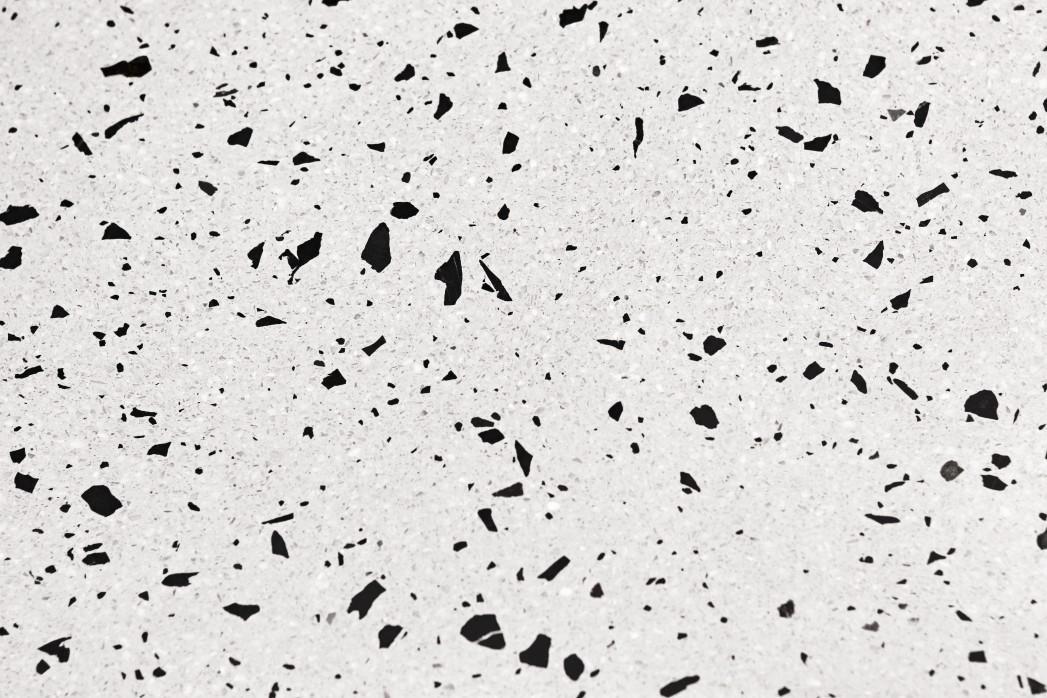 A restaurant doesn't just need to serve food. Many people are also attracted to these establishments because of the interior design. While concrete floors are a popular choice, uncoated ones could do more harm than good for your business.
Aside from being functional, epoxy can also enhance the visual impression of your restaurant. Just take a look at the Flowflake Terroso. The speckled flake finish is available in patterns such as Black Granite, Glacier, Freckle, Frosty, Grey Granite, Moonlite, Oyster, and Storm. It looks classy and elegant while being hard-wearing at the same.
Key Takeaway
It is understandable why epoxy flooring is used in a restaurant. It solves the needs of these establishments and provides solutions such as chemical resistance, antimicrobial properties, durability, and slip resistance. All of these come in beautiful patterns and designs that you can choose from.
If you're in need of resin-based floors made with epoxy and polyurethane, don't hesitate to message Flooring Solutions! With their wide range of products, they can surely find the right fit for your requirements.