Using Different Cleaners To Disinfect Epoxy and Polyurethane Flooring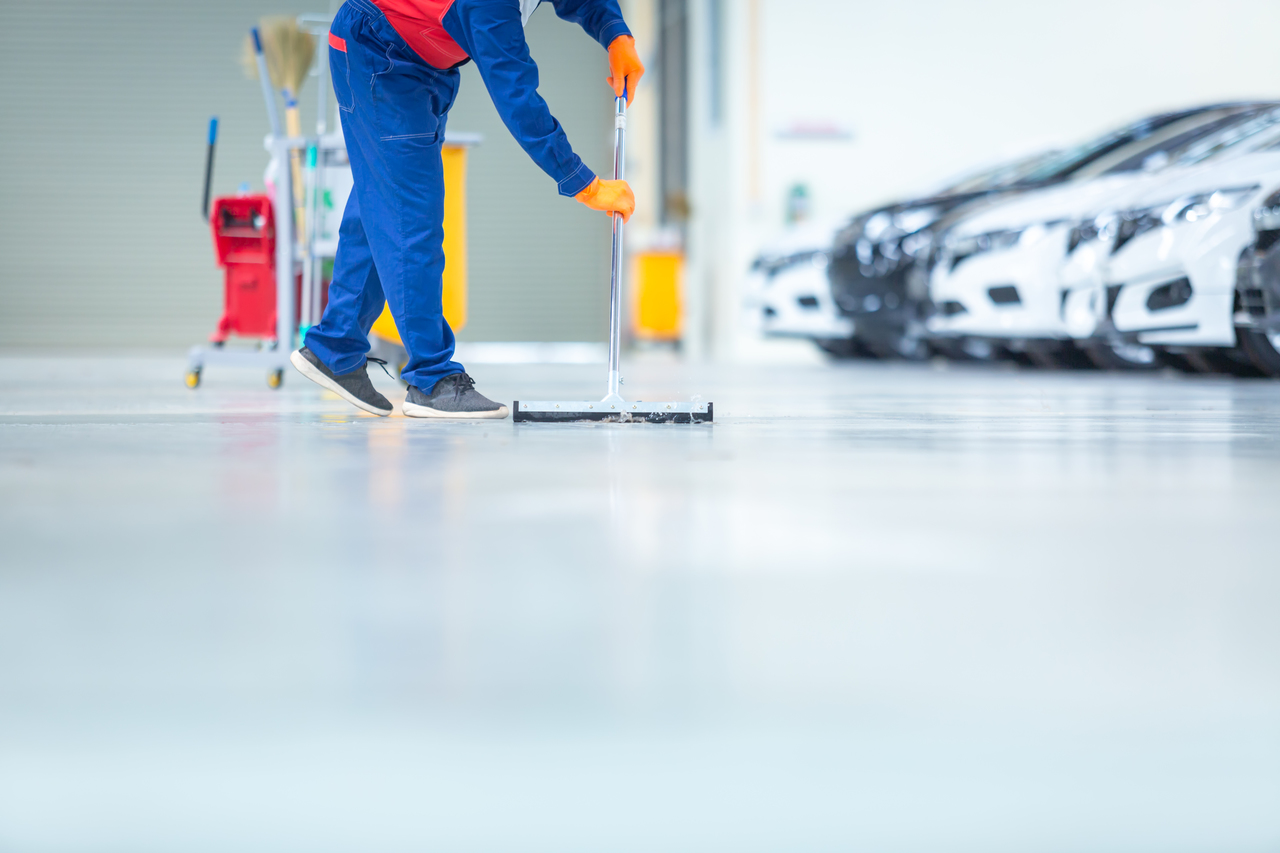 What are some cleaners you can use to disinfect epoxy and polyurethane flooring?
Floorsol Foam 100
Floorsol Foam Master
Floorsol APC
Floorsol 125
When it comes to epoxy flooring and polyurethane flooring maintenance, you may find yourself at a loss when it comes to the best practices that you should adopt. While some kinds of flooring contain antibacterial and antimicrobial properties that prevent the build-up of stains, it's still good practice to adopt the most appropriate cleaning methods for your flooring.
In particular, flooring which has been applied with epoxy self levelling such as Flowcrete's Flowshield epoxy self levelling and Flowfresh antimicrobial polyurethane floor needs to be subject to the proper maintenance practices in order for it to last a long time. Luckily for you, these types of flooring are easy to clean and non-dusting, making the job easier for you.
Whether you're managing a pharmaceutical manufacturing plant, food & beverage facility, or a commissary kitchen the quality of your flooring surface is key to improving the productivity of your operations. Continue reading to learn more about how you can achieve this.
Floorsol Foam 100
One of the best ways by which you can retain the luster and cleanliness of your flooring is by applying Floorsol Foam 100. The first type of disinfectant on our list is a chlorine-based cleaner containing disinfectant surfactants and other active cleaning substances. This type of cleaner is most effective on flooring that experiences many spillages on any given day.
For example, industrial kitchen flooring may experience exposure to different kinds of food materials and other products. The danger with this, if left unattended over time, is that it may lead to a build-up of bacteria that could present undesirable health hazards to your employees. It can also create surface irregularities on the flooring surface.
With Floorsol Foam 100, you'll be able to avoid this type of situation from happening. The chlorine-based solution prevents the build-up of bacteria as well as removes even the most irritable grime. This helps your flooring become more hygienic and ensures that your employees are working in a hazard-free environment. In no time, you'd be able to regain the fresh and clean appearance of new flooring.
Floorsol Foam Master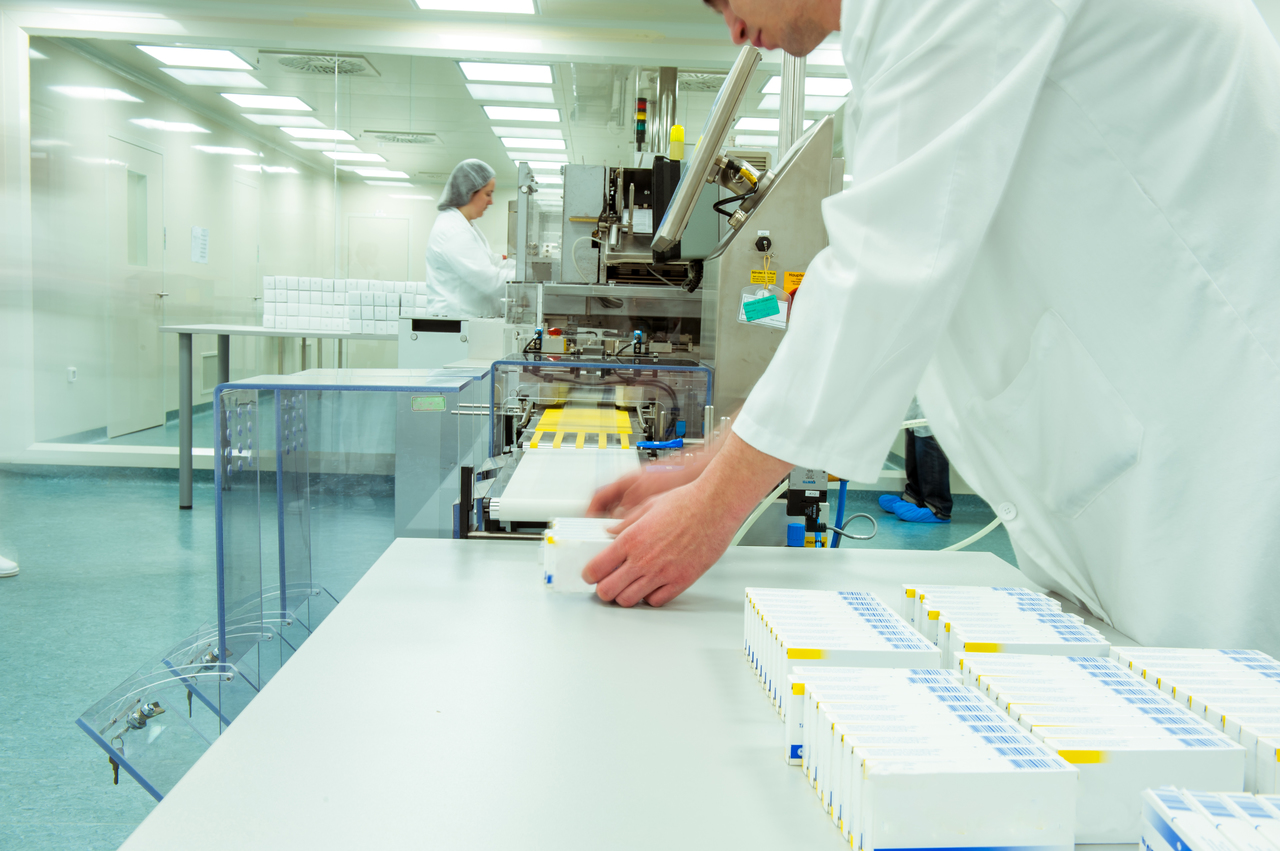 If you own a pharmaceutical facility, one of the most difficult things to accomplish is always having clean flooring surfaces. This is largely due to the fact that your operations handle a volume of chemicals and potentially harmful substances. While polyurethane and epoxy-based flooring installations are generally abrasion-resistant, using Floorsol Foam Master further enhances their safety qualities.
This mineral-based defoamer is silicone-free and can be used in either epoxy or polyurethane flooring environments. It is ideal for areas that may be constantly exposed to chemicals such as alkaline, acid, and more. This cleaner minimizes the formation of foams, which may be a contributing factor in the formation of unwanted appearances on your facility's flooring. Foaming may also have hazardous effects on the environment, which means that utilizing this type of cleaner would be to your advantage.
Floorsol APC
Floorsol APC is an all-purpose cleaner for your flooring. It also comes with some anti-bacterial properties that prevent the formation of non-aesthetically appealing growths on your epoxy flooring.
This kind of cleaning agent is highly-convenient as it allows you to remove virtually any kind of dirt, debris, dust, and grime that can be inhaled by staff working in the facility. Similar to the products which have been mentioned earlier on, using Floorsol APC acts as a good disinfectant to improve the air quality of your facility's environment.
Floorsol 125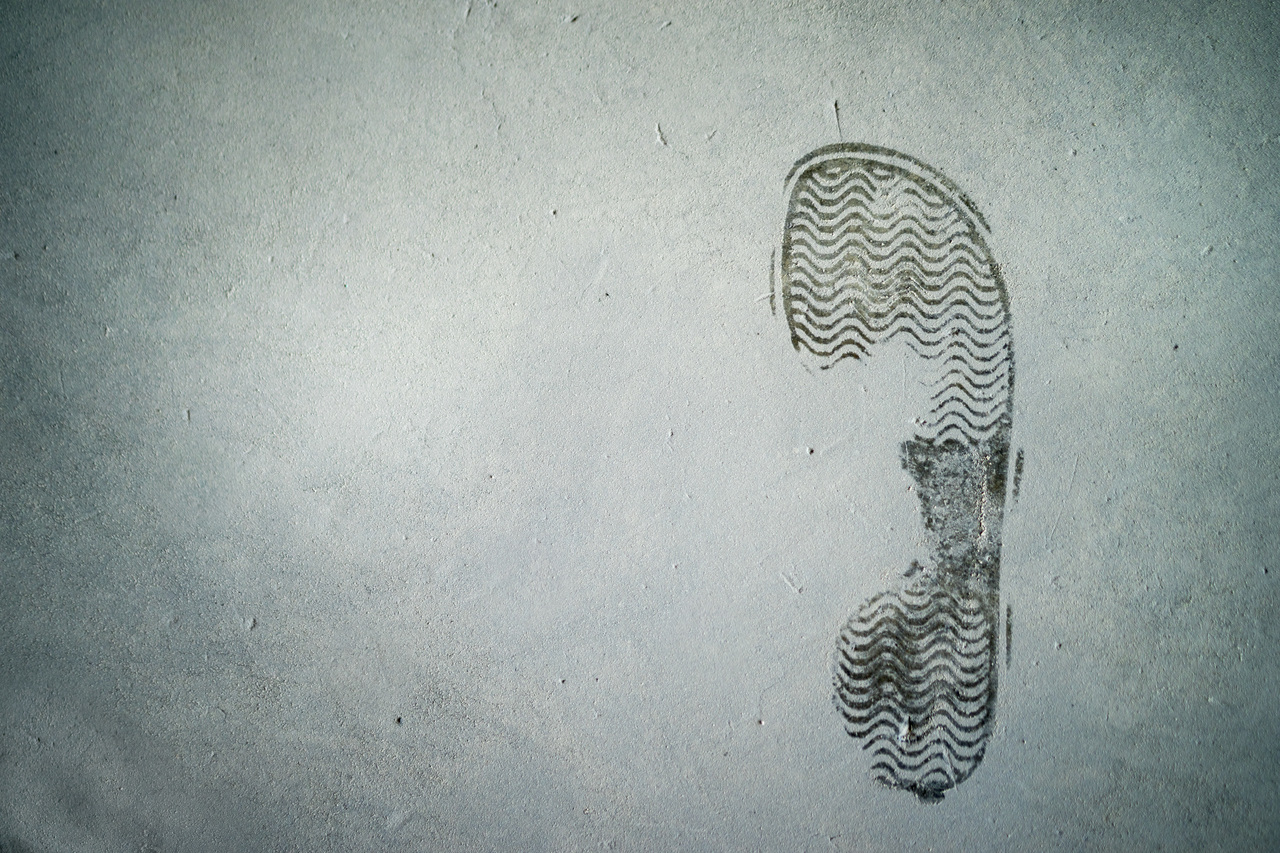 Finally, Floorsol 125 is another antibacterial cleaner that acts as a disinfectant. This can prevent your facility's flooring from being contaminated with different kinds of bacteria. Unclean surfaces can lead to potentially severe conditions that can affect the productivity of operations.
Furthermore, this cleaner is a disinfectant, providing an added layer of safety for your industrial facility's environment. For example, the presence of different chemicals in the air can lead to respiratory issues for your employees who may be working day in and day out in this type of area. As simple as it may sound, the type of cleaner you use to maintain your epoxy or polyurethane flooring can greatly affect the health of these employees.
Key Takeaway
Epoxy and polyurethane flooring maintenance shouldn't be a difficult task to do. As long as you're equipped with knowledge of the proper cleaning methods and the most appropriate kinds of cleaners which you should use.
By using a variety of floor cleaning products by Floorsol, you're providing your facility's flooring with only the best outcomes. The best piece of advice, however, is to pair these cleaners with the best cleaning practices that you can adopt for your flooring needs.