Sparkling Flowflake Kristalina for Contemporary Floor Environments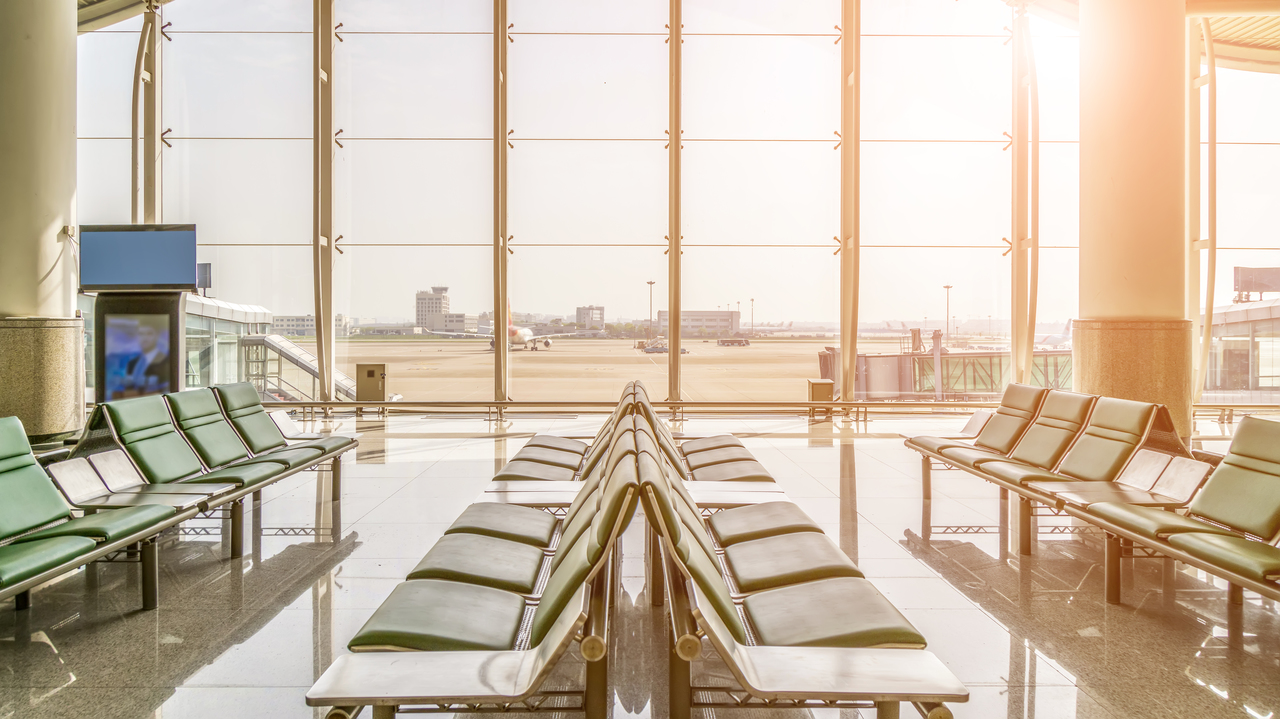 How does Flowflake Kristalina enhance contemporary floors?
Enhances floor appearance
Wide variety of colors
Non-hazardous
Seamless and easy to clean
You're probably not satisfied with the way your commercial space looks. Flooring is one area that's been abused and neglected. Have you ever considered doing something about the appearance of your floors? Something as simple as that can already make a lot of difference. You don't even have to look far for ways to improve its appeal — Flowflake Kristalina is all you need.
If you've ever visited any kind of retail environment then you may not really be too thrilled about using epoxy resin for your site. But Flowflake Kristalina is not just your average screed system. It goes beyond that by providing your floors with not only protective features but also a decorative style that has long eluded modern flooring.
Enhances Floor Appearance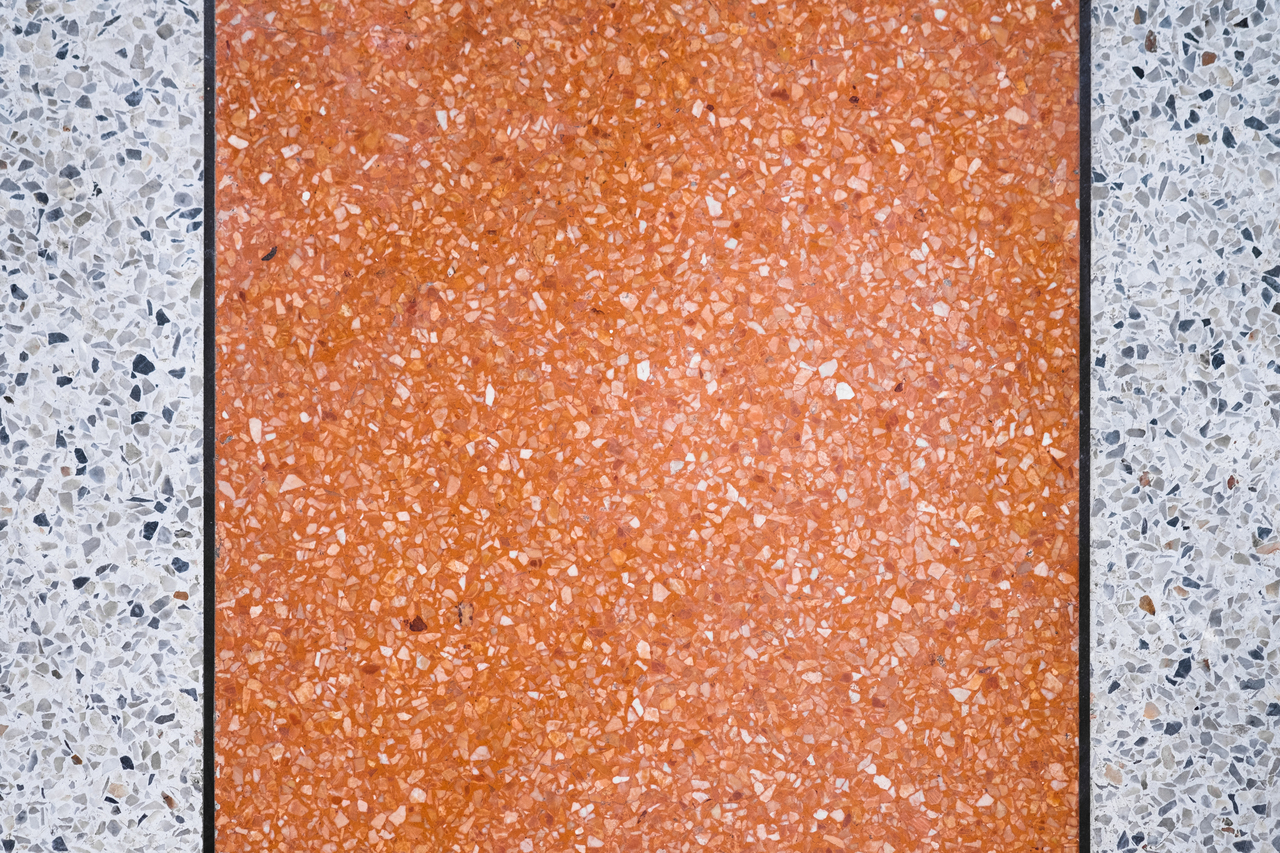 Surely, you won't pass up any opportunity to enhance the appeal of your floors? Luckily for you, Flowflake Kristalina does exactly that. This highly-versatile floor can easily brighten up any space and transform a once-bland, gloomy area into something that is worthy to grace the covers of interior design magazines.
The resin has a smooth, sparkling finish brought on by the Terrazzo-style look. Each of the flakes that are scattered throughout the secondary layering are imbued with crystal-like qualities. They are fit for any kind of already-existing lighting that you may have installed. As the light bounces on the floor, the room will instantly be bathed in a glow of shimmer that's just too beautiful to keep one's eyes away from. Whether this flooring is applied in well-lit or dimly-lit areas, it still does the job it's meant for.
Wide Variety Of Colors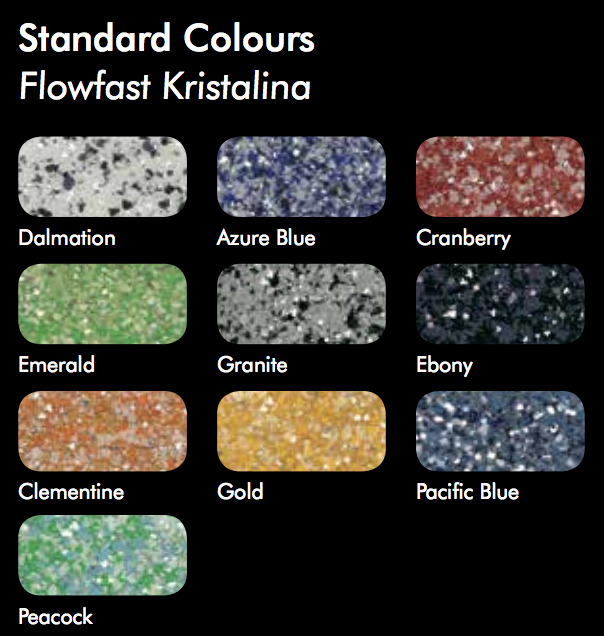 You may convince yourself that you're content with the grey and shabby tones of your naked, poured concrete flooring. Some people may even mistake it as a successful attempt at achieving a brutalist appearance. After all, what harm can a 1950's style of architecture do to your contemporary environments? A lot more than you think.
If you want to attract more people to your dwindling space, then perhaps it's time to add a splash of color. With Flowflake Kristalina, you no longer have to settle for ordinary epoxy resins that will eventually go out of style. This glittery epoxy resin coating comes in a wide variety of attractive and colorful options that you can easily transform your space. Choose from vibrant finishes such as Azure Blue, Cranberry, Clementine, Pacific Blue, Emerald, Gold, and more.
Non-Hazardous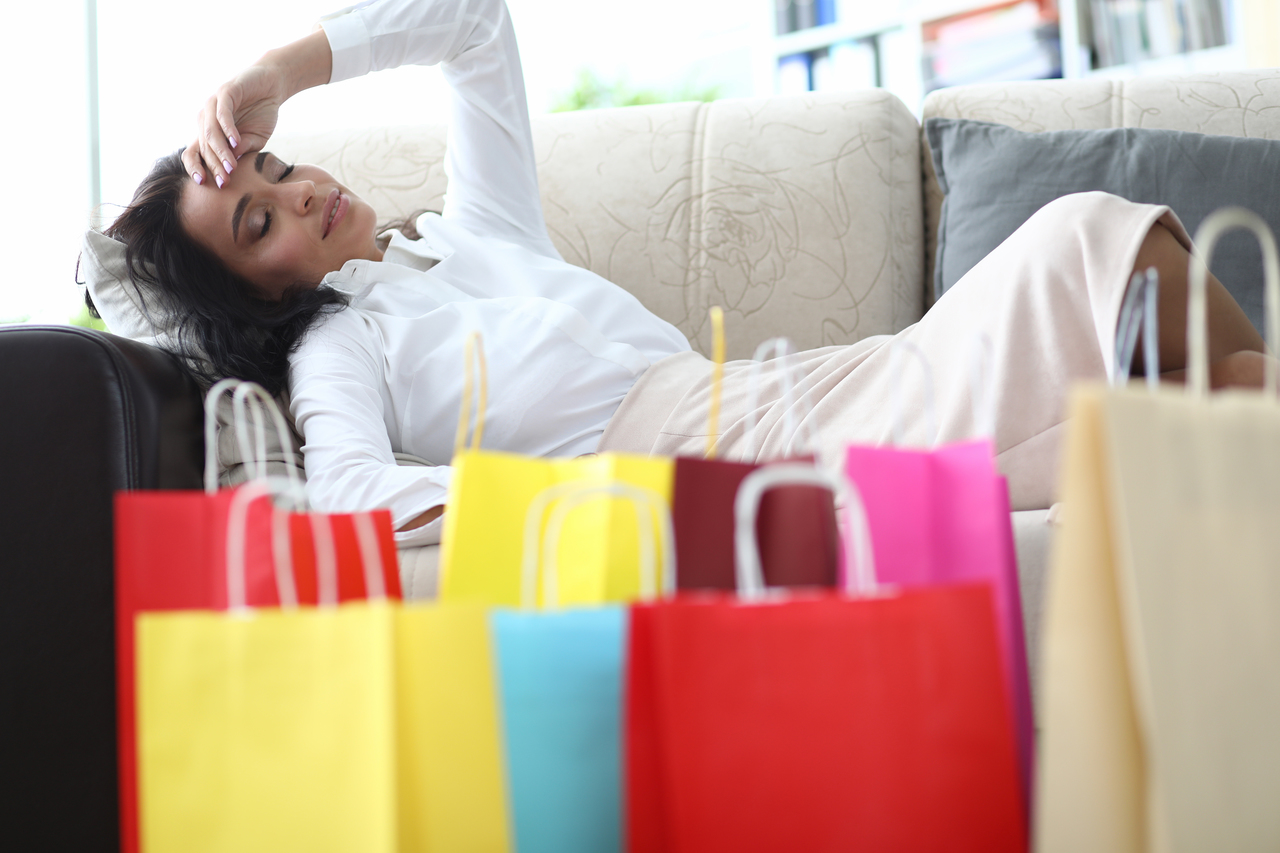 During and upon application, you can guarantee that Flowflake Kristalina won't pose any health hazards to the surrounding environment. The layer doesn't produce emissions that may come from volatile organic compounds.
VOCs may bring about a range of health issues that can be dangerous without the right type of flooring. They can lead to both minor and major discomforts such as allergic reactions, nausea, or headaches.
The materials used in the manufacturing of this epoxy screed system have been subject to rigorous and state-of-the-art engineering to ensure their safety to the surrounding environment. Any future repairs or maintenance can all be safely conducted without the danger of spreading paint or substrate-based fumes.
Seamless and Easy To Clean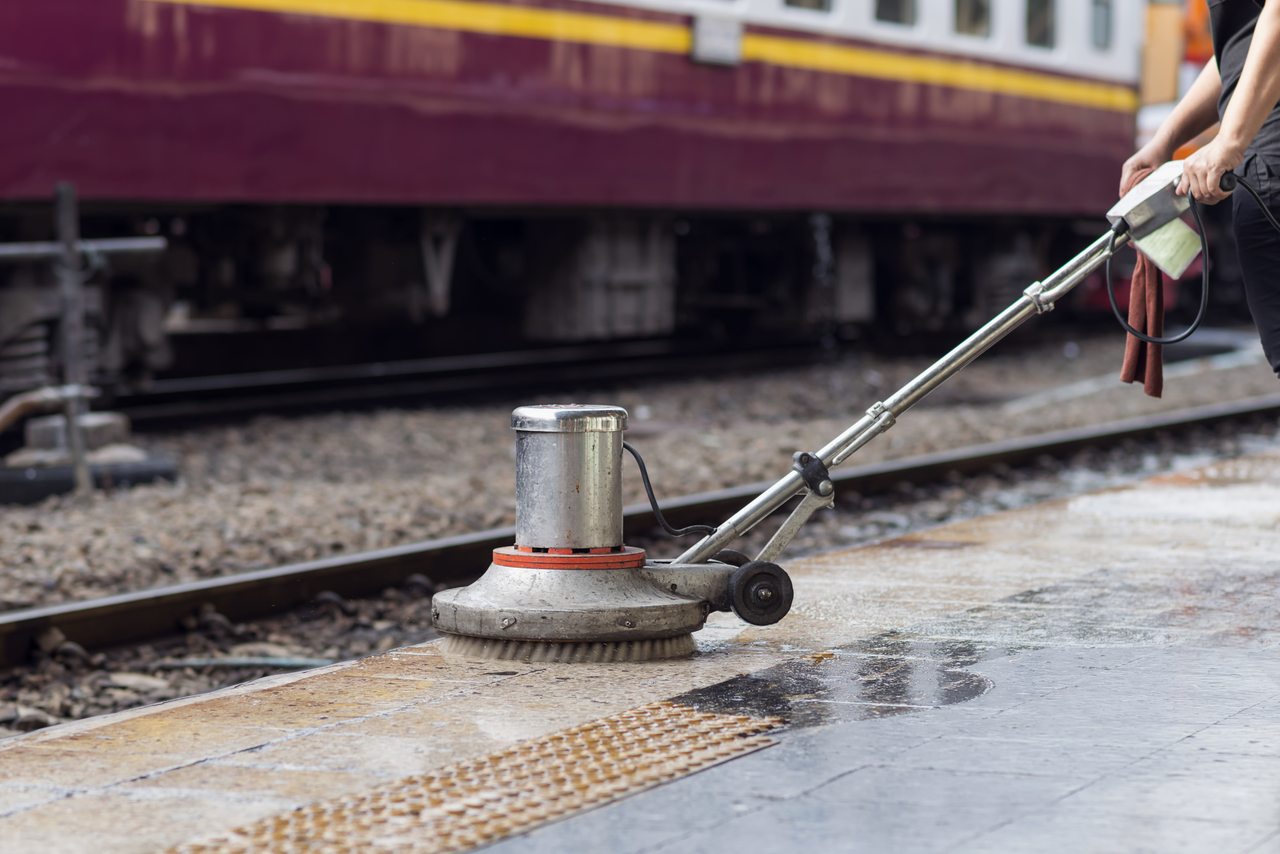 Any industrial-grade rotary scrubber can be used to retain the shine and luster of Flowflake Kristalina. For maximum effect, it's best to combine this technique with a mild alkaline solution that won't have any damaging, corrosive effects to the resin.
Because you don't need to spend too much time simply maintaining the quality of this waterproof floor layer, you'll be able to devote your attention to more important matters. As long as you stick to the recommended cleaning techniques, you'll be taking advantage of Kristalina's many benefits for years to come.
Key Takeaway
Flowflake Kristalina is just the missing ingredient you're looking for when it comes to improving the design of your floors. It not only protects your floors from damage, it also adds to it a distinct Terrazzo-look that has long eluded modern and contemporary retail spaces.
It's durable, clean, and easy to maintain. Above all else, it's one of the best choices you can make in lengthening the shelf life of your floors. Give your retail space a fighting chance with the sparkling and decorative features of the Flowflake Kristalina.