Attractive Flooring Finish with Flowflake Marble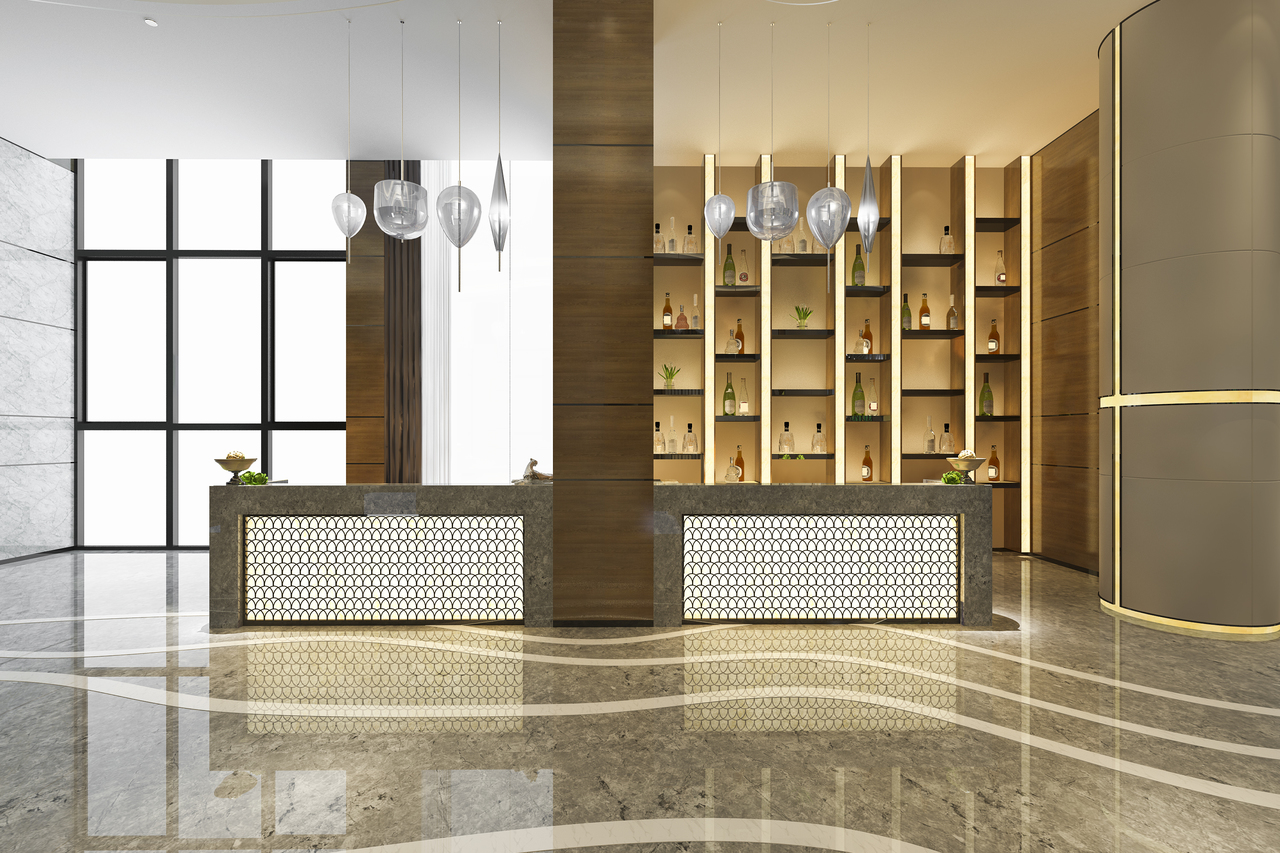 What kind of attractive floors can you achieve with Flowflake Marble?
Vibrant flooring
Versatile design options
Less visible scratches
Wide variety of applications
Ever want to transform the look of your commercial floors? Flowflake Marble is just the right choice for you. This isn't your average water-resistant epoxy resin coating, but it goes well beyond that to provide a beautiful finish for your floors. You'll be able to take advantage of the aesthetic appeal and functionality of this state-of-the-art floor coating.
Flowcrete's line of epoxy resin coatings definitely won't disappoint you. Aside from improving the strength and durability of concrete floor systems, their new series Flowflake, adds a splash of life and color to virtually all kinds of commercial spaces. Read on to find out more.
Vibrant Flooring
When you think about commercial flooring, nothing may come to mind. Why? You might think of their presence as merely for the purpose of enabling people to walk around and navigate a particular building or area. Flowflake Marble does the exact opposite. Their signature decorative finish can make any space more vibrant.
Flowflake Marble's most distinct feature is its highly decorative design. Incorporated into the coating are beautiful, scattered flakes that are meant to brighten up any space. With this application, there's no doubt that the floors would be the first thing people will notice about your building. Complement this coating with a combination of natural and artificial lighting for the best results.
Versatile Design Options
Applying Flowflake Marble on commercial floors is one of the simplest ways to achieve a beautiful building design. Gone are your days of bare flooring systems that are simply lifeless in the eye of the beholder. With this epoxy resin, your floors will definitely benefit from versatile design options that you wouldn't be able to find anywhere else.
Flowflake Marble is available in a multitude of colors — all of which do the job of emulating natural looks. Choose from standard color options such as Limestone, Onyx, Carbon, Basalt, Sandstone, Pewter, and many more. Each of these designs can easily assimilate into any kind of commercial environment they're introduced in.
Less Visible Scratches
Due to the natural wear and tear of floor coatings, damage is a common occurrence. You may begin noticing that your old commercial floors do not exhibit the luster that they once showed. Fortunately, the hard-wearing Flowflake Marble has been specifically engineered to exhibit less visible scratches on the coating.
Commercial spaces experience a high level of foot activity on a daily basis. As they move around the area, footwear worn by people may be bringing in debris that can alter the appearance of the floor over time. The design of Flowflake Marble is meant to solve this problem. It's still able to retain its original look even after prolonged periods of usage.
Wide Variety of Applications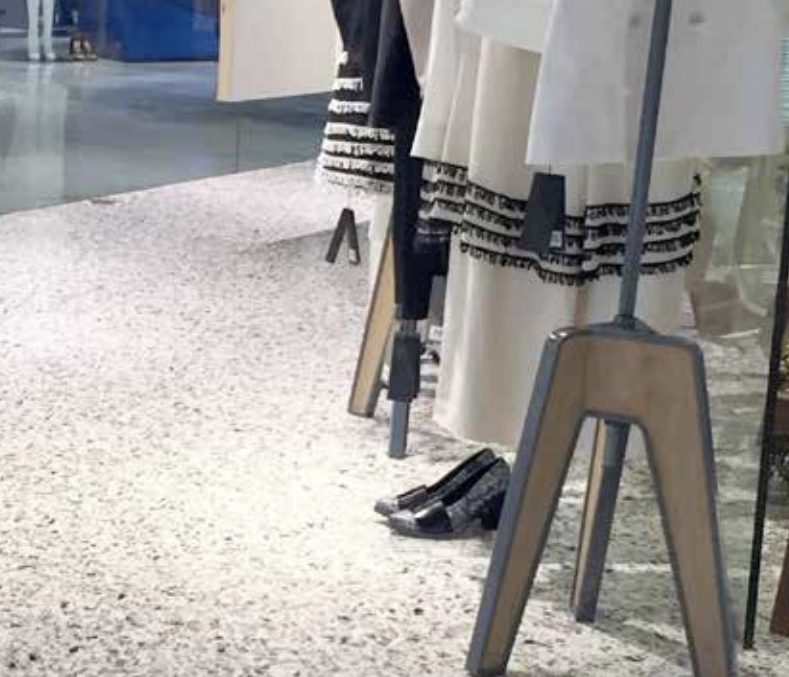 This high-performing epoxy resin enjoys a wide variety of applications. The design allows it to seamlessly blend in with any commercial environment.
The floor coating can be suitable for application even in retail spaces such as clothing shops, sports good stores, or jewelry stores — the possibilities are endless. Aside from these spaces, Flowflake Marble is also perfect for use in office spaces, airports, and healthcare facilities. Easy on the eyes and comfortable to travel on, this coating doubles down on design as well as functionality.
Key Takeaway
If you want to improve the way your floor looks while still retaining the standard qualities of epoxy coating, then Flowflake Marble has everything that you need. It's durable, aesthetically-pleasing, and can enliven any space it's installed in.
There's simply no better option to improve the function of your commercial area and imbibe with it a sense of vibrance. Achieving a decorative, yet tough finish is no longer an elusive dream.