Hard-Wearing Decorative Floors with Flowflake Terrosso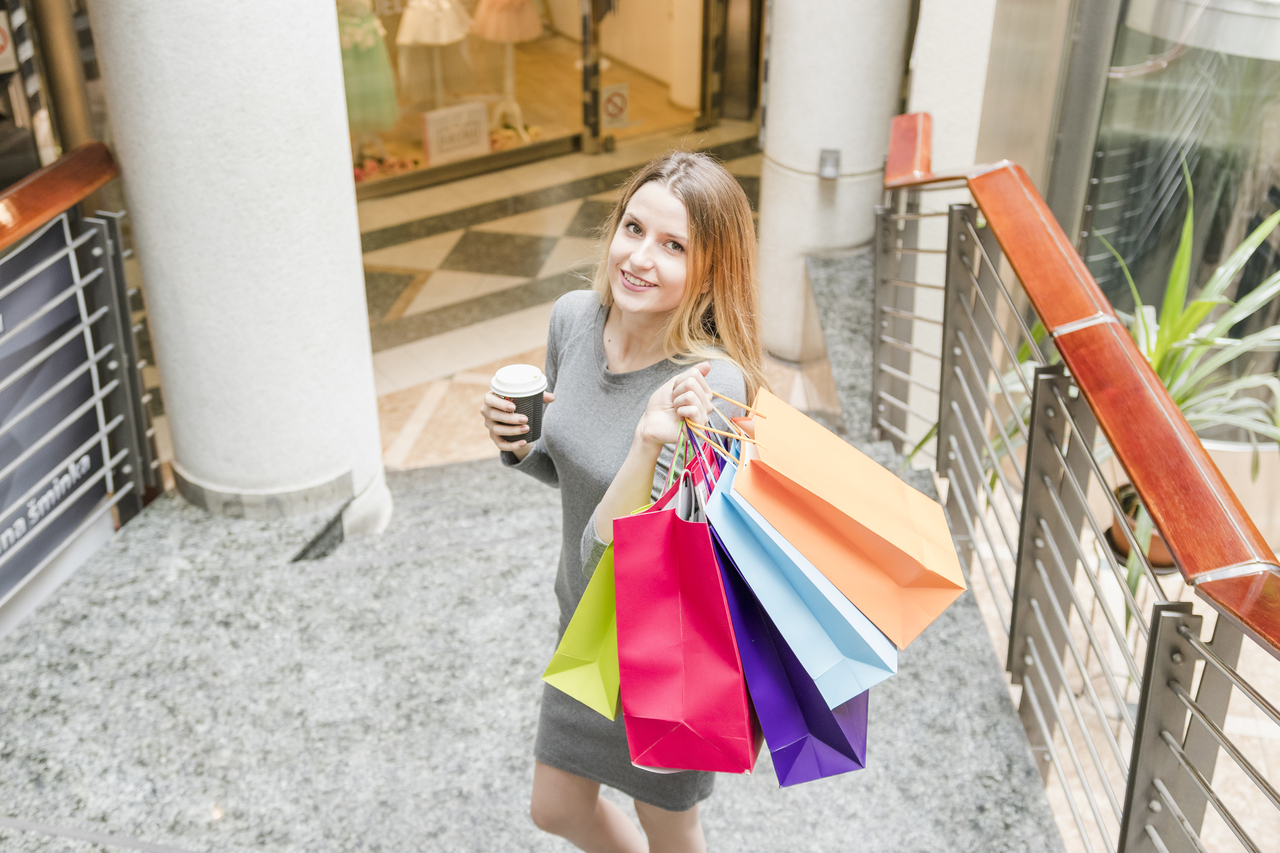 How can you protect your floors with Flowflake Terrosso?
Scratch-resistant
Minimal cleaning
Perfect for wheeled traffic areas
Hygienic
Have you ever thought about how the appearance of your floors impacts your space? This is probably one of the least-considered aspects when it comes to transforming the look of your interiors. Maybe you'd want to change that. Something as simple as the quality of your flooring can already have reaching advantages for your commercial or industrial facility. With Flowflake Terrosso, you certainly won't lag behind in this aspect.
Though concrete is already sturdy and durable in itself, it doesn't necessarily protect your floors from moisture and other foreign substances. Without the protective layer offered by an epoxy-based coating, you're potentially endangering your floors to certain damages that may be costly to repair. After all, concrete is a highly porous material that may make your floors more susceptible to surface distortions. Read on to learn more about how you can improve your floor quality with Flowflake Terrosso.
Scratch-Resistant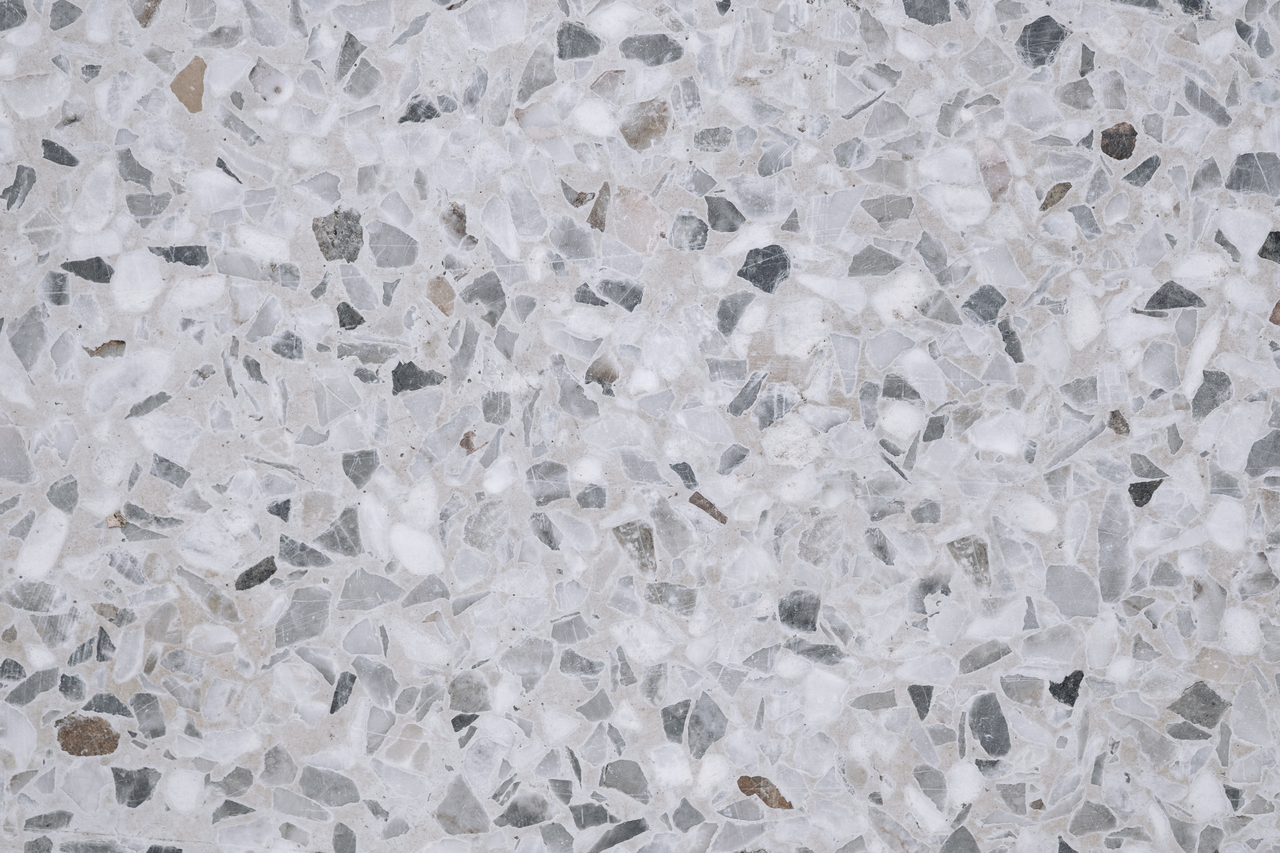 One of Flowflake Terrosso's most distinct features is that it is scratch-resistant, making it perfect for low to high-traffic areas. Taking inspiration from Terrazzo styles, the Terrosso features scattered flakes of different sizes that are distributed throughout the screed system. This not only minimizes the visibility of large scratches and surface damages, but it's also able to resist low-impact forces that may alter its appearance.
Scratch-resistant floors reduce the need for maintenance and repairs. If you're running a retail shop, you can redirect your attention towards the more core aspects of running your business with just the right type of floor coating.
Minimal Cleaning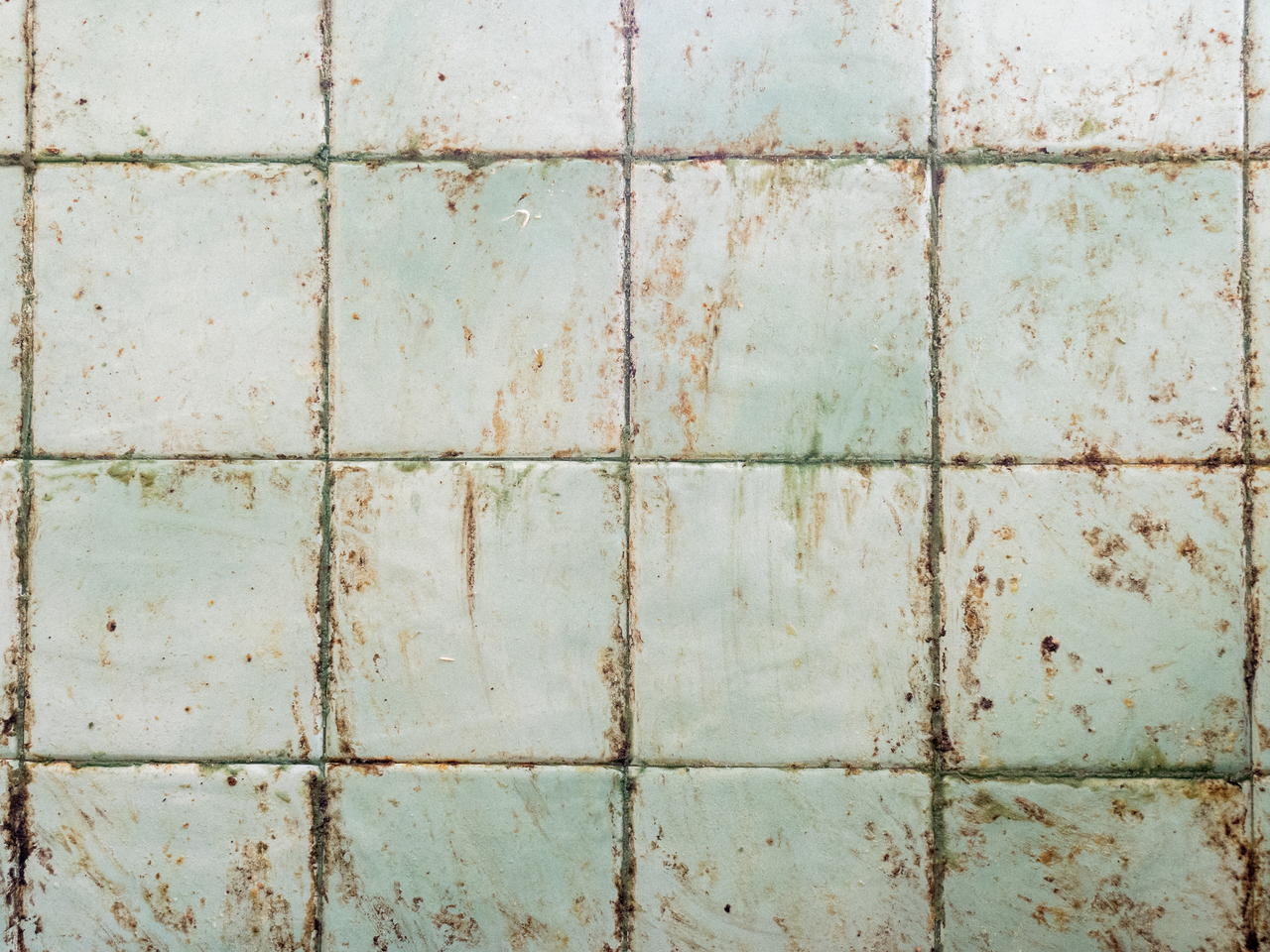 The seamless design of Flowflake Terrosso means that it requires only minimal cleaning. Unlike tiled floors that have grouts, epoxy screed systems that have been seamlessly installed do not need to be cleaned frequently.
On the off chance that you do need to clean them, you don't need to use cleaning agents that are difficult to procure. A simple industrial-grade rotary scrubber will do. For maximum effect, combine it with a mild alkaline-detergent solution that can easily be purchased in hardware stores.
Once again, the time that you would have spent cleaning your floors can be devoted to other functions of your building. Maybe it's time to change up your other interiors — Flowflake Terrosso can easily adapt and complement any design that you may choose.
Perfect For Wheeled Traffic Areas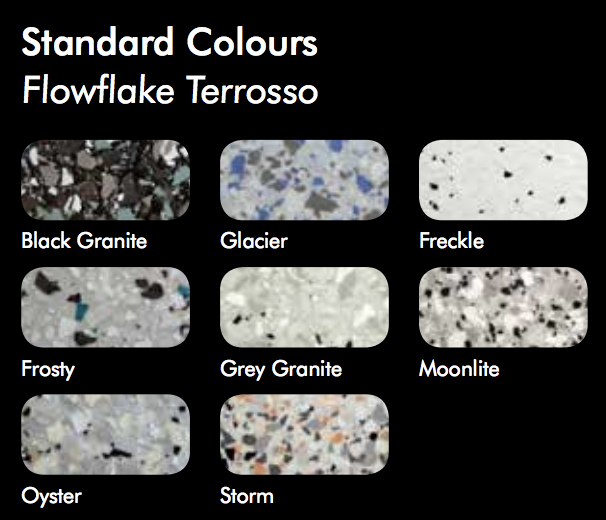 Whether you have a retail or industrial space, you're likely housing and managing a large volume of equipment. For example, you may need to constantly transport utility carts from one location to another. Oftentimes, your carts may be carrying fragile items. In this case, it's important that the floored surface is as flat as possible to avoid accidents and breakages from occurring.
Flowflake Terroso can definitely be suitable for wheeled traffic areas with equipment such as storage shelves, carts, counters, and other commercial-grade apparatus. You can also choose from a variety of light colors (Freckle, Frosty, Oyster, Grey Granite, and Glacier) which can improve the visibility of your floors as people are moving about.
Hygienic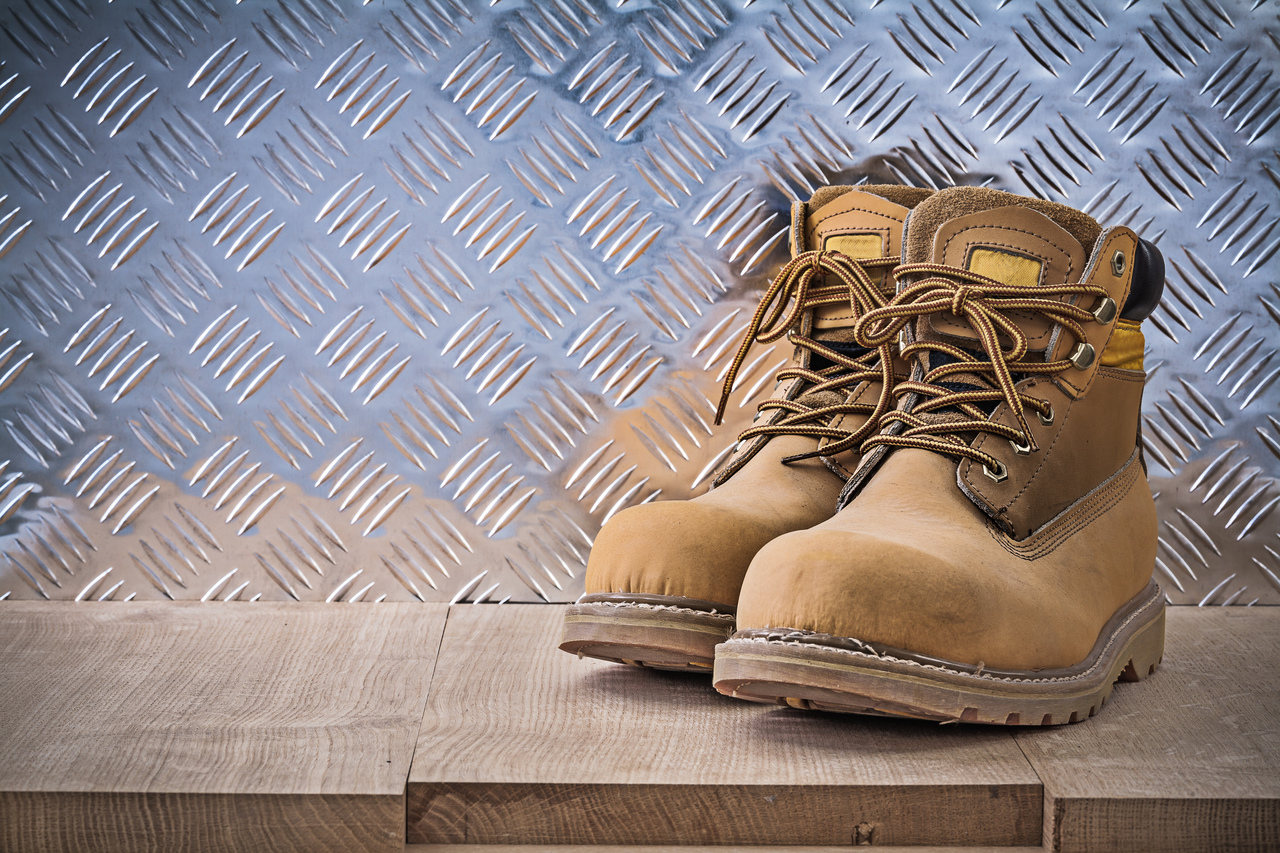 Flowflake Terrosso creates a more hygienic environment for your floors. It will not support the growth of bacteria due to its seamless application. Anyone can safely navigate the space without having to worry about cross-contamination that may be caused by grimy floors.
As mentioned before, floors without a seamless application are more difficult to maintain. The small gaps present can be a breeding ground for the growth of mold — some of which can potentially release toxic spores into the air. This can cause numerous health problems that can easily be avoided with the installation of a seamless epoxy floor resin. Since Flowflake Terrosso is non-porous as well as moisture and water-resistant, it can inhibit the growth of harmful bacteria.
Key Takeaway
If you want to have more decorative floors, Flowflake Terrosso is the best choice to make it happen. This epoxy screed features a unique design using decorative flakes that are scattered throughout the resin. The result — an aesthetically-appealing floor system that's hygienic, durable, and scratch-resistant.
The chance to have more beautiful and hard-wearing floors is simply within your grasp. Check out Flowflake Terrosso — this is your best bet to achieve hard-wearing floors with an elusive decorative look.