How To Apply Epoxy Flooring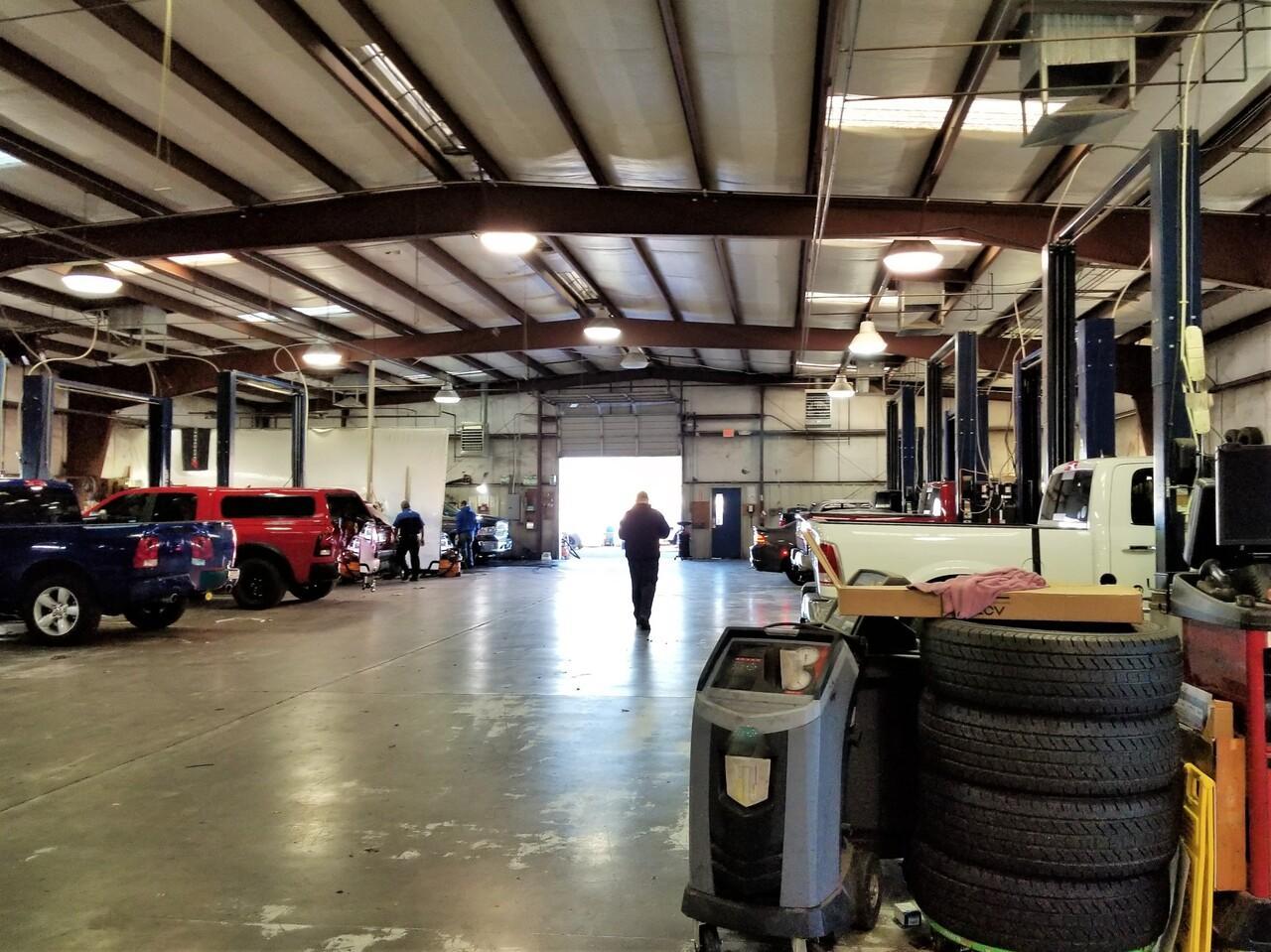 How do you apply epoxy flooring?
Prepare the concrete substrate
Repair cracks and holes
Prime the surface
Apply the epoxy paint
An epoxy resin in the Philippines has many benefits—elegant appearance, easy to maintain, long-lasting performance, increased safety, and cost-effectiveness. That's why it's not a surprise that many industries use this flooring. If you're wondering how to apply epoxy flooring, continue on reading!
Prepare The Concrete Substrate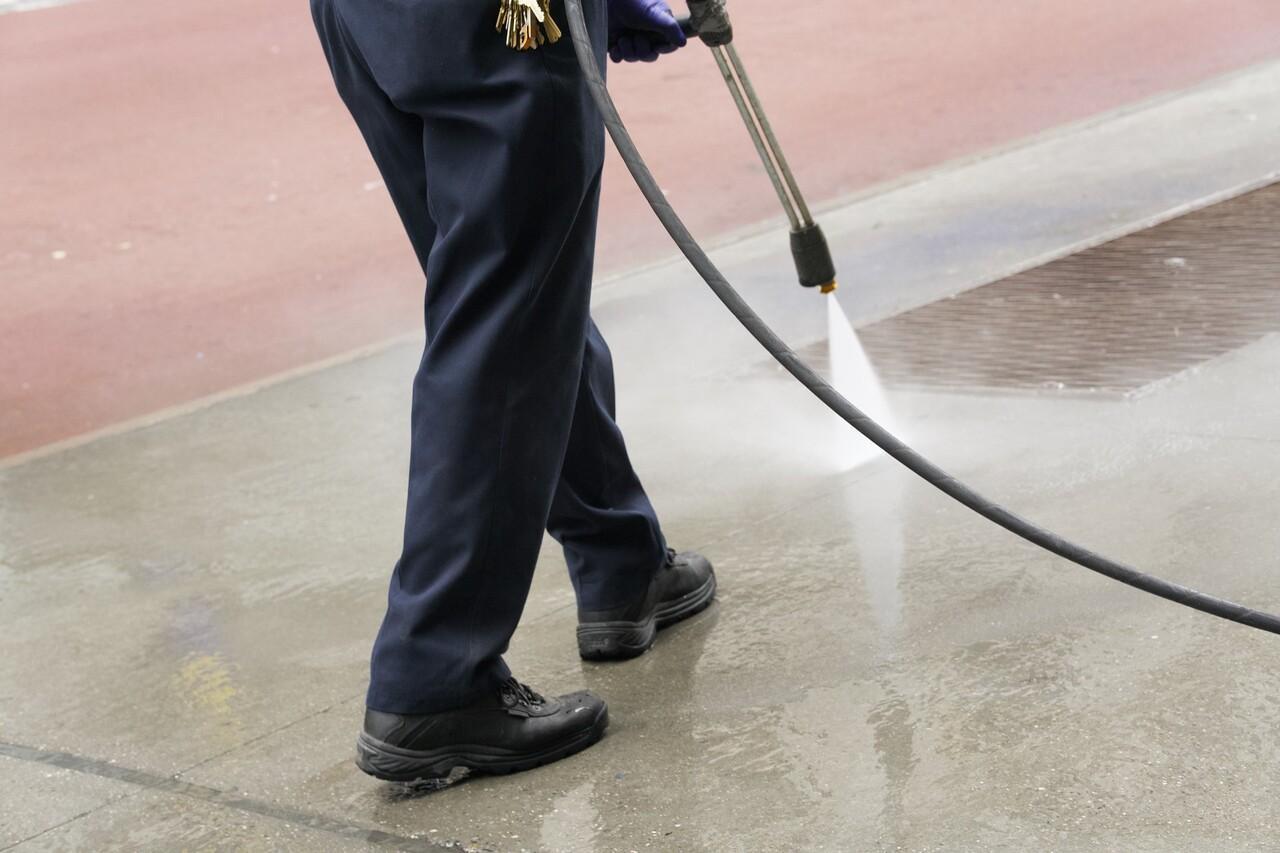 Applying epoxy is similar to painting your walls. You want a clean and smooth surface where the solution can easily adhere to. This also gets rid of any debris that might ruin your epoxy flooring. To test for old floors, you can put water on the concrete surface. If the water doesn't get absorbed, it means that you need to remove the old sealant before applying your coating.
If you have trouble removing dust and grime, there are concrete cleaning products you can use to get rid of grease, stains, and dirt. Industrial methods such as sanding, grinding, shot blasting, and scarifying are also typically used to prepare a surface. It is also recommended to use an industrial vacuum to suck up even the smallest particles.
Fill Any Cracks And Holes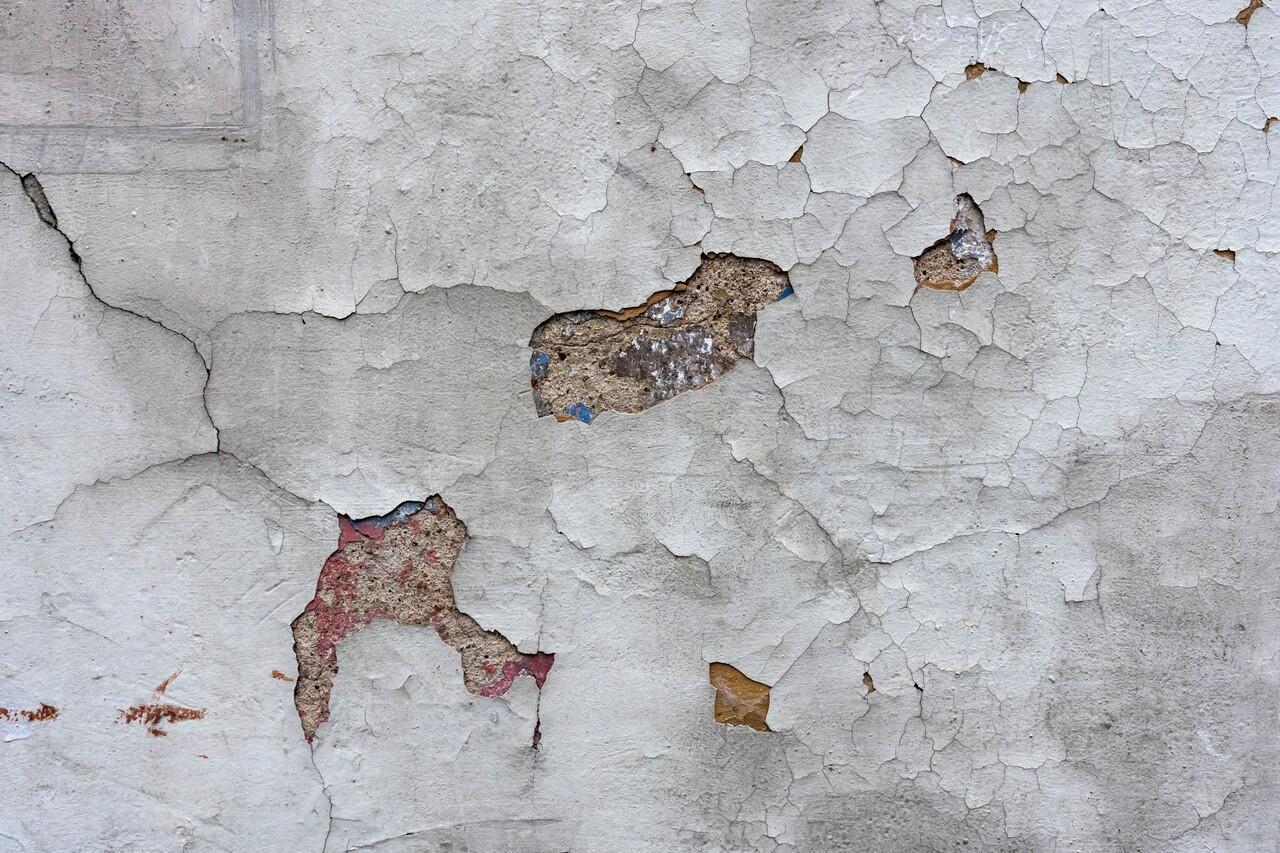 Repairing cracks and holes is vital before you apply your flooring so you can achieve an even coating without wasting any product. There are several ways you can do this, but the most popular option is to use Epoxy grout or Epoxy Injections. Doing this will help restore your concrete substrate to its previous condition.
When repairing cracks, make sure to start applying the injection using low pressure and increase as you get used to the amount ejected. You can also use a scraper to ensure an even finish. After that, let the product cure according to the label.
Prime The Surface
After preparing the concrete substrate, it's time to apply primer to the surface. Many skip this step as it may cost additional expenses, but it will help with adhesion, elimination of bubbles, and blockage of oil.
This is because a primer acts as a sealer on a porous substrate like concrete. It also serves as the bonding agent between the epoxy coating and the concrete. Also, it gives you an idea of how the floor will react to the primer, so you can take additional steps before applying the final coating.
Apply The Epoxy Paint
After all the necessary steps in preparing and priming your concrete substrate, you can now apply the epoxy paint. The label will instruct you about the procedures for mixing, which usually includes two (2) solutions. Immediately use the product after this process.
To apply the epoxy paint evenly, you can use a good quality roller. Ensure that there is enough ventilation in the area and that you are wearing the proper personal protective equipment while doing this job. Let the first coat cure according to the instructions. If you see cracks and uneven surfaces, fix them first before applying the final coating.
Key Takeaway
If you're still doubting how to apply epoxy flooring, you can hire a professional team to complete this job for you. As long as you're setting aside time to prepare the surface, fix cracks, use a primer, and apply the coating properly, you will surely be successful.
The only thing that's missing is a high-quality epoxy paint and grout for your needs. To help you choose the right product, you can send a message to Flooring Solutions. They will assist you in picking the appropriate Euclid and Flowcrete coatings for your project.