How To Clean Epoxy Flooring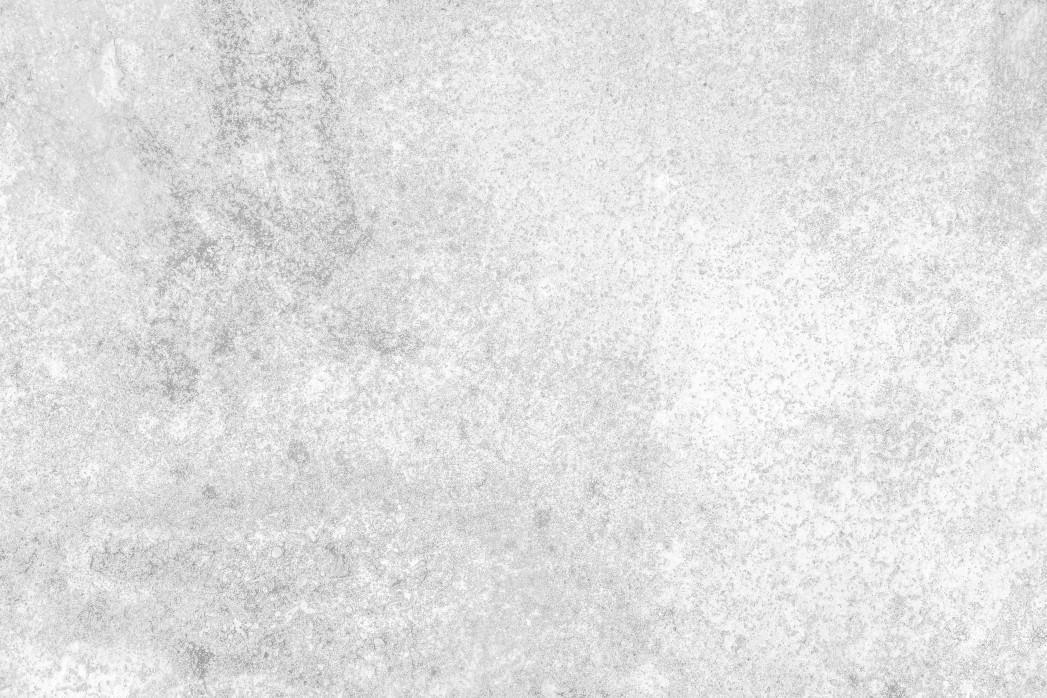 How do you clean epoxy flooring?
Keep the floors free from dirt
Wipe any stagnant liquids
Avoid using abrasive materials such steel brushes
Spot clean using ammonia
Consider using special floor cleaners
Compared to wooden, cement, and carpet floorings, resin-based systems are more hygienic. The seamless finish prevents particles from getting stuck, unlike porous materials that can trap dirt and other bacteria. This means that you can put less effort into cleaning and maintaining this type of flooring. But if you want to learn more about how to clean epoxy flooring, keep on reading!
Keep The Floors Free From Dirt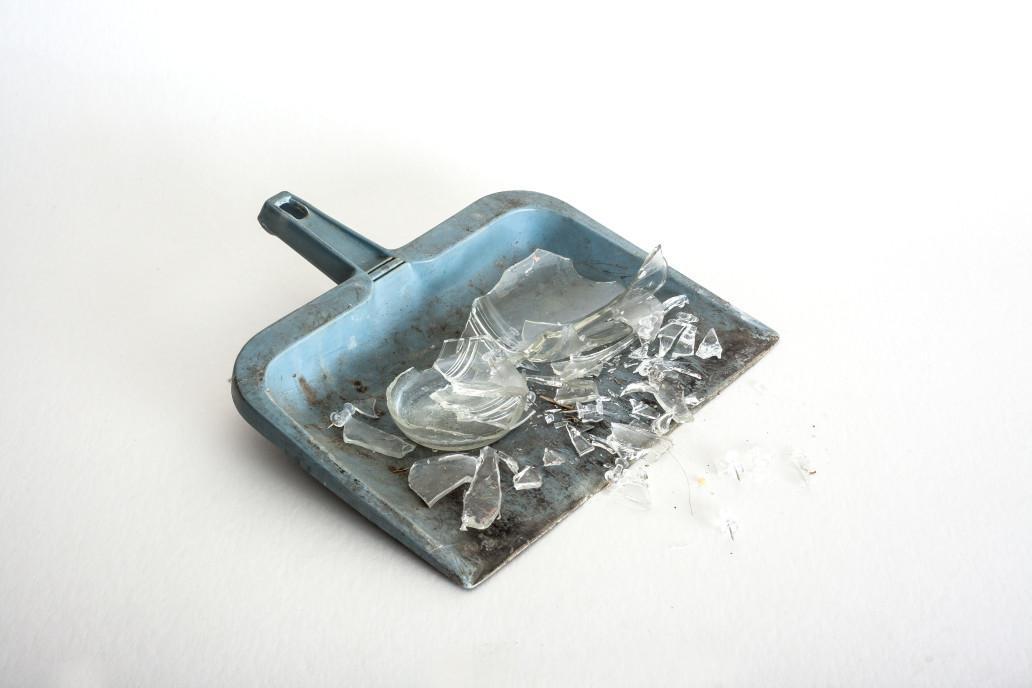 Even though your epoxy floors are resilient and hardwearing, leaving particles to settle on it can damage them. This can happen especially when vehicles and machinery frequently enter in and out of the premises—embedding dirt and dust on the flooring system.
To prevent scratches on your epoxy floors, follow a strict cleaning schedule. Smaller areas can be swept with a broom while larger spaces may require the use of an industrial floor sweeper.
Wipe Any Stagnant Liquids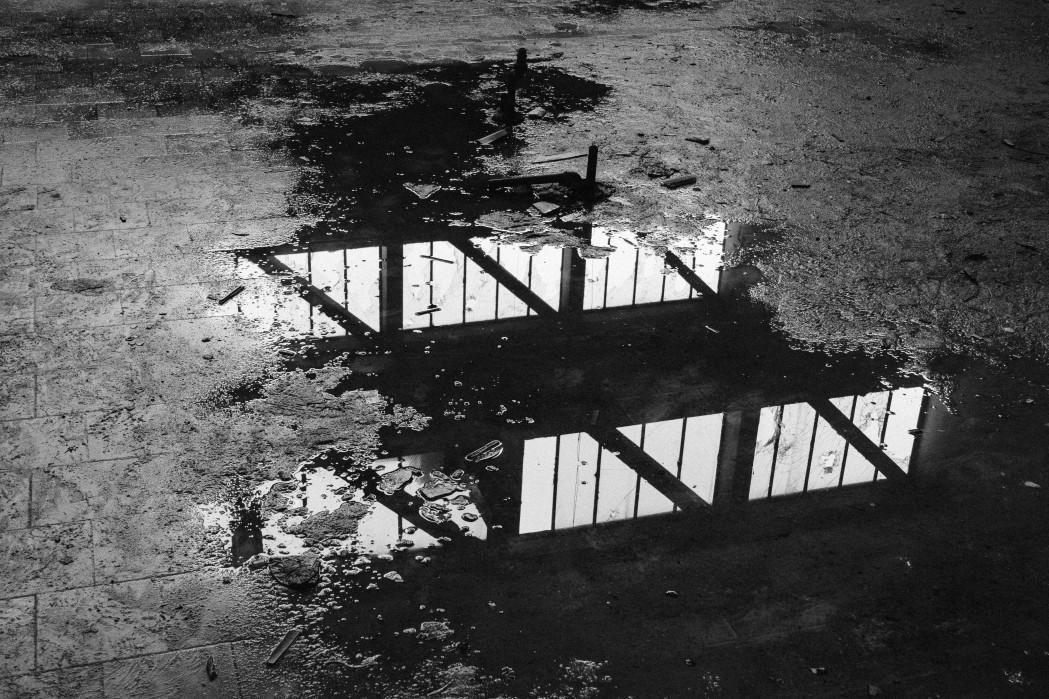 While resin-based flooring systems such as epoxy are seamless and often chemical resistant, that doesn't mean that you can allow stagnant liquids to collect on the ground. This does not only stain your floors but also creates an accident-prone area.
Oils, gas, chemicals, and other types of liquids are easy to clean with a towel, mop, or wet vacuum. After getting rid of the spills, you can wipe the surface with a wet towel to remove any residue left.
Avoid Using Steel Brushes
If you see stains on your epoxy floors, the first thing you might think of is to use a steel brush. However, it might not be effective since they can leave scratches on the flooring.
Alternatively, you can utilize a soft-bristled brush or a cleaning pad so you won't remove the glossy finish. Just add water or use a specialized epoxy floor cleaner to get rid of any stains.
Spot Clean Using Ammonia
When your flooring isn't cleaned regularly, you may notice that water is not enough to get rid of tough stains. Instead of using vinegar and citrus-based cleaners—which can remove the glossy finish of your epoxy floors—opt for diluted ammonia.
To create your own cleaning solution, mix together a half cup of ammonia and a gallon of hot water. Together with a foam or microfiber mop, this solution can remove most blemishes off your epoxy floors.
Consider Using Special Floor Cleaners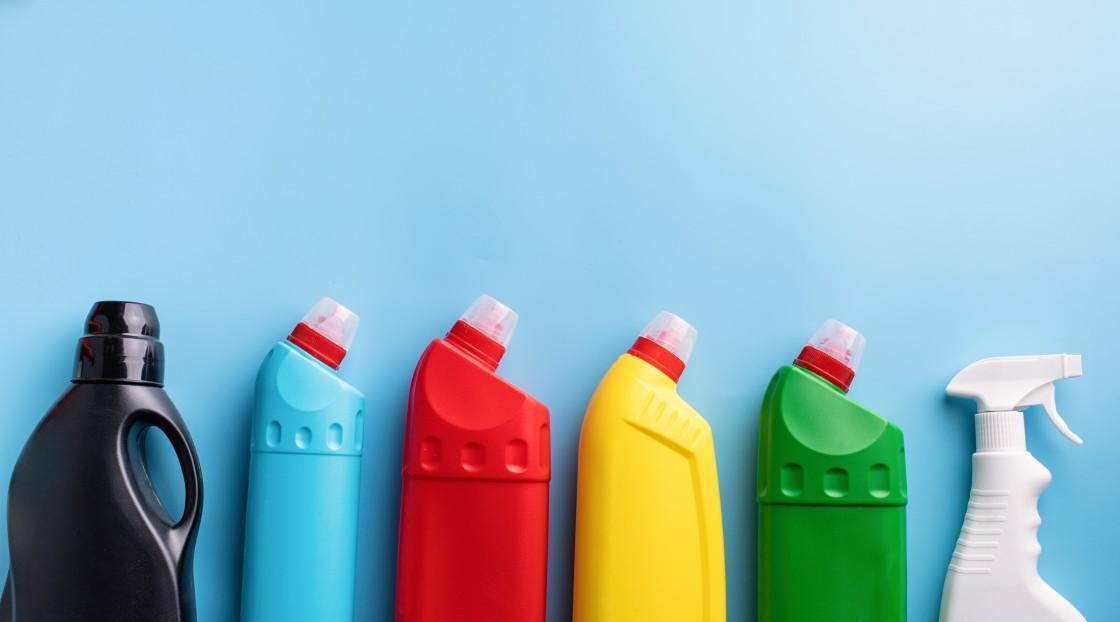 If you prefer to use special cleaners that won't damage your epoxy floors, you can always refer to the manufacturer's instructions. Marks made by rubber tires can't easily be removed by ordinary cleaning regimes, and as such require specific solutions.
If you frequently need to remove oil and grease because of the nature of your business, epoxy manufacturers also formulate cleaning detergents for this purpose. There are also wax and polish removers that can return the finish of your floors to their previous state.
Key Takeaway
Unlike walls, floors are often exposed to heavy traffic caused by people, vehicles, or machines. That's why it is vital that you know how to clean epoxy flooring. Because it is easy to maintain, the key is to keep it free from dirt and spills. You can use gentle and special cleaners to get rid of tough stains.
As cleaning regimes may differ depending on the epoxy product you use, you can refer to the manufacturer's manual for the materials you can use. If you have any questions regarding our special flooring systems, you can send a message here.