The Importance Of Applying An Epoxy Primer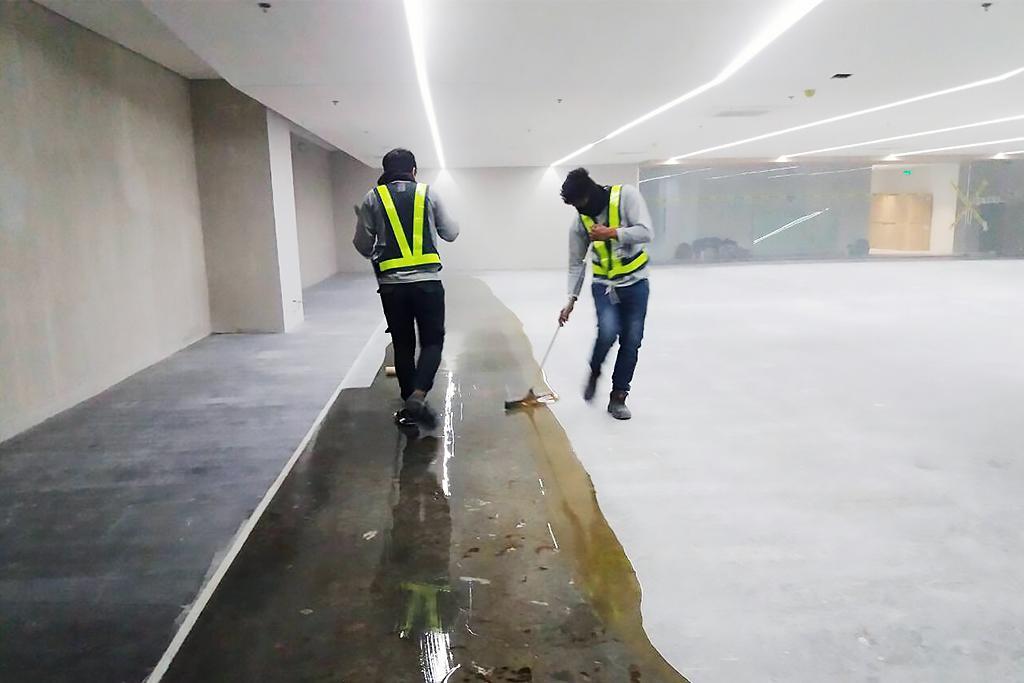 What is the importance of applying an epoxy primer?
To make the epoxy coating adhere
To fill in absorbent and porous substrates
To prevent dirt from sticking to the epoxy
To save up on repairs in the future
Countless buildings—both residential and commercial—have experienced the benefits of resin-based floorings. But to achieve a seamless and durable finish, proper preparation and high-quality product is key. That's why when you're looking for epoxy flooring in the Philippines, your supplier will recommend a primer for numerous reasons. To know the importance of an epoxy primer, keep on reading!
To Make The Epoxy Coating Adhere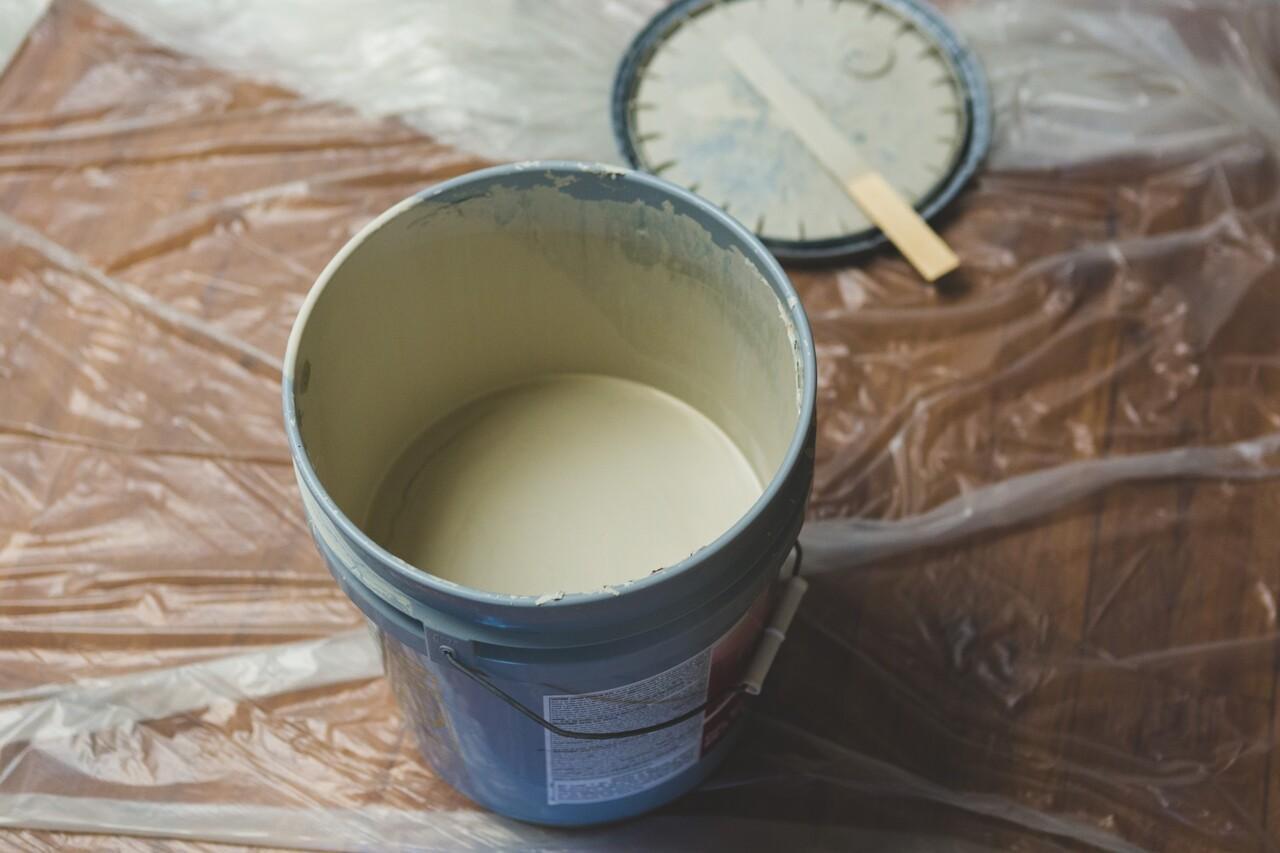 In the hopes of saving on costs, first-time users of epoxy coatings will skip the primer, but this shouldn't be the case. The primer is an essential component in the longevity of resin-based products. The primer provides the succeeding layers with a foundation to hold on to. Because of this, you can expect a better quality finish that will last for a long time.
This is especially important for substrates such as steel, tile, concrete, and other smooth surfaces where ordinary paint doesn't easily stick. Without a primer, you can expect a repainting job over time.
To Fill In Absorbent And Porous Substrates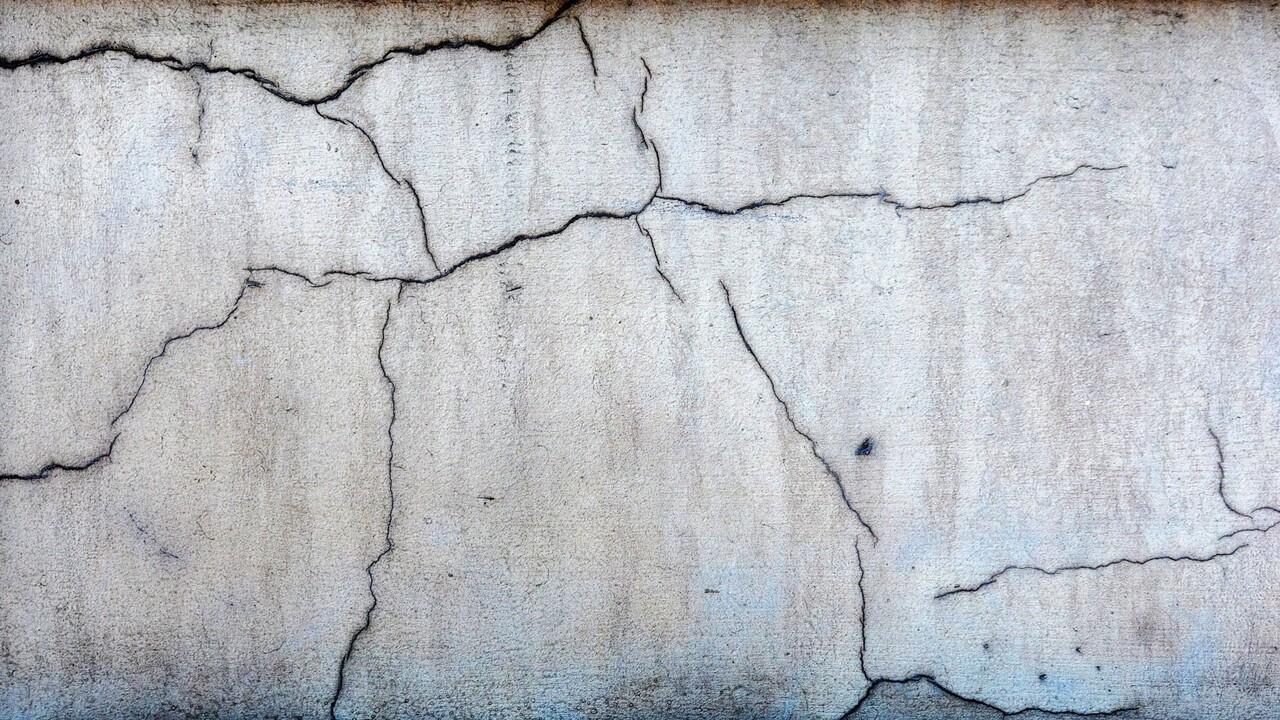 What makes a primer a great adhesive surface for epoxy is its ability to fill in porous substrates such as bare cement. This saves you the time and effort to apply multiple coatings of resin-based products because you only need the minimum number of layers.
Because of this, the epoxy coating will stay where it is supposed to and you can prevent it from being absorbed in the substrate over time. Aside from this, the primer also provides a smooth finish for epoxy flooring because it eliminates the formation of air bubbles.
To Prevent Dirt From Sticking To The Epoxy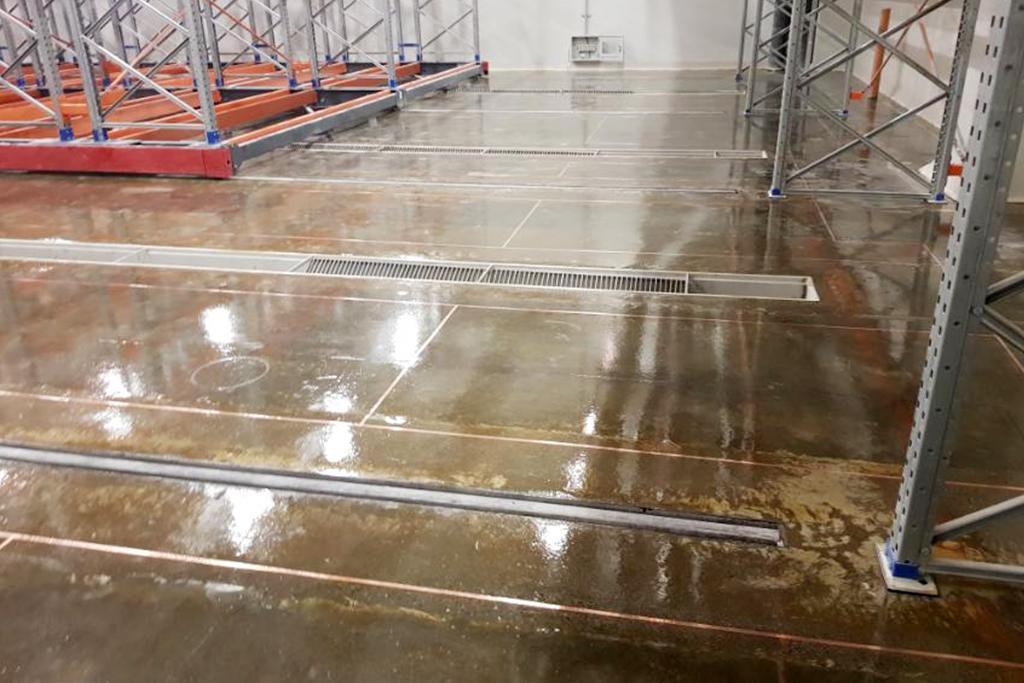 Before applying an epoxy product on floors, it is recommended to conduct surface preparation tasks which include sanding, grinding, and more. While most dust and dirt will be collected by an industrial type vacuum, some microdust will be left on the surface.
By creating a sealed barrier between the floor and the epoxy coating, the primer protects the succeeding layers from microscopic dust that could ruin the finish. Just remember to remove as many contaminants as you can during the surface preparation process.
To Save Up On Repairs On The Future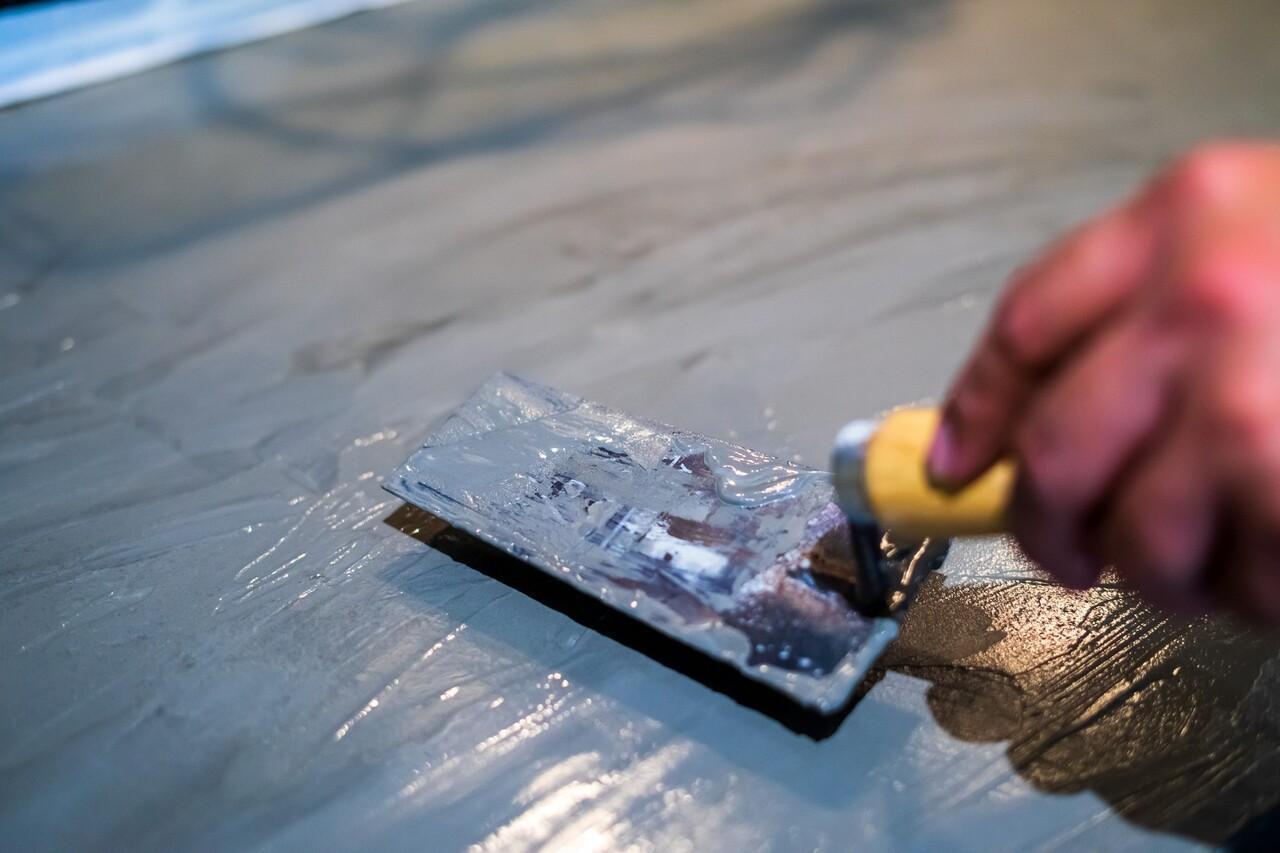 With a good foundation, you can expect your epoxy coatings to solve your needs—whether it's to resist chemicals, create a barrier against bacteria, or provide anti-slip properties—for a long time. Because primers can provide a smooth surface where epoxy layers can adhere, you reduce the risk of damages in the future.
Besides, applying a primer will also give you a better idea about the real state of the floors. By looking at how the substrate will react to this product, you will know if you have to fix problems associated with moisture and grease. This information could help you decide on the next step you can take before applying an epoxy coating.
Key Takeaway
The importance of epoxy primer should not be forgotten when conducting surface preparation for epoxy coatings. By increasing the adhesion, reducing the absorption, and preventing microdust from sticking, you will guarantee the successful application of this resin-based product. With a durable flooring solution, you will save up on costly repairs for a long time.
If you're interested in epoxy and polyurethane products for your floorings, you can contact Flooring solutions! They offer options that will solve different industry needs. Send a message here now.