How Industries Benefit from Industrial Coating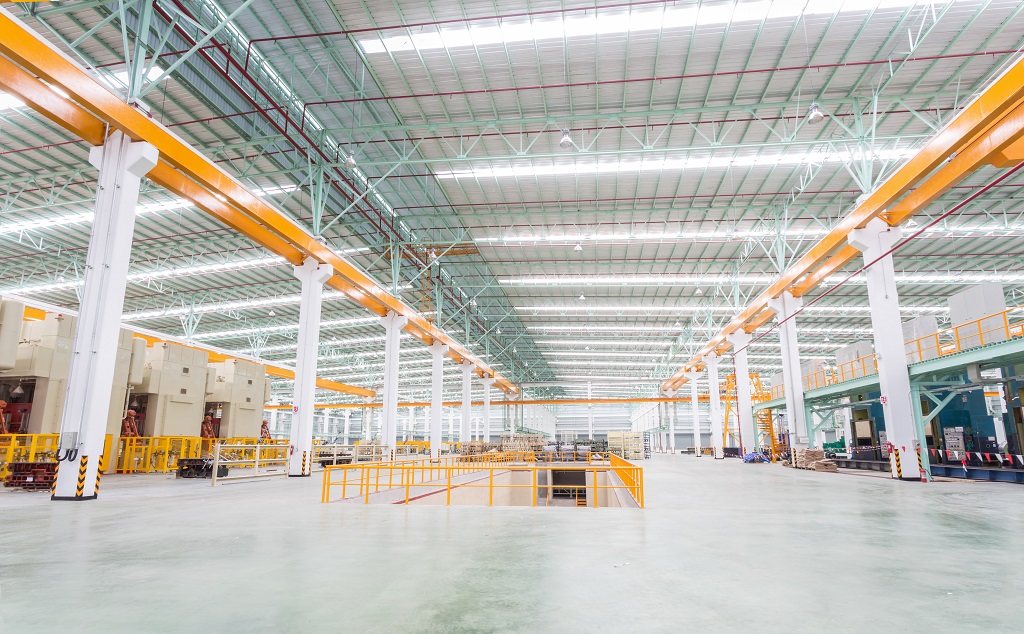 Why do industries need industrial coating?
It Ensures Safety
Serves as Anti-Static Conductors
Aesthetically-Pleasing
Provides Bacteria Control
Customized Industrial Coating
Minimize Friction
Industrial coating is reliable for those who are engaged in the commercial-industrial sector since it does the job of offering benefits that normal coatings cannot provide. In the Philippines, epoxy flooring has become one of the requirements for industrial and commercial use because this is one of the most critical factors of an organization's operational productivity.
This kind of coating that industries have is made to be resistant to chemicals, bacteria, and fire. It is sturdy enough to sustain damage towards what it is protecting beneath. Given the name, "industrial coating", how does it benefit the industries that make use of this type of protection? Know more about its benefits and the reasons why big industries demand it for their establishments by reading below!
It ensures safety
The Philippines' epoxy flooring is meant to improve safety and it is highly suggested that floors are layered with coatings to make the surface durable. Industries apply non-slip resin floors to prevent accidents caused by slippery floors. It is also beneficial to apply an industrial coating, especially on companies with manufacturing facilities and production areas in order to prevent heavy machines and/or equipment from causing damage to the floor.
This benefit is fundamental to the well-being of the employees and visitors. The superior application is more than just an installation; it is a necessity.
Serves as anti-static conductors
Many industries work closely with technology nowadays; this is why there is no shortage of electronic equipment for all employees. Companies can take advantage of their industrial coated flooring by serving as an anti-static which prevents electrical interference, especially to sensitive electronic equipment. One of the best examples of this is the Flowshield ESD which is an epoxy floor coating that complies with various electrical conductivity requirements.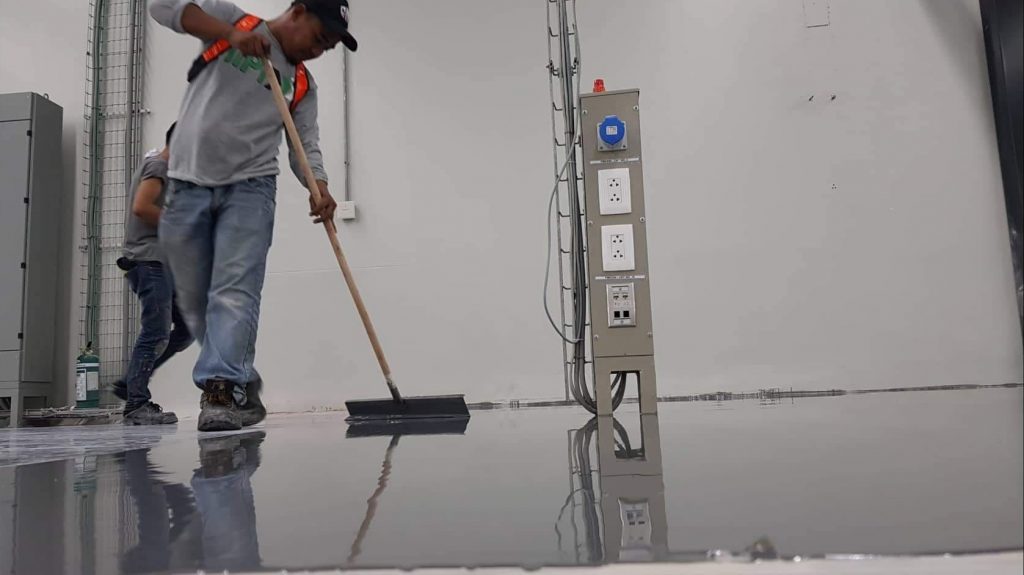 Aesthetically pleasing
It helps people from various industries to relax and do their work better when they turn their gaze to an alluring point in the office. Here in the Philippines, epoxy paint is largely used to express creativity and allow relaxation. This way it lessens stress and provides a cheerful working atmosphere. It greatly contributes to improving the ambiance and overall look of a room which is why this type is generally advised to many businesses.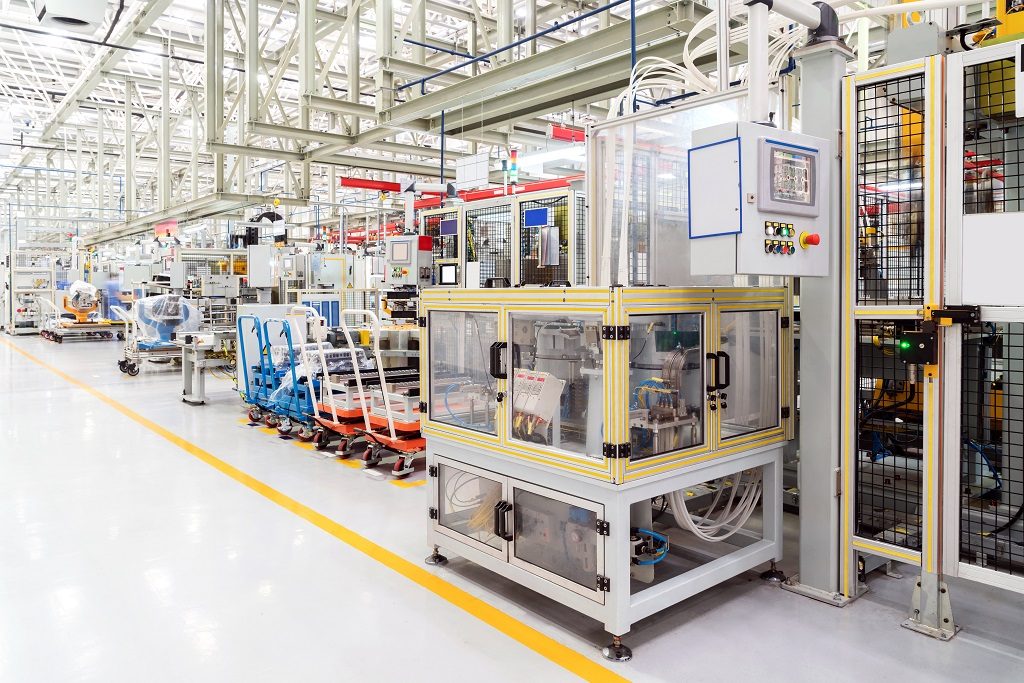 Provides bacteria control
An industrial coating can repel these bacteria from humans and machines in order to vouchsafe the freedom from allergies or bacteria's threats towards health. This further improves the efforts for safety that should be exercised whatever industry it may be. Flowfresh can deliver this benefit to you because it is an antimicrobial treated flooring that can accommodate different industries like the food and beverage industry.
Customized industrial coating
It is possible to ask for customized industrial coating specifically engineered for certain temperature limitations and workplace atmosphere. Some industries work in freezing temperatures, while others are suitable under extreme heat. With a customized coating, there is little to no worry if the coating will break under these circumstances. Plus, industries will have a full account of what composes the coatings that they prefer which ensures that they will get their money's worth.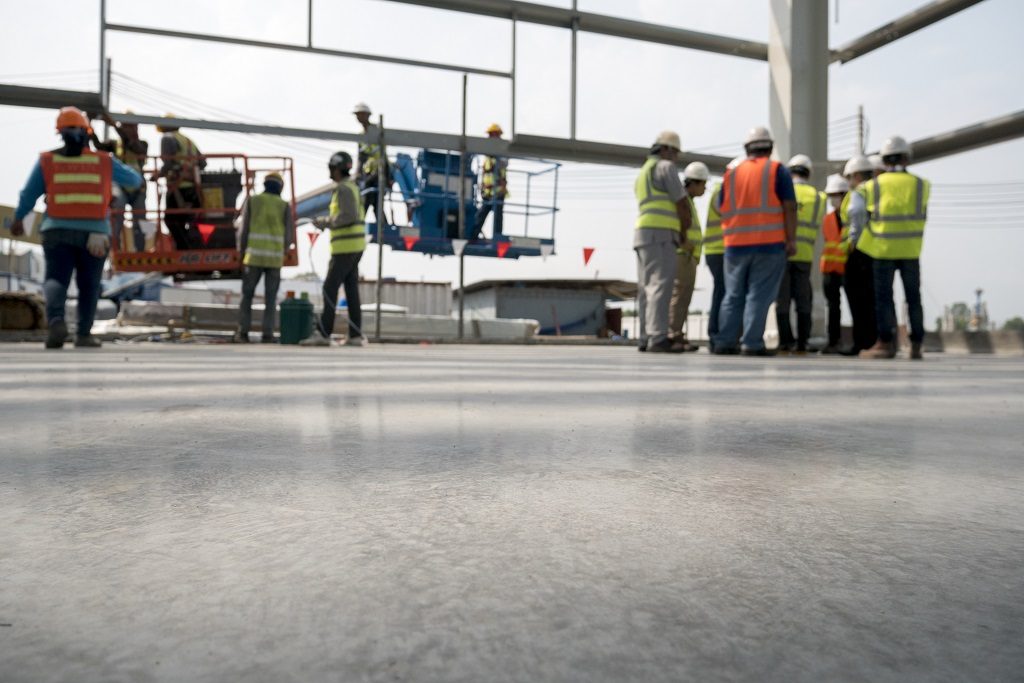 Minimizes friction
If the industry is the type where huge and heavy equipment is being transferred or dragged constantly, industrial coated flooring may prevent friction between the objects and the floor through its smooth surface. It also makes heavy equipment easy to slide around without fear of delamination or damaging the equipment.
Key Takeaway
It may seem like ordinary flooring, especially to the untrained eye or for those who are not keen to detail, but industrial coated floors and materials go a long way in supporting the companies' safety, environment, and profit. It ensures that people can move freely about without worries of accidents or unhygienic floors. If you would be asked to choose between bare concrete floors and industrial coated floors, just know that the latter is the smarter choice.