Maintenance Tips for Cold Storage Flooring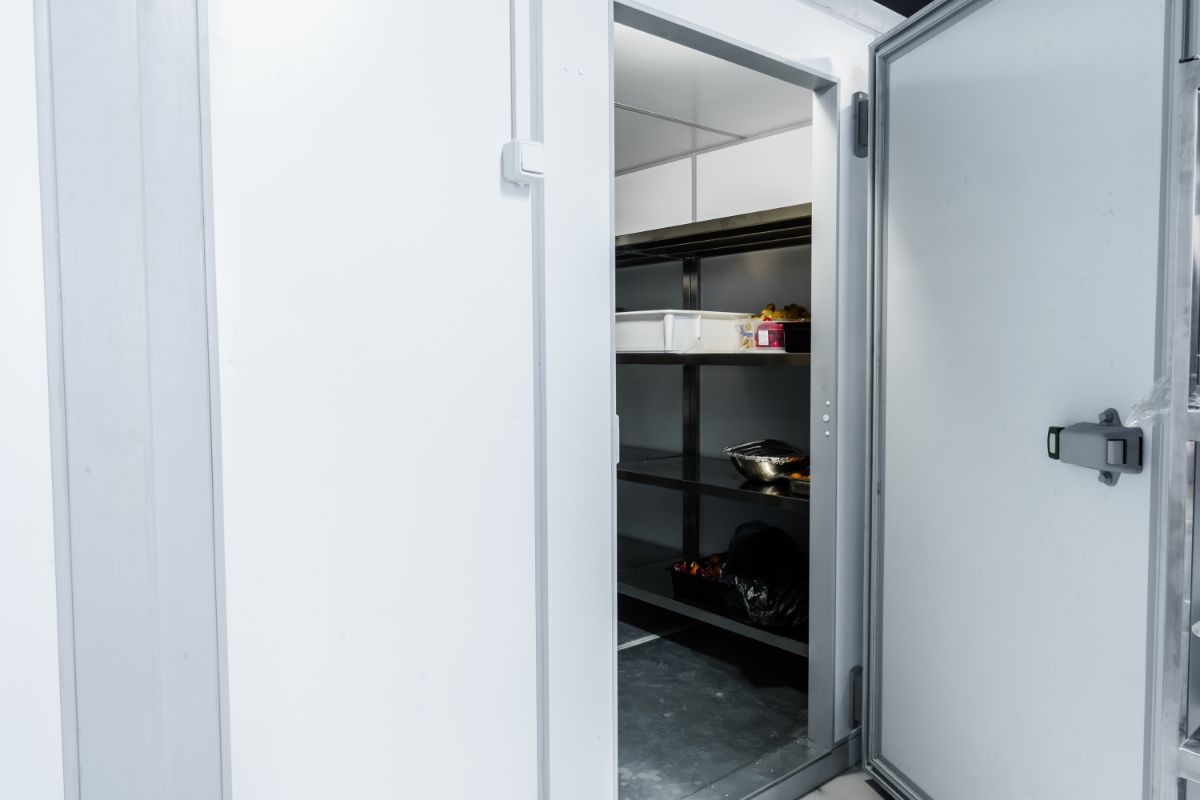 What are maintenance tips for cold storage flooring?
Inspect for ice build-up and moisture

Clean spills immediately

Thoroughly clean floors

Check for wear and tear monthly
Walk-in coolers, freezers, and storage areas are important parts of a facility's storage and processing area. 
However, these floors, which are exposed to the usual high traffic and loads of facilities, are also exposed to sub-freezing temperatures. This means that they can experience damage over time. As such, maintenance is important for avoiding excessive wear and tear. 
To prevent this flooring solution from weakening, and to ensure it can handle the room's freezing temperatures, keep these maintenance tips for cold storage flooring in mind: 
Inspect for ice build-up and moisture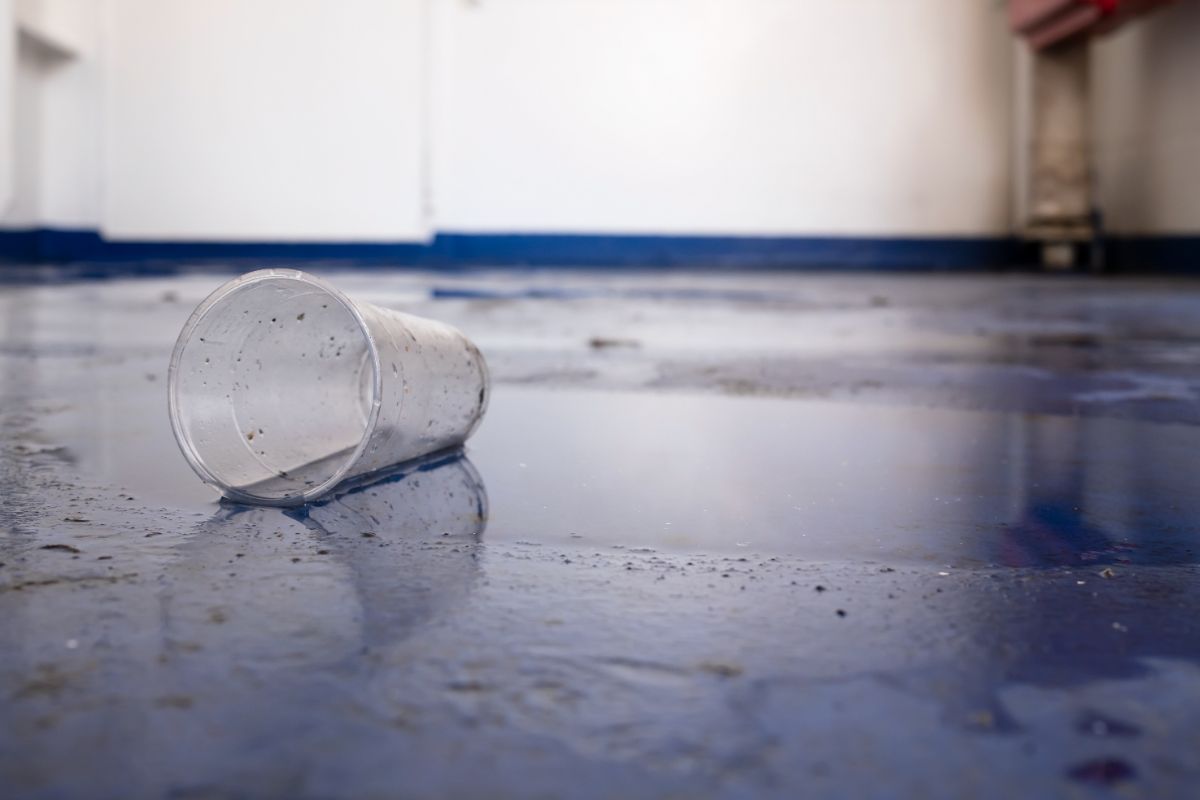 Mold is a common concern for cold rooms, as any moisture build-up in the air can quickly allow these microorganisms to take root and spread. 
Ice build-ups, on the other hand, present a slipping hazard for your employees. So, inspecting regularly (at least once a week) for these two factors can help you avoid these problems entirely. 
Clean spills immediately
Likewise, any spills should be cleaned up immediately. Aside from being a hazard, spills can cause bacteria growth — which is especially dangerous if you're storing food or sensitive products. 
We also recommend looking for the source of any spills to prevent this from happening in between maintenance routines. 
Thoroughly clean floors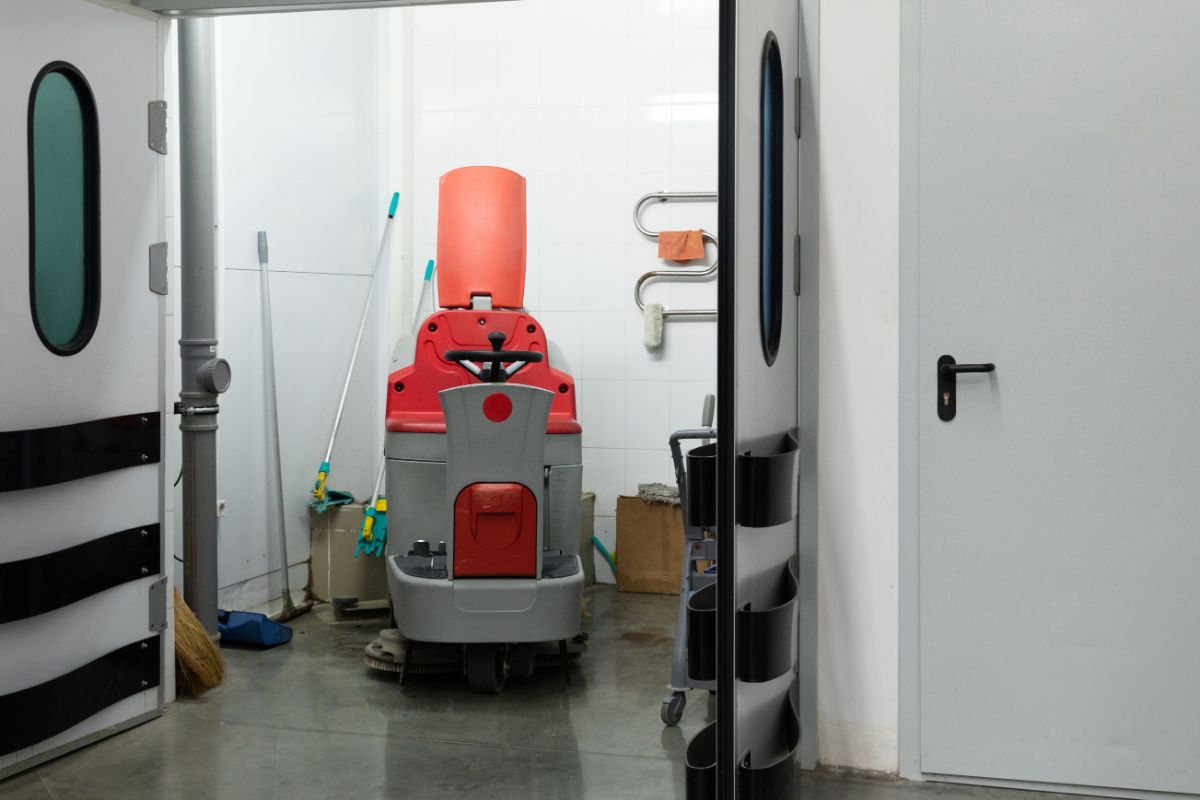 Your entire floor should be cleaned regularly, with the appropriate cold room cleaning products. 
You can use a vacuum cleaner to remove any dust from the floor. Afterward, wipe it down with a clean mop, some warm water, and a specialist cold room cleaning product. If you don't have the last one on hand, a mild detergent will do. 
Check for wear and tear monthly
Any cracks on the floor could allow warm air to seep into your cold room, creating condensation. This may eventually lead to a mold problem.
Moisture could also seep into the cement below if your cold room flooring is cracked, creating issues with the structural soundness of your cement foundation.
You should be checking for any wear and tear monthly to find any defects before they lead to more serious problems. Hiring a qualified inspector to do this once a month can also help you locate problem areas you or your staff may have missed. 
How often should I maintain my cold storage flooring?
There are different levels of priority when it comes to the maintenance tasks for your cold room. Things like regular cleaning should be carried out weekly, while inspections for spills and build-up, and quick assessments of your floor's structure should be done daily. 
Bigger tasks, such as a full inspection for damage, should be performed on a monthly basis. We highly recommend following this schedule to maintain the quality and integrity of your cold storage flooring.
Key Takeaway
Given the right routine, your cold storage flooring should last for a long while. Using our maintenance tips for cold storage flooring should help you ensure that happens. 
To reap the full benefits of proper cold storage flooring, contact Flooring Solutions today. We provide hard-wearing materials and products such as Flowcrete and Euclid — which promise the best results for your facility.