How To Improve Your Retail Space Using Mondeco Flooring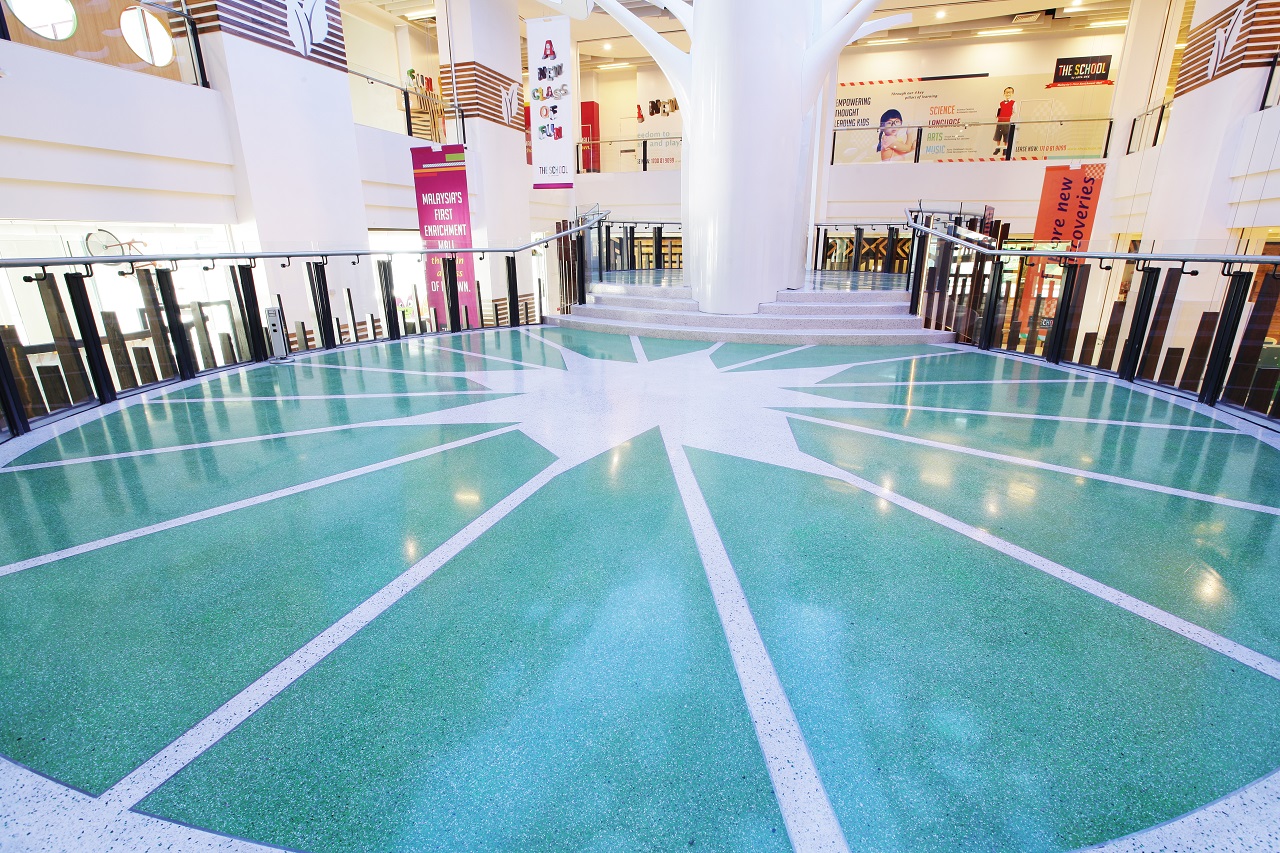 How does Mondeco Flooring improve your retail space?
Creative Design Potential
Easy Maintenance
Durable and Long Lifespan
Retail spaces are some of the most diverse places in terms of the products and services they offer along with the designs that they use. Whether it be a retail space that sells apparel or a space that offers lifestyle products, there are many ways that you can create an eye-catching and appealing space.
One way to enhance the design and overall look of your space is by having well-decorated retail space flooring. Using the appropriate flooring option can highlight the difference between a vibrant and colorful space or a space that is dull and uninspired. If you are looking for a flooring surface that provides you with great design variety and performance, Mondeco Flooring is just what you need.
How does your retail space improve using Mondeco Flooring?
Retail spaces are meant to have a design that not only attracts people but also helps capture the essence of the products and services that are being sold. This means decorating the space with the right furniture, adding a splash of color to your walls, and installing a well-designed floor surface. With that in mind, here is how you can improve your retail space surface with Mondeco Flooring:
Creative Design Potential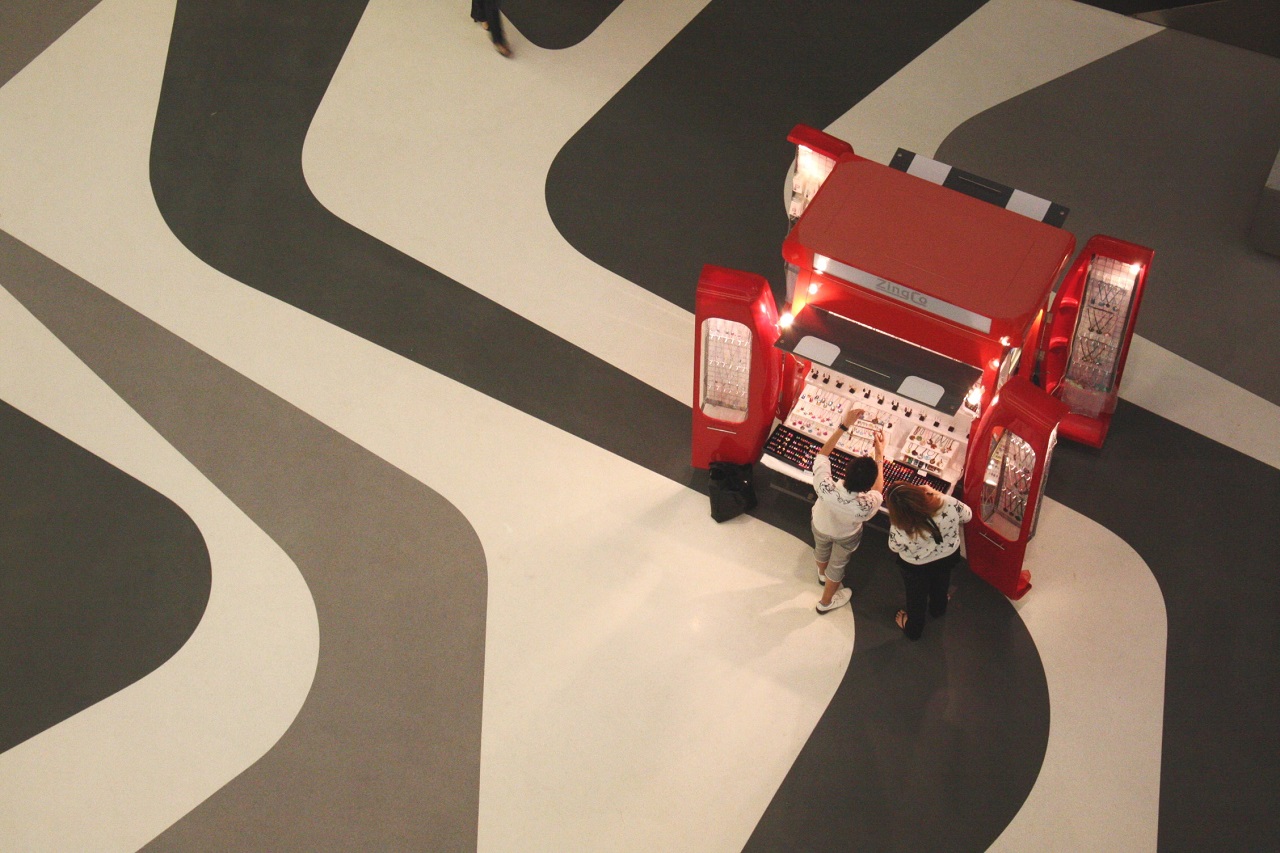 It is important to have variety and diversity in your interior design, especially for retail spaces. Having variety prevents your retail space from looking dull. It also helps it stand out amongst other nearby spaces. One of the advantages of using Mondeco Flooring is that you will be able to create diverse and complicated patterns. This will allow you to create stunning and captivating designs.
Enjoy access to a good selection of colors that can help add more character to your design. You can also add aluminum and brass trims as well, which can be used to create different kinds of shapes that will enhance the design even further.
Make It Easier To Maintain
Mondeco Flooring is not only very versatile when it comes to the amount of design choices that you can choose from. It is also a high-performance surface that is very easy to clean. Compared to conventional flooring surfaces, Mondeco only requires simple cleaning and maintenance procedures. This eliminates the need to use strong cleaning solutions that can damage surfaces. Being another type of epoxy flooring, Mondeco Flooring provides a surface that is chemical resistant and hygienic, which is exactly what a retail space needs.
Durable and Long-lasting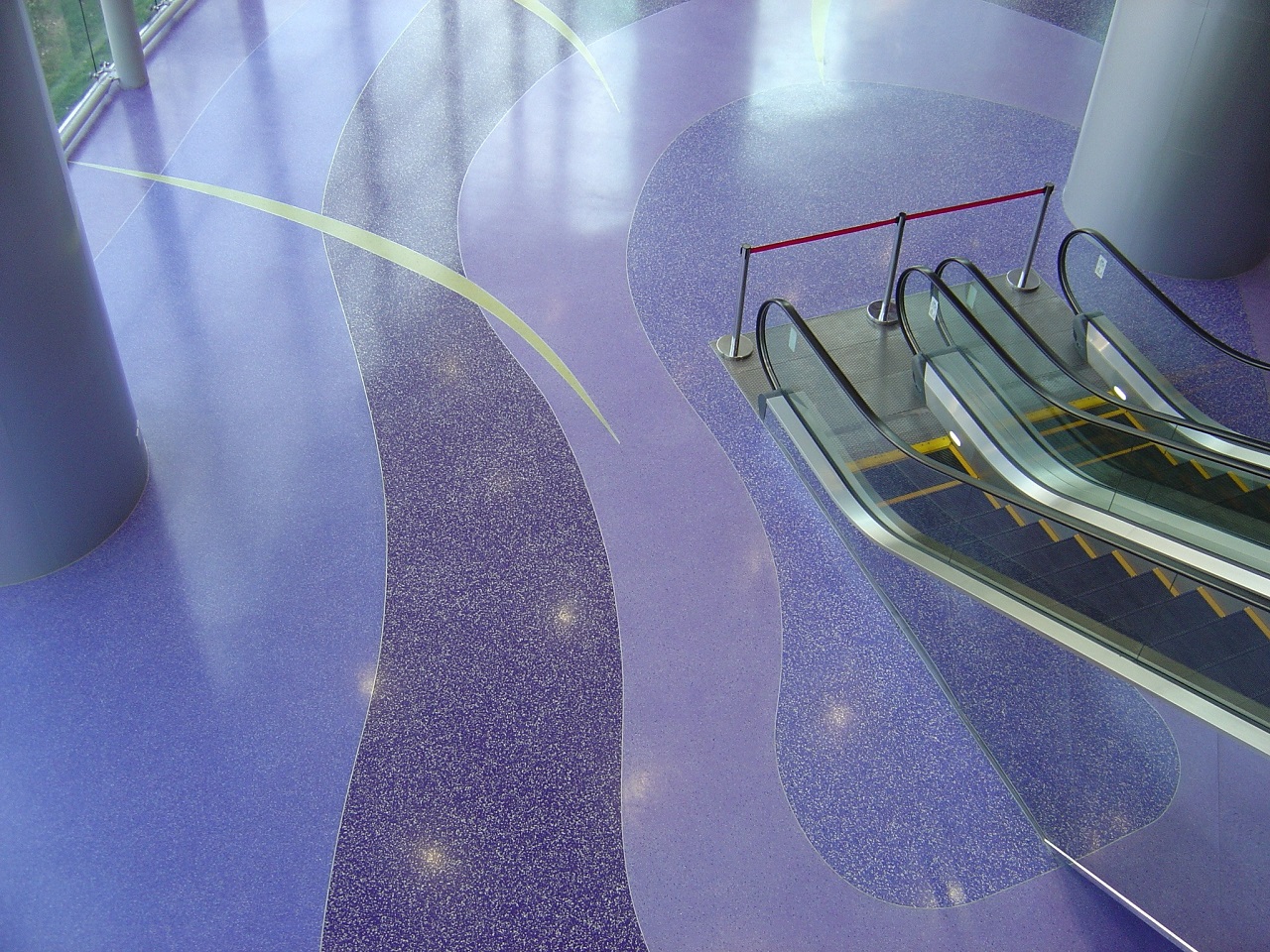 High foot traffic is also very common in many retail spaces, which can cause wear and tear to surfaces. By using Mondeco Flooring, you can make sure that your floors are safe from daily wear and tear. Your flooring is ensured to remain durable for a longer period of time. Durability and sustainability is an important requirement for strong surfaces, which is why Mondeco Flooring is the best option for your retail space.
Key Takeaway
High-traffic locations like retail spaces require a flooring surface that is durable and easy to maintain. It also needs one that can offer more design choices that provide great visual appeal. By using Mondeco Flooring, you can create well-designed retail spaces that have great color and variety. You will also be making sure that they are durable and can last for a long period of time.