Concrete Flooring Solutions: Polished Concrete & Grind and Seal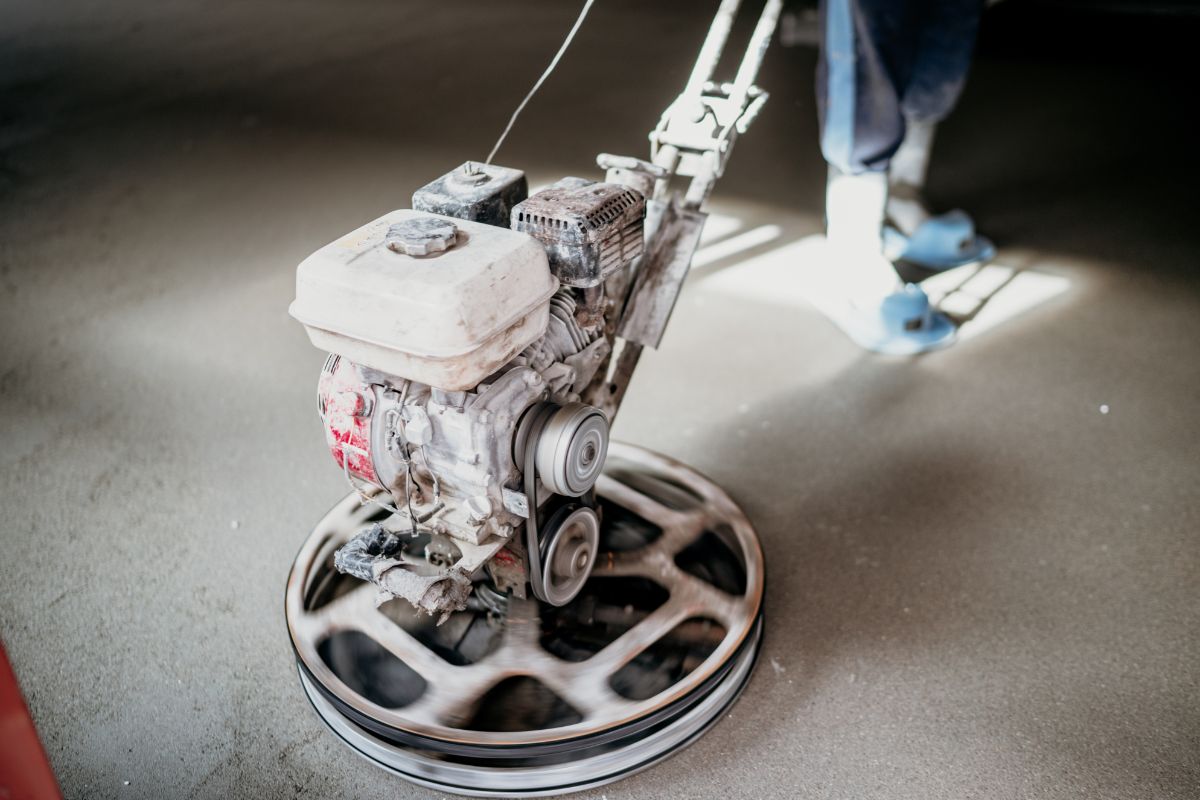 Concrete has always been used as a flooring material because it is strong and durable. As long as it's properly sealed and maintained, it can last very long. Concrete is also relatively inexpensive and flexible when it comes to design. To make concrete floors more long-lasting, there are a few things you can do. Below, you will learn about polished concrete and grind and seal. Keep on reading!
Concrete Grinding
Concrete grinding is a type of surface preparation method for flooring that involves using an abrasive tool machine. A diamond attachment is utilized to effectively achieve a smooth finish on rough concrete surfaces.
During the process of grinding, all coatings, surface cracks, and stains are removed with the top layer of concrete. Concrete grinding is usually done wet or dry. A wet application is ideal for preventing concrete dust from getting everywhere.
Concrete grinding is a crucial step in preparing substrates for flooring installations. This is because concrete can be rough, uneven, or have old coatings on it, which can make installations more difficult. Preparing the floors can ensure the longevity of the installation. Other than that, older and damaged concrete can be restored to its previous appearance through grinding, effectively lengthening its lifespan.
Floor Hardener & Dustproofer
While concrete is tough, it's not sufficient on its own in certain environments. To protect and beautify concrete floors, a reactive sealer can be used. A concrete hardener and dustproofer can be used on both old and new concrete floors. The product will penetrate into the concrete, to give it a robust and non-dusting surface. This also improves the floor's resistance to oil and grease.
Concrete hardeners protect floors from premature wear. They can strengthen concrete flooring and protect them from contaminants that can cause damage. Lastly, a hardener and dustproofer can also make the concrete easier to clean and maintain.
Polished Concrete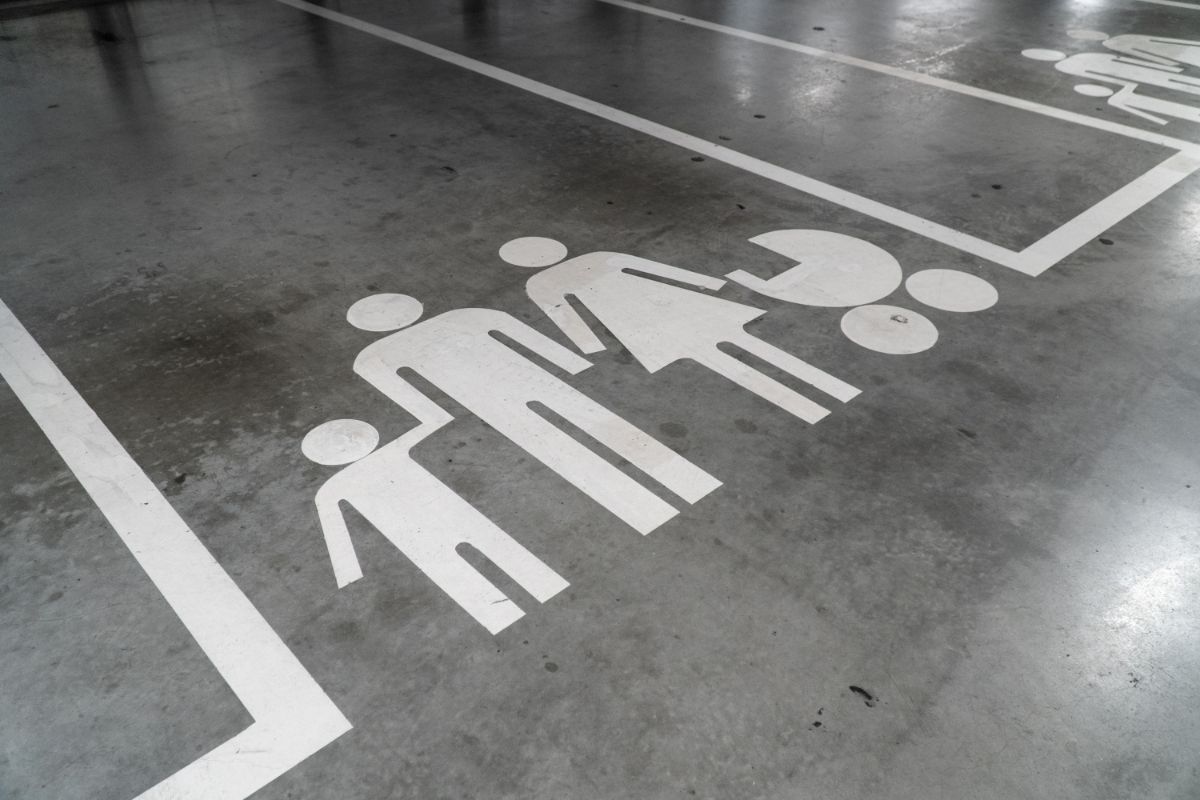 Polished concrete is a type of flooring system. A heavy-duty machine is used to grind a concrete surface, which brings about the desired level of shine and smoothness. The process is similar to sanding wood.
There are several benefits to polished concrete flooring. It is more resistant to high foot traffic, and also moisture transmission issues. The concrete is easy to clean, without the need for messy waxes or coatings. Polished concrete also doesn't need hazardous coatings, adhesives, and cleaners. The smooth and reflective surface of polished concrete can be further enhanced with stains and dyes.
Key Takeaway
New and old concrete floors can be strengthened and protected with the right method and products. If you want to make your concrete floors more long-lasting, you can consider concrete grinding, sealing, and polishing.
If you're interested in polished concrete and grind and seal, you can contact us here at Flooring Solutions! We offer concrete grinding, floor hardener and dustproofer, and polished concrete solutions. As a flooring expert, we can help you choose the right products for your flooring. We also offer services such as site inspection, surface preparation, application, repairs, maintenance, and others.