Polyurethane Coating Vs Polyurethane Mortar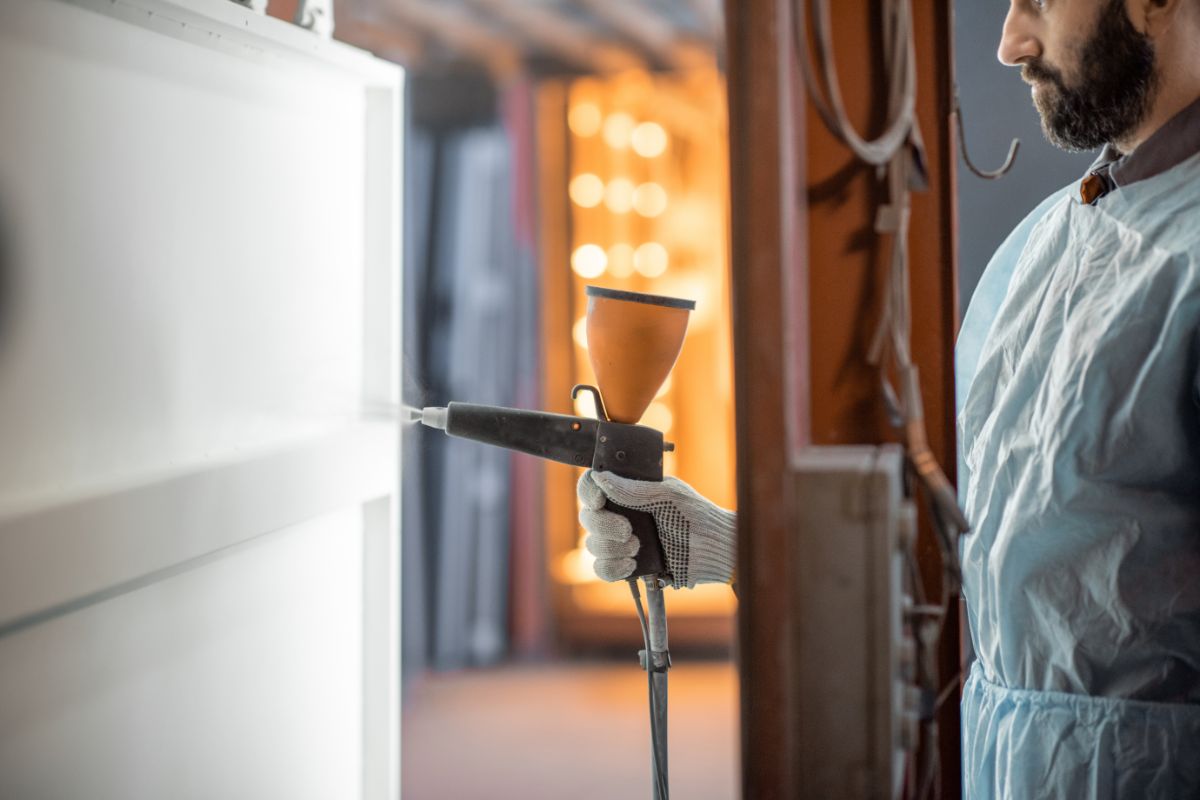 Polyurethane is a plastic material made of polymers and urethane. A chemical process allows the polymers to link together by the urethane groups, creating a versatile material. The compound is stable, durable, and safe for use in daily life. Polyurethane can be tailored to be rigid or flexible and can be found in a variety of user applications. In this article, we will compare polyurethane coating vs polyurethane mortar. Keep on reading.
Polyurethane Coating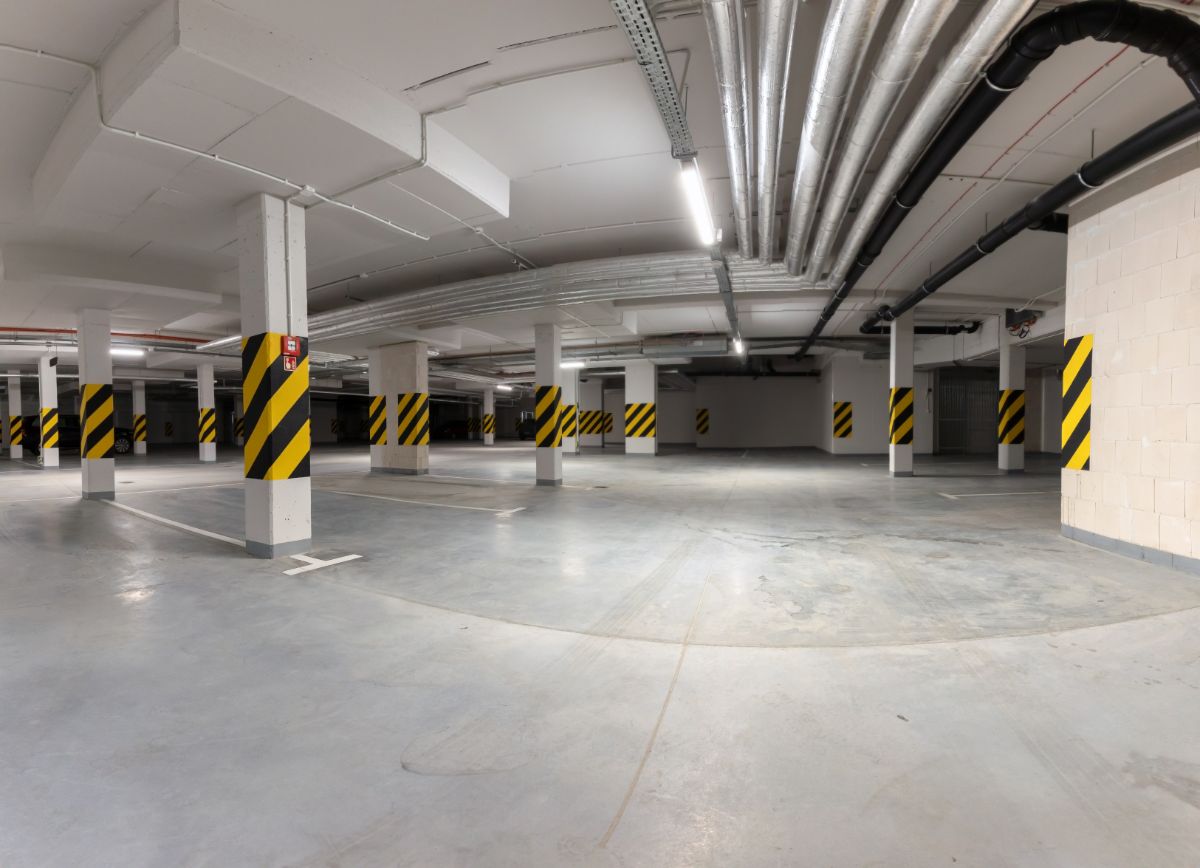 A polyurethane coating is a layer applied to the surface of a substrate to protect it from defects including corrosion, abrasion, weathering, and others. Polyurethane coatings are customizable and can be formulated in various ways, whether it's glossy, muted, transparent, or opaque.
Benefits:
In appearance, polyurethane coatings can look similar to other coatings, but it offers its own benefits.
Elasticity: Polyurethane coatings are known to be elastic, which makes them ideal for flooring that needs to absorb sharp impact. This is why polyurethane flooring is suited to moderate to heavy foot traffic. This characteristic also allows the flooring to maintain its shape even at lower temperatures.
Durability: Polyurethane coatings are durable, which makes them resistant to abrasion, dents, and scratches.
Application:
Due to its characteristics, polyurethane coatings are used in various applications. Here are some of them:
Flooring: Polyurethane coatings are commonly used in industrial and commercial flooring due to their durability and resistance. The coating is also available in various colors.
Pipelines: Polyurethane coatings can protect gas and oil pipelines. The coating can withstand high pressure and a harsh environment, which makes it suitable for underwater applications too.
Metal roofs: Coatings made with polyurethane can give metal roofs a longer lifespan, and help save on costly repairs.
Polyurethane Mortar
A mortar is a type of bonding agent that results from the mixing of cementing or binding material with a fine aggregate and water. A mortar's main use is to bind building blocks such as bricks, stones, and others. A polyurethane mortar is a mixture of a polyurethane base with hardeners and fillers.
Benefits:
Just like polyurethane coatings, polyurethane mortar also offers plenty of benefits:
Elasticity: Polyurethane mortar has a similar elasticity to concrete, which is helpful in eliminating differential flexing.
Resistance To Temperature Changes: Polyurethane mortar can absorb and withstand temperature changes.
Soundproofing: Mortar made with polyurethane have sound deadening features, making them suitable in flooring where steel wheels are used.
Impact resistance: Polyurethane mortar can handle impact from dropped items.
Application:
Polyurethane mortar is often used in heavy-duty or wet areas in need of antimicrobial properties and temperature resistance.
Floorings: Polyurethane mortar is ideal for floorings that are subjected to abuse, chemical attack, and heavy traffic. This includes slaughterhouses, breweries, pharmaceutical manufacturing, industrial food processing, and dairy processing facilities.
Key Takeaway
Both polyurethane coating and polyurethane mortar have favorable properties, due to their common components. If you want to know more about polyurethane coating vs polyurethane mortar, you can send us a message here at Flooring Solutions! We offer both solutions in addition to polyurethane sealers as well. We can help you find the right product that will match your requirements.