Anti-microbial Polyurethane Flooring for Kitchen and Commissaries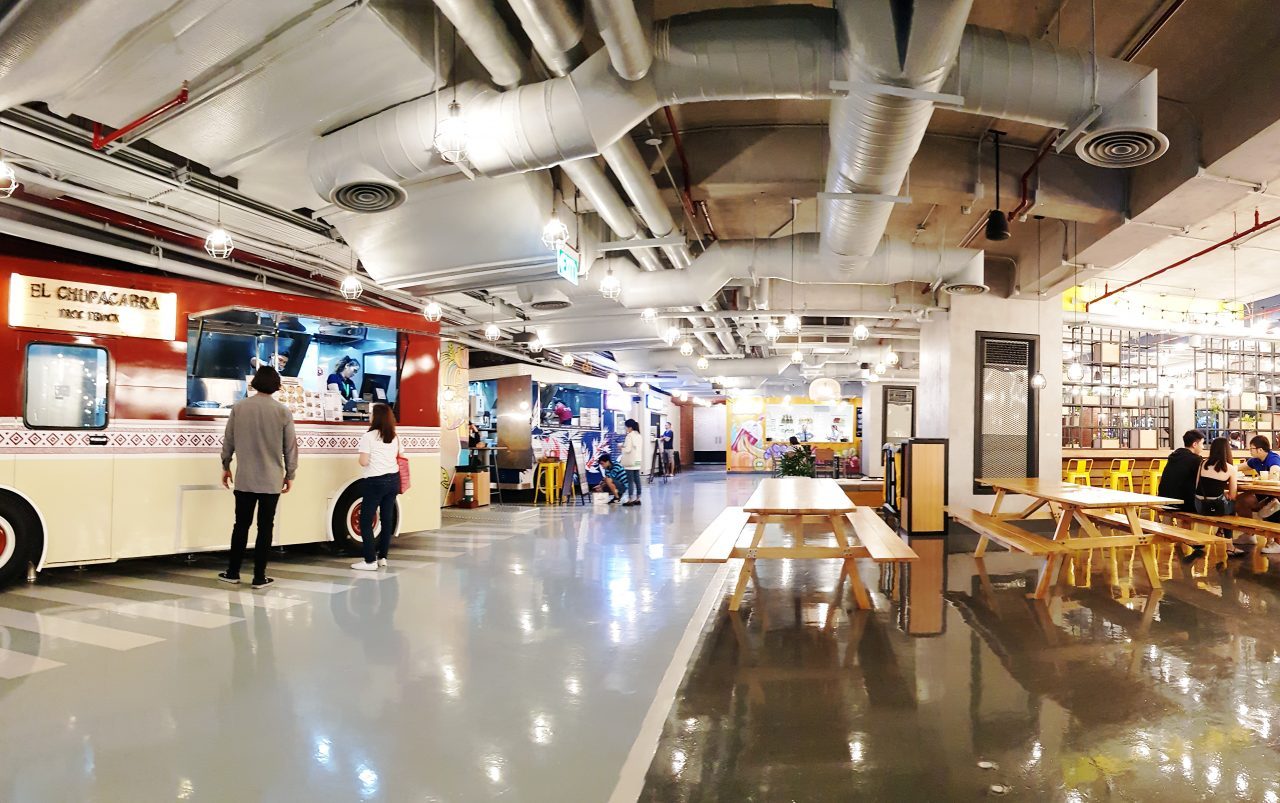 The food industry is one of the busiest around the world, with food chains and food processing facilities tasked with providing a bulk of food supplies on a daily basis. When it comes to food and beverages, one of the most important points of concern is safety and sanitation as food chains, commissaries, and processing facilities must provide a clean environment to ensure that the final product is fit for consumption.
This makes polyurethane flooring in the Philippines one of the most ideal flooring options for these areas, as they can provide a wide range of benefits that will only improve quality, safety, and efficiency. For kitchens and commissaries, these are also beneficial to provide the best environment cooking and processing.
Hygiene and Safety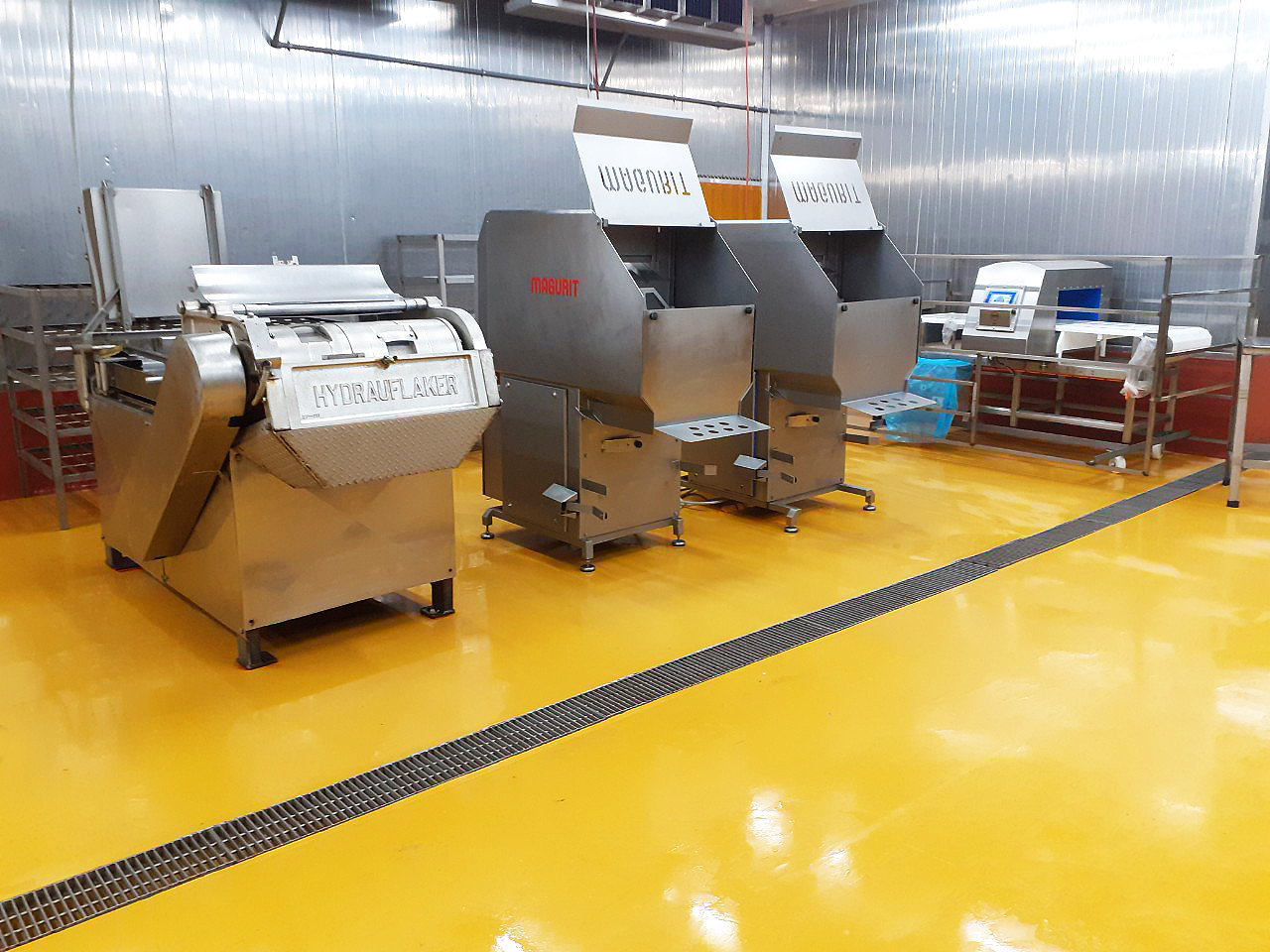 One of the primary concerns of the food and beverage industry is hygiene and safety, as they would need to ensure the quality of their products. This makes germs and different forms of bacteria one of the most harmful elements that can compromise sanitation, which can lead to contamination and consequently, foodborne diseases.
For food like meat, poultry, eggs, seafood, and soft cheeses, the slightest hint of contamination can bring about a host of diseases that can harm the health of the consumers, thus compromising your processing facility or food establishment. Along with germs and bacteria, the food and beverage industry deals with a number of delicate substances, some of which are chemicals with corrosive properties, and high-temperature tools and storage.
Floors in the food industry must also be durable as well, as the amount of foot traffic and heavy supplies and equipment moving can cause a high amount of wear and tear that can cause damage that compromises the safety of working personnel. Having a floor that uses polyurethane flooring in the Philippines provides a strong working surface that is easy to maintain, and can ensure that it would be able to handle heavy loads and high activity.
Helping your Commissary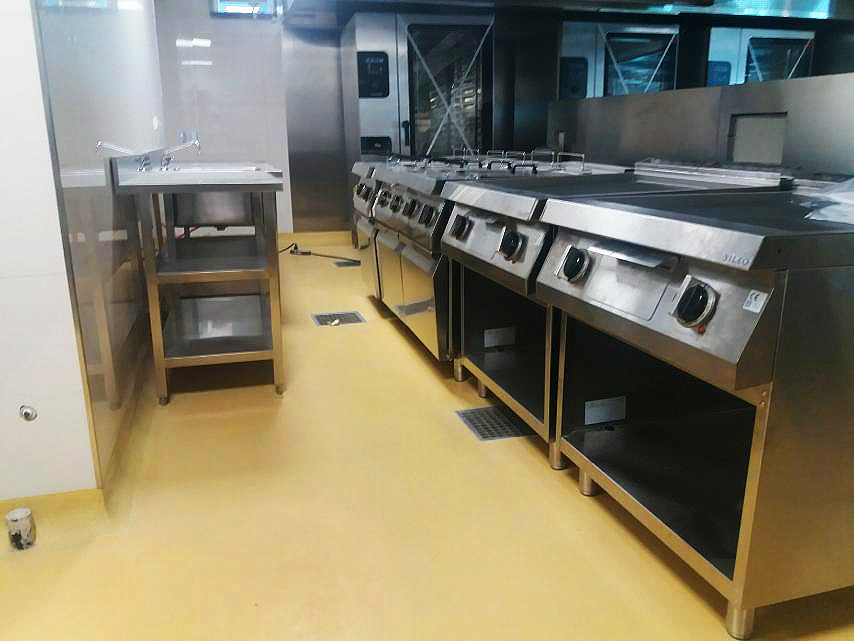 Commissaries have become a more common fixture in the food industry as of late, as it has helped improve the overall efficiency of various food chains, providing a steady flow of food products for businesses like food trucks and kitchens. Similar to food and beverage processing facilities, it is important to establish a safe and clean environment for your commissary by making use of polyurethane flooring from the Philippines.
A great example of quality flooring systems is Flowcrete, which offers a set of products that provide the best safety and sanitation. Their line of flooring options includes the Flowfresh MF for dry areas, Flowfresh SR that has anti-slip properties, and Flowfresh RT that is best for high-temperature areas. These types of flooring will only benefit your industry and help it become more profitable and provide the best products.
Key Takeaway
With the food industry placing a premium on safety, sanitation, and quality products, it is important to have the best flooring systems in place to establish the best environment that would set up your commissary very well. With polyurethane flooring, you will be able to create the safest and best environment for your kitchen and commissary.