4 Problems You May Encounter with Bare Concrete Floors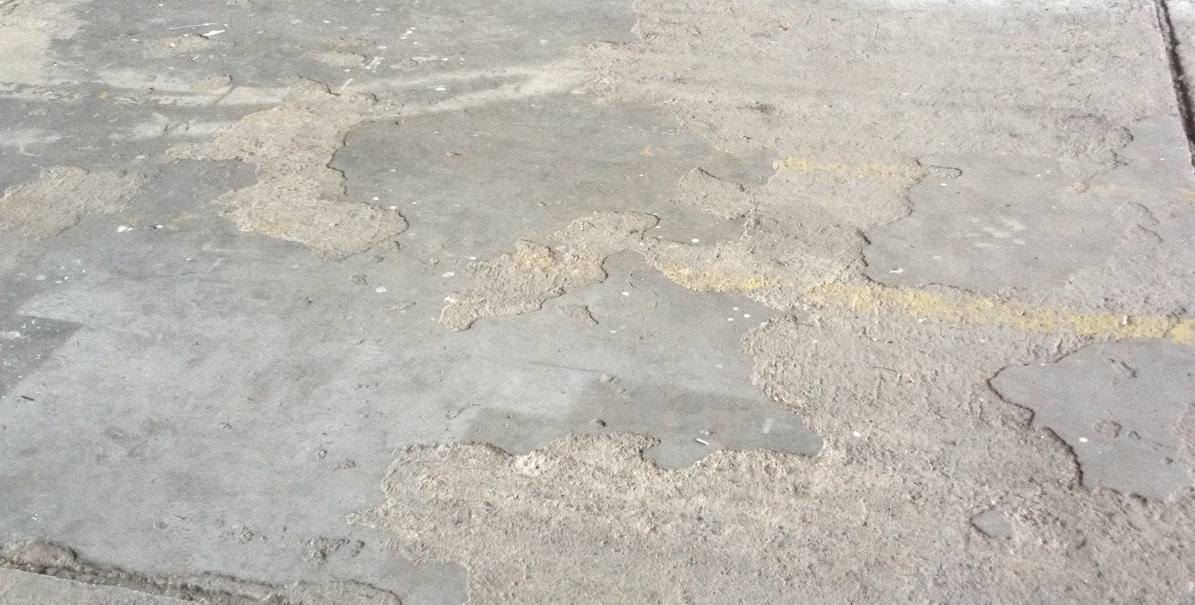 What are the problems that bare concrete floors have to face?
Susceptible to Extreme Weather
Prone to Contaminants
Limited Specialty Systems
Unappealing Look
In today's modern society, more and more people are adopting the use of bare concrete floors due to cost saving measures. Although these bare concrete floors may seem like a cheaper, more reasonable option to most, more often than not, these may actually cause more harm than good. A better option recommended by most contractors would be the installation of a more durable and protective coating like the Polyurethane and Epoxy flooring in the Philippines, the systems which are already widely used today.
Susceptible to extreme weather
Situated in a tropical country, the Philippines' climate can go up to as high as 40'C during the summer season. Not to mention the heavy rains experienced during typhoon months – both of which will definitely affect the durability of uncoated concrete flooring systems.
The use of this cheaper alternative is highly prone to damage due to its susceptibility to moisture, which is easily penetrated through steel corrosion and concrete deterioration. You may notice the obvious chips and cracks just after a few months resulting in countless maintenance problems you should not even be thinking about — if only a better alternative was offered in the first place.
It is due to such extreme weather conditions that makes the use of Epoxy and Polyurethane flooring solutions so ideal for our country's needs.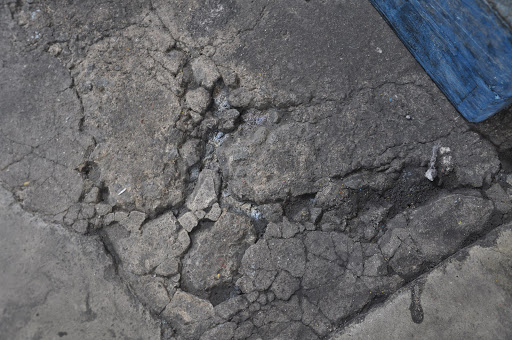 Prone to contaminants
Concrete in itself is a porous material and can easily be penetrated by contaminants without the use of a protective coating.
What most people do not know is that the use of bare concrete is sensitive to:
1. Harsh chemicals
2. Impacts
3. Heavy foot traffic
4. Dust
5. and Extreme temperatures
For Industrial settings, you may notice that these bare concrete floors are easily chipped, cracked and contaminated, making them more prone to dirt and bacteria build up.
Food and beverage as well as pharmaceutical companies are some of the industries, to name a few, which should definitely steer clear of such flooring systems to avoid the risk of unsanitary working environments.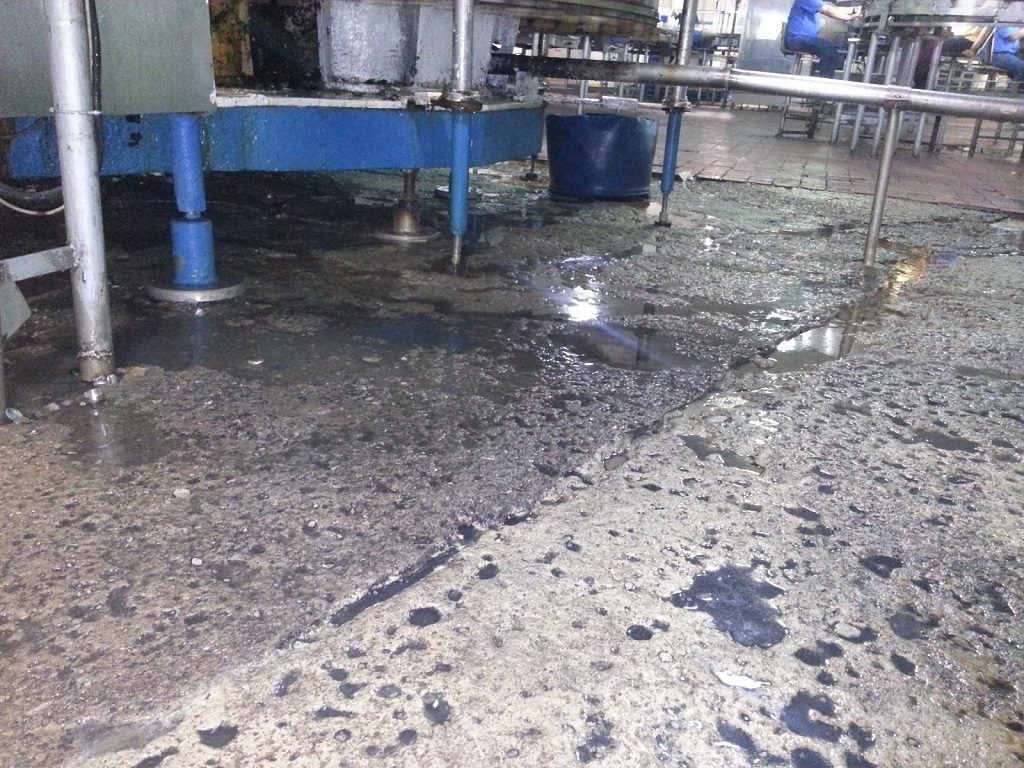 Limited Specialty Systems
The function of bare concrete floors is only limited to minimal foot traffic. Anything more than this purpose is outside of its intended function.
Specialized flooring systems can do a whole lot more for your industrial flooring needs. The application of these protective coatings is customized specifically to accommodate any and all of your business' operational processes.
Some examples may include a Flowshield Epoxy Antistatic Flooring System, which is best used for Electronics Manufacturing facilities to protect equipment from static electricity discharges. Another example is the Flowfresh Antimicrobial Polyurethane Flooring Systems for Food and Beverage processing areas which protects floors from bacterial growth. Or even our Deckshield Traffic System for your car park environment, which can address slip resistance for automotive and pedestrian traffic.
Each of these flooring systems have an intended purpose. Make your floors more durable, longer lasting and with less maintenance costs, as you will now be fully equipped to handle your specific working environment.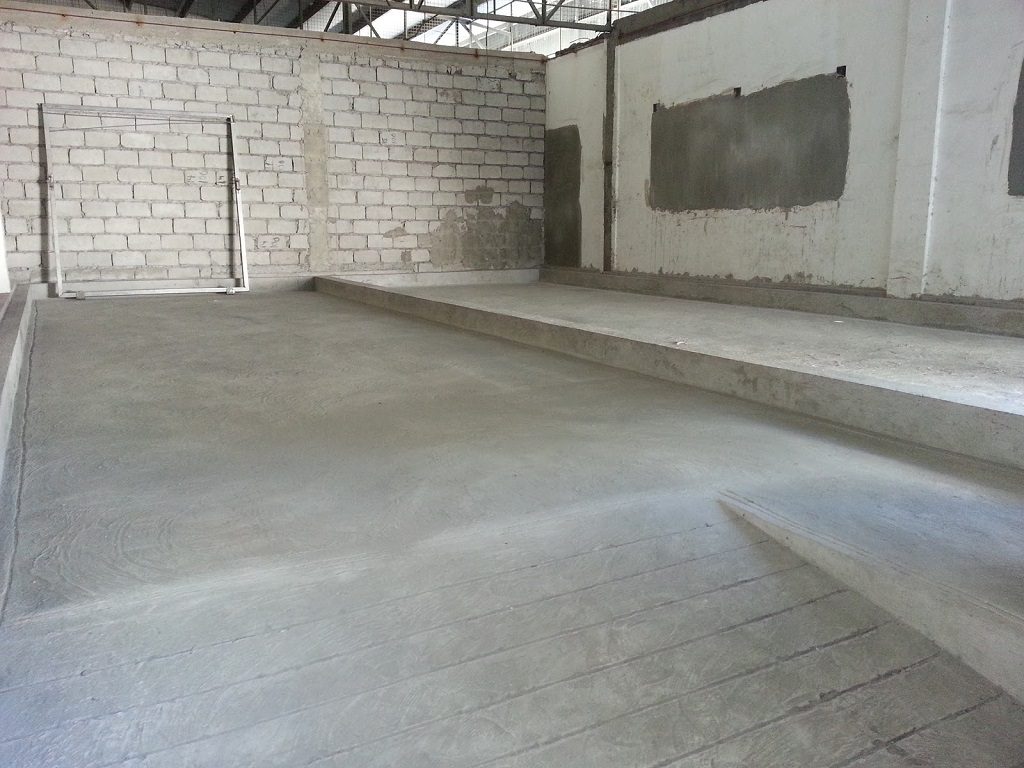 Unappealing Look
As we know, uncoated concrete does not reflect light making the area look old and dull.
With Epoxy flooring in the Philippines, you now have a wide variety of colors, patterns and even textures to choose from! Enhancing the overall look and feel of your work area as well as giving you that brighter, smoother and not to mention, more durable finish!
Key Takeaway
Bare concrete floors, although cheaper in initial costs may cause more problems in the future which will resulting to heavy maintenance fees. Try opting for a more durable and specialized flooring solution alternative like Epoxy and Polyurethane Coatings that is best suitable for your business' needs.
Contact us to know which flooring system is best suitable for you!