How REDDI Flake Transforms the Look of Your Floors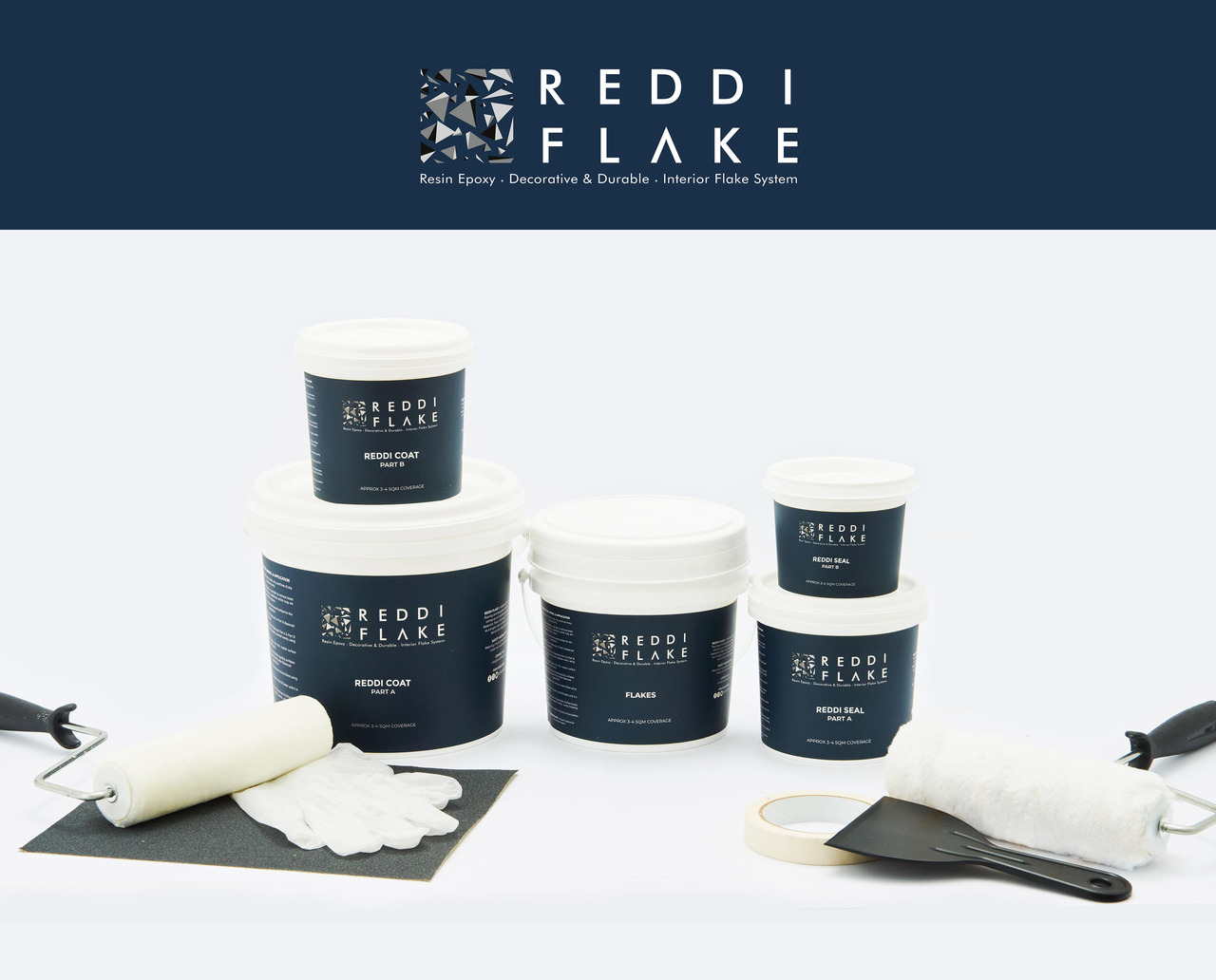 How does REDDI Flake improve the appearance of your floors?
Allows you to customize your own style
Comes with endless design possibilities
Creates a durable and longer-lasting floor
Achieves a low-cost, yet luxurious design
Your floors are probably one of the most overlooked areas, whether it be for your commercial, residential, or industrial spaces. But this shouldn't be the case — customizing the look of your floors may be the key to achieving high-quality flooring systems that are both functional and decorative. With the REDDI Flake line of flaked epoxy screed systems, stylish and durable floors can be within your grasp. Read on to learn more!
Allows You To Customize Your Own Style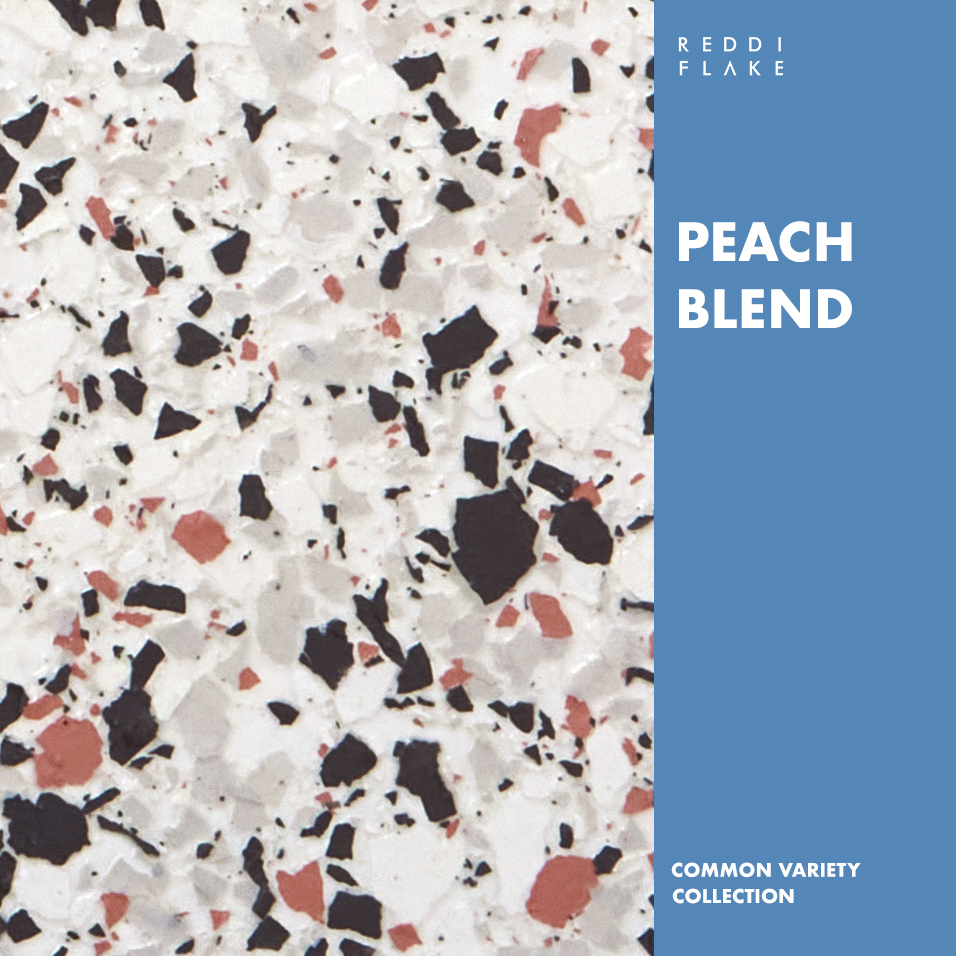 Unlike other types of flake epoxy, REDDI Flake allows you to create your own unique styles for your floors. REDDI Flake kits provide you with an opportunity to plan the styles of your flake coating. You no longer have to limit yourself from the bland, monochromatic designs that you might have encountered in the past.
For example, you might have settled with a single color for your living room floors that don't necessarily complement the rest of the fixtures and accents in your space. Now, you can change this up by choosing your preferred flake color. Whether you're hiring a professional to do the job for you or you want to mix the design on your own, you'll benefit from lovely Terrazzo-style designs that you never thought were possible.
Comes With Endless Design Possibilities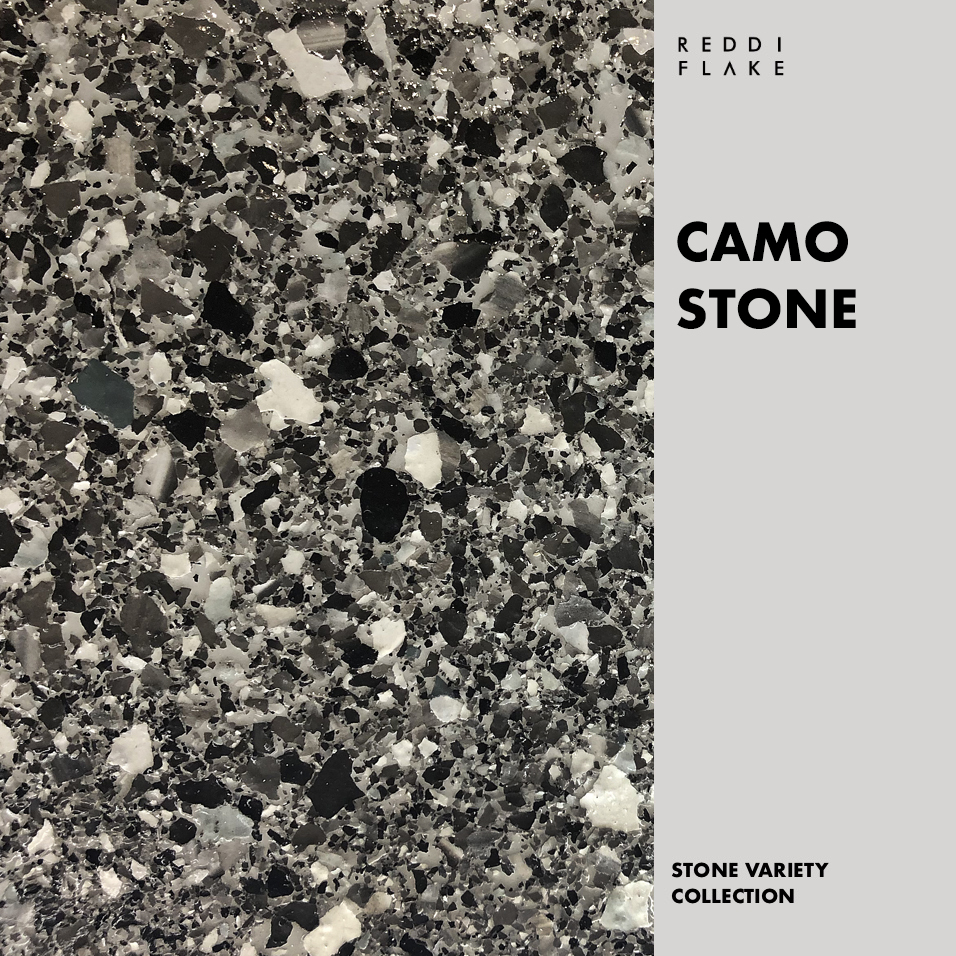 Flooring Solutions offers the REDDI Flake line that comes in different styles and varieties. While each epoxy resin provides sturdiness and stability for your floors, they also have distinct features that you may want to look into. You can find the right style that can fit almost any kind of space you have in mind.
The Stone Variety Collection, for example, is suitable if you want to create a more industrial look. The collection features neutral shades of gray mixed with natural-looking stones for that perfect floor finish. If you want something more vibrant, you may want to check out the Common Variety Collection. Your floors can come in a blend of up to three different colors to get a sleek yet relaxing finish.
Creates a Durable and Longer-lasting Floor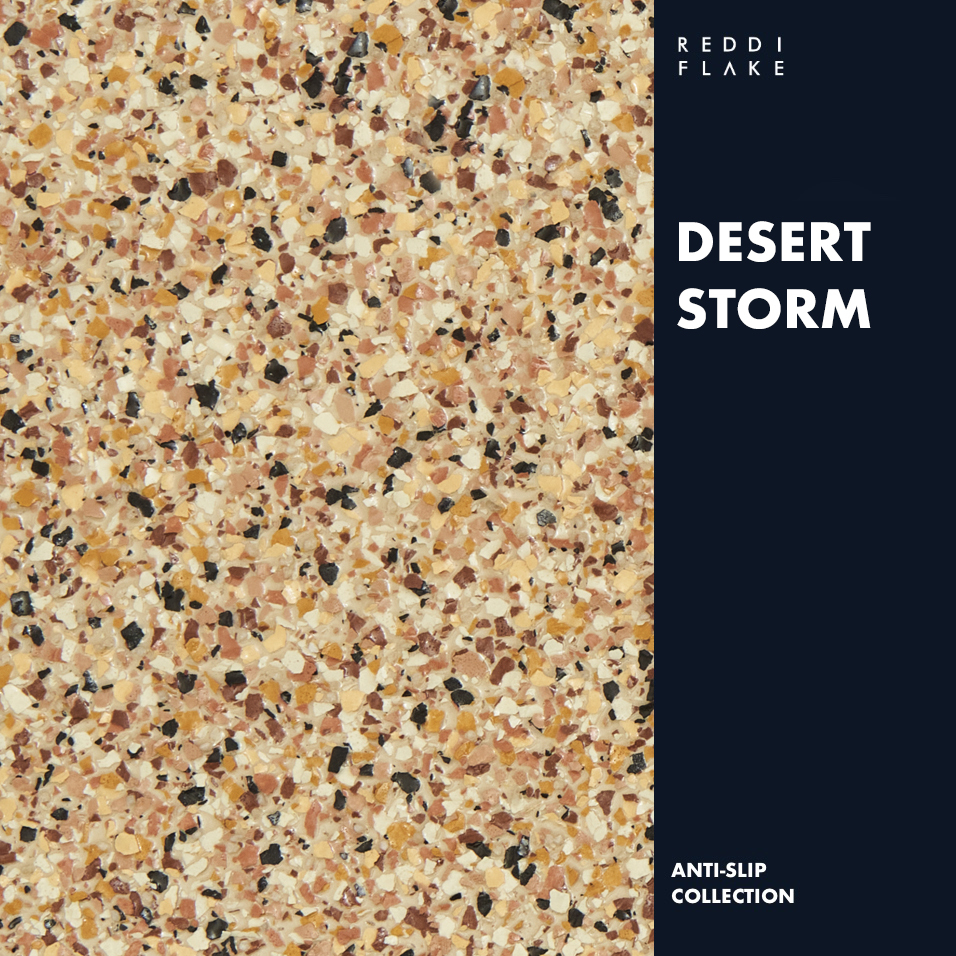 Your floors will always be exposed to different loads and impacts. Without the protection of an epoxy coating like REDDI Flake, it's common for your concrete floors to develop cracks and discoloration. This is why you need to make the change — every epoxy flake variety in the REDDI Flake collection is designed to make your floors last longer.
With longer-lasting floors, you'll be able to more comfortably do everyday activities without worrying about your floor's quality. It can resist different impacts, weight loads, and foot traffic without destroying its appearance. The scattered flake system also helps you minimize visible scratches that can be unattractive to the sight.
Achieves a Low-Cost, Yet Luxurious Design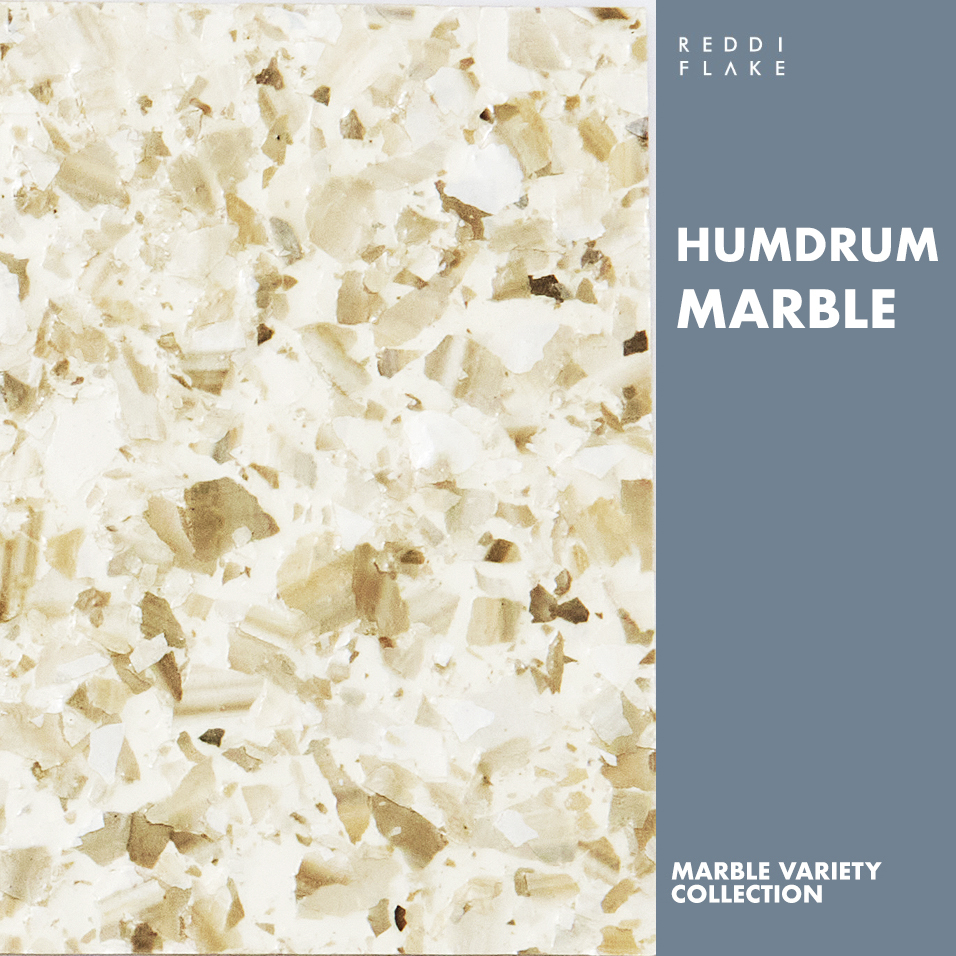 REDDI Flake is key to achieving luxurious designs on your floors without breaking the bank. Unlike tiles, this epoxy floor coating requires less maintenance — you don't have to constantly spend money on buying grout sealers for repairs.
More than that, REDDI Flake is also a more affordable alternative to Terrazzo floors that can be expensive to install. A trusted professional like Flooring Solutions can properly get the job done for you — you need only sit back and admire the finished product. Now's your chance to get affordable, luxurious-looking floors that are worthy of gracing the covers of interior design magazines.
Key Takeaway
If you're thinking about customizing the look of your floors, why not make REDDI Flake your coating of choice? This unique epoxy resin comes in different designs and colors that are simply too good to be true. Want industrial-looking floors? What about all-black granite styles? Almost any design you can think of is possible with this new line of epoxy flakes.
Flooring Solutions is the leading distributor of REDDI Flake in the Philippines. Click here if you want to inquire about other available designs.