How Resin Flooring Can Be Used For Outdoor Areas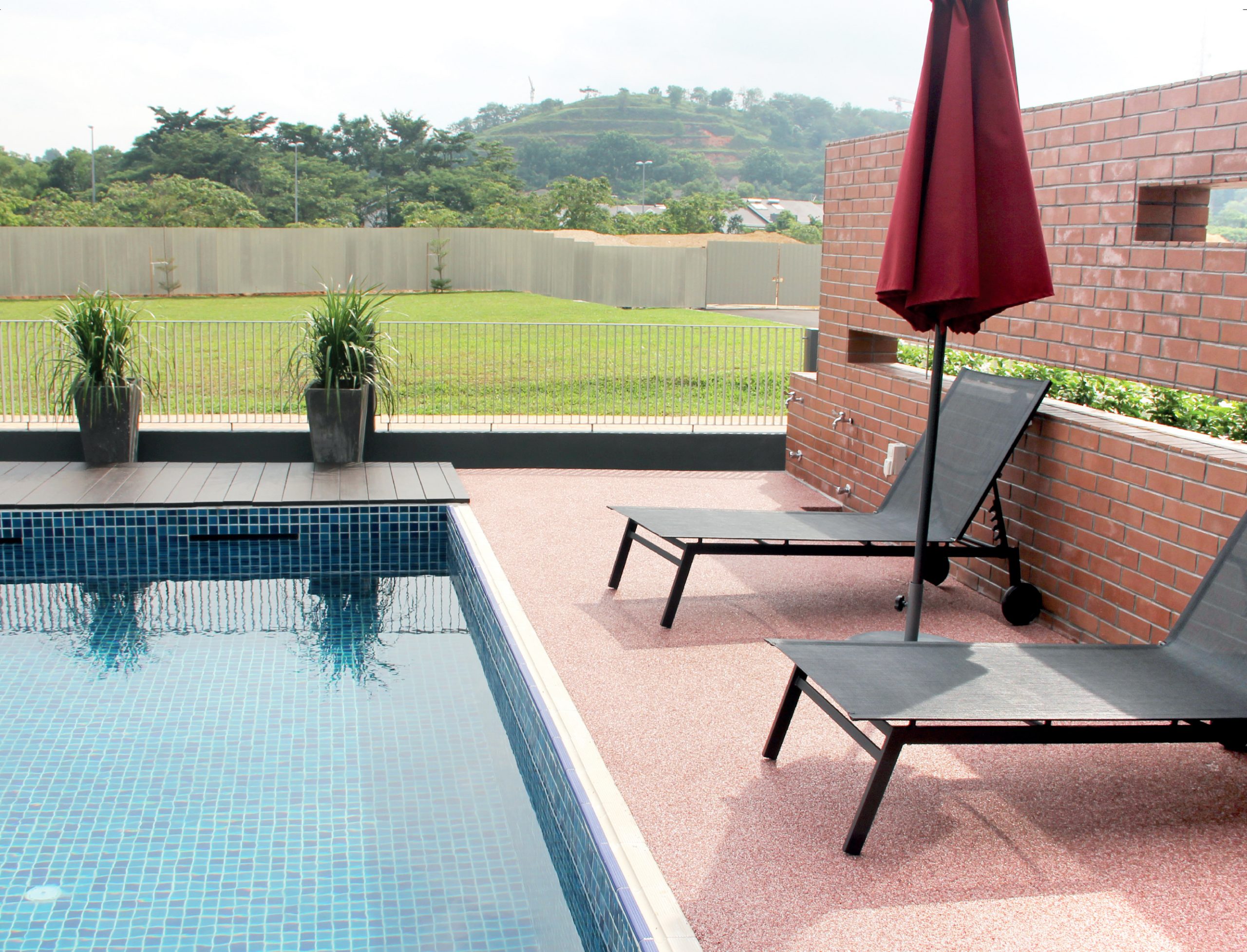 What outdoor areas can have resin flooring?
Walkway and Driveway
Patio Flooring
Parking Spaces
Resin flooring is a popular flooring solution for many commercial and industrial areas as they provide a great degree of durability and longevity. Whether it be for indoor or outdoor flooring, it has become a reliable flooring option that offers great features such as safety and design diversity.
When it comes to outdoor flooring, most businesses and companies look at traditional flooring surfaces such as concrete, stone, or wooden panels. While these are still popular flooring options, they are vulnerable to heavy amounts of wear and tear. This can prove to be a big issue if you are looking for sustainable surfaces.
How is resin flooring used in outdoor areas?
Resin flooring has provided different locations and industries with strong, high-performance surfaces. What you may not know is that it can also be used for outdoor flooring as well. Areas located outside require durable and sustainable surfaces that can last for a long time. Resin flooring has emerged as the best option. Here are some of the ways you can use resin flooring in outdoor areas:
Walkway and Driveway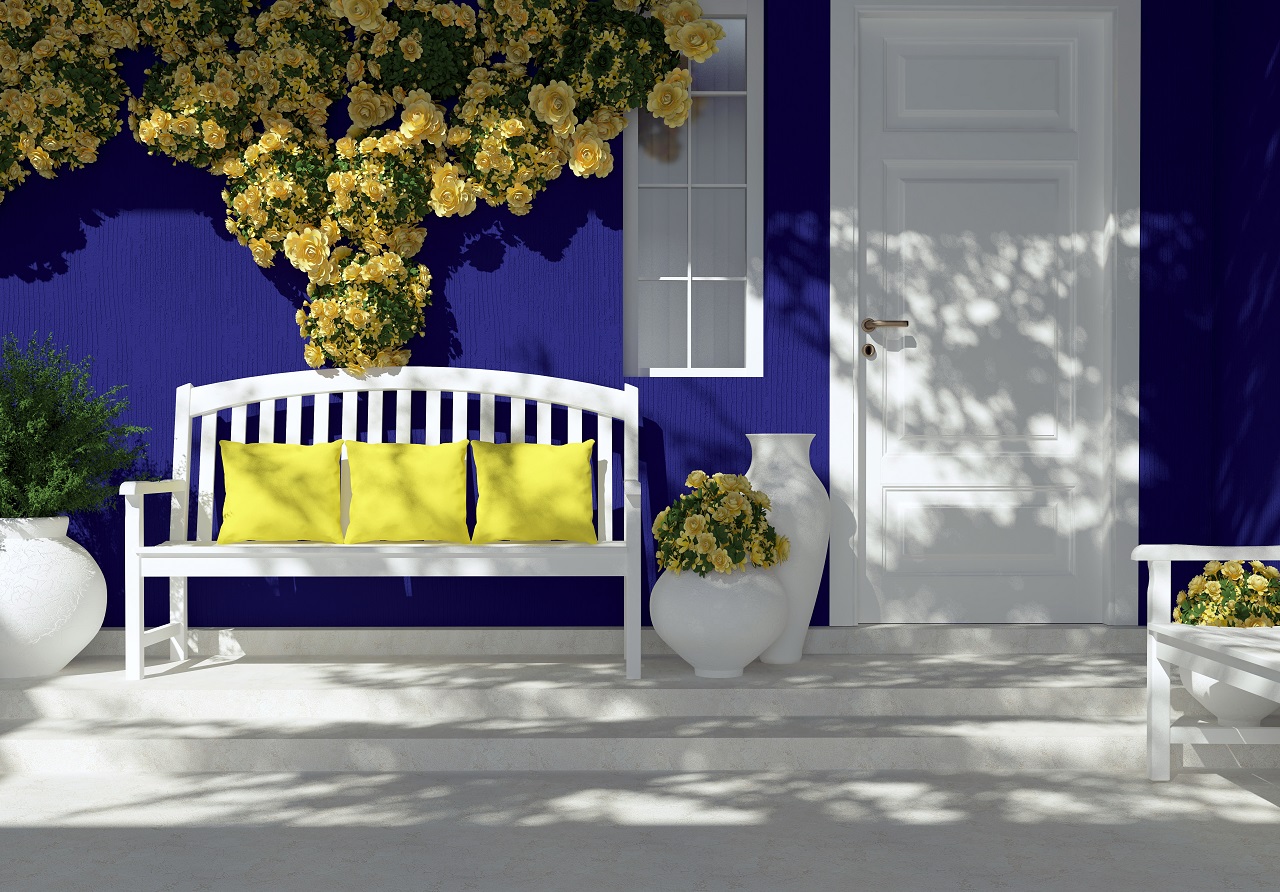 Walkways and driveways are common fixtures for any house or building. It provides people with a surface to walk on and cars with a pathway to move around in. Most walkways have issues such as cracking or chipping, which is caused by exposure to various elements along with regular use. More often than not, these walkways are constructed using concrete, which has a high chance of wearing down after a certain period of time.
Resin flooring is the viable outdoor surface option as it provides superior durability that can withstand foot and vehicle traffic on a regular basis. The non-porous nature of resin flooring also makes it resistant to damage from rain or other types of liquids. If you are looking to improve the strength of high-traffic areas such as walkways and driveways, using resin flooring is the best option.
An ideal flooring option that would provide you with these qualities is Flowcrete Naturewalk. It is a seamless gravel flooring that offers a diverse set of designs, along with a durability that can withstand heavy foot and vehicle traffic.
Patio Flooring
Patios are a common fixture of home exteriors. It creates a relaxing outdoor space. Patios are commonly made using wood or stone, which have high amounts of wear and tear after prolonged use and exposure. By using resin flooring, you have a more resistant floor surface that you can easily maintain. You won't have to worry about any cracking or chipping at all.
For high-quality patio flooring that provides long-lasting durability against external elements, Flowcrete's Mondeco Terrazzo is your best option. Along with superior durability, Mondeco Terrazzo also offers a diverse set of designs that will add more visual appeal to your outdoor areas.
Parking Spaces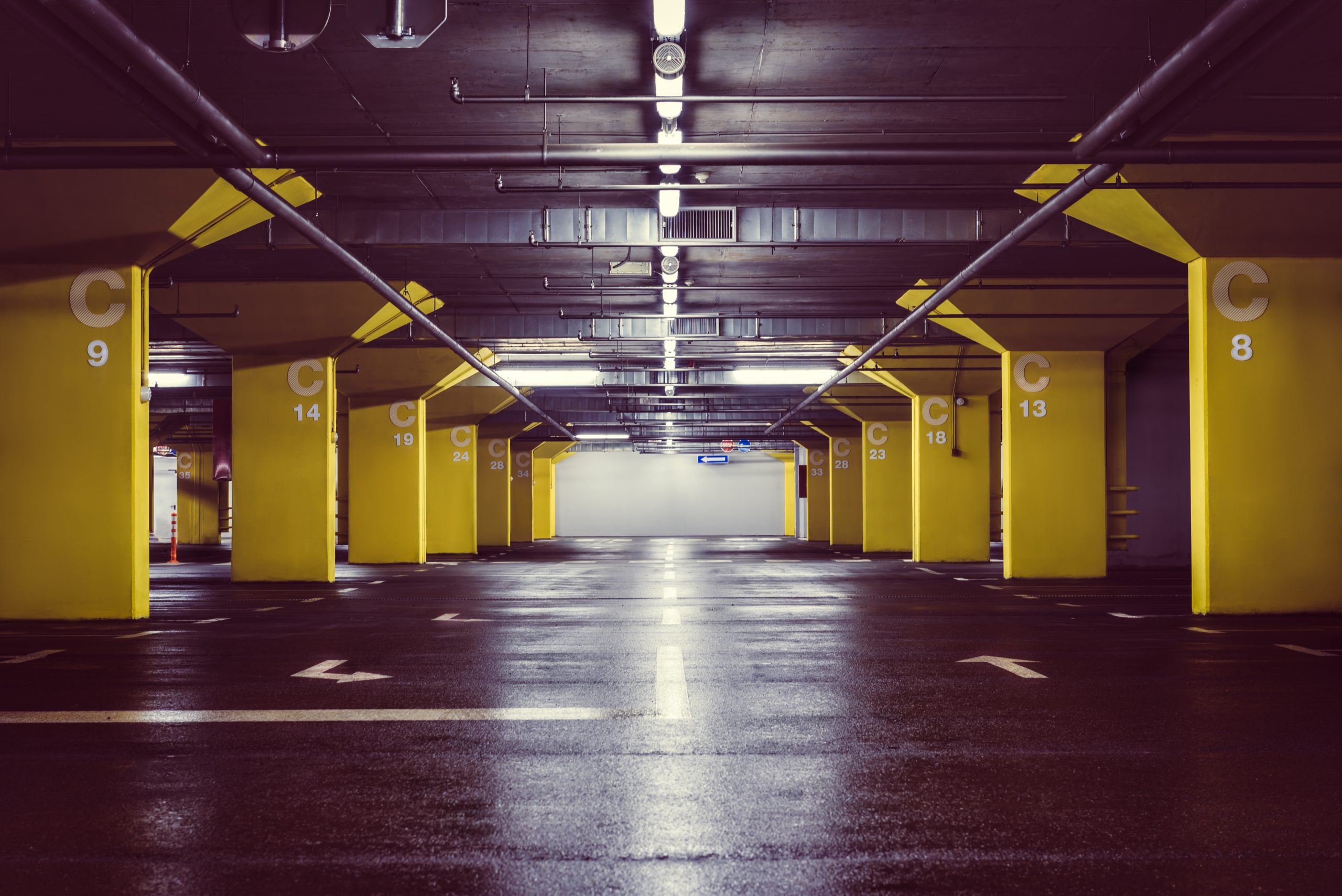 Parking spaces have become one of the most frequent users of resin flooring as it provides a slip-resistant surface that can accommodate regular vehicle activity. It is a great option for outdoor parking spaces. Resin flooring is well-protected against rain and vehicle liquids, allowing you to clean and maintain the surface with little to no problems. Parking spaces are meant to be areas where you can safely park your car. Resin flooring offers that safe and long-lasting surface that you can regularly maintain.
A great example of a resin flooring parking surface is Flowcrete's Deckshield ED. It is effective in providing a safe and durable parking surface. Fast and easy to install, the Deckshield is a high-quality flooring product that offers solid durability that is ideal for outdoor parking areas.
Key Takeaway
Outdoor flooring is important for any home or building as you would want a surface that can withstand wear and tear along with varying weather conditions. By using resin flooring, you have a highly durable, easy solution that can last for a long period of time.