Achieve Smooth and Hygienic Floors with Self-Levelling Epoxy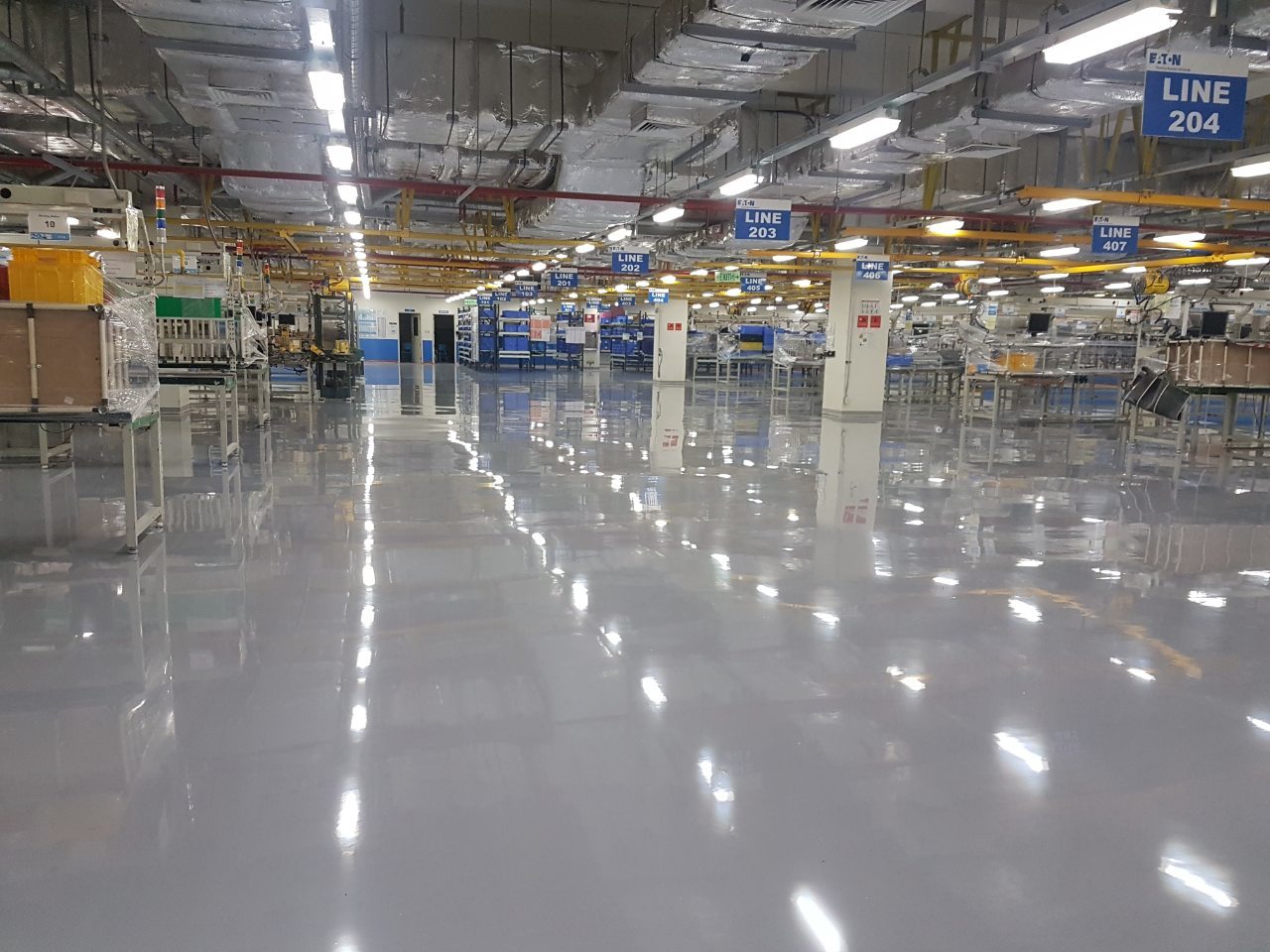 How does self-levelling epoxy help you achieve smooth and hygienic flooring?
Cleans electronic manufacturing flooring
Creates hygienic environments for pharmaceutical facilities
Eliminates costly maintenance
Comes in a wide variety of designs
Applying floor coating without a trained professional like Flooring Solutions is not a good idea. Coupled with improper maintenance techniques, you'll find that your floors may be diminishing in quality over time. Defects such as chafing, contamination, and moisture formation are just all-too-common. But, if you want to avoid these situations from happening to your floors, then choosing self-levelling epoxy flooring might just be your best option.
As the name suggests, self-levelling epoxy is an epoxy screed application that smooths out the floor surface on its own. This creates a consistent and uninterrupted layer that makes cleaning and maintenance more efficient. Think this is the right epoxy coating for you? Read on to find out more.
Cleans electronic manufacturing flooring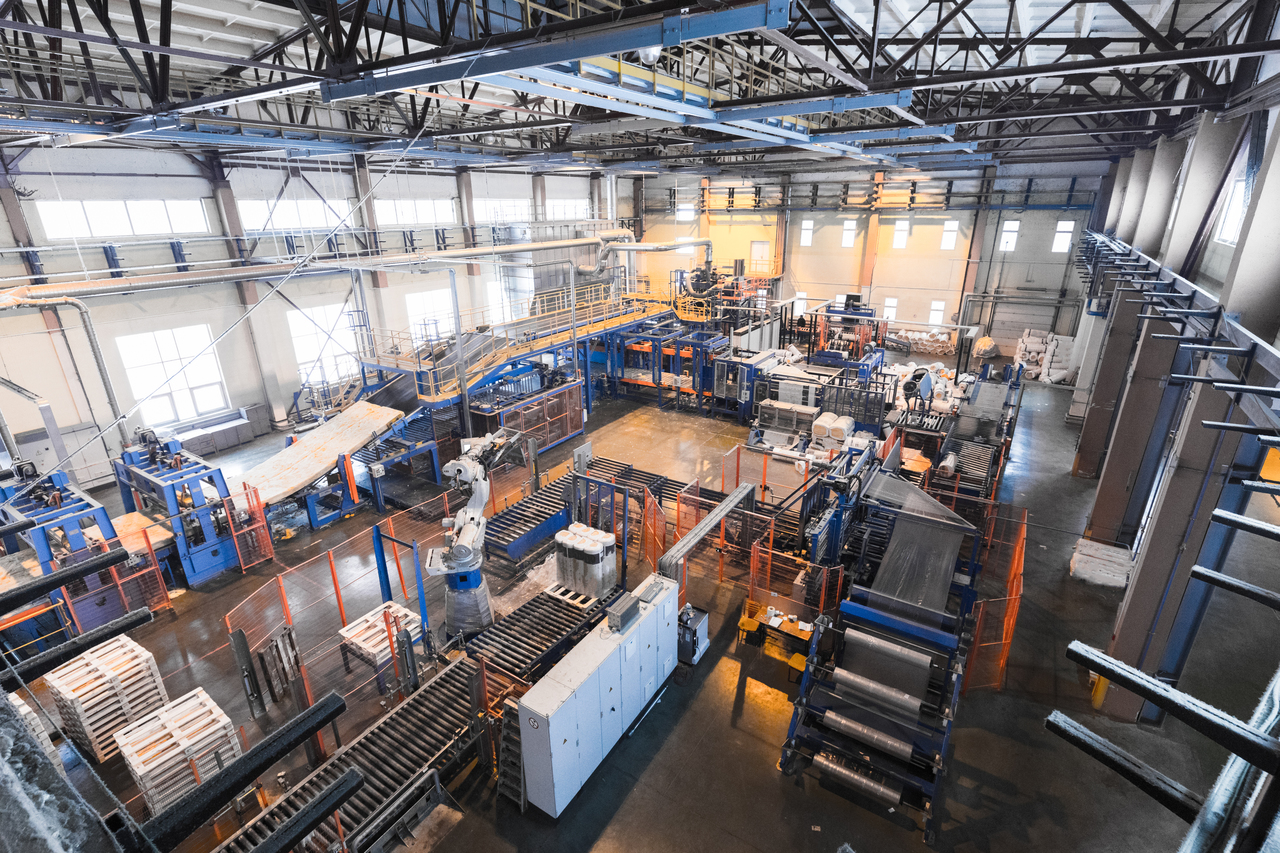 Self-levelling epoxy is great for electronic manufacturing facilities, especially those that require a cleanroom environment. This is because self-levelling epoxy is considerably easier to clean due to the absence of surface irregularities.
With such hygienic flooring, improving productivity in electronic production facilities is made easier. The absence of floor pollutants creates a conducive working environment and minimizes dangerous instances of contamination. A range of complex and simple machines can easily work on different materials such as metals, paper, or plastic, without having to worry about destroying the floor.
Apart from this, the high level of scratch-resistance exhibited by self-levelling epoxy coatings means that your floors will last for far longer. Using soldering machines, for example, is made much safer and more convenient. The coating retains the quality of the floor, even in areas where high activity is present.
Creates hygienic environments for pharmaceutical facilities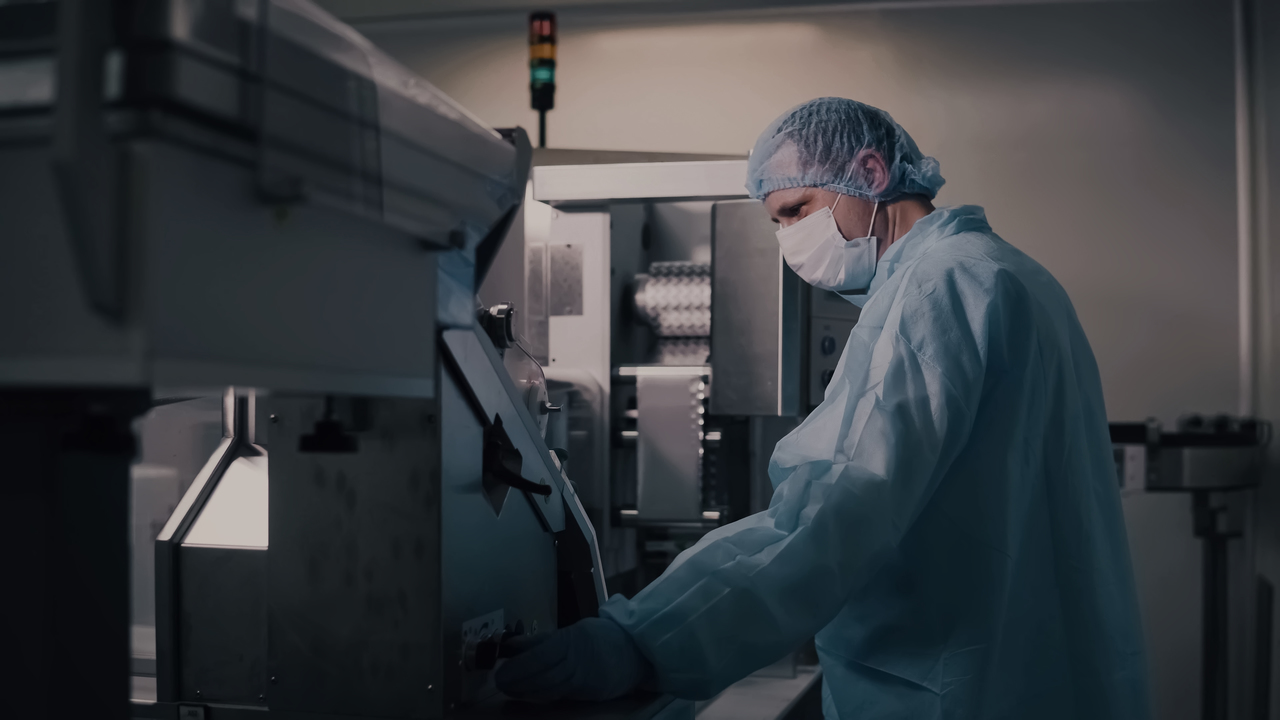 Pharmaceutical facilities are one of the most essential spaces in any country you go to. These are responsible for research on diseases as well as the development of vaccines against harmful bacteria and viruses.
In such a highly-controlled space, the durability and hygienic properties of the floors should be considered. This is what scientists, researchers, or doctors use to navigate from one point to another. With self-levelling — or self-smoothing epoxy — these people won't be in danger of accidentally tripping and causing unintended spills of objects in the facility.
Likewise, self-smoothing epoxy like Flowshield SL is the perfect choice with its antimicrobial properties. Upon undergoing frictional stress, the floor doesn't release unwanted toxins in the air. The result is a much more breathable environment that contributes to the facility's overall safety.
Eliminates costly maintenance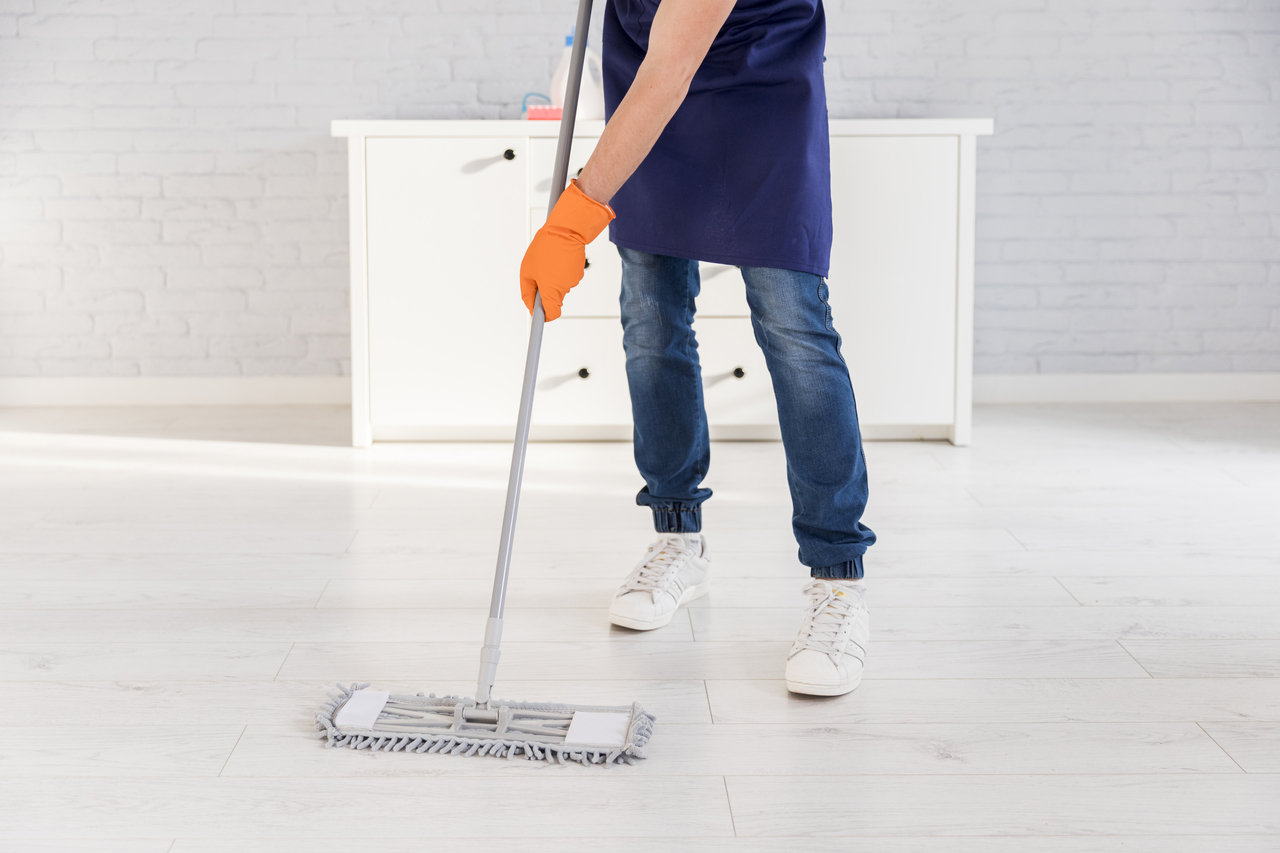 Managing a facility is no easy task. Apart from the already-demanding work — whether it be in manufacturing, distribution, or materials handling — maintaining the structure of the place should also be a priority.
Fortunately, self-levelling epoxy already helps out by eliminating costly maintenance. Using simple cleaning ingredients like warm water, mild detergent, or a soft scrubber, the shine and luster of the floor can be maintained even for a long time period. For more industrial settings, you could also opt for a single or double-headed rotary scrubber. Ultimately, the low cost of maintaining this epoxy system means that you'll be able to allocate resources to the core operations of your facility.
Comes in a wide variety of designs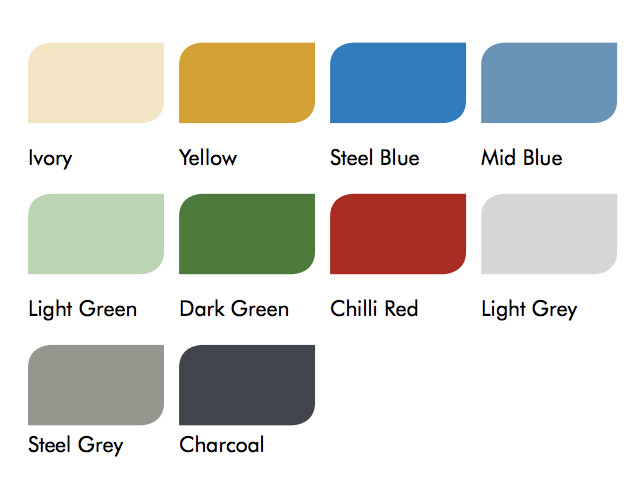 When you hear the words "epoxy flooring" there's probably only a single color that comes to your mind. You won't necessarily associate design with functionality, especially if it has something to do with your floors. However, the same isn't the case for Flowcrete's Flowshield SL.
The self-smoothing epoxy comes in a wide array of colors that can suit the aesthetic of your facility. If you want to retain that industrial look, go for the following colors: Light Grey, Dark Grey, Black, or Mid Grey. On the other hand, adding a bit of flair is also possible, with vibrant and soft colors like Yellow, Dark Red, Blue, Dark Green, or Ivory.
Key Takeaway
Always wanted to have hygienic and easy-to-clean floors but don't know where to begin? Why not check out Flowshield SL!
This self-levelling epoxy resin makes the manual labor of cleaning easier for your facility. It promotes a more livable and work-conducive space due to its suitability for cleanroom areas that require stringent measures. Flowshield SL is durable, seamless, and functional — you don't need to look anywhere else to get the most out of your epoxy resin floors.