4 Tips to Protect your Floor during Renovation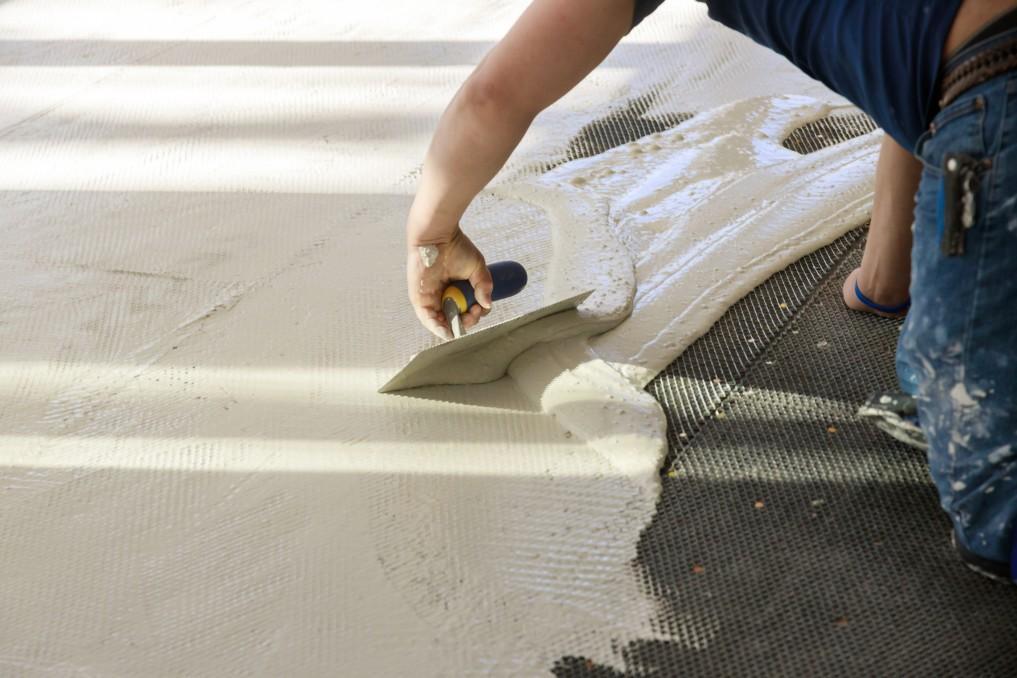 What are some tips to protect your floor during renovation?
Cover the floor
Use painter's tape
Make a walking route
Don't delay the cleanup
Any building, from houses to skyscrapers, will go through some kind of renovation in its lifetime. There is always a room for improvements, repairs, or any other type of renovation necessary. When the process starts, you have to be prepared to protect your floor from any potential damages.
In general, flooring is durable and has good longevity, but that doesn't mean that it's invulnerable from any damages from accidents, etc. These tips to protect your floor during a renovation will help you steer clear of those. This is especially true because a renovation is a construction setting — there are plenty of heavy equipment and complex chemicals and compounds that may cause substantial damage to the floor. Even just paint, dirt, mud, and dust can threaten the integrity of your flooring.
Keep reading to learn about our advice on how to protect your floor during construction!
Cover the Floor
The most obvious solution to protect your floor is to cover them completely before anything happens. It is good to create a temporary floor covering to prevent any damage to the floor. The most common material you can use is cardboard box in case of lighter work to protect it from dust and scratches.
A good alternative when you're expecting tougher challenges in protecting your floor is by using a high-density fiberboard or plywood and the likes. It's a thicker wooden board that's made for heavy-duty use. For even better surface finish protection, add a layer of rosin paper on top of the hardboard.
Use Painter's Tape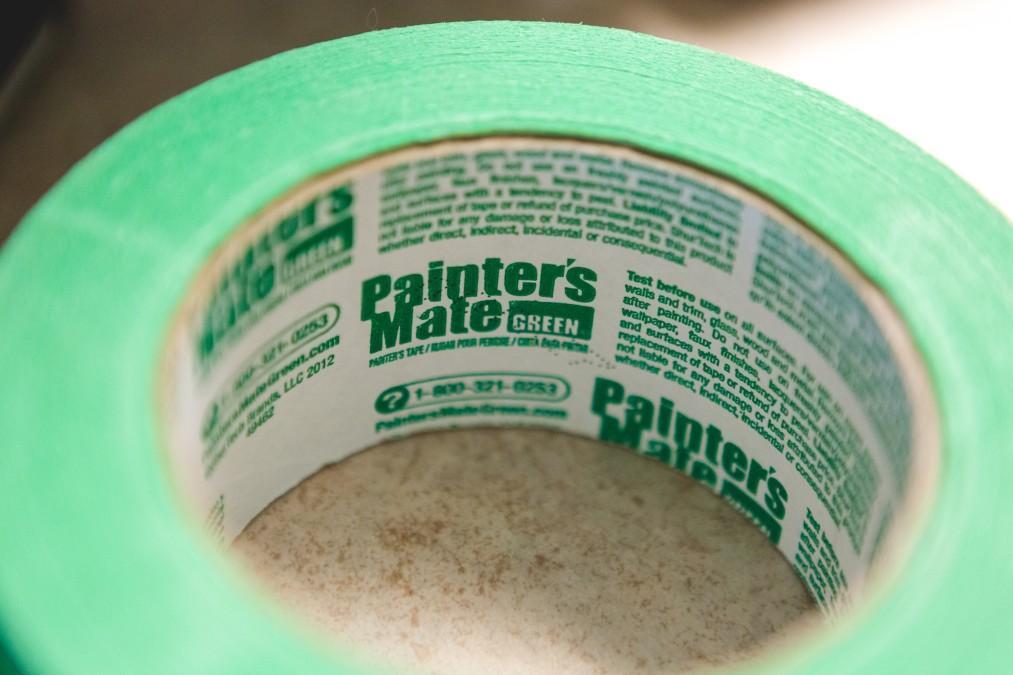 Putting down a layer of temporary floor covering is one thing, but keeping it in place is another. With all the movement going on in a renovation situation, it would be easy for the cover to move exposing the floor. Most adhesives might do more harm than good, so we recommend using painter's tape.
Painter's tape can also help protect your floor from spills and pressure from heavy equipment, and the high-quality ones do not leave any residue if applied correctly. A medium adhesion tape should do well as it could stick to the floor and not leave unwanted marks.
Make a Walking Route
Where foot traffic is heavy is also where your floors take the most pressure. Still, you should decide on a clear walking route instead of letting everyone walk wherever they want during the renovation proper. This ensures that everyone moves where you've reinforced floor protection the most, and it keeps them away from potentially sensitive areas.
Take note that this walking route would also be where equipment will be moved through. Clear the entire walkway of any furniture and obstructions, and make sure everyone is informed of the passageway.
Don't Delay the Cleanup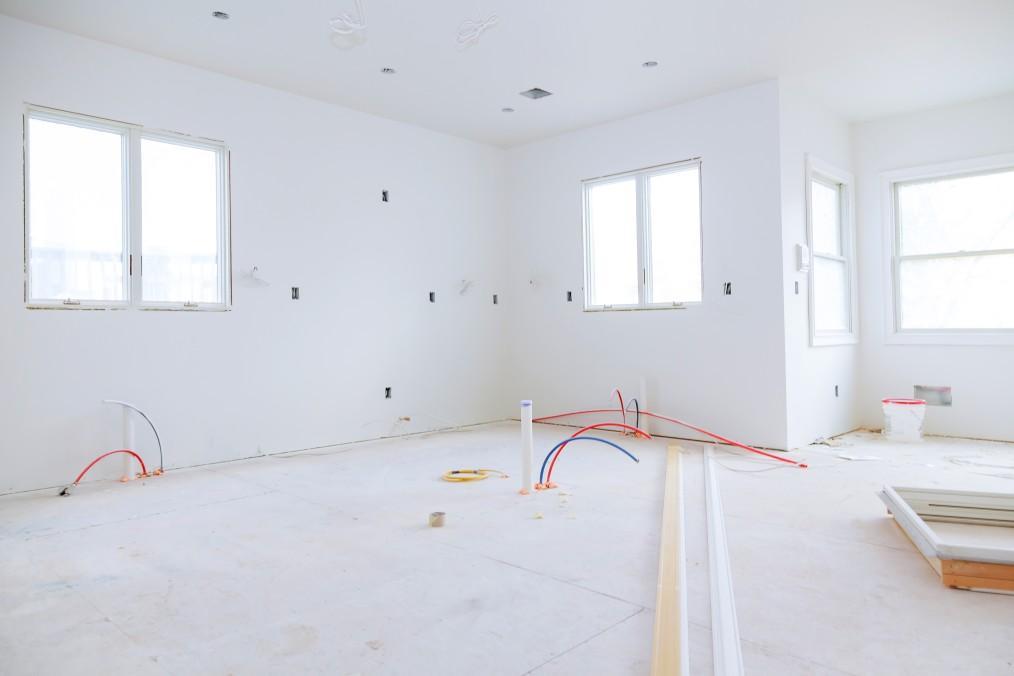 One of the best ways to protect your floor is to clean up as soon as possible and encourage the workers to clean up as they go. The biggest threat to your flooring is spills and other accidents which can be prevented with proper cleaning. Delaying this only increases the chances of unexpected events happening.
Key Takeaway
By heeding these tips to protect your floor during renovation, you will avoid any damages to your flooring. Spending a little bit more on some protection board would be a lot cheaper than spending on floor repairs, especially if you have epoxy or polyurethane flooring.
If you do need help with your flooring, we can assist you! At Flooring Solutions, we provide top-tier solutions and flooring products for any industry! Check out our solutions here, or contact us for any inquiries!