How to Reduce Tire Squeal and Improve Slip Resistance on your Epoxy Coated Carpark Floor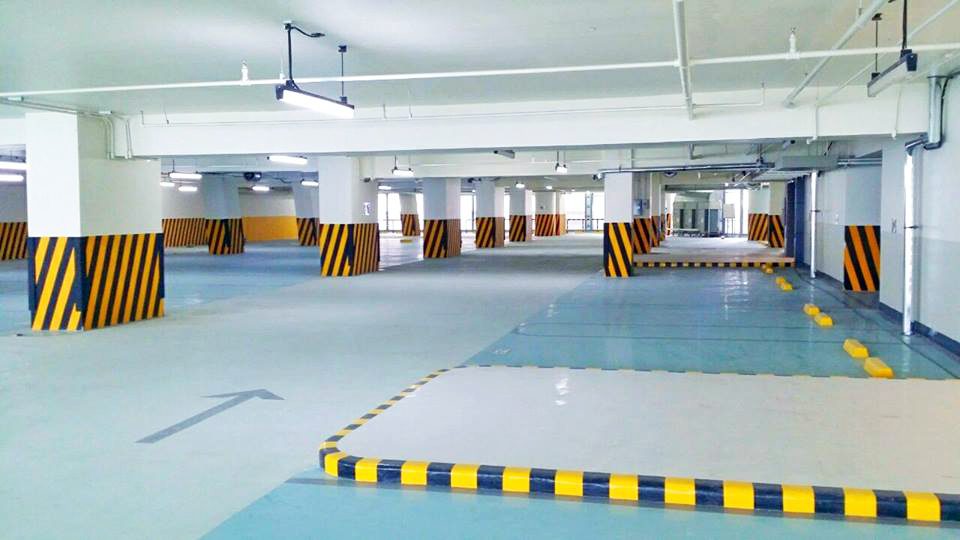 How do you reduce tire squeal and improve slip resistance on your car park floor?
Check areas where slippage and tire squeals are present
Apply a deck coating
Improve the surface of the ramps
Car park floors that utilize epoxy coating from the Philippines provide the best durability and sustainability available. Being able to protect your car park from moisture, leakage, and breaking ensures that you would be able to provide a safe parking space for vehicles in a building.
While epoxy floor coated car parks are known for their durability, common issues that these car park floors can encounter are loud tire squeals, along with low slip resistance. While the former can be an uncomfortable inconvenience, the latter can be a major safety hazard that can cause accidents within the car park.
With the safety of vehicles and people to be the utmost priority in any car park, it is important to solve these issues immediately to prevent accidents from happening. With that in mind, here are the best ways to reduce tire squeal and improve the slip resistance on your car park floor.
Check important areas where slippage and tire squeals are commonly present.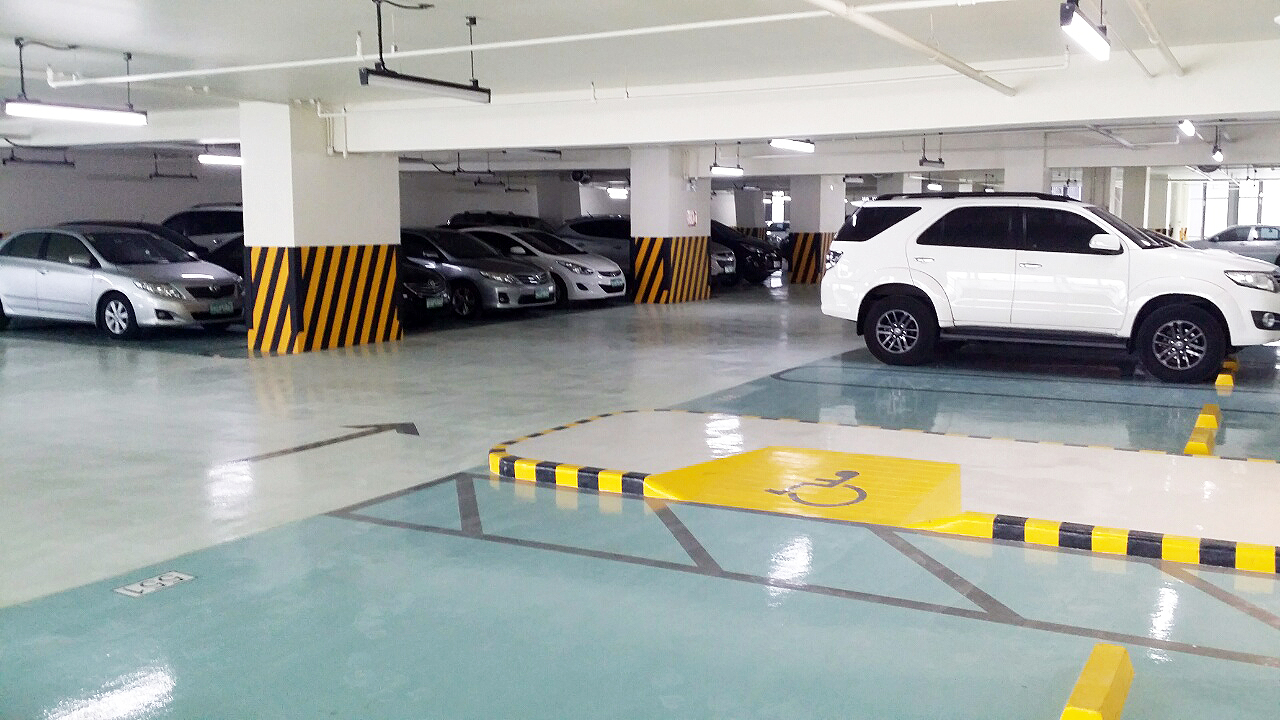 Before improving the surface of your car park floor, it is important to take a look at which areas of the floor are experiencing tire squeals and low slip resistance. Common places to check for these issues are in ramps and corners, as these areas tend to experience the most amount of tire friction.
Taking a look at the parking surfaces is also important, as there is a tendency that tire squeal can occur when vehicles are about to park. Checking these areas allow you to be able to assess the areas that need to be improved, and focus on areas where safety is key.
Apply a deck coating
Tire squeal is one of the most common problems that a lot of epoxy car park floors face, as the friction between the tires and the smooth floor surface creates an uncomfortable noise that can resonate throughout the whole parking building.
This noise is caused by the tires completely coming into contact with the floor, which is something that should be avoided to prevent the loud noise from happening. The best solution is to apply a deck coating that adds small bumps and ridges to the floor surface, which prevents the tires from completely rubbing on the surface, while also adding more grip that will help make driving around the areas easier.
While deck coating is able to reduce tire squeal and improve tire grip, the surface is susceptible to wear and tear, as the constant friction can cause the surface to smoothen up and cause tire squeal once more. To prevent this from occurring, it is best to add a car park coating in order to ensure that your car park floor would be able to withstand wear and tear for a long period of time.
Improve the surface of the ramps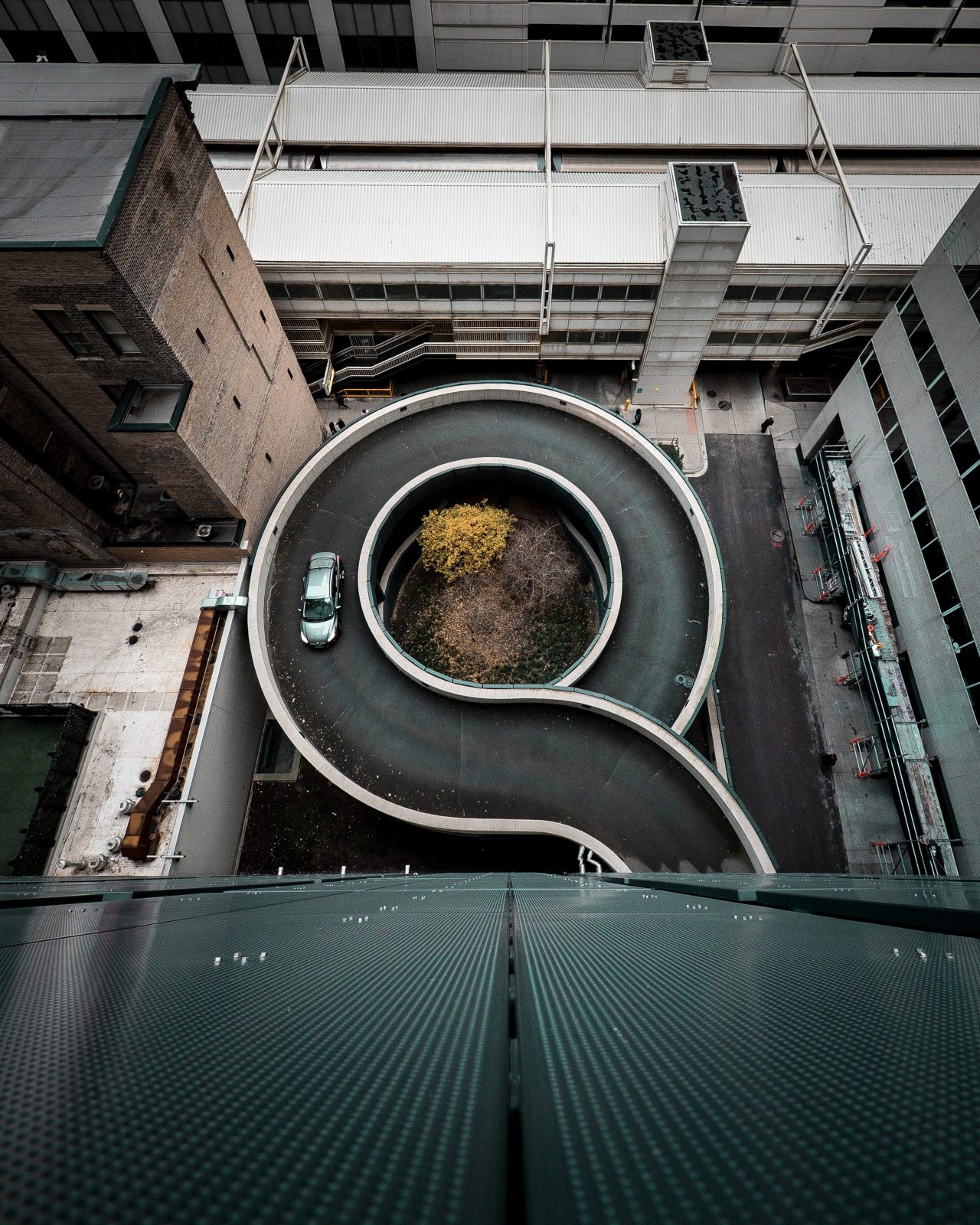 Ramps are some of the most important areas in a car park, as they allow cars to move up and down through levels, and can link multiple parking buildings to each other. Having a solid grip on the surfaces of these ramps is crucial, as vehicles can slide down if the surface is too smooth, which can be even more of a hazard when the surface becomes wet.
Improving the surfaces of these areas by adding ridges and grooves would help improve slip resistance by a huge amount, as you would be able to provide a surface where tires would be able to grip much better. For ramps that utilize epoxy coating from the Philippines, using a similar deck coating that is also applied in the car park surface can also aid in improving tire grip, as the slightly rougher surface is enough to help tires cling to the floor.
Key Takeaway
Car parks are designed to be places that are easy and comfortable to navigate around, while also being safe locations where you can leave your vehicle. By taking these crucial steps in eliminating tire squeal and improving slip resistance, you would be able to save a safer and more comfortable car park experience.