5 Best Uses for Metallic Epoxy Flooring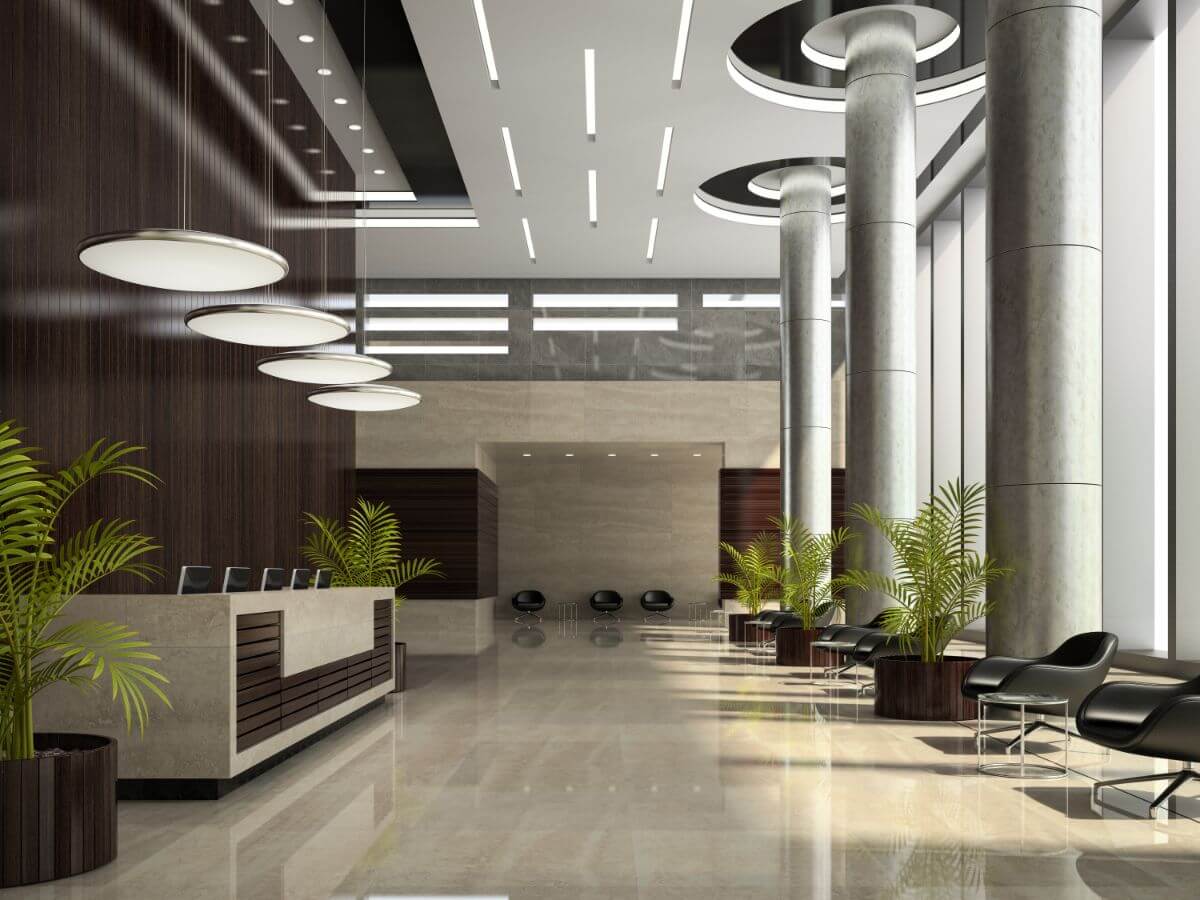 What are the best uses for metallic epoxy flooring?
Hotel or office lobbies

Retail areas or showrooms

Kitchens and dining rooms

Schools and universities

Garages
Metallic epoxy flooring provides a perfect balance of aesthetics and functionality. Not only does it have an attractive, glossy finish, but it's also an incredibly tough coating. This makes it ideal for a wide variety of spaces.
Not sure if this product is the right one for your floors? Here are the most common uses for metallic epoxy flooring to help you decide. 
Should metallic epoxy flooring be used in commercial or residential settings?
But first, one of the questions we get is whether this coating is appropriate for their home, or if it's only designed for businesses, offices, and other commercial spaces. 
The answer is that it can be used in both kinds of settings! This is because epoxy coatings can easily be applied over any smooth concrete surface. Self-leveling products even make it easy to install this product over existing flooring. And, the thickness of the coating can be adjusted to best meet your specific needs.
Now, let's look at the most common uses of metallic epoxy flooring:
Hotel or office lobbies
Lobbies are high-traffic areas that need to maintain a certain appearance, despite how many people walk through them. They are, after all, how customers and visitors first get an impression of a hotel or business.
The combination of a sleek and elegant appearance, easy maintenance, and high durability make metallic epoxy flooring the perfect choice for your lobby.
Retail areas or showrooms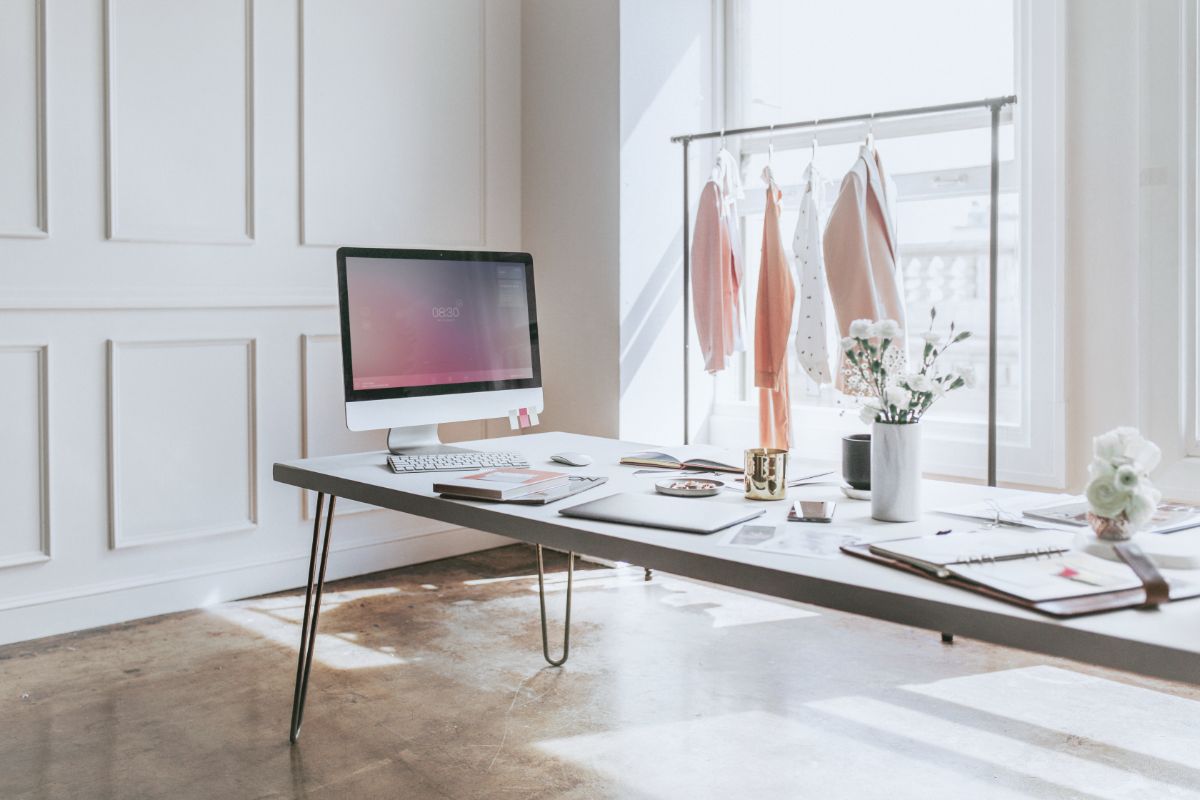 Retail and showroom floors need to have a clean and high-end look to properly convey the quality of your business and products to your customers. 
Metallic epoxy flooring can give you the look these rooms need. Their ease of care, stain resistance, and ability to withstand continuous, heavy traffic makes it a good choice, too! Plus, you can have these floors coated with a variety of colors and styles, which is important for enhancing the feel of your space and embodying your branding. 
Kitchens and dining rooms
Metallic epoxy flooring can also be customized with different textures, some of which make their coating less slippery. This is essential in places like kitchens and dining rooms (for both residential and commercial spaces). 
Metallic epoxy flooring is also easy to clean and seamless, which means you can keep your floors as clean and as hygienic as possible. 
Schools and universities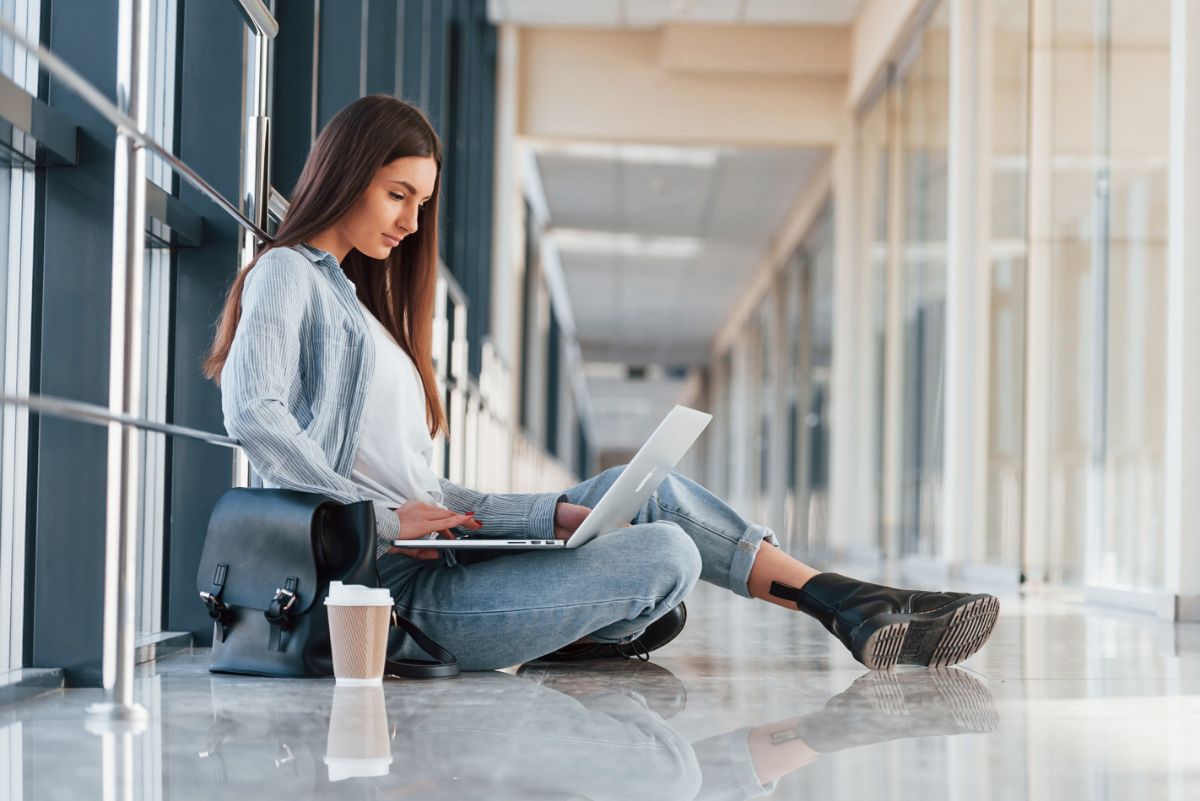 Flooring in schools and universities needs to be extremely durable, clean, and safe for students and teachers to walk on. Metallic epoxy coatings meet those needs, providing a smooth and seamless surface that makes wiping dust and mud and cleaning up spills as easy as it can be.
It even goes the extra mile, as it creates shining, attractive flooring. It can even be customized to further elevate the look and feel of your campus grounds. 
Garages
Garages are found in just about every home and commercial space. It's important that these areas can resist staining, erosion, and other damage since countless heavy cars will be driving over them. 
The benefits of metallic epoxy flooring make it one of the top choices for this kind of area. They will give your garage a shine that easily resists dust, smudges, chemicals, and even impact and damage.
Key Takeaway
This isn't an exhaustive list of the uses of metallic epoxy floor coatings — they can be applied to just about any commercial or residential area that requires both beauty and durability. 
If you're interested in using this coating for your home or business, contact Flooring Solutions. With our experience in the flooring industry and our expertise in epoxy flooring, we can provide the best products and services and create floors that can withstand even the harshest environments.