What Makes A Good Waterproofing Contractor In Davao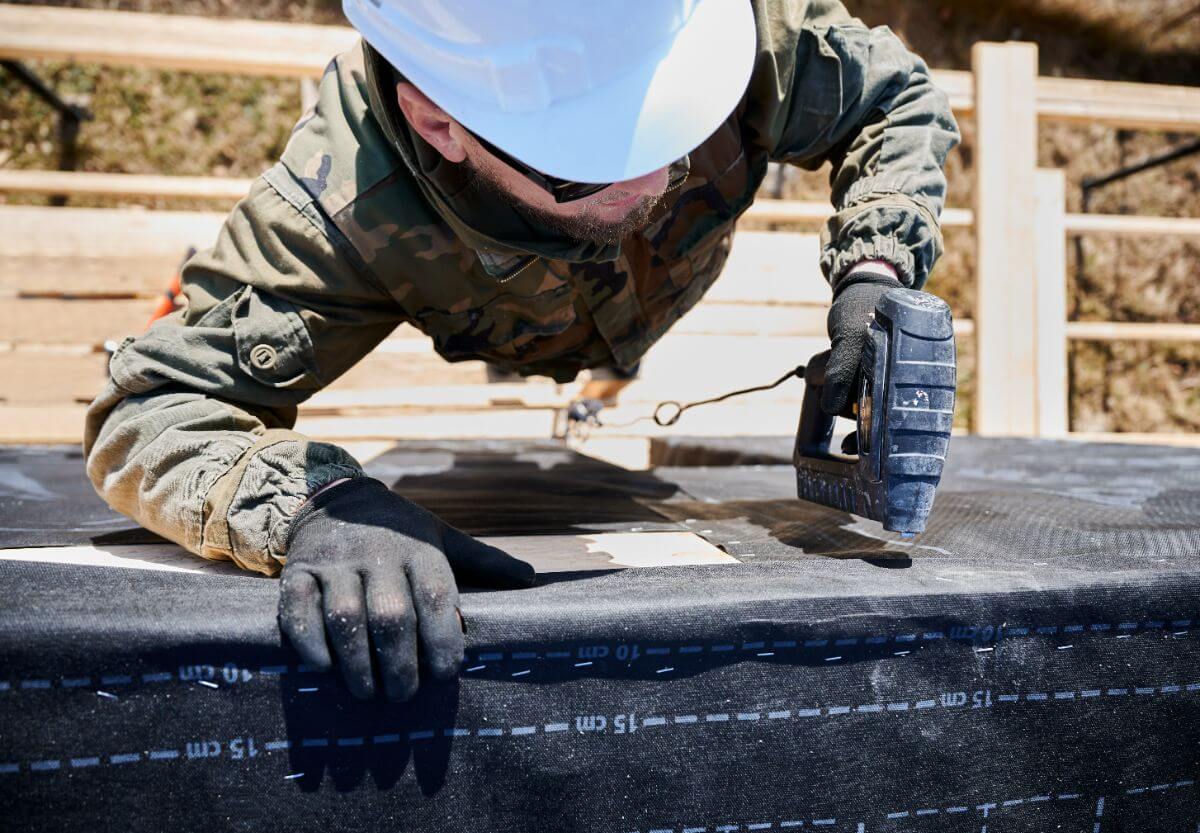 What are the factors to consider when choosing a waterproofing contractor?
Experience and expertise
Licensing and insurance
Solid reputation and customer reviews
A comprehensive range of services
Timeliness and efficiency
When it comes to protecting your property from water damage, hiring a reliable and skilled waterproofing contractor is crucial. In the city of Davao, where heavy rains and potential water-related issues are common, finding the right professional becomes even more important. But what makes a good waterproofing contractor in Davao?
In this blog post, we will explore the key characteristics that make a waterproofing contractor stand out in Davao. By understanding these traits, you can make an informed decision and ensure that your property receives the highest quality waterproofing services.
Experience and Expertise
One of the foremost qualities to consider in a good waterproofing contractor is their experience and expertise. Look for a contractor who has been in the industry for a considerable period. An experienced contractor has likely encountered a wide range of waterproofing challenges and knows how to tackle them effectively.
Expertise is crucial when it comes to waterproofing solutions. A reputable contractor should possess in-depth knowledge of various waterproofing techniques, materials, and products. Here's an expanded explanation:
Waterproofing is a specialized field that requires a thorough understanding of different techniques, materials, and products to effectively protect your property from water damage. A good waterproofing contractor in Davao should have extensive knowledge and experience in implementing these techniques.
They should be well-versed in various waterproofing methods, such as the application of waterproof membranes, sealants, or coatings. Each technique may be suitable for specific areas of your property, such as basements, roofs, or bathrooms. An experienced contractor will assess your property's unique needs and recommend the most appropriate waterproofing solution.
Licensing and Insurance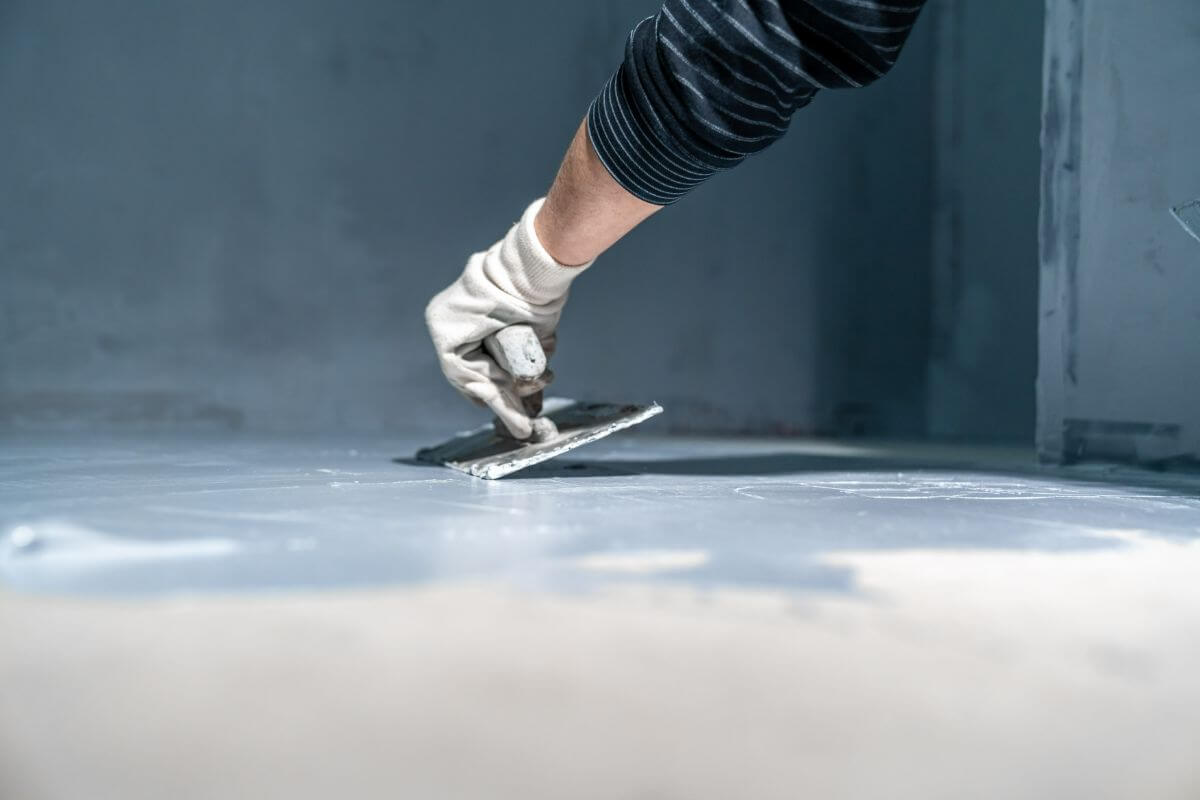 A good waterproofing contractor in Davao should hold the necessary licensing and insurance. Valid licenses indicate that the contractor meets the local requirements and regulations, ensuring compliance with building codes and standards.
Insurance coverage protects you and the contractor in case of accidents or damages during the waterproofing process. Requesting proof of licensing and insurance is a prudent step to ensure that you are working with a professional and reliable contractor.
On Flooring Solutions' website, you'll immediately see our list of product certifications. This includes:
ISO-Certified 9001-2015
Green building solution
A member of the U.S. Green Building Council
Solid Reputation and Customer Reviews
Reputation is an essential factor when evaluating a waterproofing contractor. Look for testimonials and customer reviews on the contractor's website or other reliable platforms.
Positive feedback from satisfied customers is a strong indicator of a contractor's quality of work and professionalism. Moreover, you can seek recommendations from friends, family, or colleagues who have previously hired waterproofing services in Davao.
Comprehensive Range of Services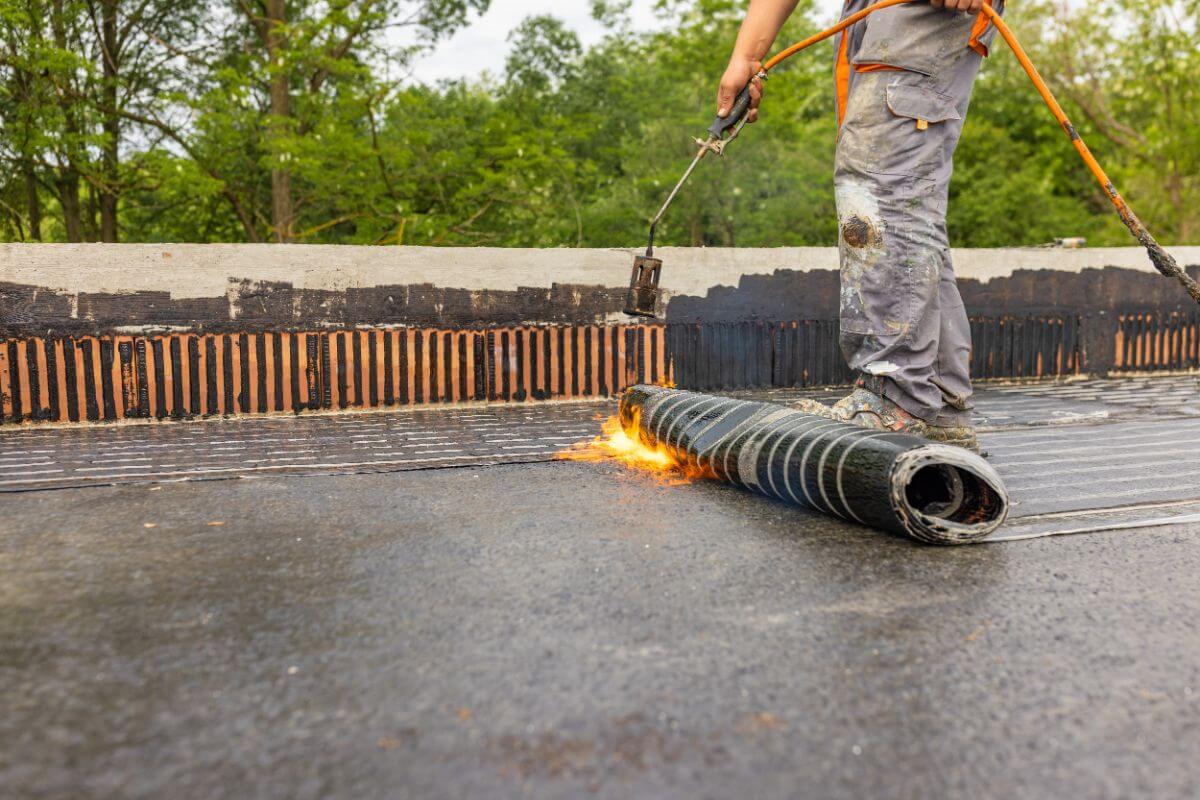 A good waterproofing contractor should offer a comprehensive range of services to address various water-related issues. Whether it's basement waterproofing, roof waterproofing, or dampness remediation, the contractor should have expertise in multiple areas. This ensures that they can assess your specific needs accurately and provide tailored solutions accordingly.
Avoid contractors who specialize in only one aspect of waterproofing, as they may overlook other potential vulnerabilities in your property.
Here at Flooring Solutions, we make sure to provide our clients with a wide range of waterproofing solutions. We offer the following service to our clients:
Cementitious waterproofing
Cold applied waterproofing
Elastomeric waterproofing
PU Waterproofing
Torch-applied Bituminous membranes
Through an evaluation and inspection of your facility, we can recommend the best solutions for you.
Timeliness and Efficiency
Waterproofing issues require prompt attention to prevent further damage. Some of these issues include leaks in your basement or roof. You may also notice some damp crawlspaces in the facility. Solving waterproofing problems requires a systematic approach and often involves the expertise of a professional waterproofing contractor.
A good contractor in Davao should value timeliness and respond promptly to your inquiries. They should also complete the waterproofing project within the agreed-upon timeframe, without compromising on the quality of work. Punctuality and efficiency reflect a contractor's professionalism and commitment to customer satisfaction.
Key Takeaway
Selecting a reliable and skilled waterproofing contractor in Davao is essential for safeguarding your property against water damage. Remember, investing in a good waterproofing contractor today will save you from costly repairs and headaches in the future. Ensure the longevity and durability of your property by entrusting it to a reputable waterproofing contractor in Davao.
Ready to protect your property from water damage? Look no further than Flooring Solutions, your trusted waterproofing contractor in Davao. With our extensive industry experience, we offer top-quality products and services to ensure your complete satisfaction. Don't wait any longer – reach out to us today and take the first step toward securing a watertight future for your project. Contact us today!