Make Your Pharmaceutical Flooring Safer With Flowshield SL Epoxy Self Levelling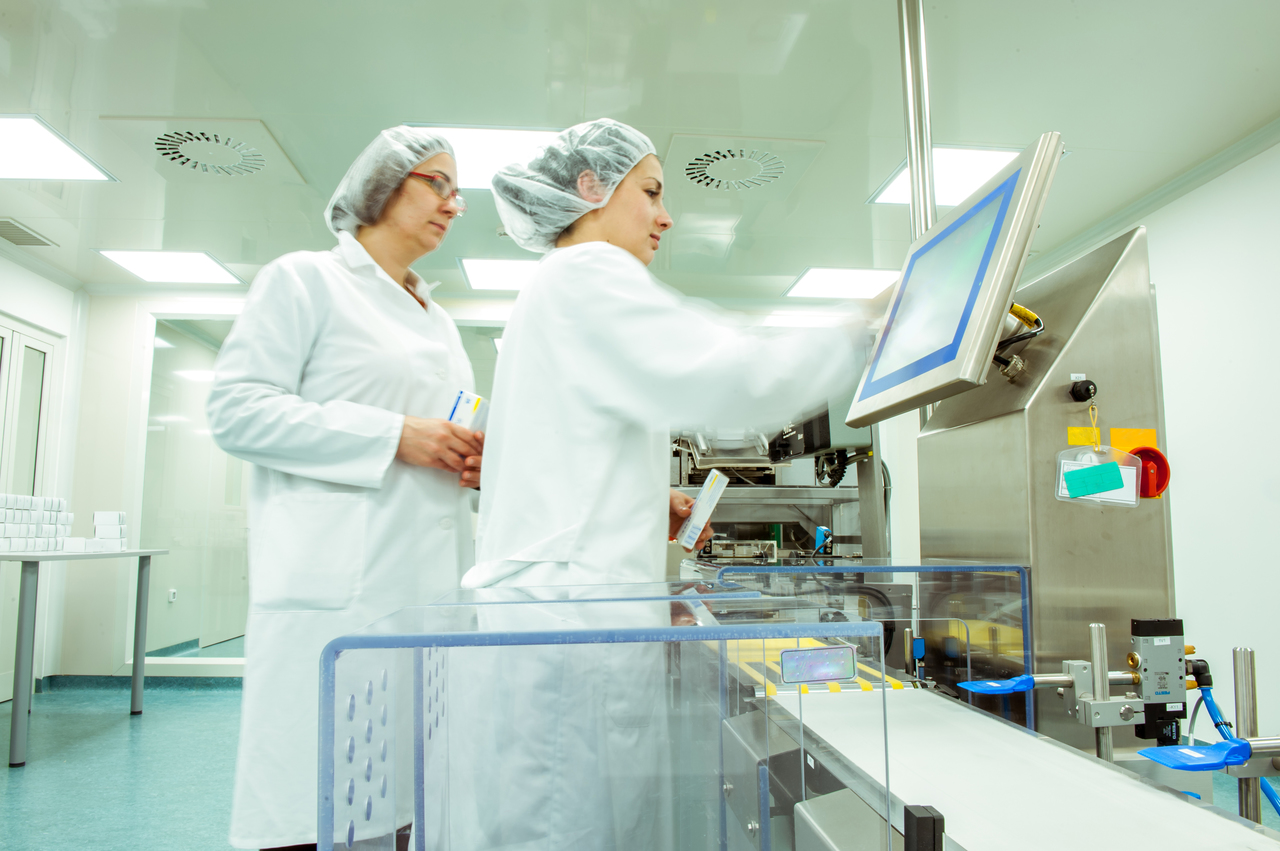 What are the benefits of Flowshield SL Epoxy Self Levelling for pharmaceutical flooring?
Hygienic
Safe for use in medium-traffic areas
Hard-wearing
Resistant to fungi growth
Epoxy floor finishes can provide any space with numerous benefits that pharmaceutical areas can surely take advantage of. It protects any poured concrete flooring due to its water-resistance. Aside from this, it also brightens up any room with an attractive glossy finish. Keeping this in mind, you'd surely want to make use of features such as self-levelling epoxy, which is characteristic of a protective coating such as Flowshield SL. Due to the highly-versatile nature of Flowshield SL, it enjoys applications in many kinds of facilities, particularly pharmaceuticals.
If you're managing pharmaceutical spaces, you'd do well to use an epoxy flooring finish offering your floors with only the highest level of protection. Continue reading to learn more.
Hygienic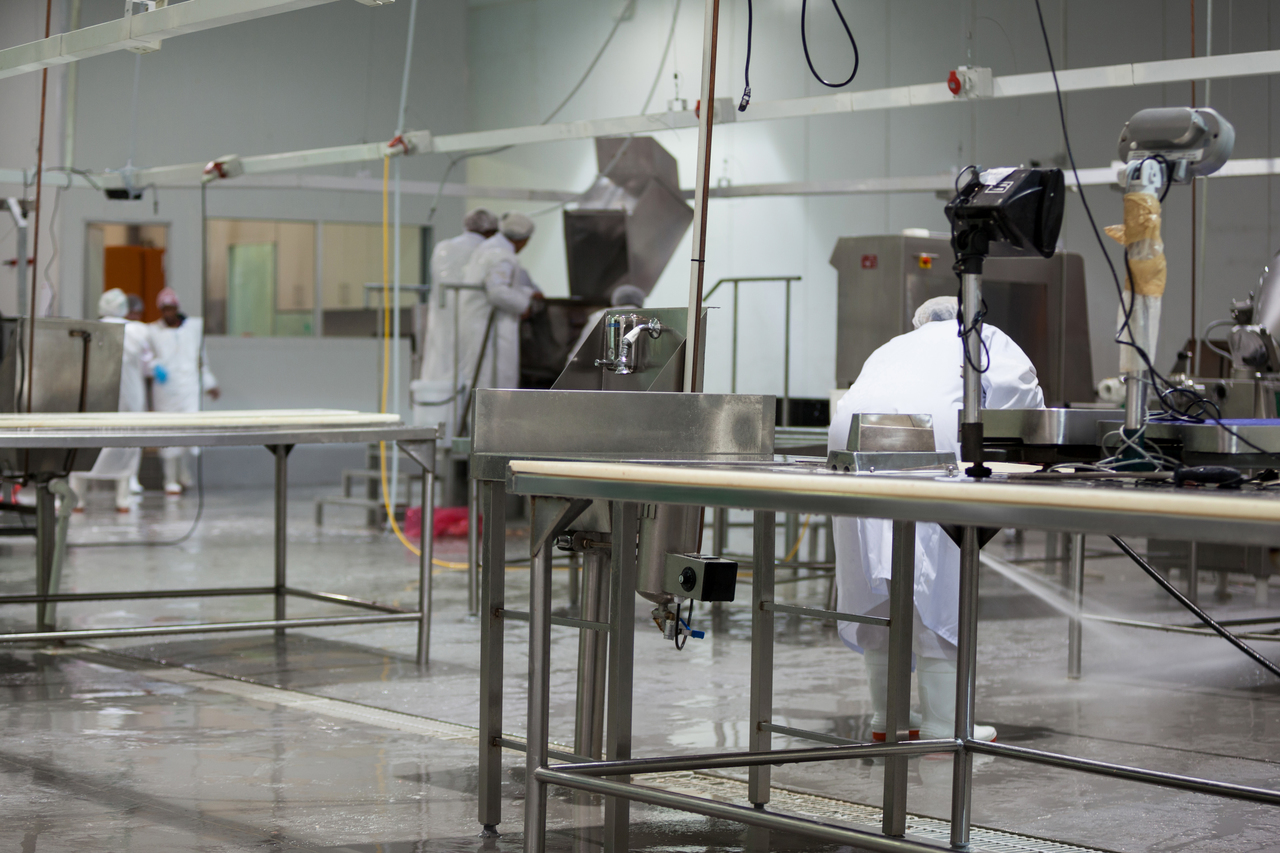 The importance of keeping spaces clean and hygienic cannot be stressed enough. There is no exception to this rule with regard to pharmaceutical spaces. These areas are constantly housing all sorts of chemicals – some of which may be corrosive in nature. As such, it's imperative that pharmaceutical floors be protected with a self-levelling epoxy coating like Flowshield SL.
Its hygienic qualities come from the fact that it can seamlessly be applied onto poured concrete without grouts that may hamper cleaning efforts. The easy-to-clean nature of this epoxy means that any all-purpose cleaner or floor-safe cleaning implements would be effective on it. Knowing this, your pharmaceutical facility's maintenance crew would have no difficulty working in this kind of environment. It's safe and offers them greater protection apart from the one already accorded to them by wearing hazmat suits.
Safe For Use In Medium-Traffic Areas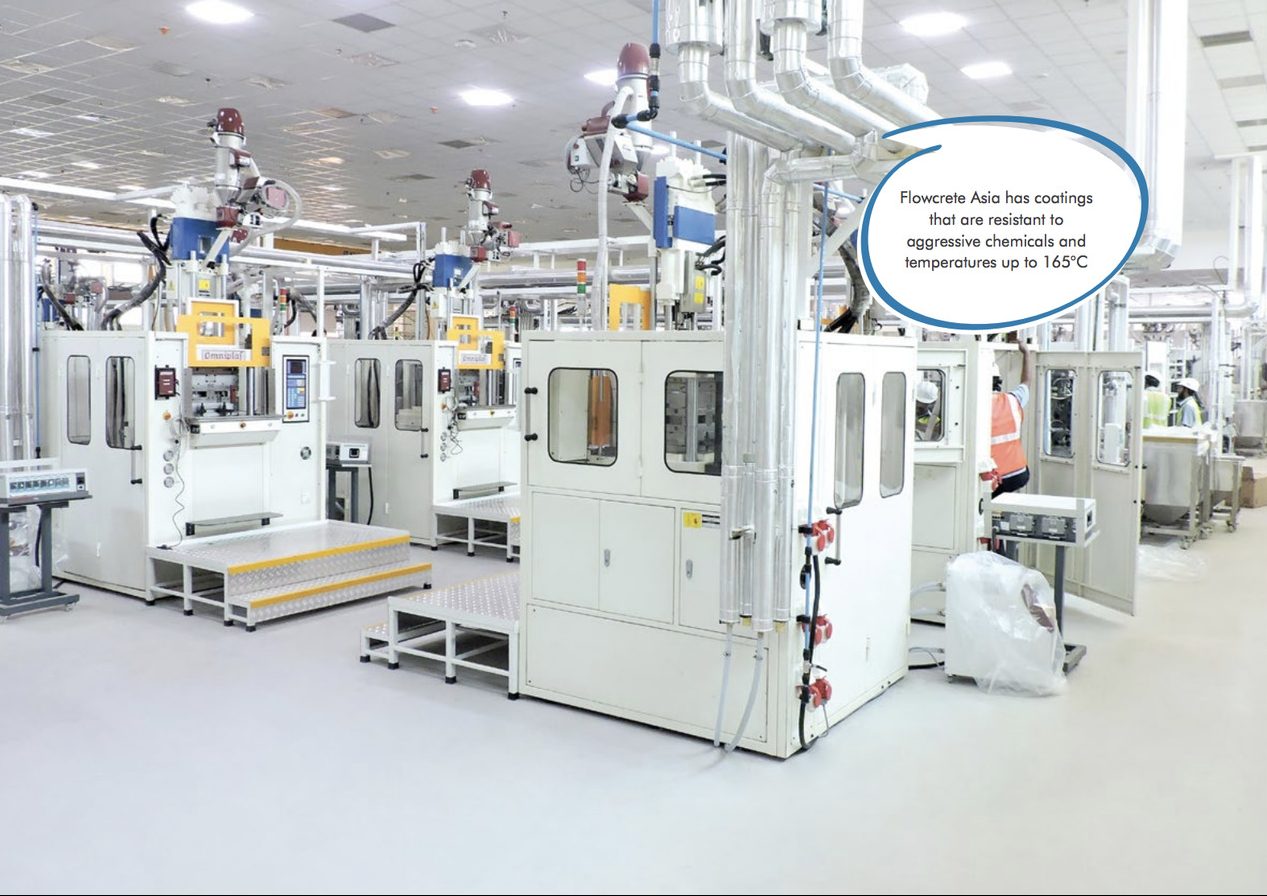 Not all floors experience the same density when it comes to the level of activity. This may refer to foot traffic or other practices that frequent the use of floors. When choosing your epoxy finish, Flowshield SL is the best choice. It's able to withstand the stresses and pressures endured by floors in medium-traffic spaces frequented by all kinds of materials required for the transport of chemicals and more.
Flowshield SL contains a slip-resistant quality that helps prevent minor accidents from occurring. Your pharmaceutical manufacturing space is constantly filled with people handling and carrying all kinds of materials. Slip-resistant flooring creates an adequate level of friction between virtually any kind of footwear or wheel material, thereby preventing such accidents from taking place.
Hard-Wearing
One of the main gripes managers of pharmaceutical facilities may have about their environment is that it cannot arm itself against the constant wear and tear due to multiple operations. For example, the time that maintenance devotes towards cleaning the floors can be utilized for other, more productive processes.
Fortunately, Flowshield SL's hard-wearing qualities mean that your concrete floor will experience a slower rate of wear and tear compared to low-quality flooring installations. The self-levelling epoxy is durable, making it more resistant to cracks and other kinds of damage.
Resistant To Fungi Growth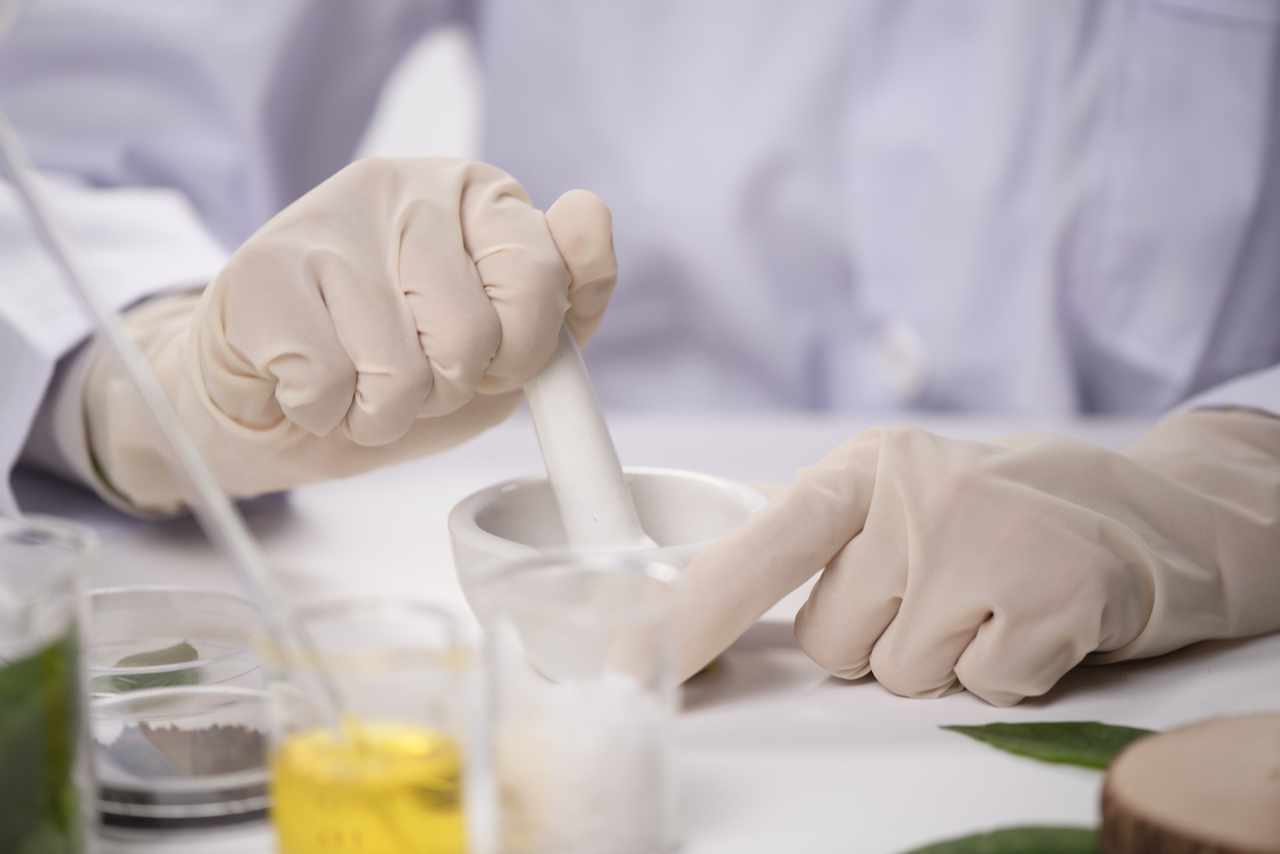 Pharmaceutical spaces are constantly handling chemicals and materials of different types. These spaces typically employ stringent protocols for the safety of their employees. This is in order to prevent instances of contamination.
Flowshield SL adds another layer of protection because it is resistant to fungi growth. When these microorganisms come into contact with the air, they can form abrasive reactions to the different chemicals of the facility. Furthermore, they may reduce the quality of the products.
With this epoxy coating, you can remove all your fears of contamination on the floors, and subsequently all the other machines, tools, and objects stored in the facility.
Key Takeaway
Using self-levelling epoxy flooring like Flowshield SL offers your pharmaceutical floors many benefits. It's durable, versatile, and prevents instances of contamination.
Unsure of choosing protective flooring for your pharmacy? Choose Flowshield SL. You won't get any of these advantages anywhere else.