2 Industrial Flooring Options for your Warehouse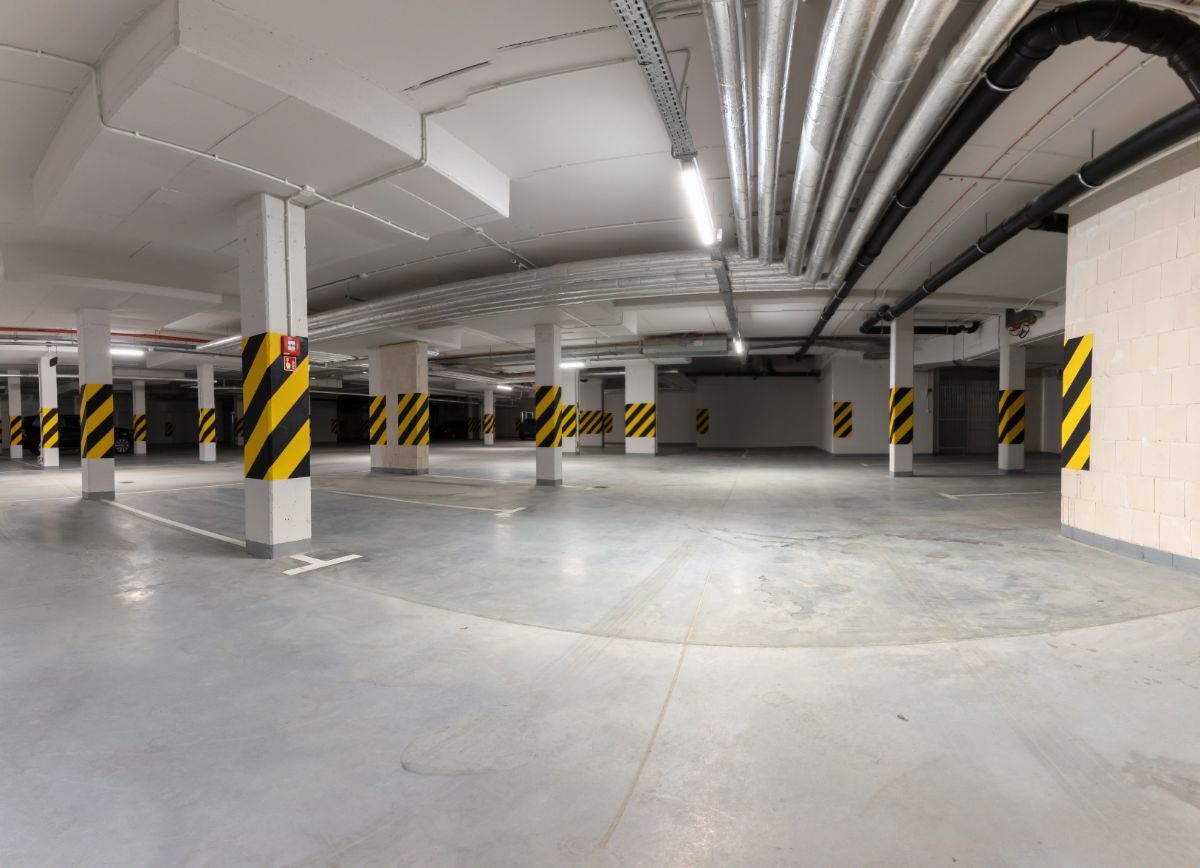 Epoxy Flooring

Polished Concrete
Looking for the best industrial flooring options for your warehouse could be a difficult task for some who don't know where to look. Flooring is an often-overlooked factor when establishing a warehouse. And although many businesses are different, the qualities of good industrial flooring are quite similar.
Flooring for a warehouse needs to withstand high foot and machine traffic. It needs to possess durability and impact resistance if you want your floors to last instead of replacing them every once in a while. There are many out there to choose from, but only a select few can meet the durability demands of a very active warehouse.
Here, we'll talk about two of the most effective flooring options for a warehouse: epoxy flooring and polished concrete. Keep reading to learn more!
Epoxy Flooring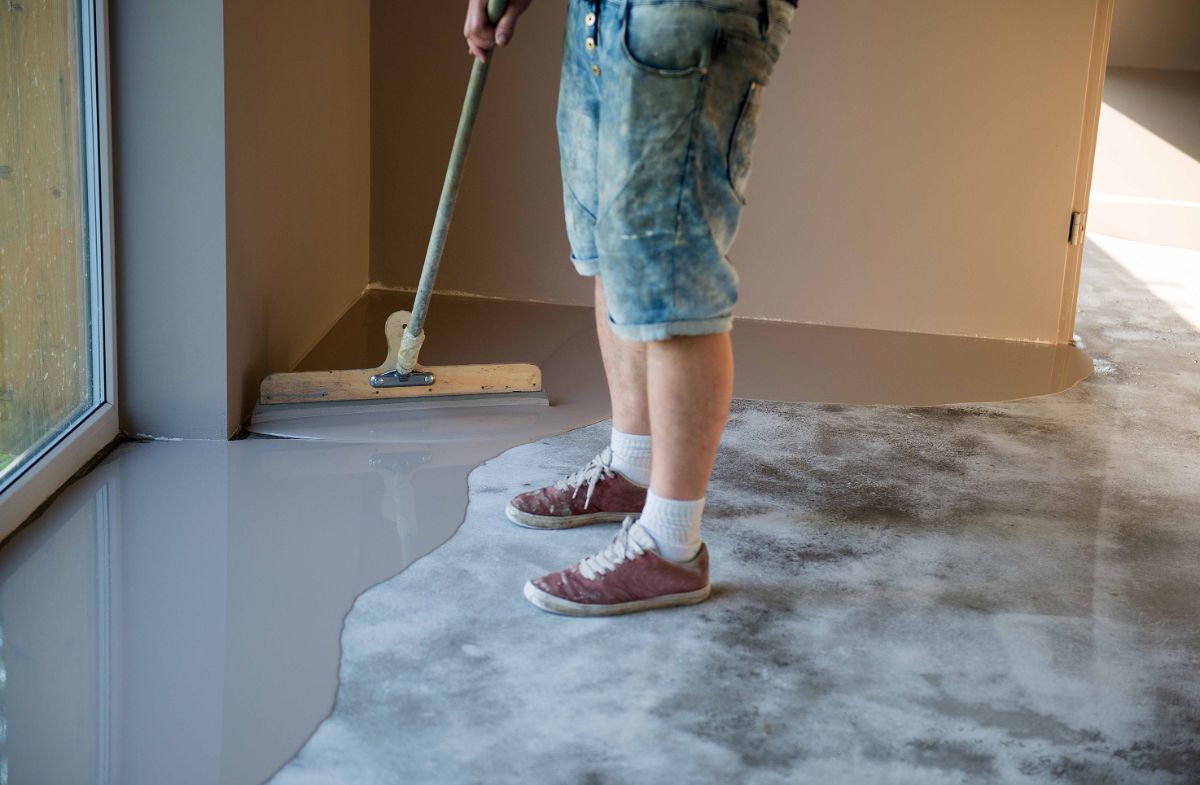 Epoxy flooring is a staple when it comes to industrial flooring. Floors of this material are extremely durable and resistant to almost anything such as chemicals, water, and other harmful compounds that could damage other floors. It is also resistant to high temperatures and is known to last a very long time even under warehouse conditions.
The durability of epoxy flooring comes from its makeup of resin and aggregates which can also be decorative. It is a seamless flooring option that is also easy to clean, perfect for a warehouse where everyone is moving around. These floors can withstand the pressure of vehicles such as trucks and forklifts. They are also naturally bacteria and germ resistant.
Many warehouses already have epoxy floors. The properties of the material increase its service life compared to others, but proper cleaning and maintenance should still be done for the best results.
Polished Concrete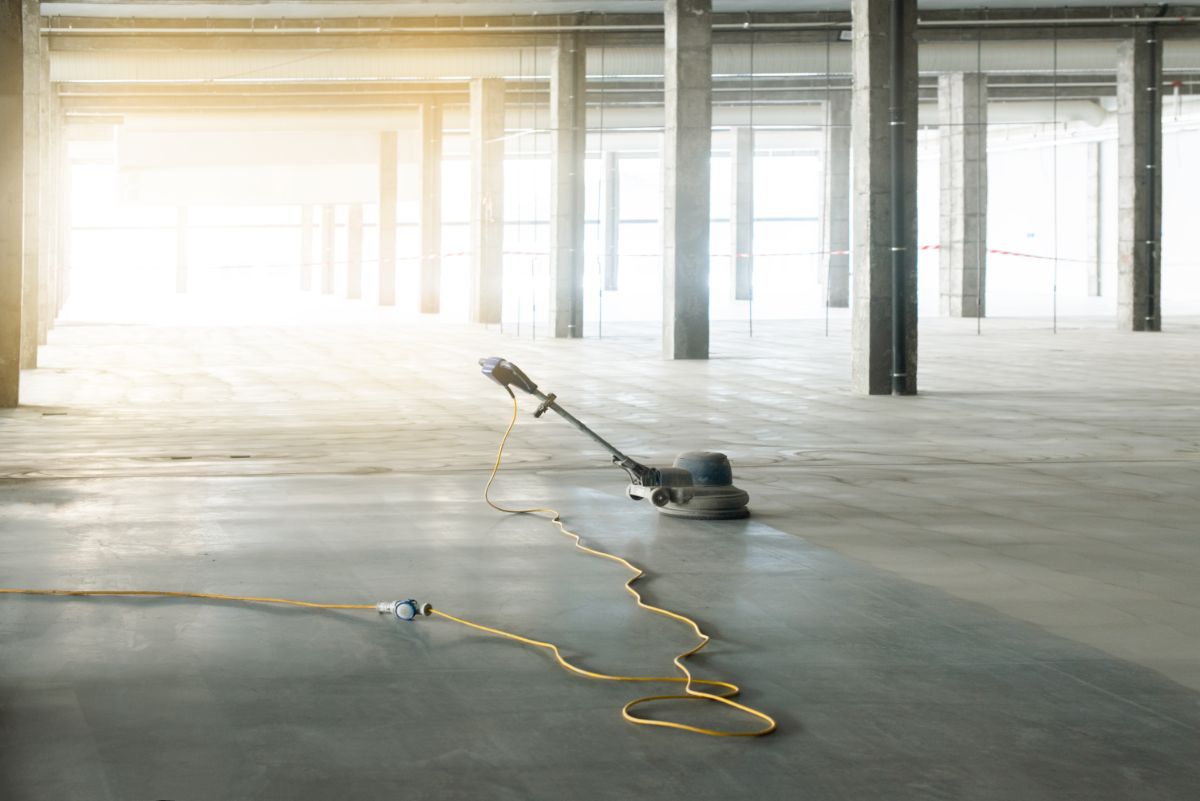 We all know that concrete is known for its strength. The first characteristic that anyone would think about concrete is its hardness. Epoxy floors can outlast almost any other flooring option, but not concrete. With proper maintenance and care, polished concrete floors are expected to last up to a hundred years without major incidents even in a warehouse setting.
Polished concrete can take much impact and stress as well, something most other flooring materials cannot do. It's also relatively easy to clean because of its water resistance. But too much exposure to water may cause moisture damage within. Polished concrete is also resistant to heat and electricity, and its presence can give off antistatic properties. If your warehouse needs extremely strong flooring with no need for special properties, polished concrete is a perfect and inexpensive option for you.
Key Takeaway
Both epoxy and polished concrete are undoubtedly good industrial flooring options for your warehouse. They both exhibit properties that widen their applications to almost industry. Your choice should depend on the demands of your industry, but you can rest assured that either of these flooring options will serve you well in a warehouse setting.
If you're looking for some help with your flooring needs, you've come to the right place. At Flooring Solutions, we are made up of a team of experts and experienced professionals when it comes to flooring, especially in the industrial setting. To give you a sneak peek, you can see some of our projects here. Learn more about the solutions we offer here, and contact us anytime for any inquiries!