3 Methods Of Repairing Concrete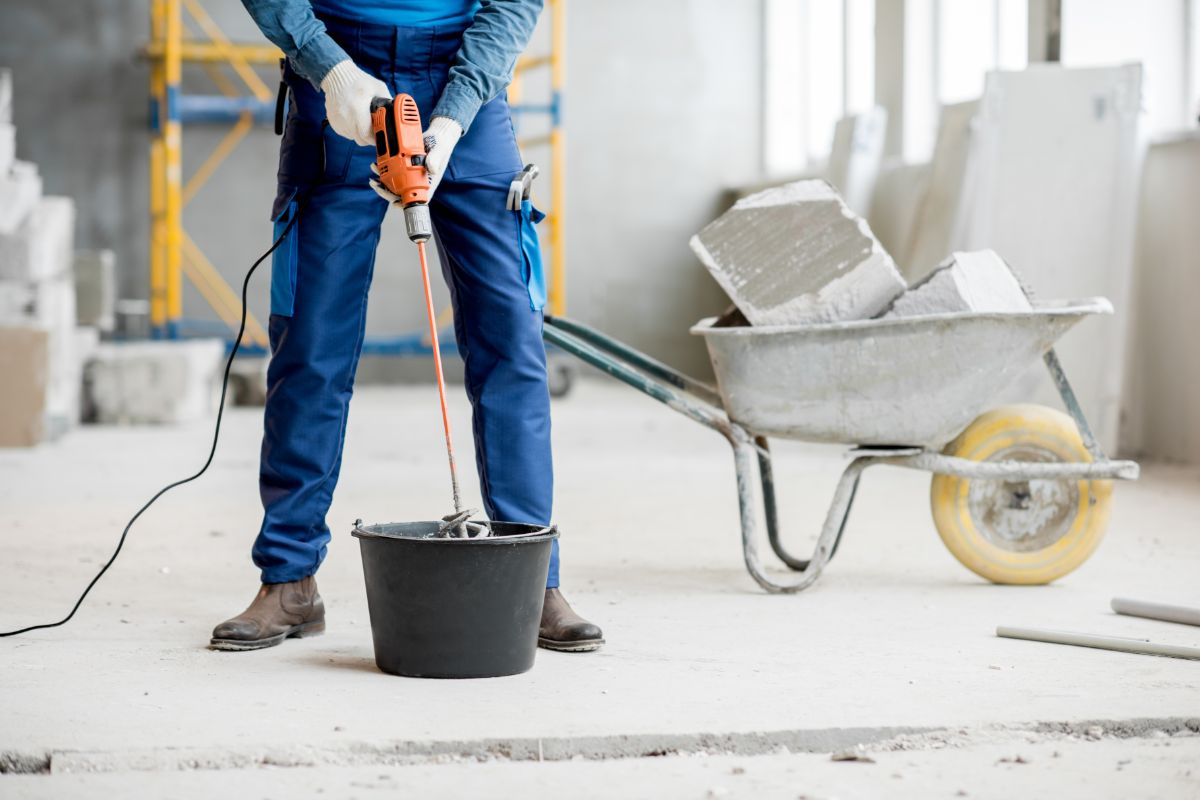 What are the methods of repairing concrete?
Applying epoxy injection
Use of epoxy mortar
Repair with epoxy concrete
Concrete is one of the most common materials used in construction. It's one of the most durable options for building structures. While it's strong and sturdy, it's not a substance that is immune to all things. Concrete can also wither and crack, face damage due to extreme weather conditions, and more.
Damages in concrete are not just unattractive, but they're also tripping hazards and can be difficult to clean! Here are some methods of repairing concrete:
Applying Epoxy Injection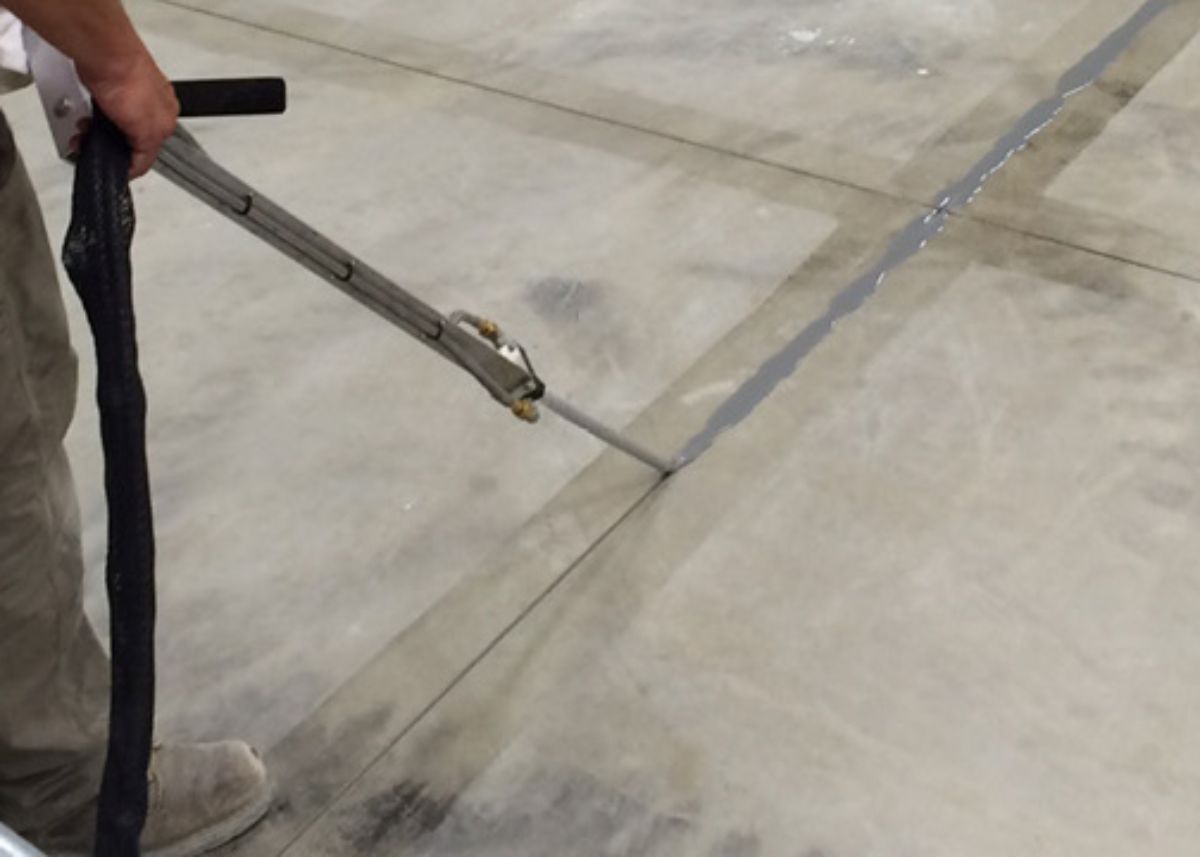 Epoxy injections can be used to bond cracks that have a certain measurement. It's an option for non-movable cracks on concrete structures — such as slabs, walls, columns, and piers. It can restore concrete to its pre-cracked condition.
Epoxy injection is suitable for vertical, horizontal, and overhead applications. When the application is done properly, the cured epoxy resin can achieve three times the strength compared to the concrete material.
Epoxy injections are applied through ports. These ports are spaced properly, so the epoxy can be injected properly in the right place. After installation of the ports, the top of the crack is sealed. Then, the epoxy is injected. After that, the ports and top seal can be removed.
Use Of Epoxy Mortar
Since epoxy is a superior product, epoxy mortars are also used for concrete repair. It is used mainly as an adhesive for structural repair, but it can also fill in gaps, cracks, and vents. It's popularly used for patch repairs and strengthening concrete against spalling.
Epoxy mortar is high-strength, has excellent adhesion to a variety of materials, and cures quickly. It is also stain resistant and impermeable to moisture.
Epoxy mortar comes in a two-part mix — resin and hardener. The compound must be mixed first before it can be used. Because it's fast-curing, epoxy mortar should be mixed in small batches.
Repair With Epoxy Concrete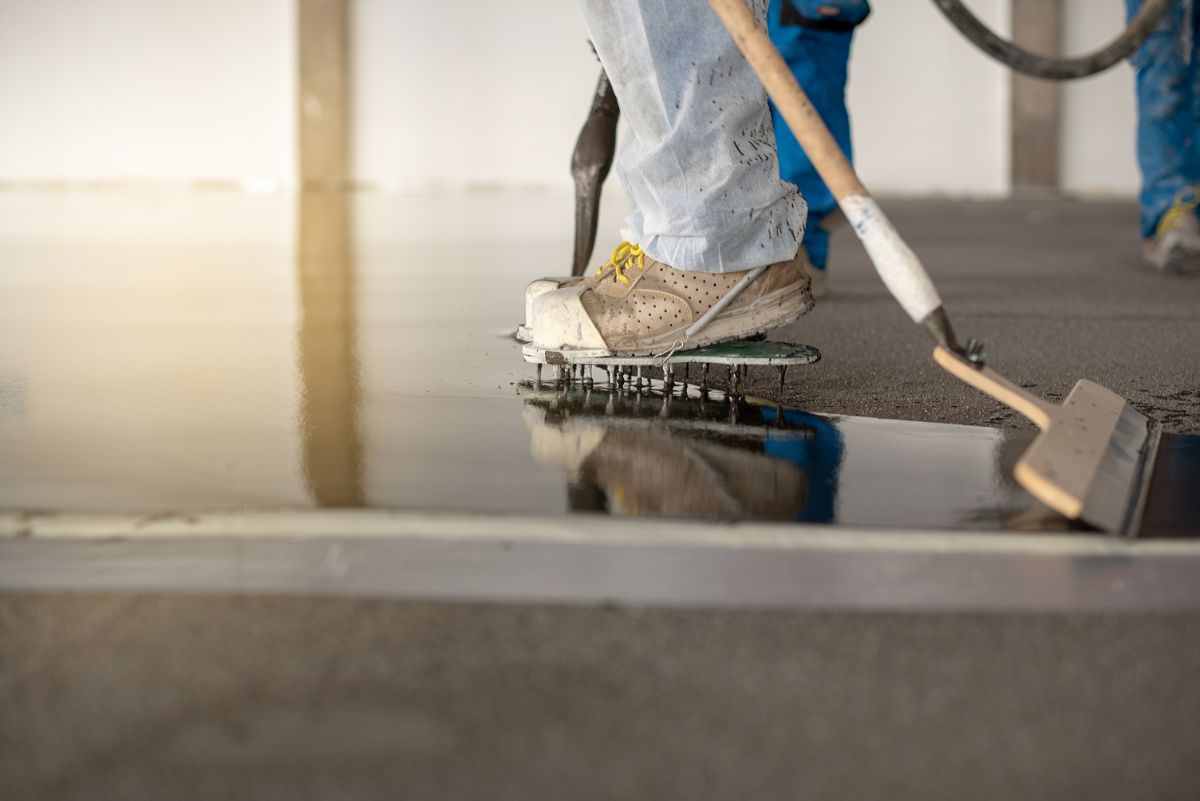 Epoxy concrete is another useful material for repairing damaged concrete in roofs, floors, columns, and others. The new concrete bonds with the old surface, which makes it effective in repairs. Epoxy increases the tensile strength of the concrete and therefore improves its quality.
Epoxy concrete can be prepared by adding epoxy resin and hardener. A coat of epoxy can be applied to the surface before concreting to allow the bonding of new concrete and the old surface.
Key Takeaway
Concrete is a strong material, that's why it's commonly found in various construction projects and structures. But even though it's strong and durable, there are times when it will need repairs. Among the numerous products that can be used are epoxy injection, epoxy mortar, and epoxy concrete.
There are plenty of methods of repairing concrete. If you need assistance in performing repairs, you can contact us here at Flooring Solutions! We can recommend the right product and method that will match your specific needs. While it's possible to repair concrete on your own, working with a professional will ensure a successful and hassle-free repair!
Our services include site inspection, surface preparation, application, repairs, and maintenance. Aside from that, we also offer numerous flooring solutions and construction chemical products for various applications. You can expect quick work and a good customer experience when you choose us for your project.