Why Mondeco is the Best Decorative Flooring for Hotels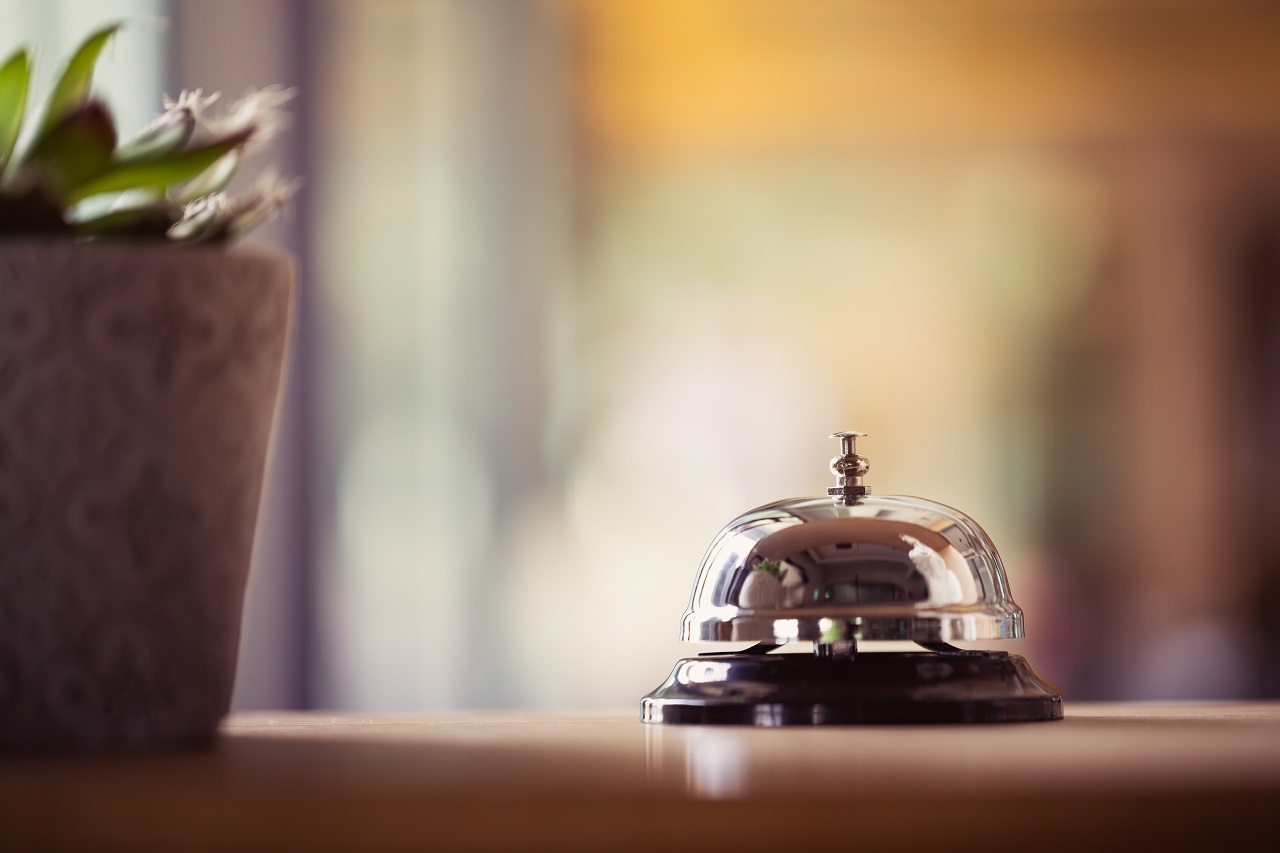 Why is Mondeco the best hotel flooring option?
Luxurious and grand finishes
Strong abrasion resistance
Eco-friendly and sustainable
Hotels are some of the best places to relax and unwind, providing you with a nice getaway location for you and your family. A hotel is also a place that offers a wide range of perks and amenities that can give you an unforgettable experience. Whether it be luxurious suites, swimming pools, buffets, spas, or even gyms, hotels make sure that you keep yourself well-rested and re-energized.
Providing the most relaxing experience is a must for hotels, this means establishing luxurious interiors that create a warm and inviting atmosphere. To accomplish this, you can make use of local hotel flooring that offers great design and can withstand the busiest of hotel days.
Why is Mondeco the best flooring for hotels?
When it comes to choosing the ideal hotel flooring, it is important to have the right balance of design, durability, and safety. These elements are something that Flowcrete's Mondeco is able to provide. It can offer a diverse range of convenient design options that are highly reliable. With that in mind, here are some of the best reasons why Mondeco is the ideal flooring option for hotels.
Luxurious Finishes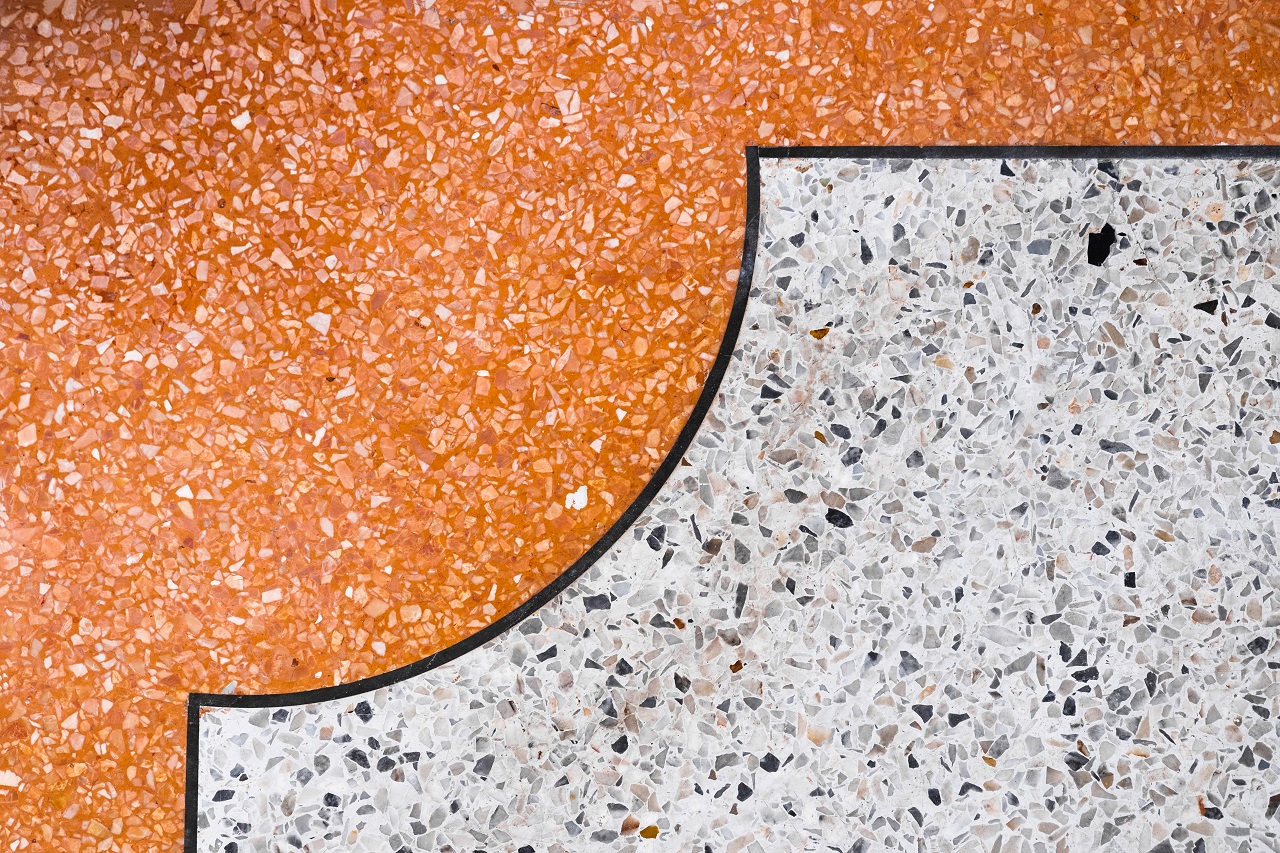 Hotels are symbols of luxury and elegance, providing a captivating yet welcoming interior that is well-designed. While having the right furniture and architecture are key elements to a luxurious interior, it is also important to have the right hotel flooring. Using Mondeco flooring provides you with great design options, allowing you to add different kinds of colors to your hotel floors.
Establish an aesthetically pleasing surface that offers eye-catching and colorful designs with Flowcrete's Mondeco. Another advantage is you can mix and match different designs to create many kinds of unique shapes.
Abrasion Resistance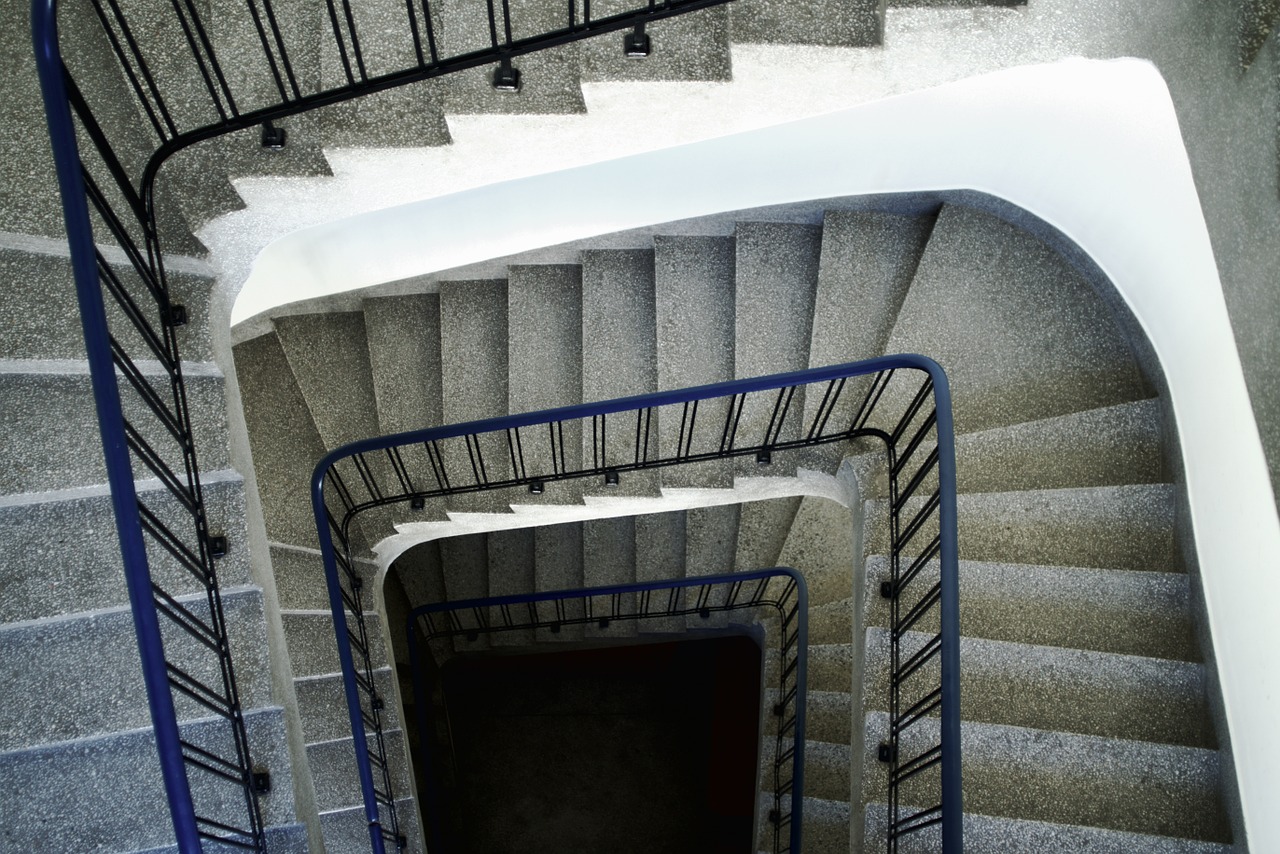 Hotels are some of the busiest places around, especially during the holiday season and the weekends. This means there is a large amount of foot traffic on a daily basis. This can cause a good amount of wear and tear on your floors. Durability is important for any kind of flooring surface, which is why Mondeco flooring is the ideal choice. Mondeco flooring not only offers great designs, but they also provide a high amount of durability that enables it to withstand daily wear and tear.
Eco-friendly Flooring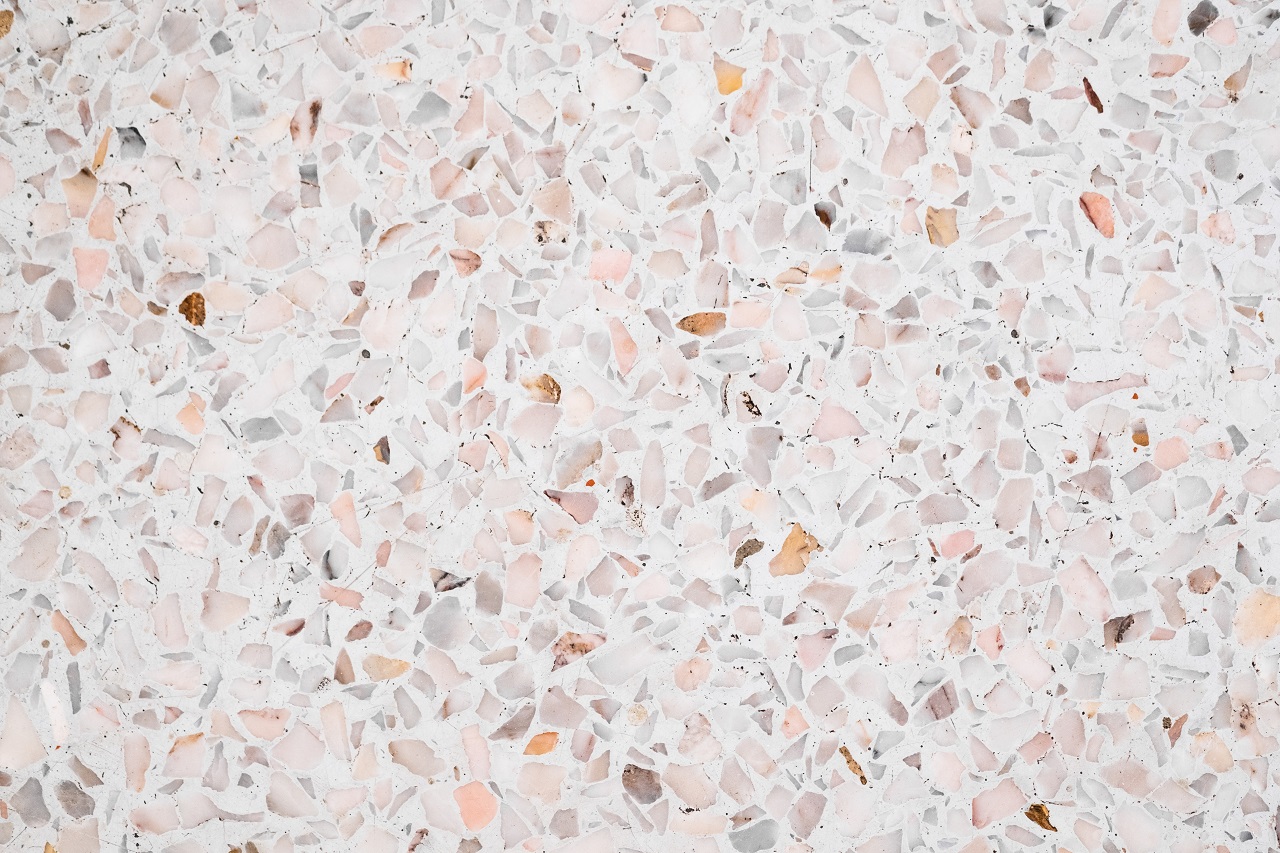 Sustainability and environmental-friendliness are important elements in today's building projects, especially with more structures looking to lessen their carbon footprint. Mondeco flooring is not only a durable solution, but it is also an eco-friendly one. With a composition that utilizes recycled materials, Mondeco is a sustainable option that ensures you have a surface that can last for a long time.
Key Takeaway
Hotels are designed to offer the best in terms of luxury and relaxation, which is why Mondeco is the ideal option for your flooring needs. Mondeco offers a wide range of designs that help create aesthetically pleasing floors that capture the ideal hotel atmosphere. It is also a durable surface that can last for a long time. Flooring is important for any type of interior, which is why Mondeco only provides quality design choices.