Flooring Requirements In Pharmaceutical Industries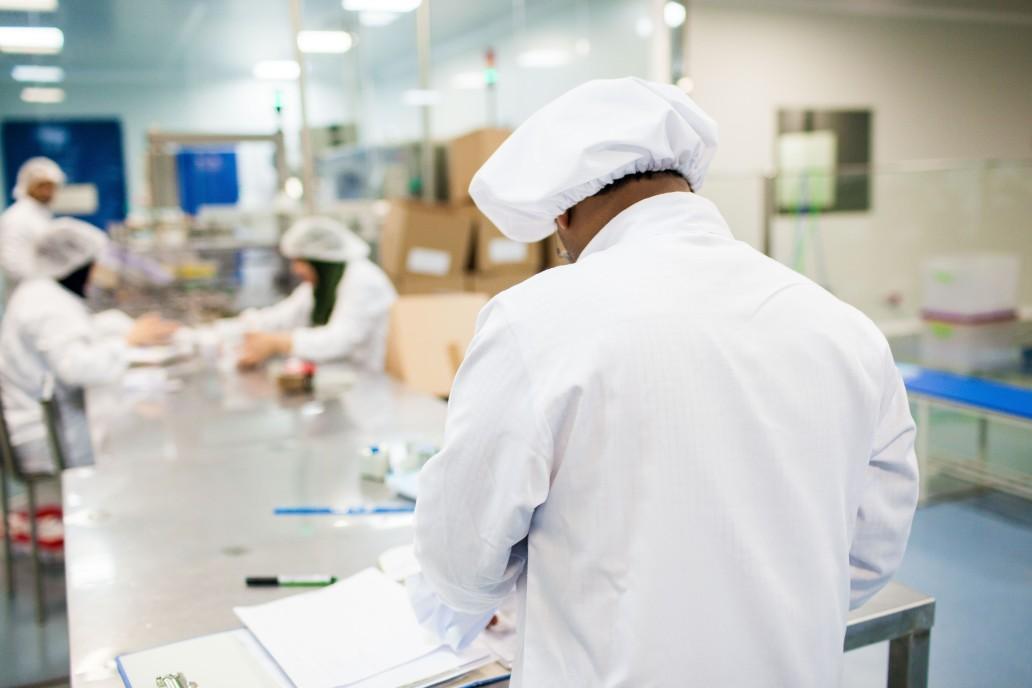 What are the flooring requirements in the pharmaceutical industry?
Chemical resistance
Temperature resistance
Hygienic and antibacterial – seamless
Tough and durable
Pharmaceutical industries are required to have clean and sterile environments that are conducive to the manufacture of vaccines and medication. They deal with sensitive compounds, thus making cold storage and use of chemicals the norm in the formulation process. Aside from specialized equipment and personal protective wear, companies must also solve the pharmaceutical flooring requirement. Keep on reading to learn more!
Chemical Resistance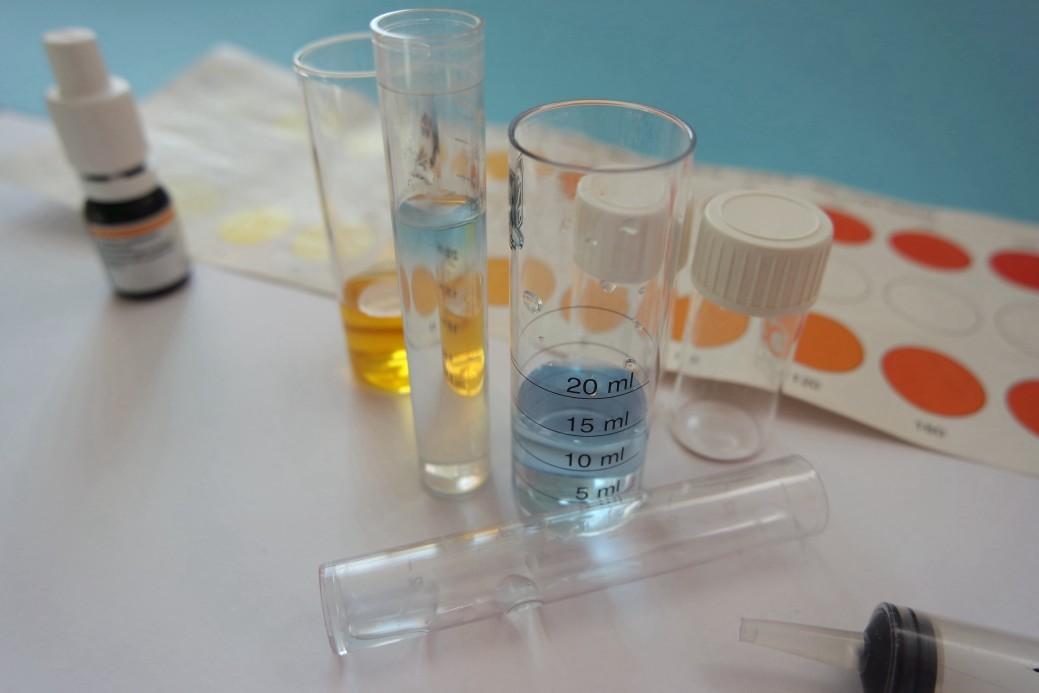 Because pharmaceutical laboratories are engaged in the production of medicine with different compounds, the manufacturing and formulation process includes the use of chemicals such as acids, bases, solvents, and oxidizing agents. Some of these might be corrosive to ordinary flooring which can make repairs costly—and floors prone to bacteria.
To protect the floors—and those who use them—pharmaceutical industries should invest in chemical-resistant floors. Most resin-based products such as epoxy and polyurethane have this feature, making them the most suitable option for laboratories with frequent chemical use.
Temperature Resistance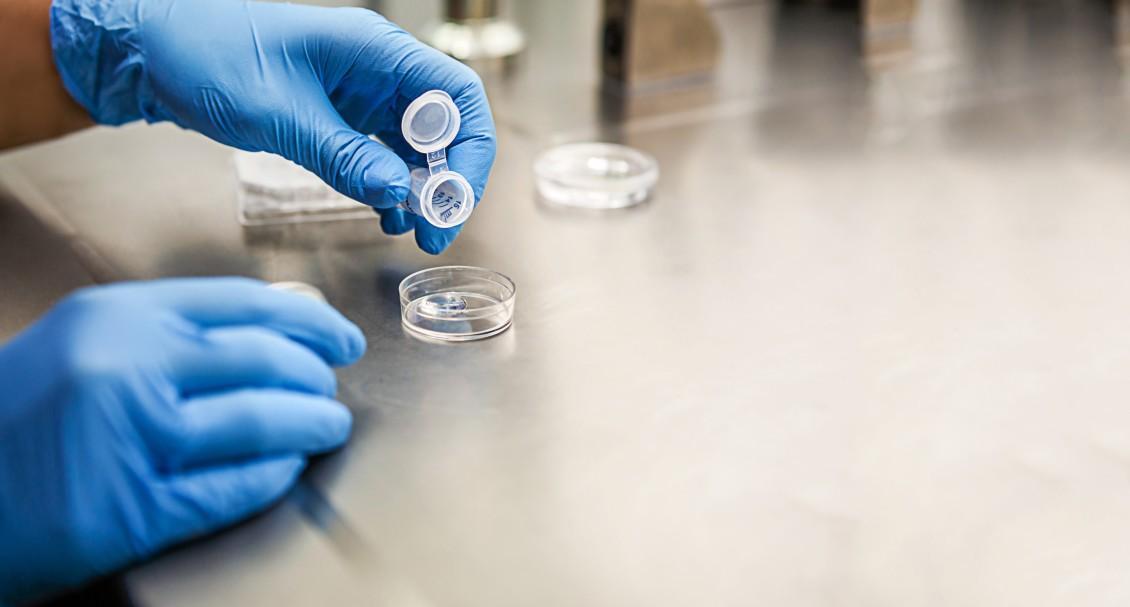 Pharmaceutical industries need to store and produce sensitive products—such as vaccines and medication—in controlled temperature environments to prevent fluctuations in the quality which can reduce a drug's potency. That's why cold storage is used in these establishments. But are normal floorings suitable?
Clean rooms, testing laboratories, and storage rooms in pharmaceutical industries need to be temperature resistant. Unlike normal floorings that can easily crack due to extreme temperatures—which can easily harbor contaminants such as bacteria—you need something that is tough and hard-wearing like epoxy and polyurethane.
Hygienic And Antibacterial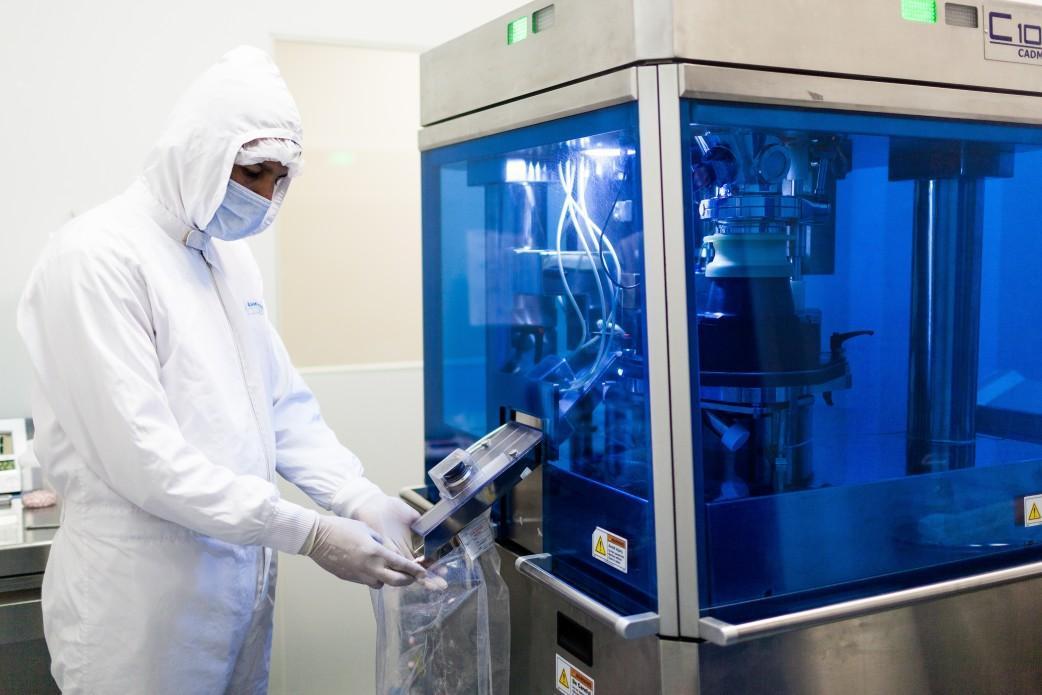 Aside from chemical resistance and temperature resistance, pharmaceutical companies also look for hygienic and antibacterial flooring. As laboratories and storage rooms need to be sterile to avoid the contamination of products, even the workers wear coveralls, face shields, and gloves to prevent this problem. Decontamination procedures are also used often to maintain a clean space.
To solve these problems, a product you can use on clean rooms, laboratories, and storage areas is the Flowshield SL. It meets the USDA and FDA requirements, so you will be assured that it is made with Cleanroom suitable materials. It is also easy to clean and hygienic, owing to the epoxy resin's seamless finish—preventing a spot for germs to hide in.
Tough And Durable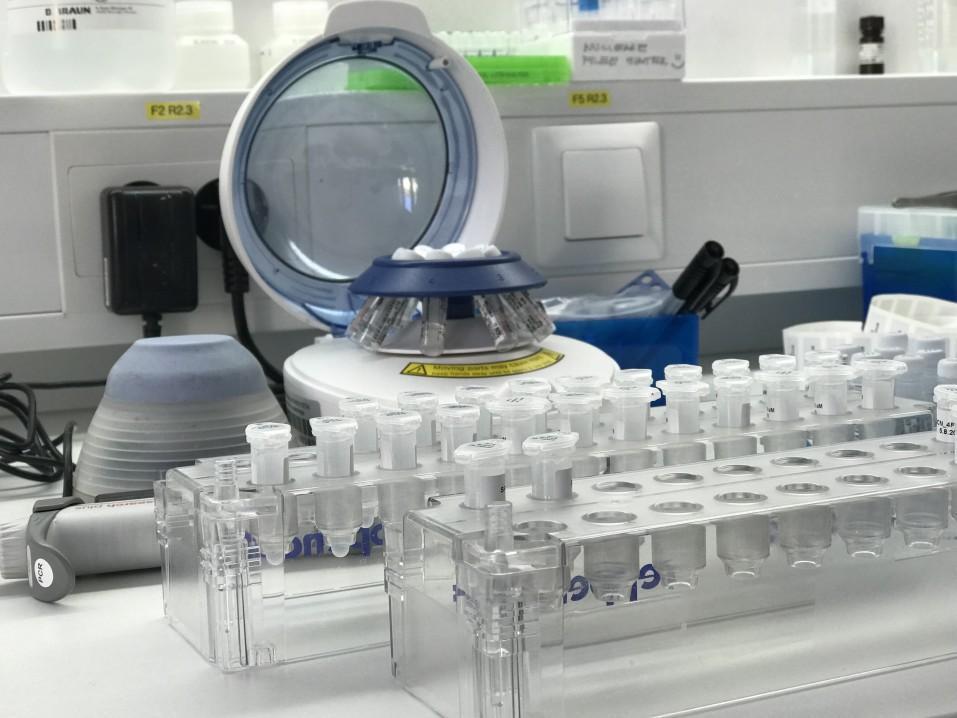 Because pharmaceutical industries produce large amounts of products, the floorings also need to be tough and durable to withstand this heavy load. Machines and refrigerators will decorate the rooms of these establishments, with the frequent need to transport goods in and out of the building. Heavy foot traffic, pallet trucks, and wheeled forklifts will damage ordinary floorings.
That's why it is a good idea for pharmaceutical companies to install resin-based flooring solutions such as epoxy and polyurethane. Both are hard-wearing and will withstand heavy pressures and abrasion. For example, the Flowshield SL is suitable for medium and heavy traffic.
Key Takeaway
The pharmaceutical flooring requirement is simple, but not all floors can solve these needs. If you require a chemical resistant, temperature resistant, hygienic and hardwearing product to protect your floors, you will benefit from epoxy and polyurethane resin floor.
Both the Euclid and Flowcrete product lines from Flooring Solutions offer a wide array of epoxy and polyurethane coatings, sealants, primers, and grout that can be used in the pharmaceutical industry. Send a message here for assistance and inquiries.