Philconstruct Expo 2022: Event Highlights With Flooring Solutions at SMX MOA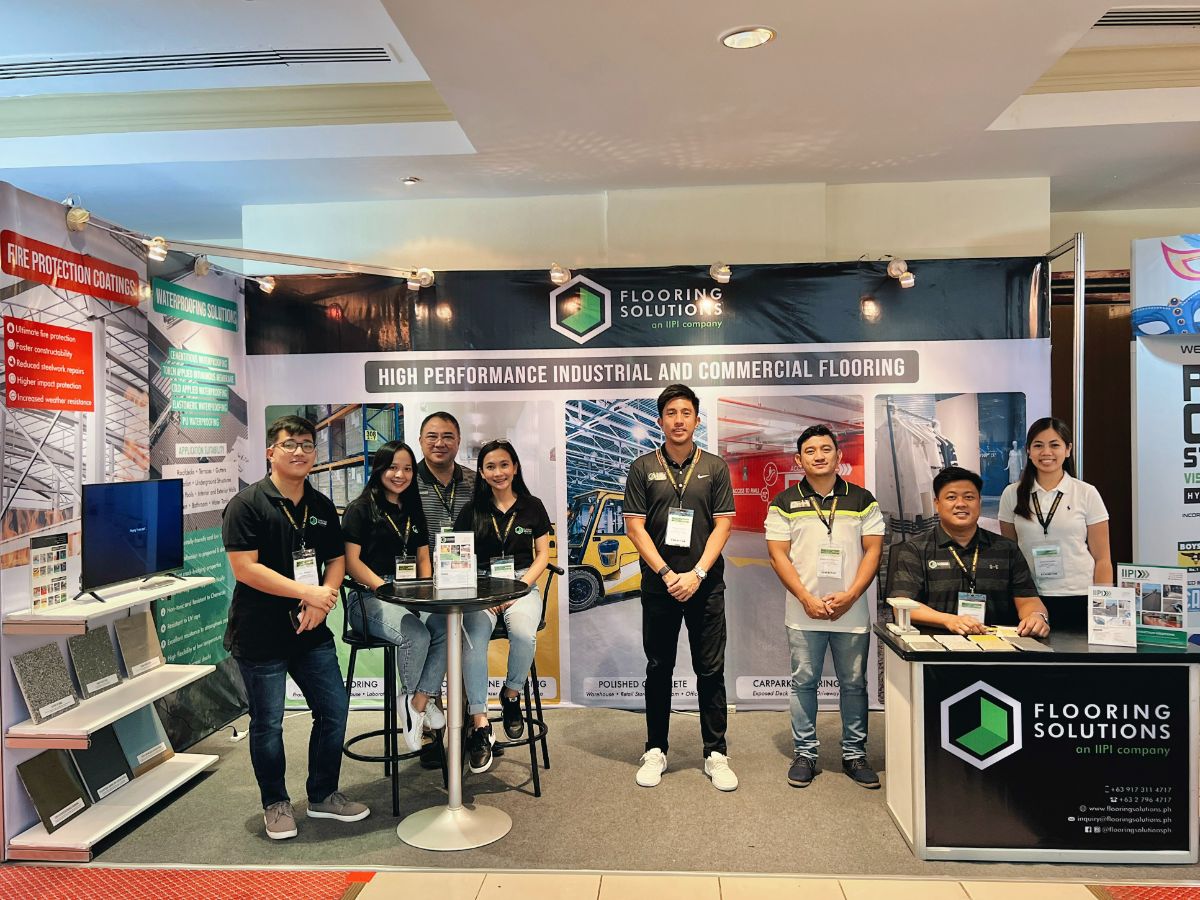 The Philconstruc Expo 2022 is back in SM MOA with its hybrid edition! Slated to open in SMX this November 3-6, it's a highly anticipated construction event you won't want to miss. 
This event gives many construction projects and companies all over the Philippines the chance to come together, network, learn, and view the latest and best products and equipment. 
Here, they can get the advice and new solutions they need for their businesses. Keep on reading to find out what to expect from the largest construction show in the country!
Philiconstruct Manila 2022 Hybrid Edition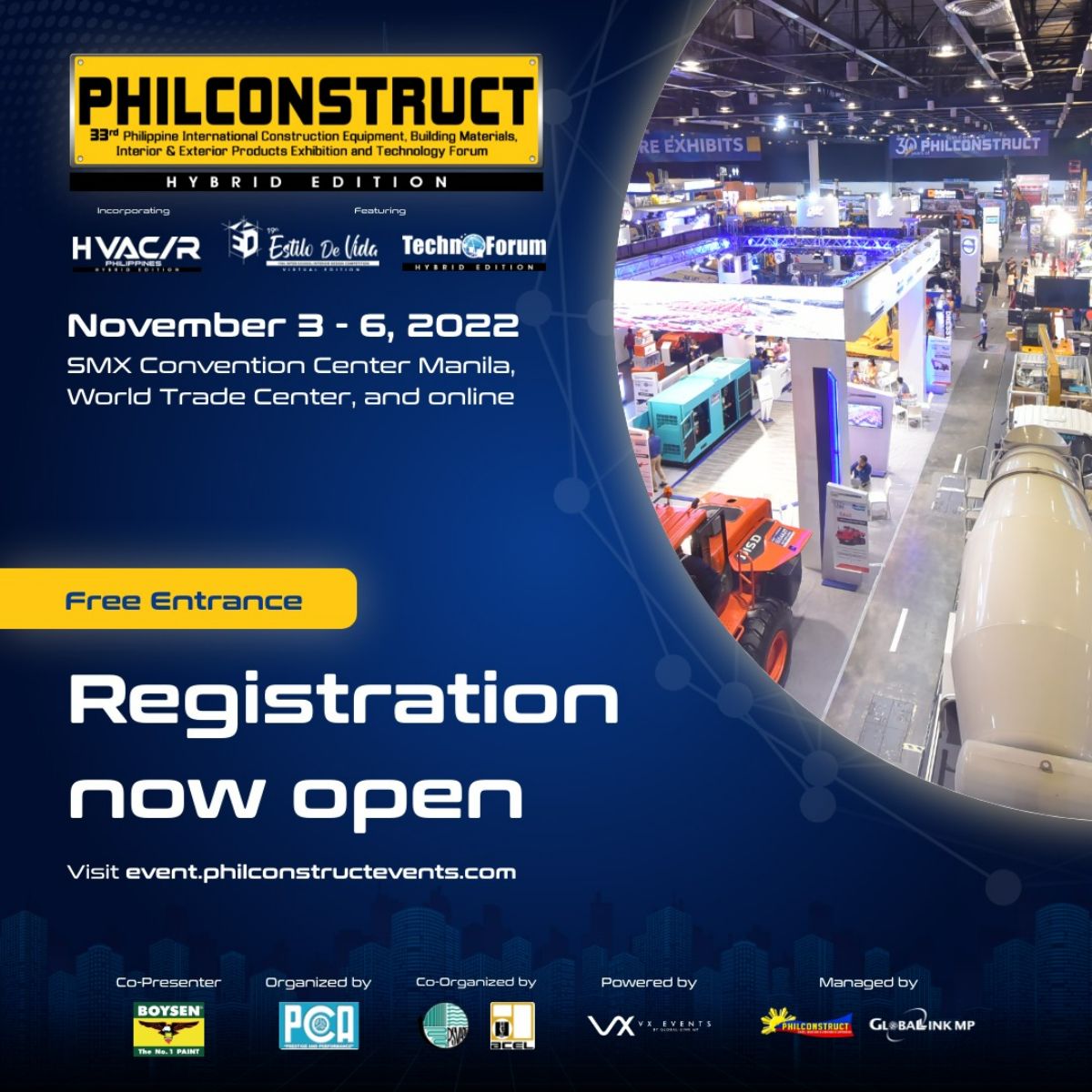 From November 3 – 6, Phillconstruct will be bringing together people in the industry from suppliers to businesses to construction professionals! They hope to launch a unique and comprehensive trade show both on-ground and online. 
The Philippine Construction Association organized this event intending to connect different people in building and construction with the hopes of making it an annual event. 
The tradeshow will showcase both indoor and outdoor displays, and will run from 10:30am to 6:00pm. These will feature various brands from the industry including small to large suppliers and manufacturers from all over the country. 
Flooring Solutions at Philconstruct Manila 2022
The Philconstruct Expo Manila 2022 will take place in the SMX Convention Center and the World Trade Center Manila from November 3 to 6. Numerous brands from the industry will not only get the chance to showcase their products, but also attend seminars and talks by industry professionals. Those who can't come in person have the option to attend the expo virtually. 
Flooring Solutions will participate in the Philconstruct Expo in MOA as one of the many exhibitors. As one of the experts in the industry, the company will be featuring its best-selling products. This includes the prime choice for floorings for various industries from pharmaceutical and food and beverage to manufacturing and healthcare. 
Flooring Solutions Products Exhibited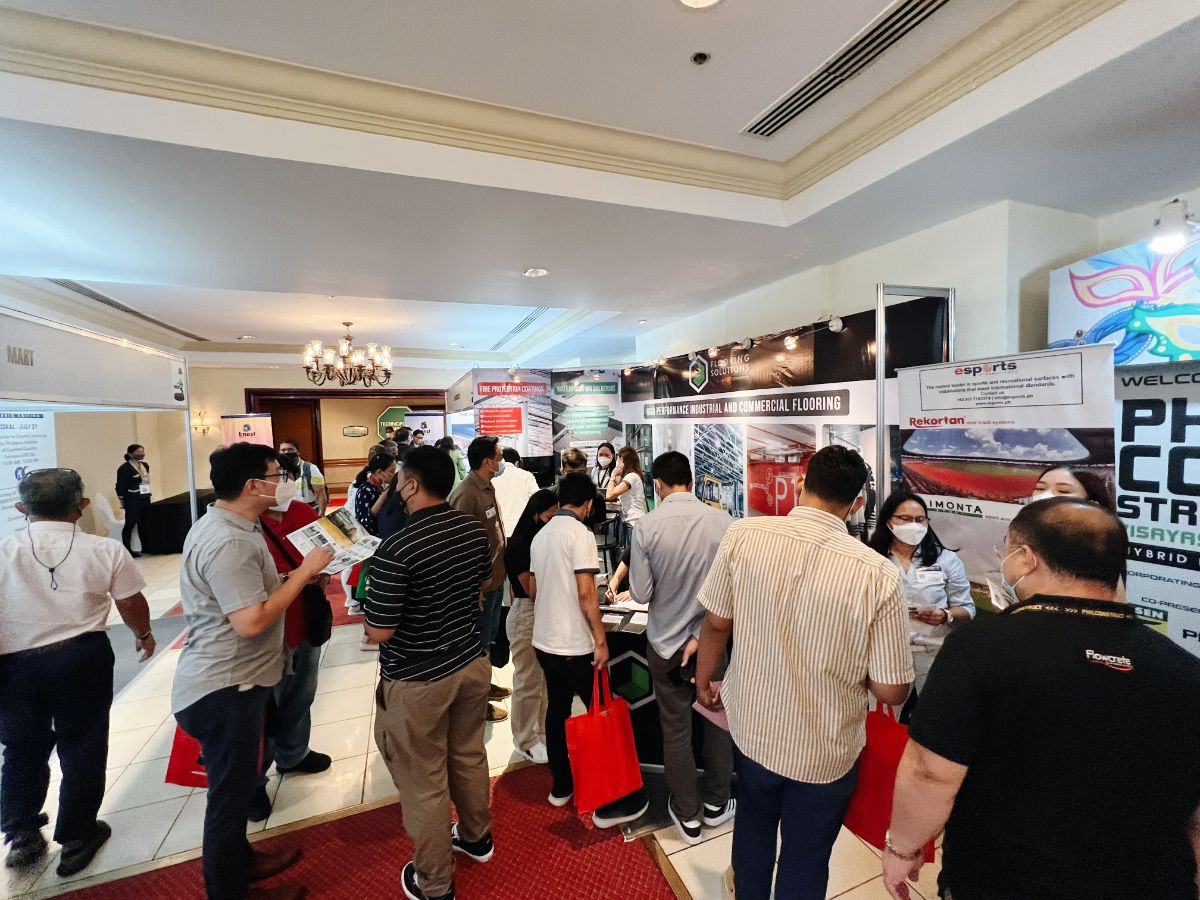 Flooring Solutions will have the chance to exhibit its different products for professionals and businesses to see. As an exhibitor, many industry professionals get the see and learn about the company's products and equipment. These will include: 
Epoxy Flooring

Polyurethane Flooring

Methyl Methacrylate Resin Flooring

Raised Flooring

Concrete Grind and Seal 

Concrete Repair

Waterproofing Products

Fire Protection Coatings
Many participants will get to learn about Flooring Solutions' best products. It also gives the company a chance to feature its newest product: fire protection coatings. Industry professionals will be able to learn how this can apply to steel structures and intumescent paints!
Key Takeaway
The Philconstruct Expo Manila 2022 in SM MOA at the SMX Convention Center and the World Trade Center will be held from November 3 to 6. All interested participants can register at www.event.philconstructevents.com, or contact us at 09695230411/09175029608. Admission is free!
If you're interested to know more about Flooring Solutions and our products, click here. We have completed numerous projects for various clients in different industries. On top of our products, we also provide additional services such as site inspection, surface preparation, and application.