Polished Concrete vs. Resin Floors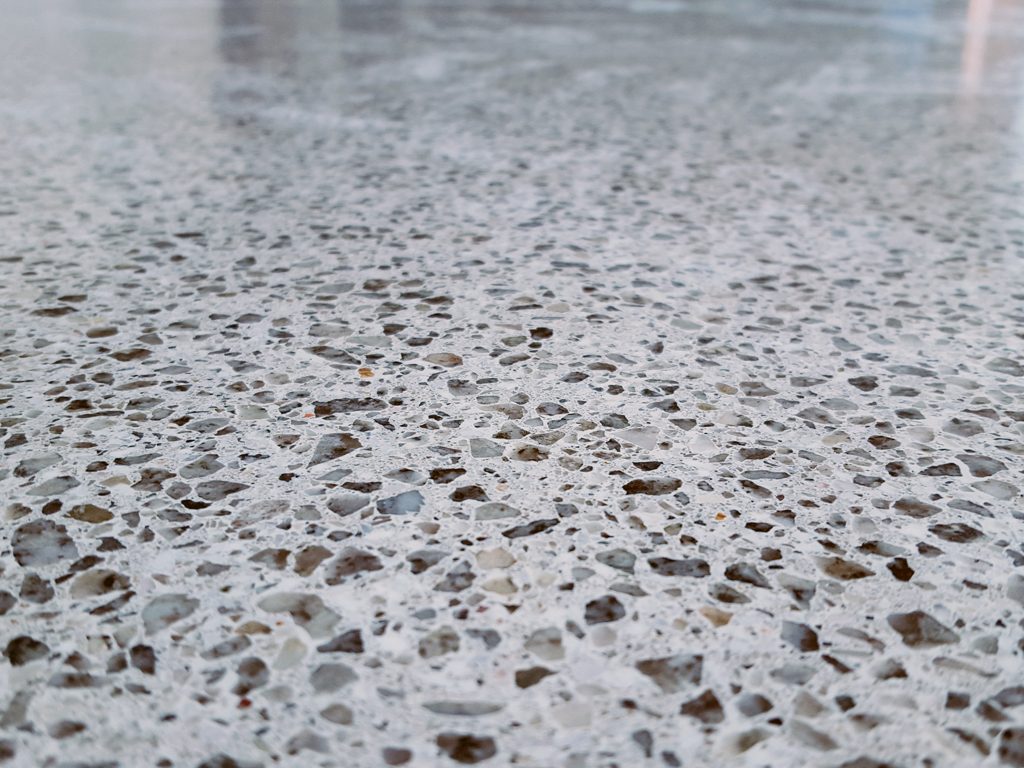 What is the difference between polished concrete and resin floors?
Polished concrete uses finely grained concrete to achieve a polished surface.
Resin flooring is made from epoxy or polyurethane.
Polished concrete provides a strong resistant surface that has a long lifespan
Resin floors offer a slip-resistant and non-porous surface that is a fit for different types of industries.
Over the years, flooring has evolved from simply providing a surface where people can work and move around, to providing a surface that is safe, easy to maintain, and can withstand various forms of wear and tear. This led to the development of materials such as resin floors and polished concrete in the Philippines, which are some of the latest in flooring innovation and technology.
When it comes to picking the right flooring solution for your business, building or facility, it can be a challenge to pick between polished concrete and resin floors. While both of them have their own set of benefits that fit the needs of certain locations, it is important to make sure that you would be able to find the right surface that offers the best durability and safety. Let us take a look and compare polished concrete in the Philippines and resin floors.
Polished Concrete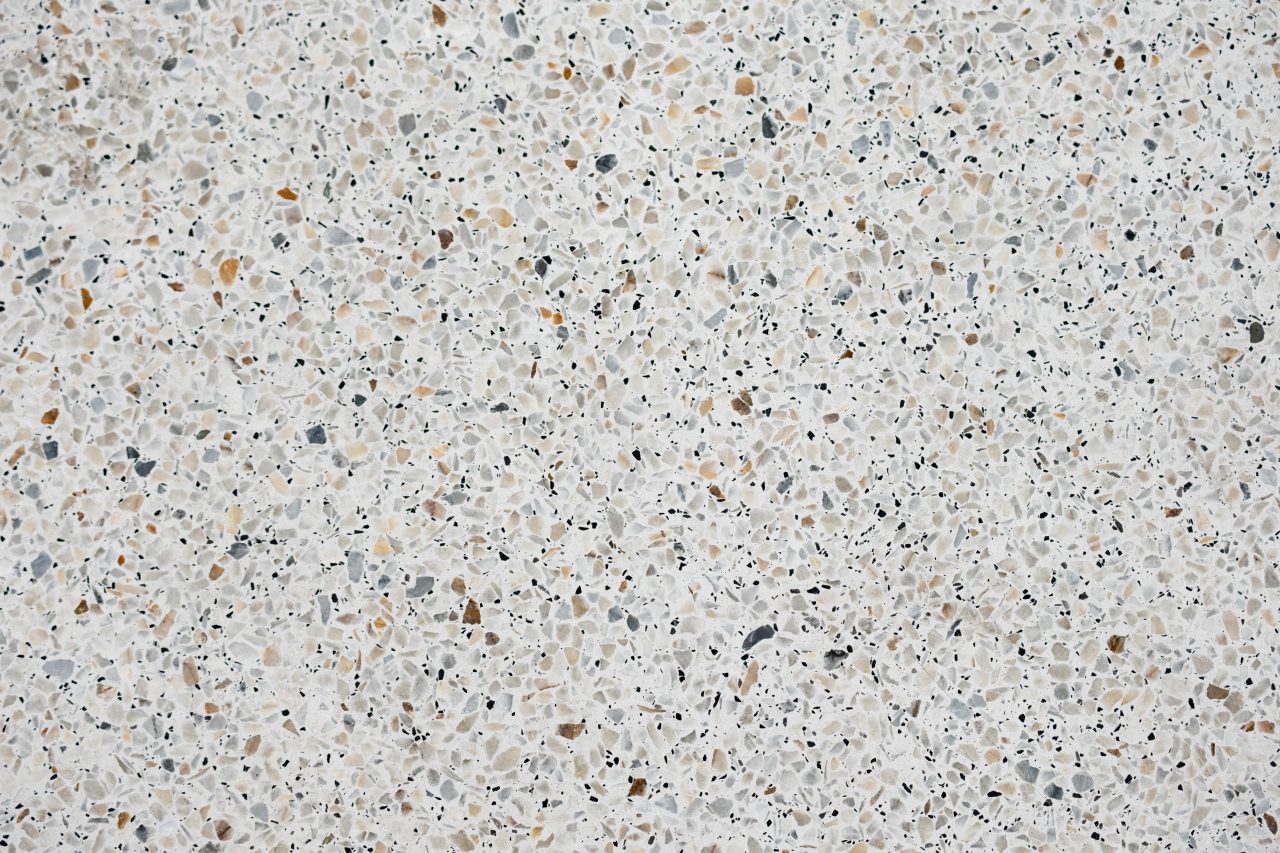 When it comes to providing durable and sustainable flooring, polished concrete is one of the most effective flooring options that you can install for your business or building. Polished concrete, which is made out of concrete, has been finely ground into diamond-like particles. This allows the surface to be very smooth, ensuring that the surface can withstand high amounts of wear and tear.
The durability of polished concrete allows it to last for a long period of time, while also being an environmentally-friendly solution that can reduce your overall carbon footprint. However, polished concrete also has certain disadvantages that might not make it a good fit for certain locations. One of them is the challenge of replacing existing concrete surfaces with polished concrete. Applying polished concrete means having to decide between augmenting the existing surface, or replacing it entirely, as factors such as cracks and damaged areas, and extreme temperature changes can compromise the finished surface.
Resin Floors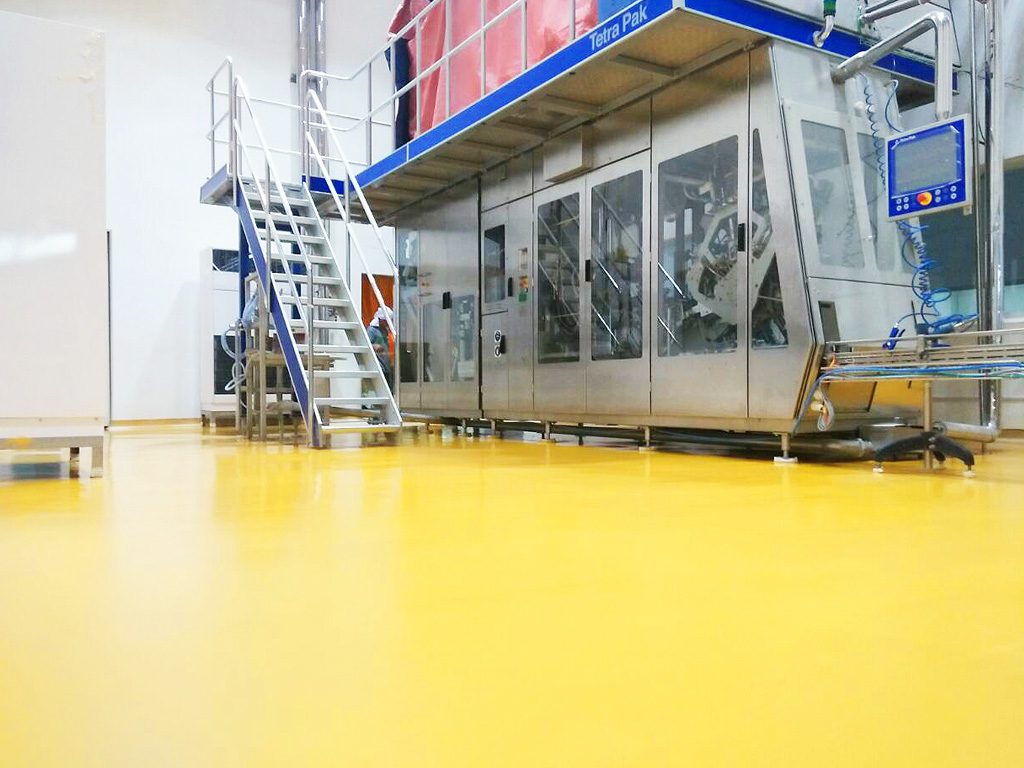 Resin flooring is one of the most common flooring surfaces around. Made from materials such as epoxy and polyurethane, resin flooring offers a surface that is safe, sanitary and has anti-slip properties; all of which is important for industrial areas, food and beverage, and medical facilities. They are also resistant to varying degrees of high temperatures while being resistant to strong chemicals and liquids.
These floors are easy to maintain, as resin floors are seamless, which means that they are resistant to dust, and with the right protective solution, it can also be resistant to bacteria and other types of pathogens. The number of layers can also vary from place to place; as multiple coats may be needed to achieve a non-porous surface.
Key Takeaway
Picking between polished concrete and resin flooring can be a challenge, but taking into account their pros and cons will make sure that you will pick the ideal surface for your business, and create a safer environment that people can move around and work on.