6 Things to Consider for Second Level Flooring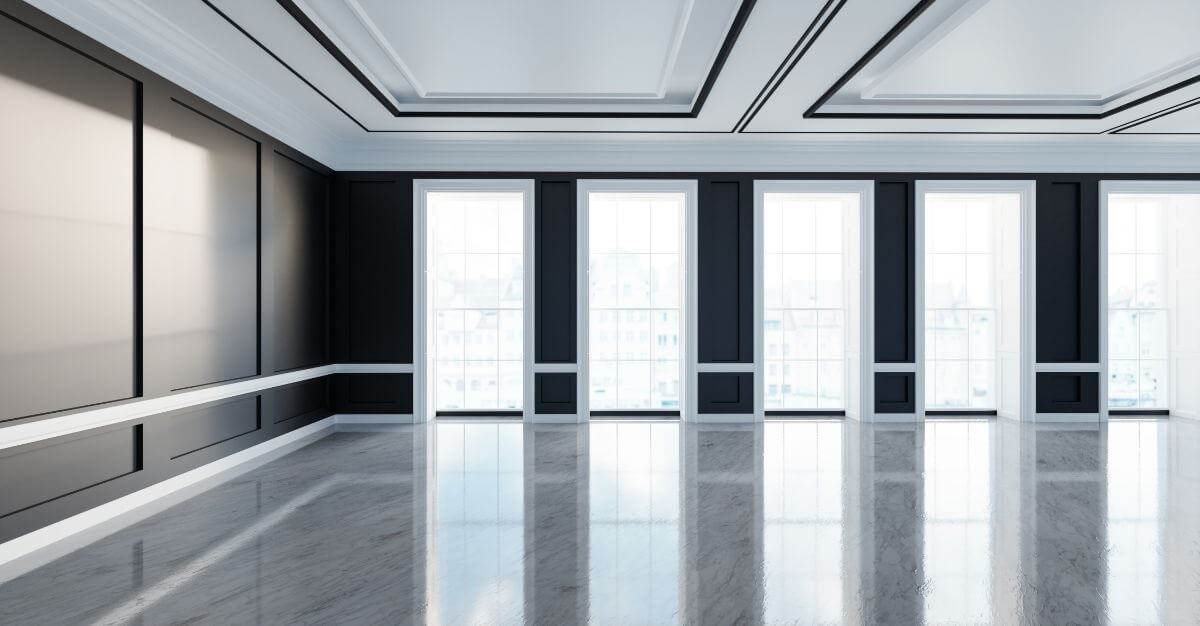 What should you consider when choosing flooring for a second level?
Durability

Noise

Comfort

Water resistance

Foot traffic

Cleanliness
When putting a second level in your home or building, there are a few things you need to think about. Second level flooring is one of them. 
The floor of your second level is going to affect a lot of things in the level beneath it, so you might want to consider the following factors first before making any structural design choices.
Durability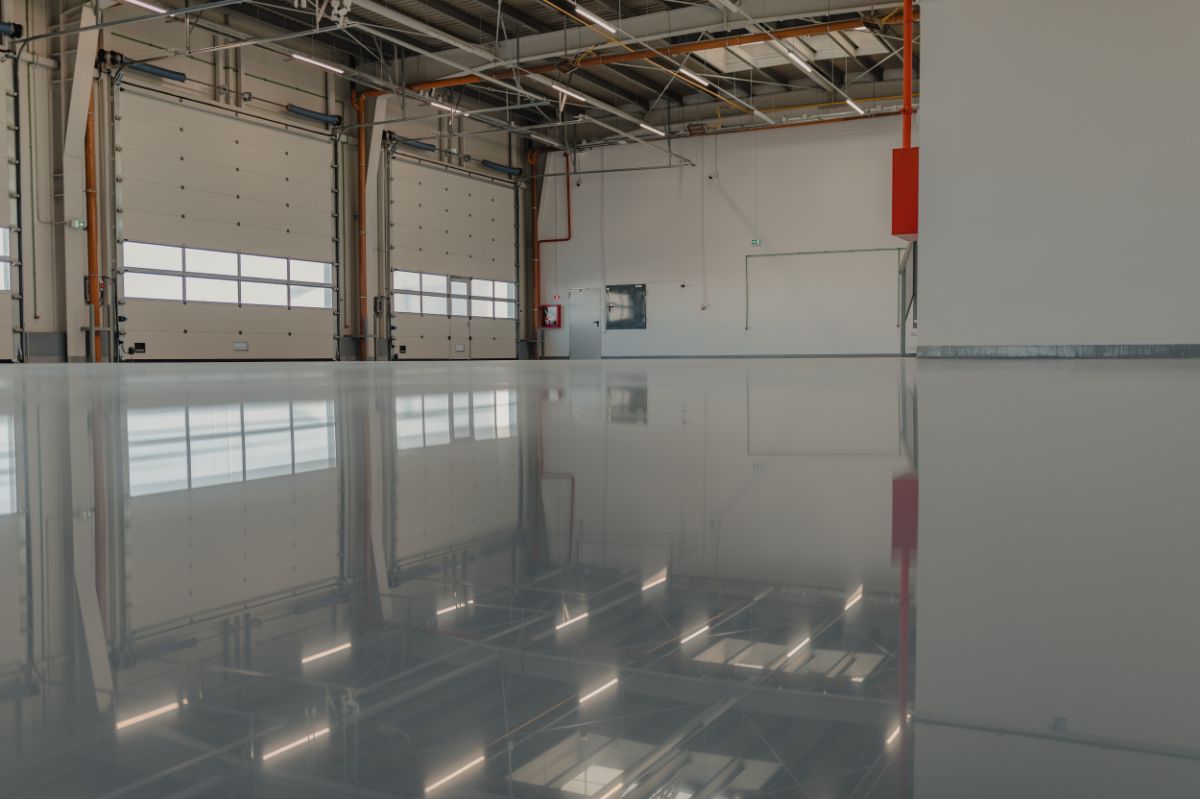 Durability should be at the top of your list when thinking about any kind of flooring, and the second level of your building is no different. It might even be doubly important because your floor needs to be sturdy so as not to harm anyone in the lower floor.
In choosing a flooring type for your second level, don't rely on people who use substandard materials. Make sure you are hiring someone you can trust to do a good job, and ensure that they aren't scrimping on materials or working haphazardly. Of course, one way to ensure this is to pay them properly for their efforts as well, but it's a worthwhile investment, trust us.
Noise
Another important factor to consider is the noise made by movement on the second floor. 
You don't want your first floor inhabitants to complain that people on the second floor are making too much of a racket when talking, moving furniture, or simply walking around. And you want to make sure that when you're on the first floor, you don't hear every single thing that goes on in the floor above you.
To ensure this, you need to answer the question of what kind of flooring you want to utilize in the first place, and make sure it's installed correctly. For example, wooden floors would likely make a lot of sound when someone walks on them. But even concrete floors would make a lot of noise if the concrete wasn't allowed to harden and cure properly, not to mention it would be more prone to cracks.
Comfort
Especially in the case of a home, you want to be able to walk on your floor without hurting your feet. Whether this means barefoot or with shoes on, the point stands—you need a floor that isn't painful on the sole. For people considering flooring for a bedroom or guest room, carpeted floors might come to mind. That's fine, both in terms of comfort and noise reduction, but consider how often you'll need to clean it. If you don't mind cleaning your flooring very often, then it's a go.
Water resistance
Why is water resistance important? Well, for one thing, you can't avoid spills forever. For another, you don't want water soaking into your floors and ruining their durability, hardness, or aesthetic appeal. 
So make sure to add waterproofing your floor as a priority on your to-do list. Again, this is twofold—make sure the waterproofing materials are of good quality, and make sure the process is done right for long-lasting effect.
Foot traffic
This might be less of an issue with homes, but with industrial buildings, schools and facilities, it's a considerable issue to think about. 
We've already discussed durability, but we cannot stress enough that if your floor is going to get a lot of foot traffic, it needs to be sturdy, non-slippery and very, very strong. Most of all, it needs to be able to withstand wear. 
Wood and carpet floors aren't the best for this particular criterion, either.
Cleanliness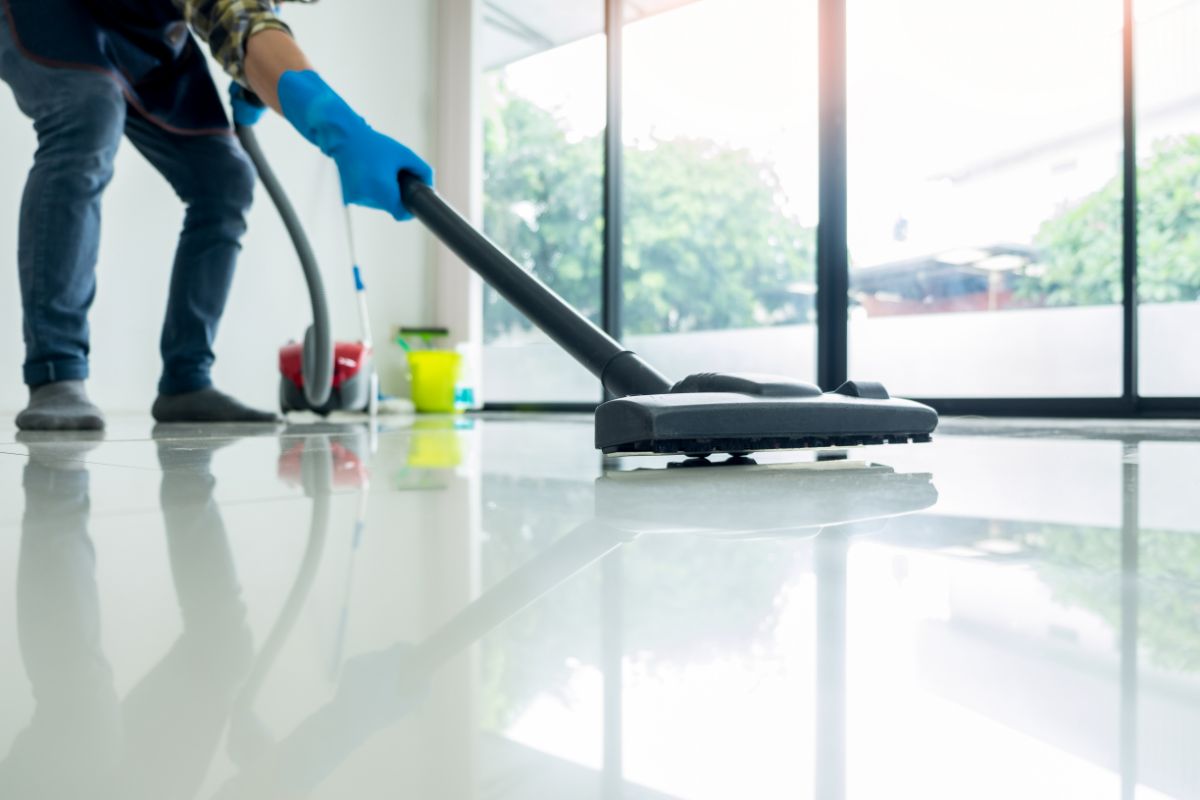 Last but not the least, you'll want to make sure your floors are easy to clean. This is where carpeted floors, unfortunately, don't really make the cut. They gather dust very easily and are quite tedious to clean.
Instead, consider other kinds of flooring like epoxy or MMA. These types are easy to sweep and wash, and they dry quickly too. Maintaining them isn't hard at all, and they're meant to last for a long, long time with little intervention from you.
Key Takeaway
In this article, we've given you six things to consider for second level flooring. Before you go about constructing your building, home, or structure, remember these concerns. If you'd like our opinion, we'd highly recommend something that ticks all the boxes—epoxy flooring, which is good for commercial, industrial, and even residential use.
When installing epoxy flooring, don't go to just anyone who offers help. Make sure you're relying on experts who will do the job right and guarantee you a floor that's durable, quiet, comfortable on the feet, water-resistant, sturdy, and clean.
At Flooring Solutions, we pride ourselves in the quality of work we provide. We only use high-quality materials, and we guarantee that our experts are professional and dependable. Contact us today for a quote!