3 Uses Of Epoxy Injection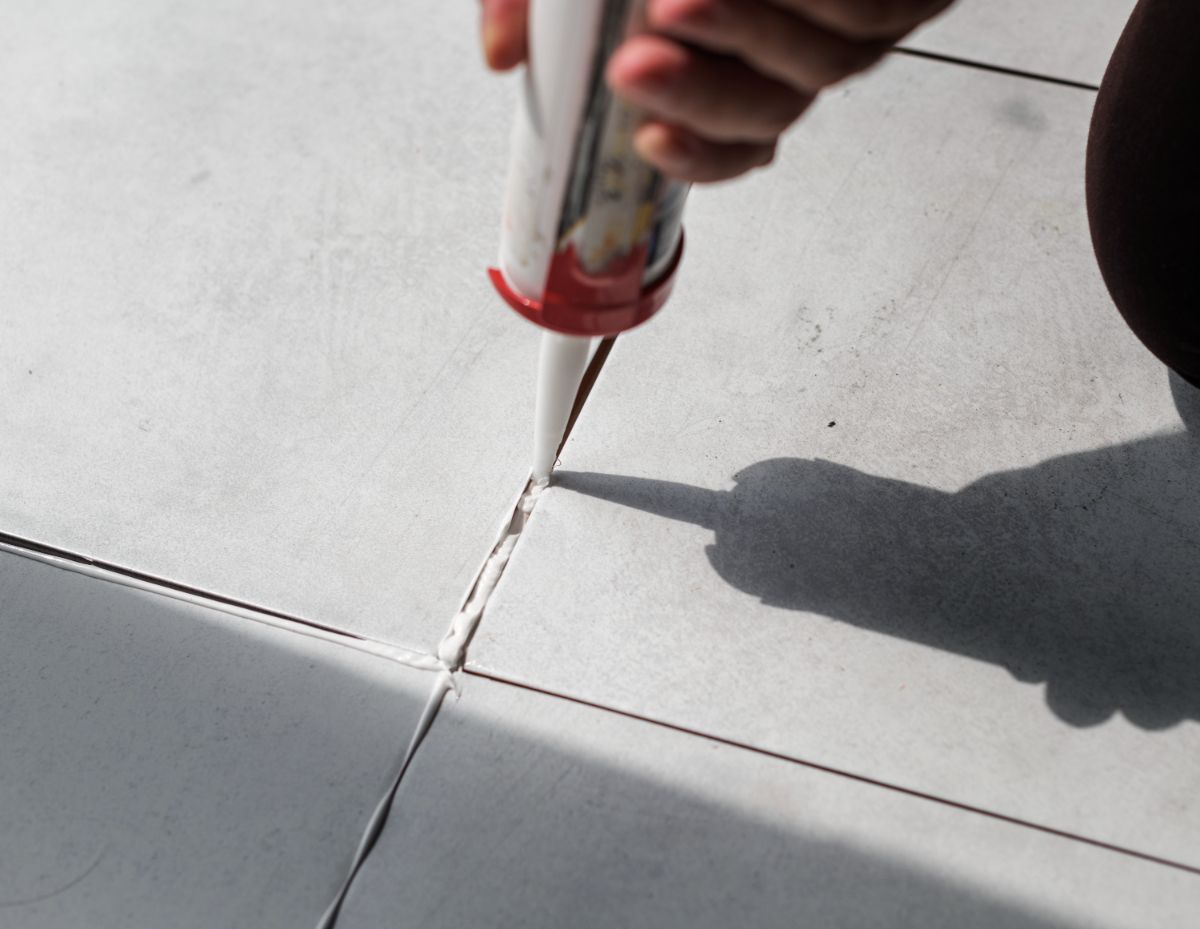 What are the uses of epoxy injection?
Seal cracks in a structure 

Can be used for various applications

Provide fast and effective repair for cracks
Cracks can develop in concrete due to various reasons. It can happen just after installation, due to wear and tear, or a natural disaster. Cracks can not only indicate structural problems but can also be an aesthetic concern. In this case, one thing you can do is to repair it using epoxy injection. 
Epoxy is very strong, so it's a long-lasting solution that you can use on cracks. Other than that, it's also very easy and quick to apply and cure. 
If you're interested in the uses of epoxy injection, keep on reading!
Seal Cracks In A Structure
The main function of epoxy injection is to fix cracks in structures. It's a quick and affordable method for cracks in floors and walls. You can seal cracks in foundations, basements, beams, slabs, columns, and other concrete structures and restore these to their pre-cracking condition. It can provide long-lasting effects and prevent the structure from cracking again if the right epoxy resin formulation is used. 
Epoxy injection is beneficial for cracks with a width between .002" up to 3/8'. The injections are used with fillers that allow penetration within small cracks. For larger cracks, epoxy with heavier viscosities is used. When the installation is done properly, the cured resin becomes stronger than the concrete material. 
Can Be Used For Various Applications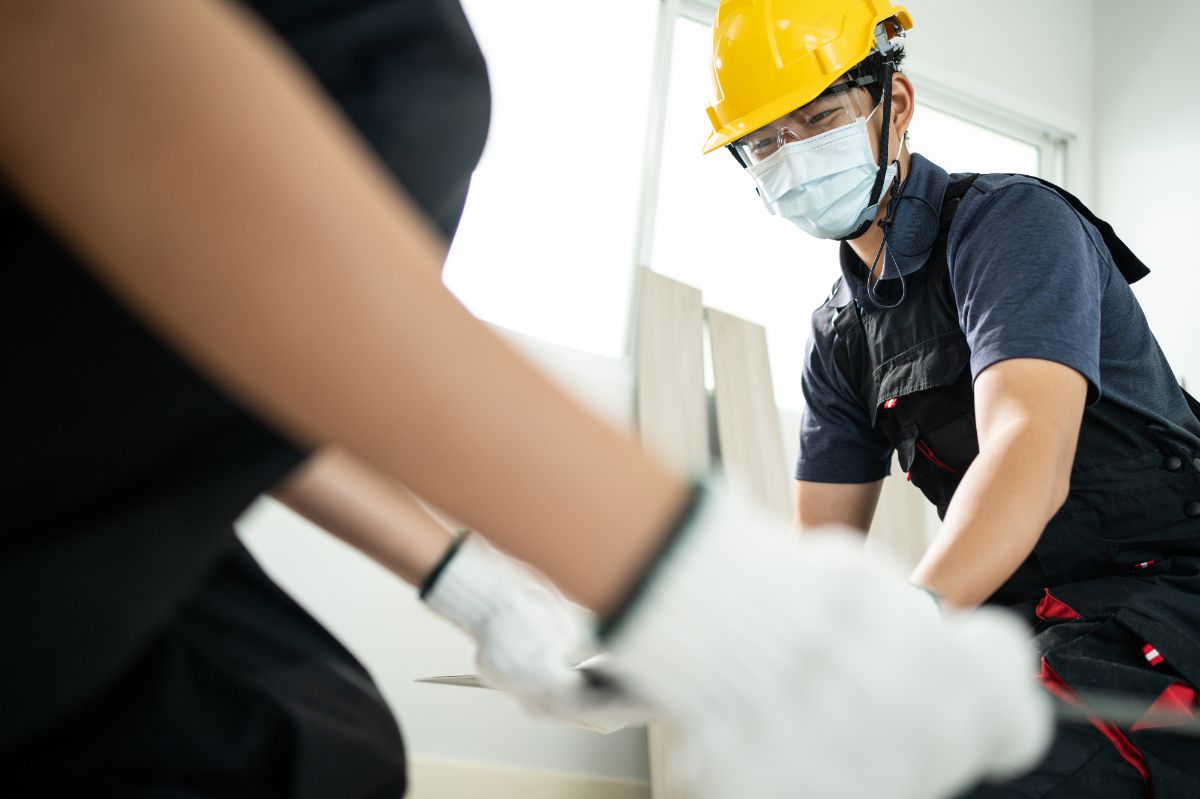 Epoxy injections are suitable for vertical, horizontal, and overhead applications. Other than this, epoxy injections are useful for repairing concrete structures that are damaged by external forces due to:
Overload

Vehicle Impact

Earthquake
Epoxy injection is mainly used for cracks that stay dry most of the time, and can't be used to seal leaks. To make epoxy resin injections more effective, they can be installed with internal and external reinforcement. This is beneficial for structural strengthening and restoration. 
Provide Fast And Effective Repair For Cracks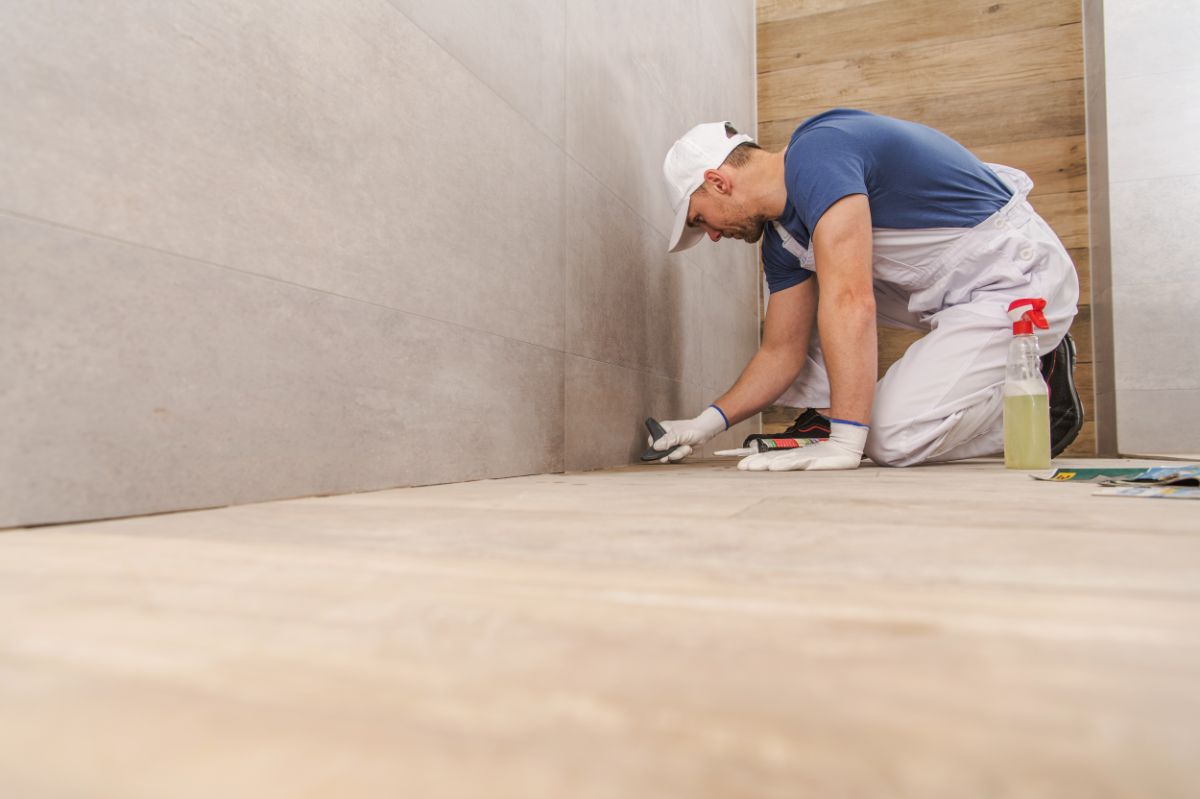 Epoxy injections are suitable if you're looking for a fast and straightforward repair for cracks. The procedure will be different and will vary on the crack location, orientation, and severity, but injection of epoxy is a fairly easy process. For instance, if there are cracks that go from both ends of the concrete slab, epoxy can be injected at both ends. In some cases, the epoxy needed should have a more flowable texture. 
Repair using epoxy injection starts with prepping the concrete surface. After that, the ports are installed, so the epoxy can be injected. Then, the injection process is done. Afterward, the ports can be removed. 
Key Takeaway
Epoxy injection is mainly used to seal cracks. It can be used for vertical, horizontal, and overhead applications. The process is fast and easy, as long as you have the right product. 
If you want to know more about the uses of epoxy injection, you can send us a message here at Flooring Solutions. We also have sealants, epoxy tank linings, grout, and other crack and concrete repair solutions. As a flooring solution specialist, we can also help you with your various flooring needs — whether you require epoxy, polyurethane, MMA, raised flooring, floor hardener, or others. 
If you want to know more about what we can offer, you can visit us at the Philconstruct Expo this July 21-23 in Cebu. It's the Philippines' leading construction show where construction professionals, companies, and brands come together. We will be at the Waterfront Cebu City Hotel & Casino to showcase our solutions. See you there!