Vandex Philippines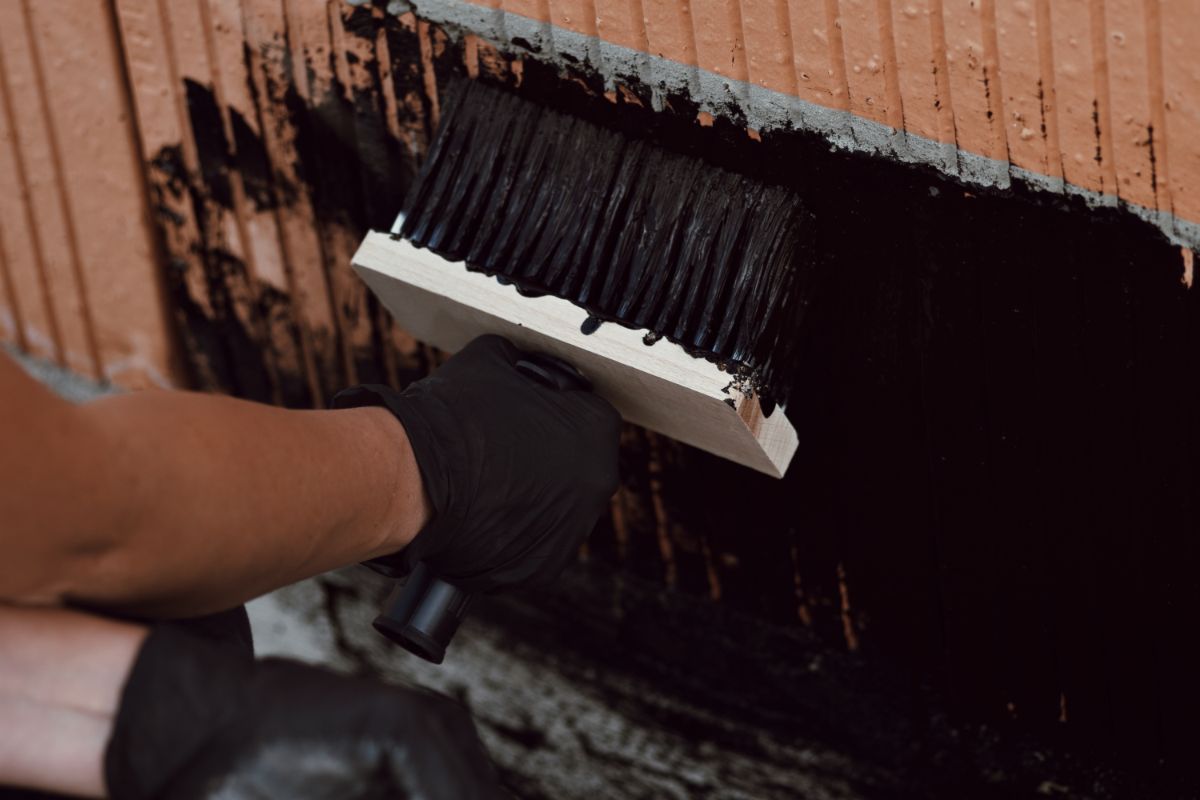 Waterproofing is an important requirement for concrete structures, as it helps keep the moisture out of a facility and also helps keep the structure dry and safe. Fortunately, Vandex Philippines is here to help you. Keep on reading!
Vandex: Leading Waterproofing Brand In The World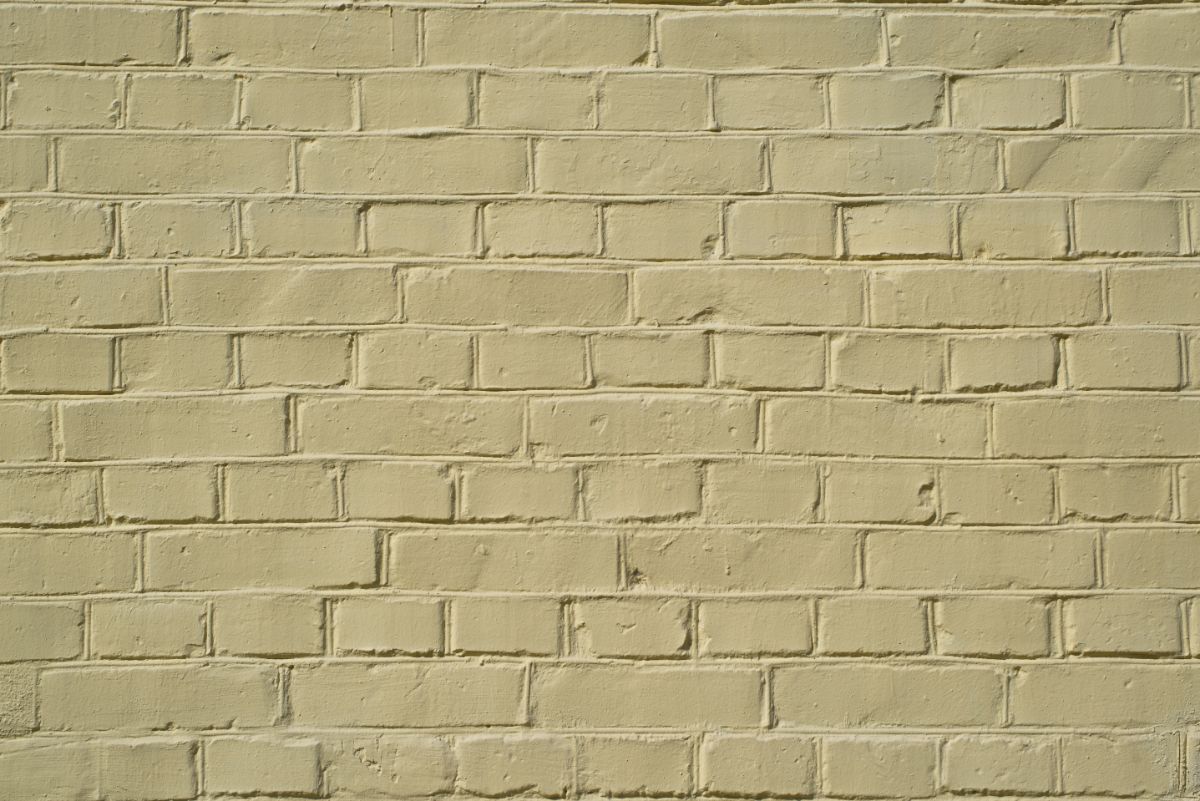 Making a structure water-resistant or waterproof is a challenging undertaking, but Vandex offers the best waterproofing solution, which is tested, approved, and suitable for various applications. Here are the reasons to choose Vandex Philippines.
Crystalline Waterproofing Patent
It all started with the founder of Vandex, who invented crystalline waterproofing technology back in 1943. With this single step, an entirely new industry was also found. Vandex is the home of the first crystalline patent in the world, gaining worldwide recognition in waterproofing and concrete protection.
Vandex crystalline technology can inhibit water penetration in concrete. It does this through a crystallization process. Once the treatment is applied to concrete, it triggers a crystal growth to block the capillaries and cracks within the concrete — effectively preventing more water from entering.
Tested And Approved Products
Even with worldwide recognition, the people behind Vandex continue to study and understand core crystalline chemistry and technology. Other than that, Vandex ensures quality and reliability by regularly testing crystalline products with the help of independent testing laboratories all around the world. These tests showcase the effectiveness of crystalline products from Vandex.
Suitable For Various Applications
Vandex's crystalline waterproofing solutions are made for various applications.
Drinking water reservoirs
Tunnels and subways
Sewage water treatment
Refurbishment of old buildings
Swimming pools
Retaining walls
Construction joints
Underground vaults
Manholes
Foundations and basements
If you're interested in what crystalline technology can do for your concrete structure, learn more about Vandex by sending us a message.
Learn More About Vandex Philippines By Sending Us A Message Today!
Vandex's waterproofing products can help you protect your concrete structures from moisture! This is because Vandex's crystalline waterproofing technology is effective at stopping water from penetrating the concrete. Get in touch with us If you're interested in Vandex Philippines.