Epoxy vs Polyurethane Flooring: Which is Better for Restaurants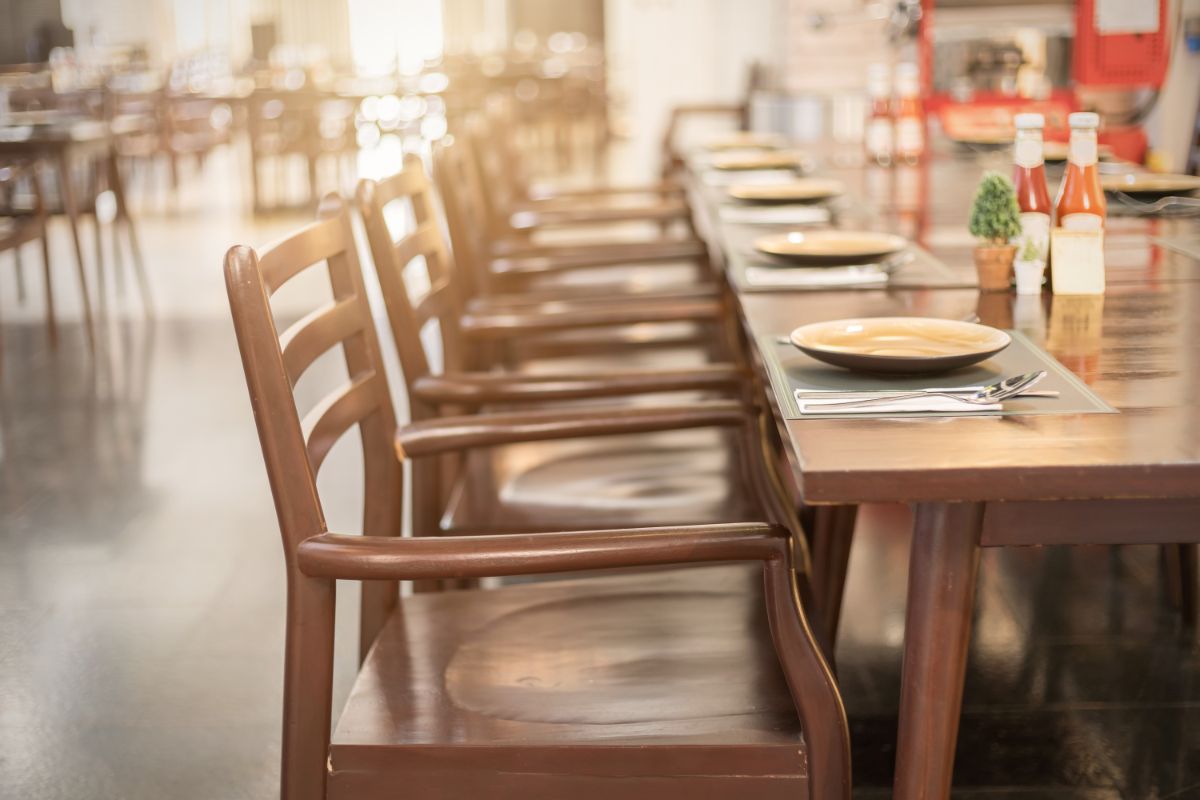 Restaurants are places where food is served, so it only makes sense that restaurants would have different flooring requirements compared to other businesses. 
When it comes to flooring for this type of establishment, there are two options that most business owners consider. In this article, you will learn more about epoxy vs polyurethane flooring. Keep on reading!
What Are The Requirements For Restaurant Floors?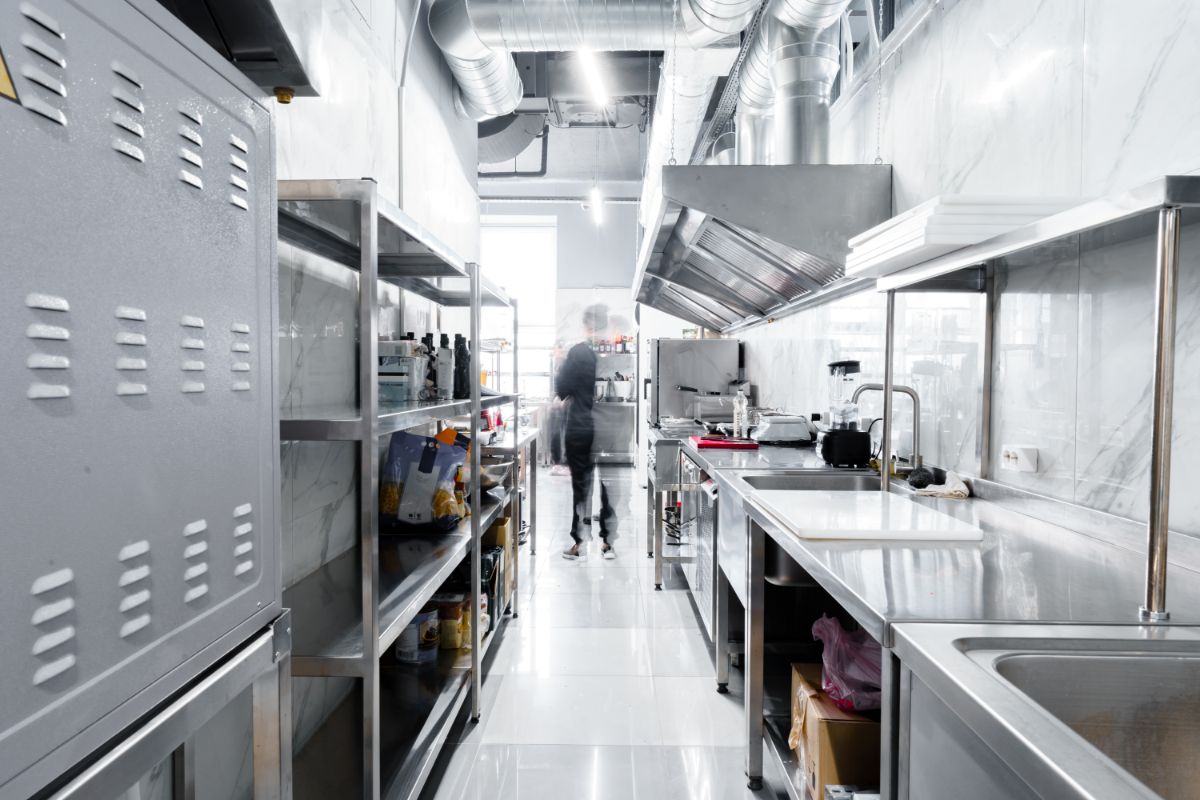 Food safety, hygiene, and sanitation are important considerations for restaurants. That's why floor surfaces in areas where food is prepared, packaged, and stored, should have the right flooring made with nonabsorbent material that can easily be cleaned. 
Below are just some requirements for restaurants floors:
Hygiene.

Kitchen floors should be seamless, so water, liquids, bacteria, and dirt have nowhere to hide. This also makes cleaning easier. 
Impact resistance.

Restaurant floors need to be strong enough to withstand impact from dropped heavy cookware and heavy foot traffic.
Temperature resistance.

Flooring in restaurants needs to withstand the extreme temperature — from the heat in the kitchens to the low temperatures in cold storage areas.
Chemical resistance.

Restaurant flooring should be able to resist different substances, from hot oil, boiling liquids, abrasive ingredients, harsh detergents, and others. 
Slip resistance.

Water, cooking oils, and other liquids are frequently spilled in restaurants, which is why slip resistance is a crucial factor when choosing flooring for the safety of workers and customers. 

Installation.

Flooring systems that can be installed quickly can help reduce downtime, so business operations can continue as soon as possible. 
Which Flooring Solution Is Better For Restaurants?
When choosing flooring for restaurants, there are two popular options — epoxy and polyurethane. But what makes each one special, and what should you choose?
Epoxy Flooring
Epoxy can bind tightly to the floor, and result in a hard-wearing and durable coating. They're known for withstanding heavy traffic and even impact from machinery since they're shock-absorbing. They're also very strong and abrasion resistant. These benefits are very important for restaurants since equipment would be frequently moved around and there is high foot traffic. 
Other than that, epoxy floors are seamless and liquid-tight, so it's easy and simple to clean. They are known for offering good protection against artificial corrosives. Lastly, there are certain epoxy flooring with slip resistance properties!
Polyurethane Flooring
Polyurethane is known for being elastic and flexible. This flexibility can be beneficial in areas where there are extreme temperatures since the flooring can expand and contract to prevent cracking. Just like epoxy, polyurethane is also chemical resistant, particularly against natural chemicals like lactic acid. This is why it's recommended for food processing environments where dairy products are handled. 
Polyurethane floors also have smooth surfaces, which means that they're easy to clean up. Because they're non-porous, the floor can also prevent bacteria and mold from thriving. Lastly, polyurethane floors are slip-resistant too. 
Key Takeaway
When it comes to choosing epoxy vs polyurethane flooring for your restaurant, it can be hard to determine which is a better choice since both are suitable for a restaurant's environment. 
If you're having difficulty choosing the right kind of flooring for your application, you can send us a message here at Flooring Solutions. Our team can help you find the right match for your specific requirements. As a flooring expert, we can also provide application services too!