How Temperature Affects Epoxy Floors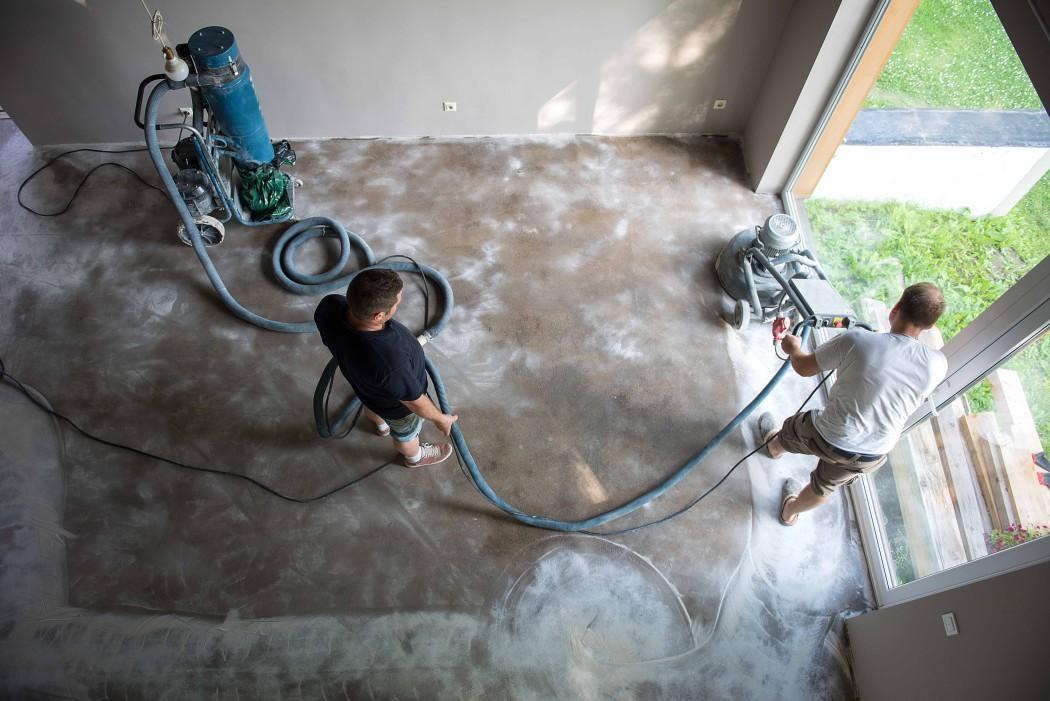 How does temperature affect epoxy floors?
Affects curing time
Changes viscosity
Can lead to improper working time
There are temperature conditions to be considered in accordance to its use such us if it's a flooring for a blast freezer, dry or wet warehouse, etc. It is therefore significant to know where the flooring is going to be used in order to recommend which kind of epoxy floor can withstand the temperature of that certain area.
The temperature during application is of prime importance also. The ideal temperature during application of epoxy flooring is between 10 to 30 °C (50 to 80 °F). Read on to learn more about the reasons why you should maintain this range.
Affects Curing Time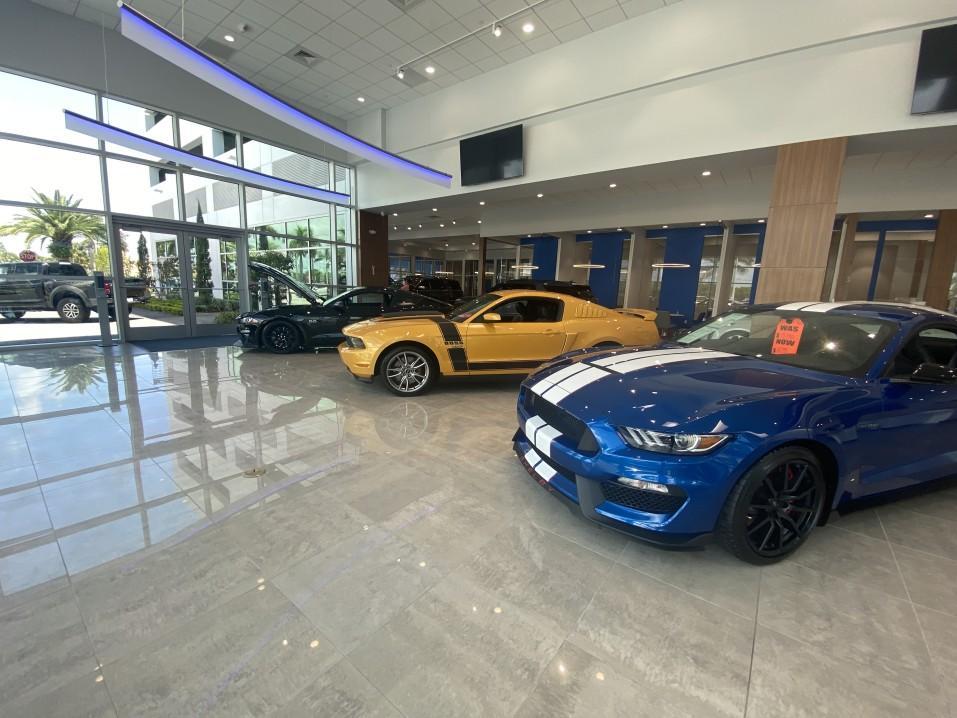 When the temperature is high, the curing time will be faster simply because higher temperatures hasten the chemical reaction between the resin and the hardener. This is why it's a must to do the application in accordance to the temperature range indicated in the technical data sheet of the epoxy to be used.
On the other hand in an area where temperature is too low, the curing time is extended.
Changes Viscosity
Ideally, you would want just the correct viscosity to allow the epoxy to flow smoothly. Both warm and cold temperatures affect the viscosity of your mixture. With warmer temperatures, the viscosity of the epoxy mixture will be reduced affecting the workability. It means that the working time to correctly spread out and apply the epoxy will be shortened simply because you have to catch up before it hardens.
Can Lead to Improper Working Time
Working at a cold temperature may give you more time to apply and set the epoxy flooring, but the curing time is a challenge. This could lead to poor surface smoothing as the workers will surely have a harder time leveling the product. Additionally, it may not also cure in time because of the cold. This will lead to longer time for the area to be used because of longer curing time.
Key Takeaway
By knowing how temperature affects epoxy floors, you would also understand the importance of keeping it at the recommended.
If you want to have epoxy flooring installed, then you've come to the right place. At Flooring Solutions, we are the experts when it comes to epoxy and polyurethane floors. We are the most trusted when it comes to flooring, so if you're interested, you can check out the solutions we provide here! You may also contact us through this link for any inquiries!