What Is Epoxy Mortar?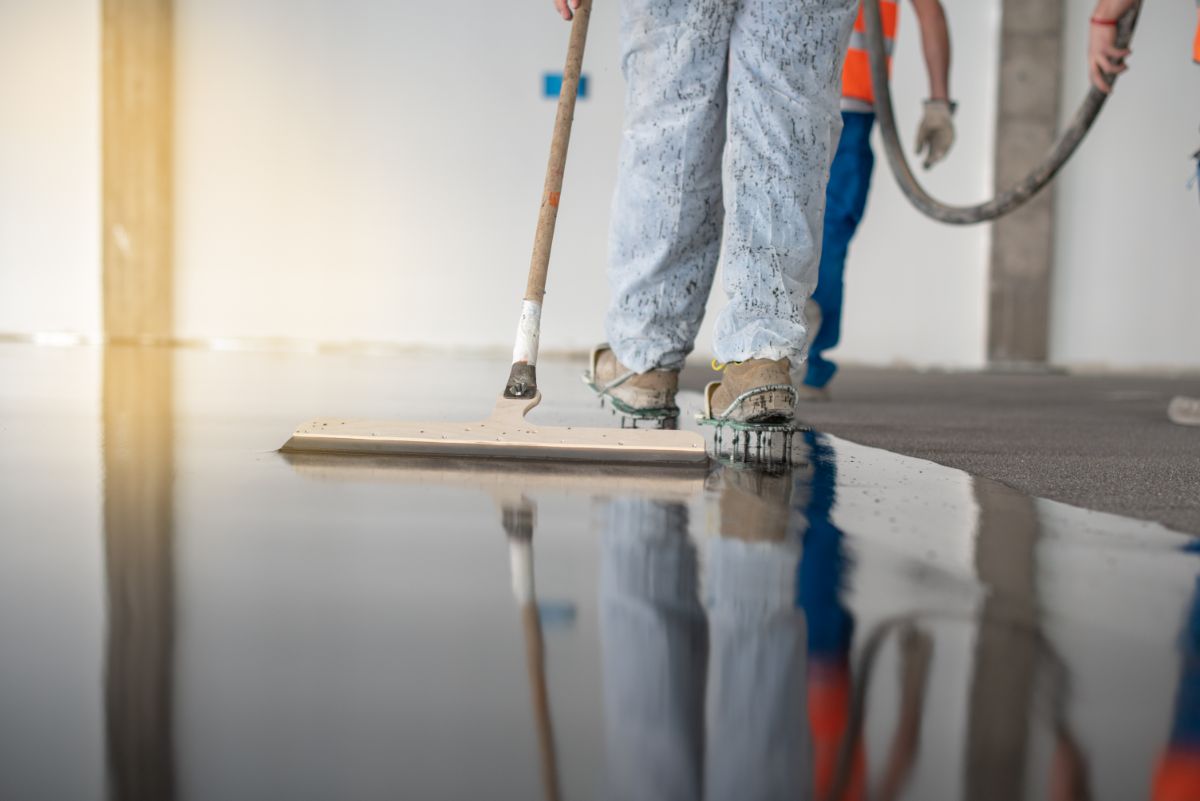 What do you need to know about epoxy mortar?
How epoxy mortar works

Benefits of epoxy mortar

Uses and application of epoxy mortar
Epoxy is one of the most popular choices for flooring because of its favorable properties. Many industrial facilities have chosen to install epoxy flooring since they're durable and can last a long time. This is because epoxy is also resistant to certain chemicals and is low-maintenance. 
Aside from that, epoxy is also used as a mortar for adhesive and structural repair. Epoxy mortar can be used to fill in gaps, cracks, and events. 
If you're interested to know more on what epoxy mortar is, keep on reading!
How Epoxy Mortar Works
Epoxy mortar is a polymer-based bonding paste made up of epoxy resins, solvent, binder, mineral fillers, and additives. During the curing process, the epoxy mortar's exothermic reaction causes a rise in temperature, which results in expansion. This type of mortar will have little to no shrinking during curing. 
Benefits Of Epoxy Mortar
Epoxy mortar is chosen over other types due to its benefits:
Excellent Adhesion
As an adhesive, epoxy mortar can easily stick to most materials, which makes it reliable and easy to work with. 
Strong Resistance
Epoxy mortar is resistant to stains, abrasion, impact, and chemicals, which makes it a prime choice for many applications. It also protects against moisture with its strong impermeability. 
Durability And Longevity
Due to its ability to achieve high strength and high hardness after curing, epoxy mortar is durable and will last a long time. When used to fill gaps, cracks, and vents, it can help prolong the life of structures.
Ease Of Installation 
The application of epoxy mortar is convenient because it's easy to mix and also cures quickly. 
Uses And Applications Of Epoxy Mortar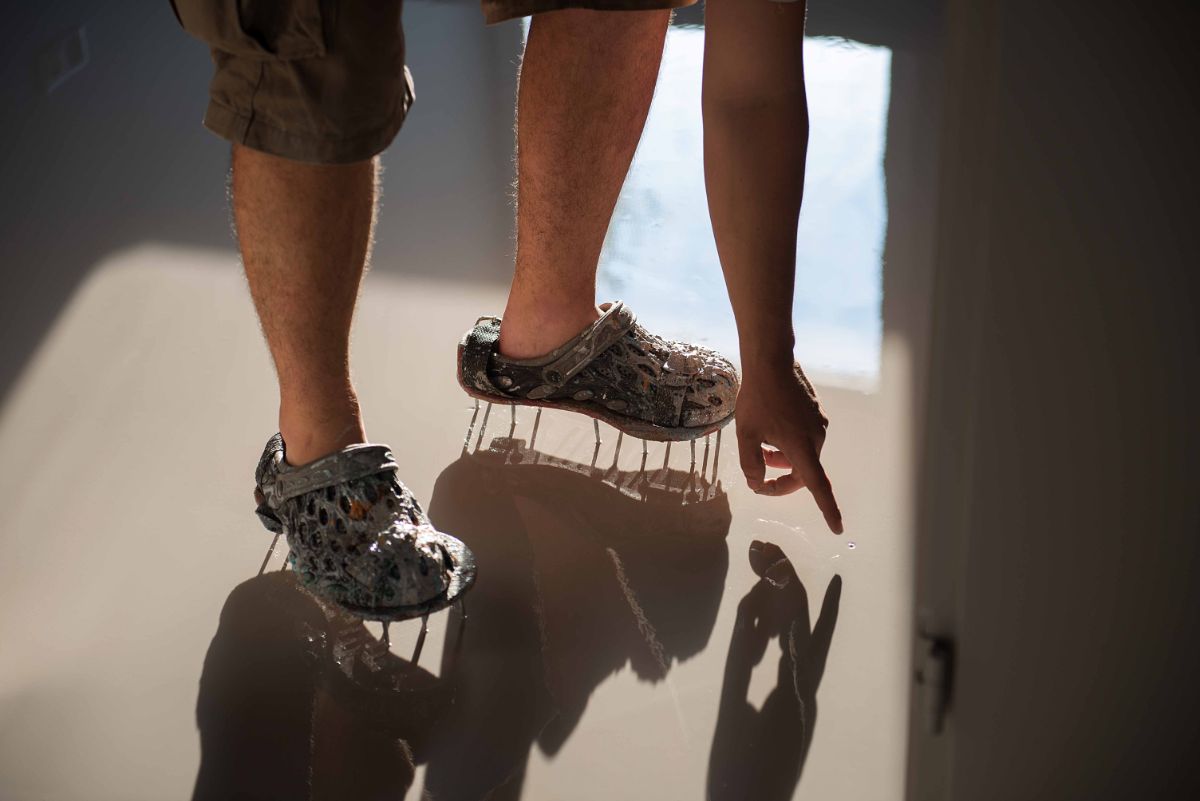 Epoxy mortar is made to be used as an adhesive and paste for structural repair. It can also act as a base to improve the unevenness of floorings, before the application of a floor coating system. Other than that, epoxy mortar is also utilized as a filling for gaps and cracks. Lastly, it can be used to create a slope in the floor. Epoxy mortar can be used in concrete, brick, steel, or sandstone.
Epoxy mortar systems are often used for areas that need an extra level of protection since it can withstand heavy loads and have excellent abrasion assistance. Additionally, it is a popular choice for tile setters due to its fast curing and stain-resistant properties. This is compared to cement-based mortar, which can take a long time to set. Epoxy mortar does not require sealing because it is water-resistant. 
Key Takeaway
Now that you know what epoxy mortar is, you can make the right choice the next time you need an adhesive and paste for structural repair. Epoxy mortar is preferred by many because it's durable, resistant to many things, and long-lasting. When it comes to application, it's fast-curing and easy to mix. 
If you're interested in an epoxy mortar system, you can send us a message here at Flooring Solutions! Aside from this, we also have other epoxy solutions that might match your needs.